hairstyle
Today on social media, slicked back hairstyles are taking over. Although these styles aren't anything we haven't already seen before, slicked back hairstyles are always a great way to spice up a lo...
hairstyle
We've handpicked our top three summer updo trends and even included instructions on how to effortlessly rock each look. So, get ready to elevate your hair game!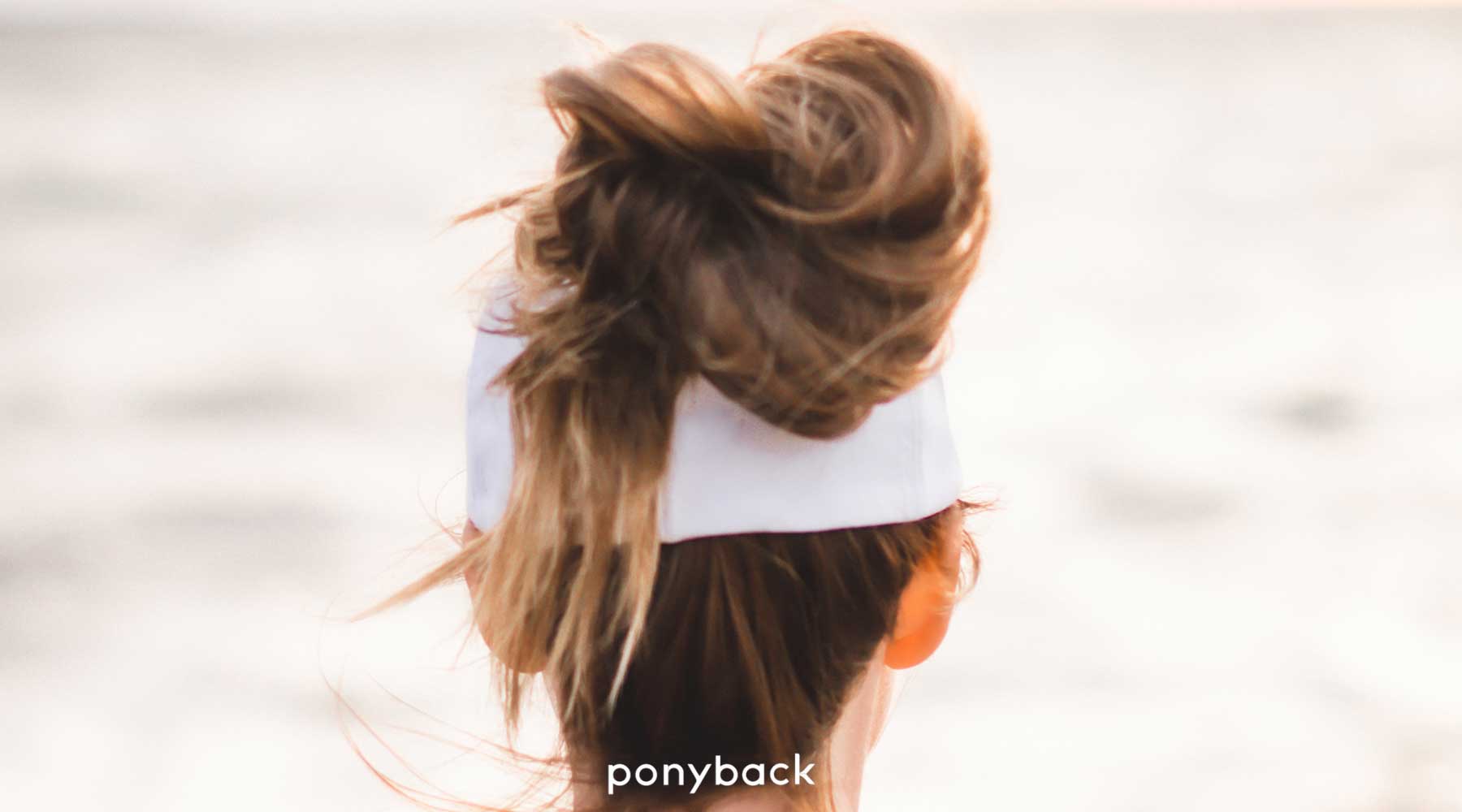 hair type
The perfect messy bun, an easy less than one minute tutorial!