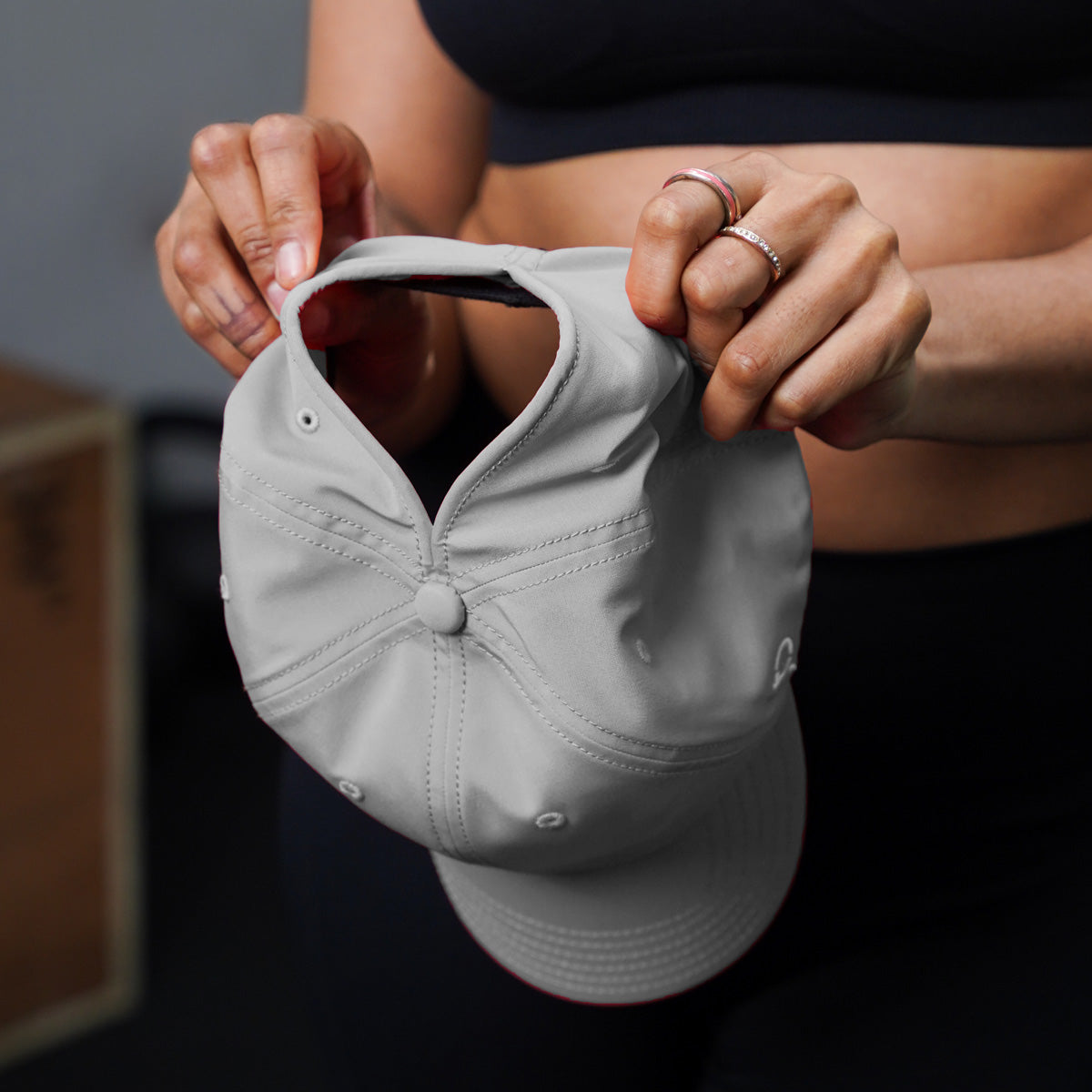 best gift ever
a gift that gives an "OMG" reaction
The joy of unwrapping a Ponyback hat during the holidays is always delightful! Your giftee is sure to experience a 'OMG' moment when opening and closing the patented magnetic back for the first time.
gifting tips
our best gifting advice
We understand that finding the right style and right size for your giftee can be challenging. Here are some tips to help you get as close as possible to finding the perfect fit:
#1 - find their style match
Our different 'fits' are made with different fabrics and front structures that work best with different activities. Check out our product guide below to see what style will fit best for you're special someone - and how you forsee them using their Ponyback!
#2 - determine their size match
A guide to help pick which size will fit best for your special somone...
Breathe easy
Extended exchange window is here!
We've added an extended return/exchange window for the holiday season! You and your giftee have until January 15th to start your return/exchange on your order. (*location exclusions may apply, visit our return/exchange policy for more information)
Your giftee can process their own exchange using our gift returns portal: (returns.ponybackhats.com) and have a new size shipped directly to their home if needed.
Need some additional assistance? Contact us, one of our customer service reps would be happy to assist!