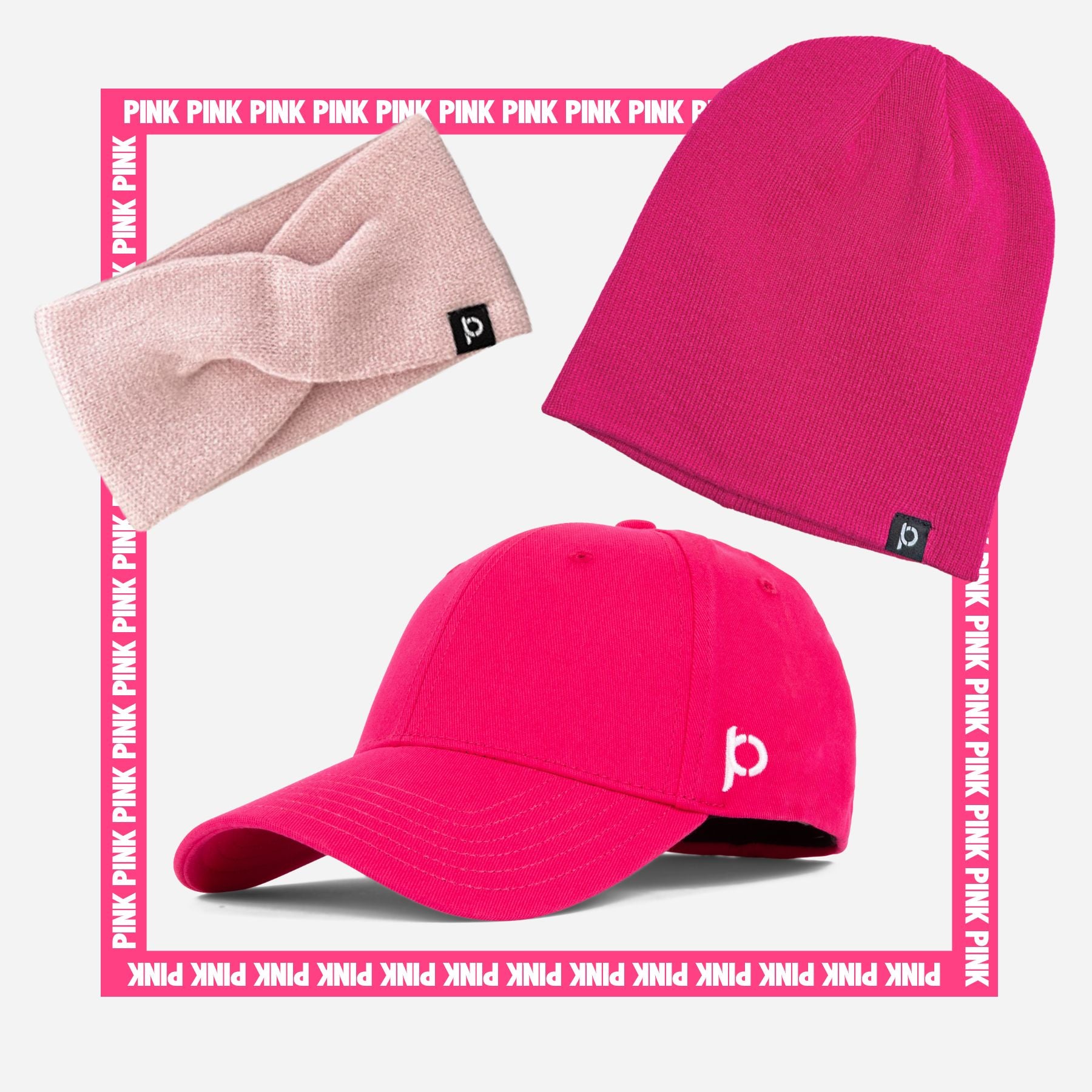 Ponyback Beanie Fit Hot Pink (Size)
Ponyback Everyday Fit Magenta (Size)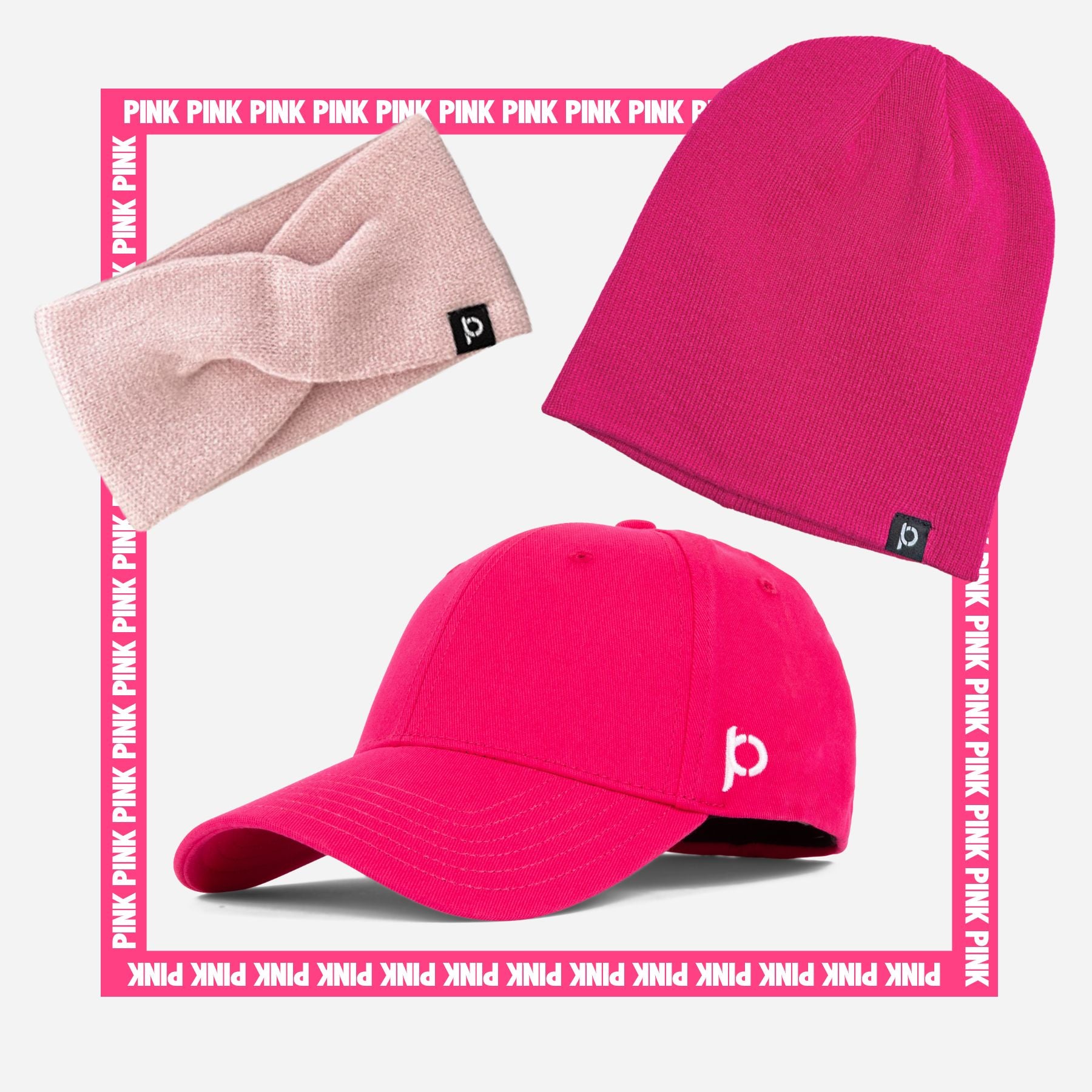 Unleash the power of style and practicality with our monochromatic bundle – a cozy beanie, a chic headband, and our sought-after ball cap. This versatile trio effortlessly elevates your fashion game, helping you exhibit your unique style wherever you venture. Get ready to turn heads and showcase your signature look.
Ponyback Beanie Fit Hot Pink (Size):
S/M
Ponyback Everyday Fit Magenta (Size):
XS/S
A unique bundle of Ponyback's innovative products!
- Patented discrete magnetic seam
- Stretch-fit design
- WRAP certified manufacturer
- Contains strong (neodymium) magnets, see product safety page for more details.
Everyday Fit Material: 97% Cotton**, 3% Spandex
Adventure Fit & Sporty Fit Material: 97% Recycled Polyester, 3% Elastane
Beanie Fit Material: 100% Acrylic
Knit Headband Material: 50% Recycled Polyester, 50% Acrylic

For care instructions,

please visit our Help Center.



**Please note that high natural fiber dark-colored hats (as is ours with 97% cotton) are susceptible to sun fading.
holiday bundle vibes
best gift ever!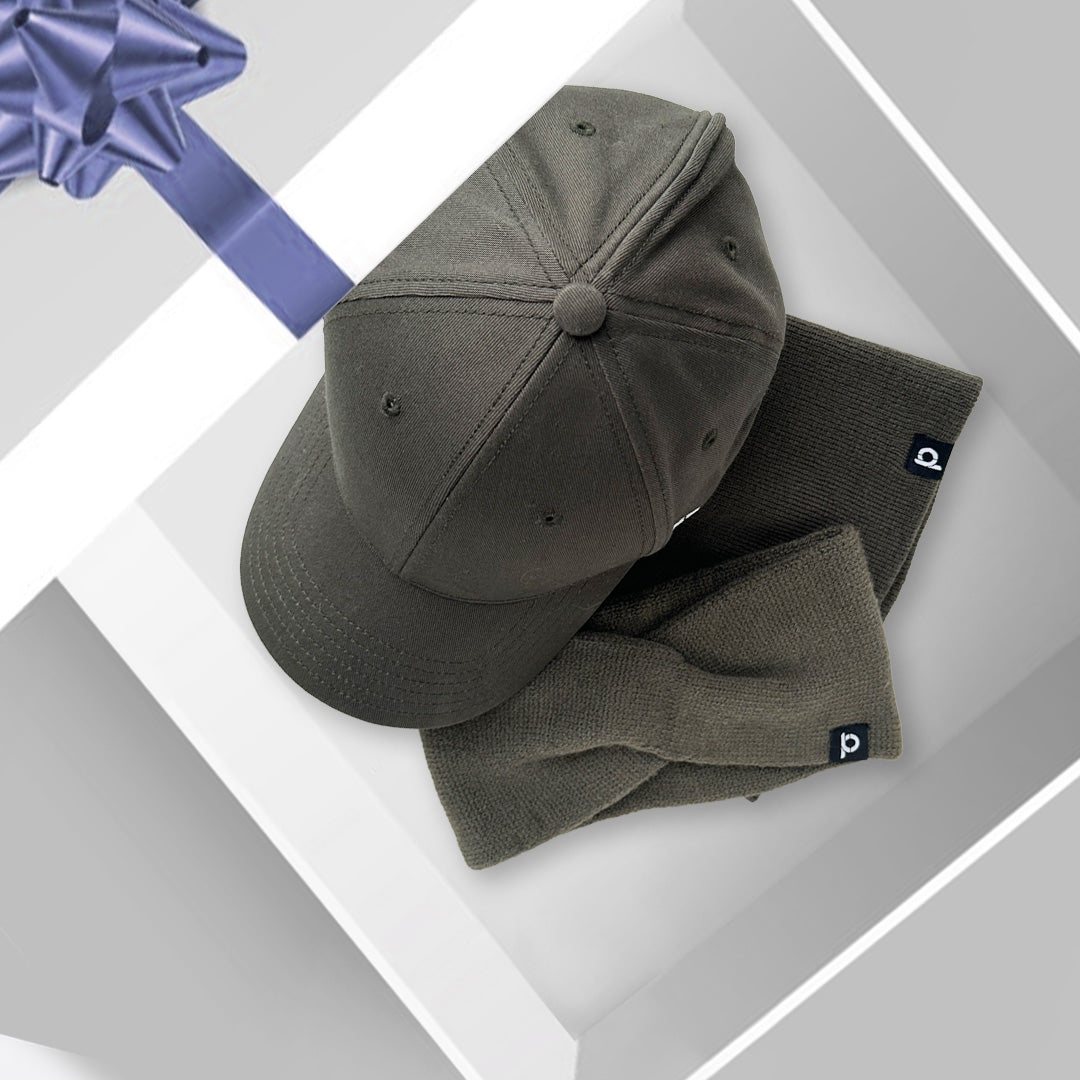 HOLIDAY BUNDLES
Tips for gifting
Selecting the right size can be tricky. Here are some tips to help:
Discreetly measure their head for the most accurate fit.
You can try measuring the inside of a cap they already own, though this may be less accurate.
If they've mentioned having a small head, opt for XS/S. For a larger head, choose M/L.
Still unsure? S/M fits about 50% of people.
We have extended our return/exchange window for the holiday season! Any purchases made after November 1st can be returned or exchanged until January 15th, 2024.
Yes, we do! Using our returns portal, your giftee can simply select 'Start a Gift Return'.
No problem! You can return or exchange individual items from the bundle using our easy to use returns portal.
Explore our other bundles!