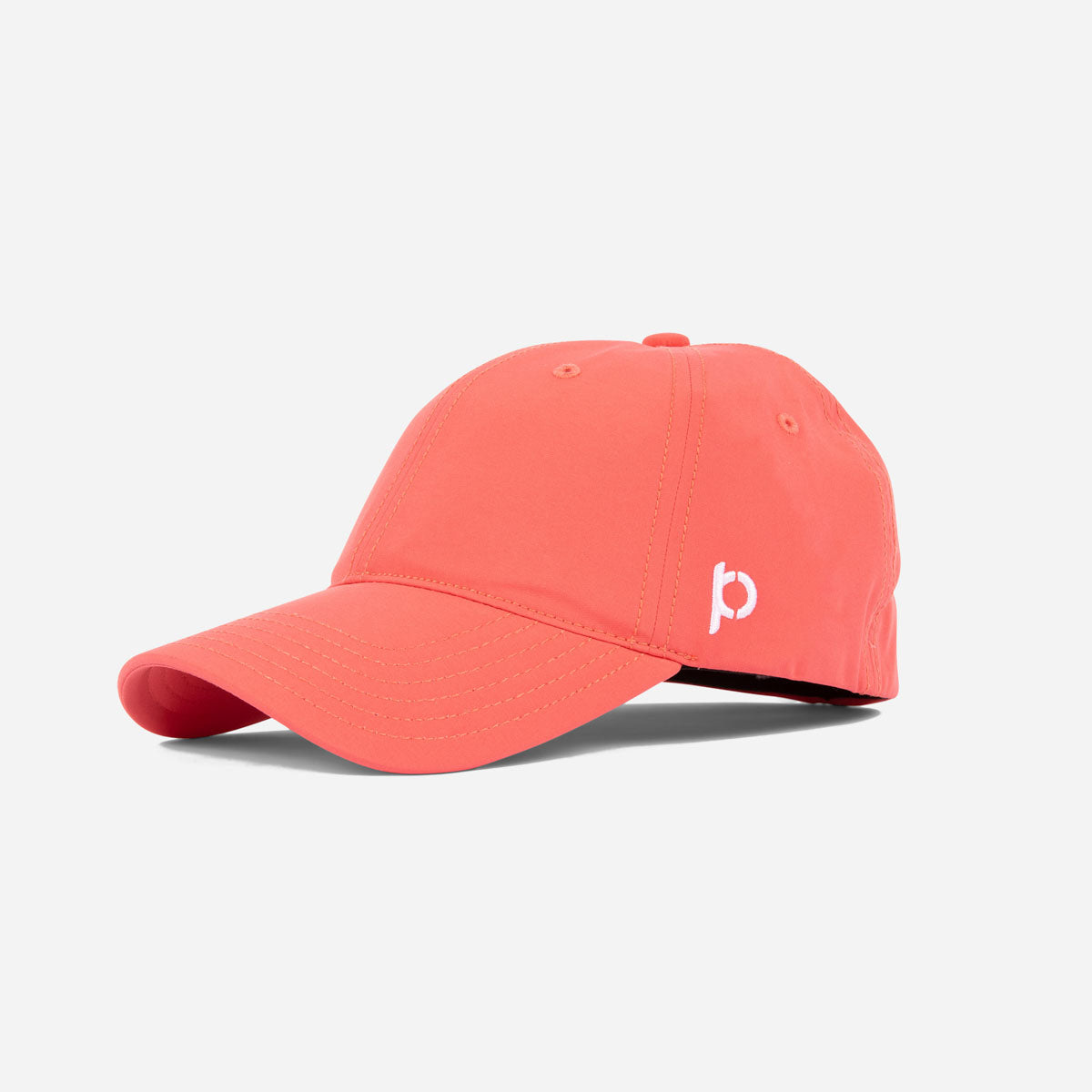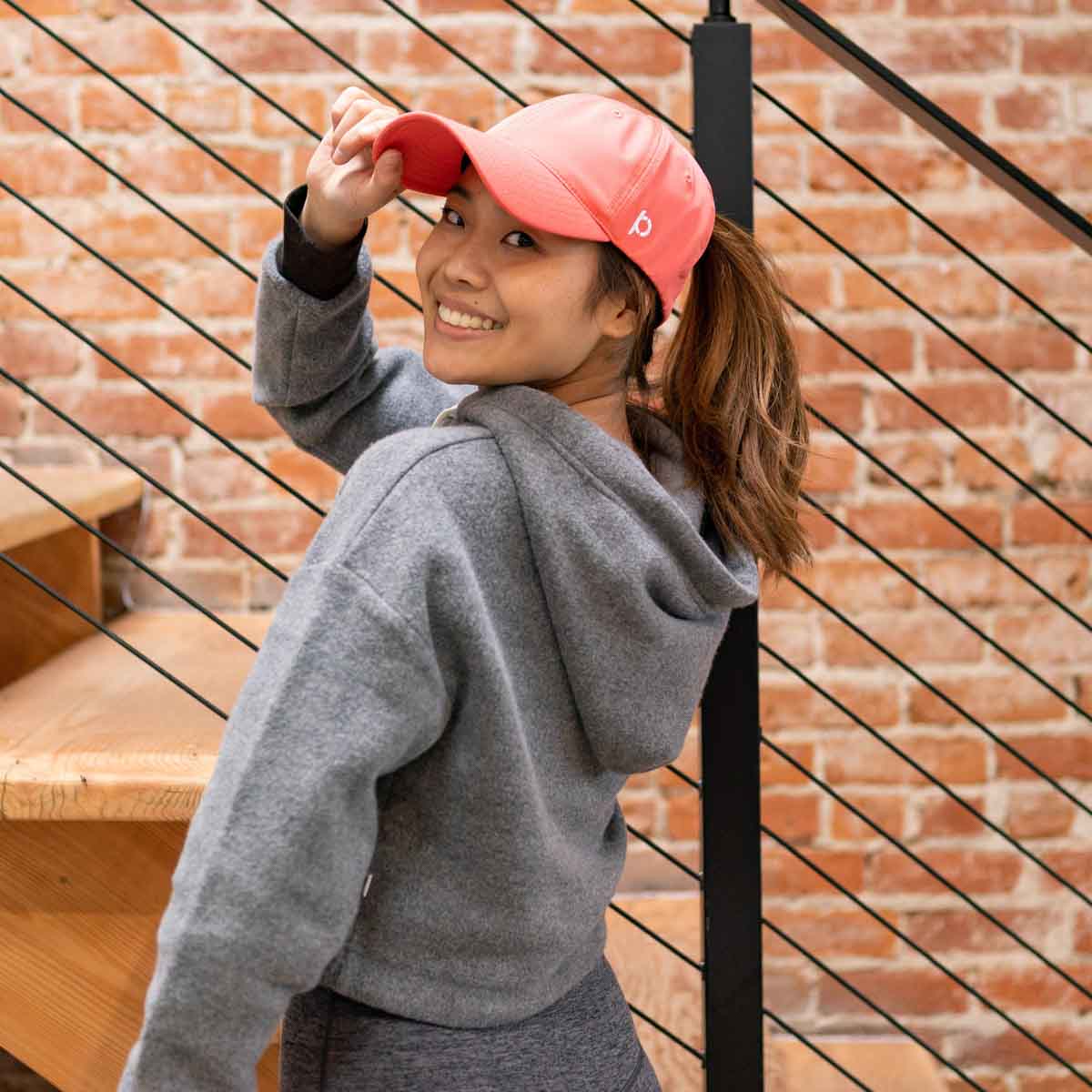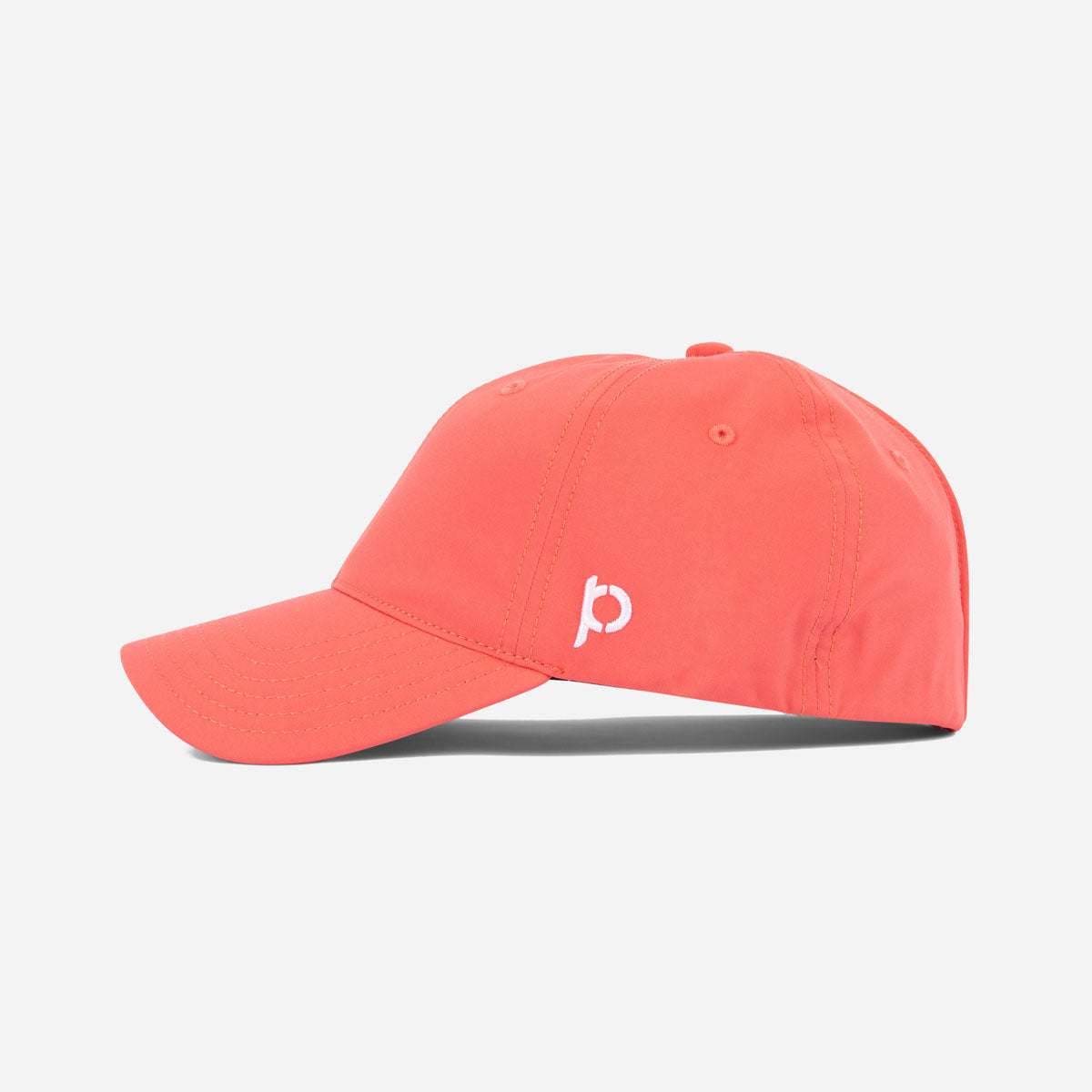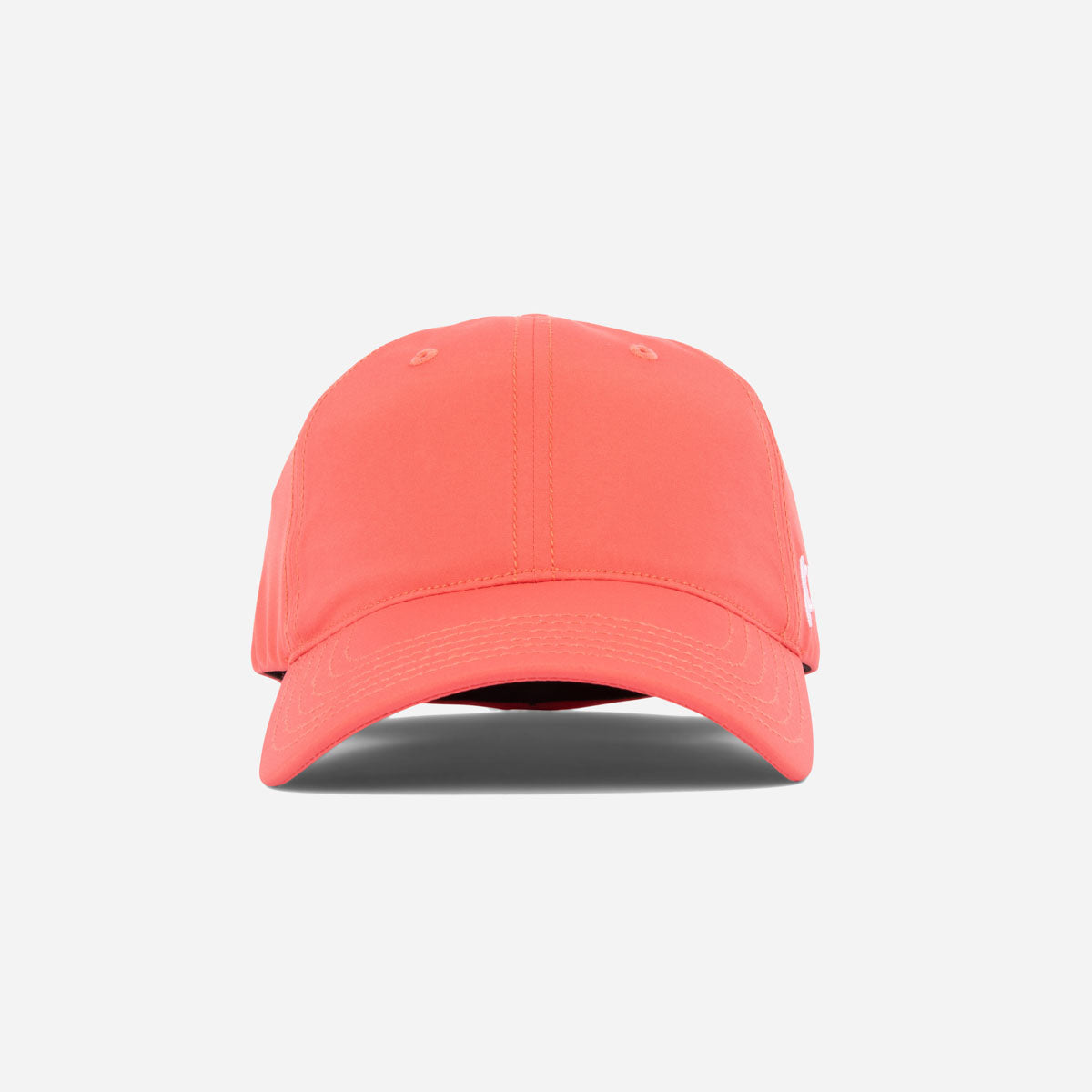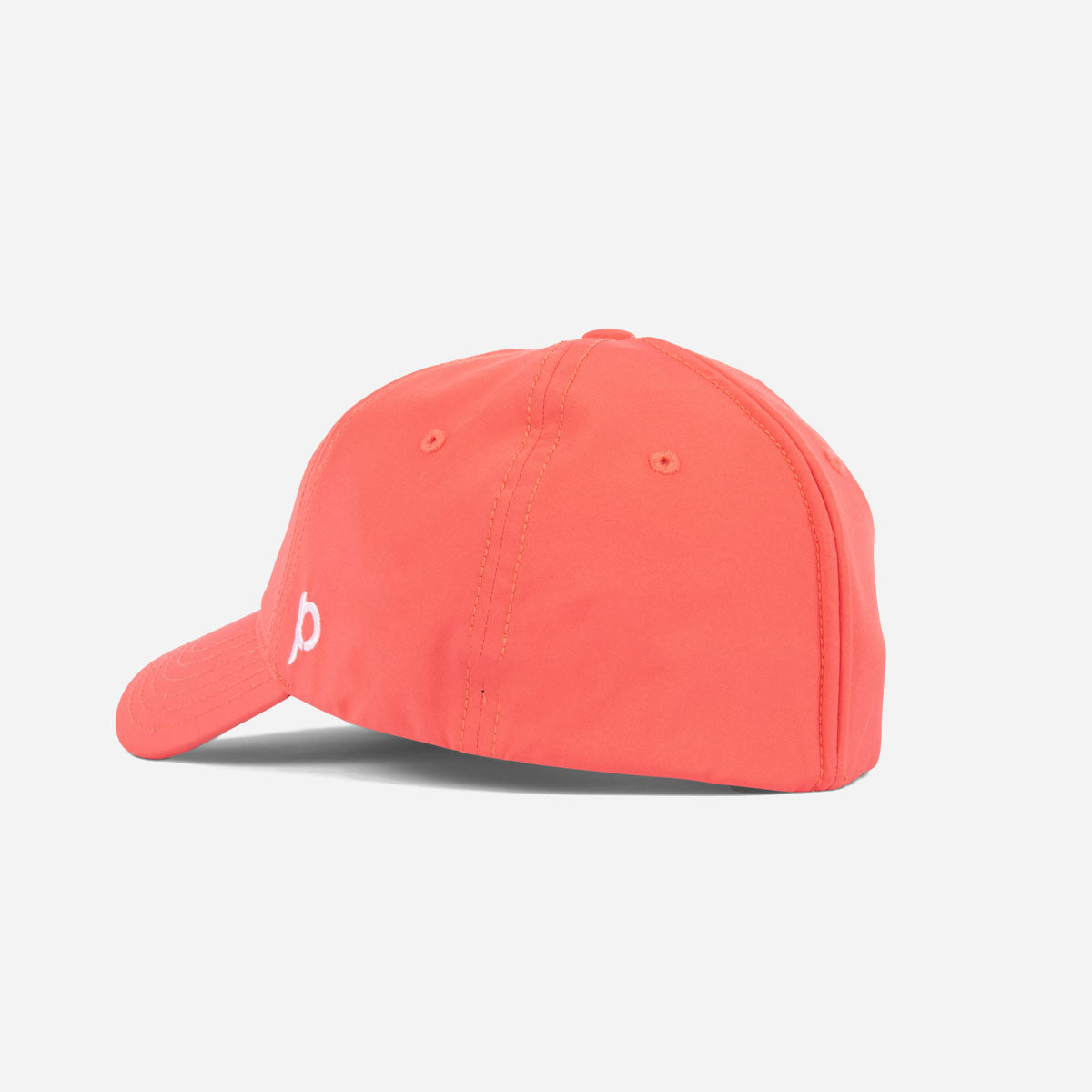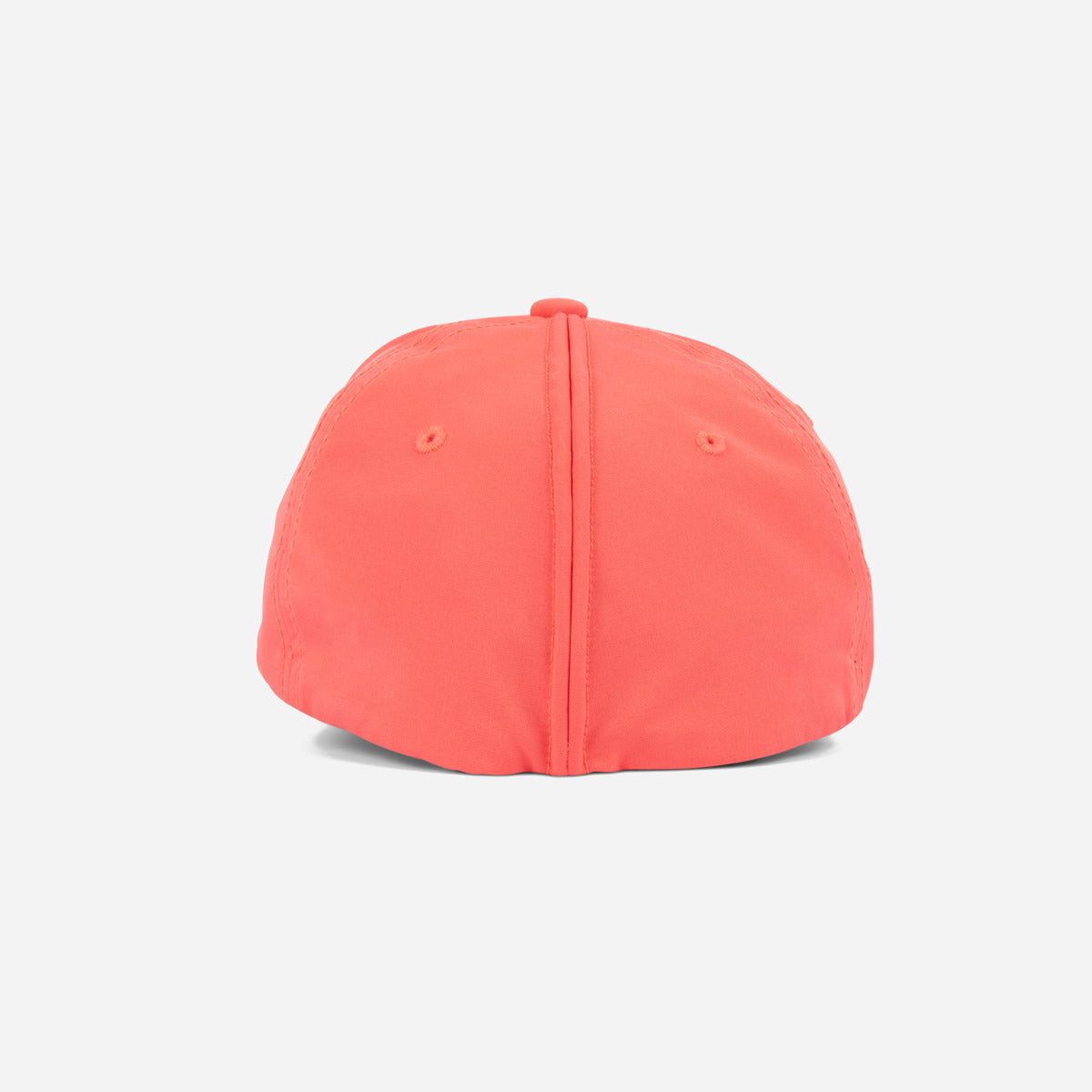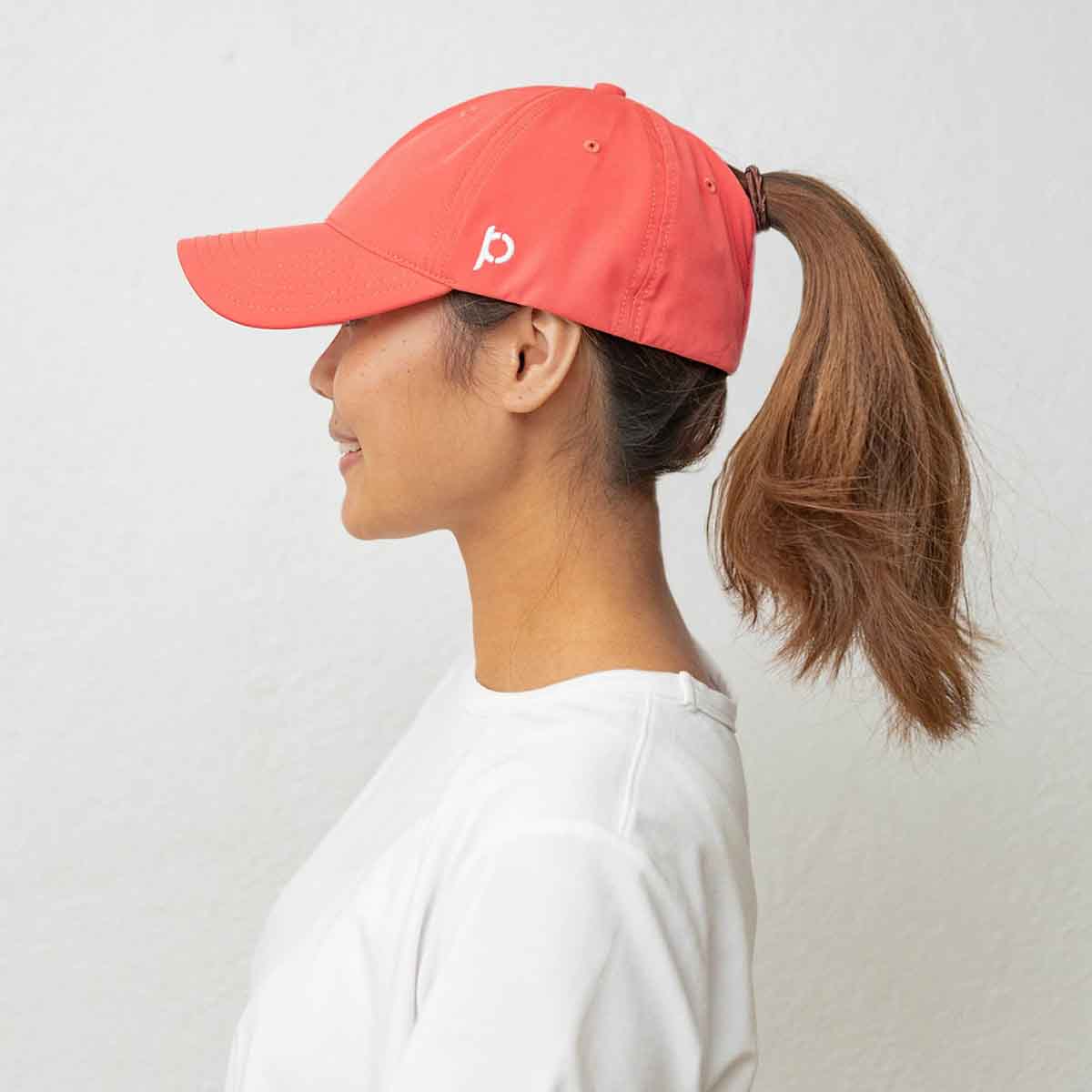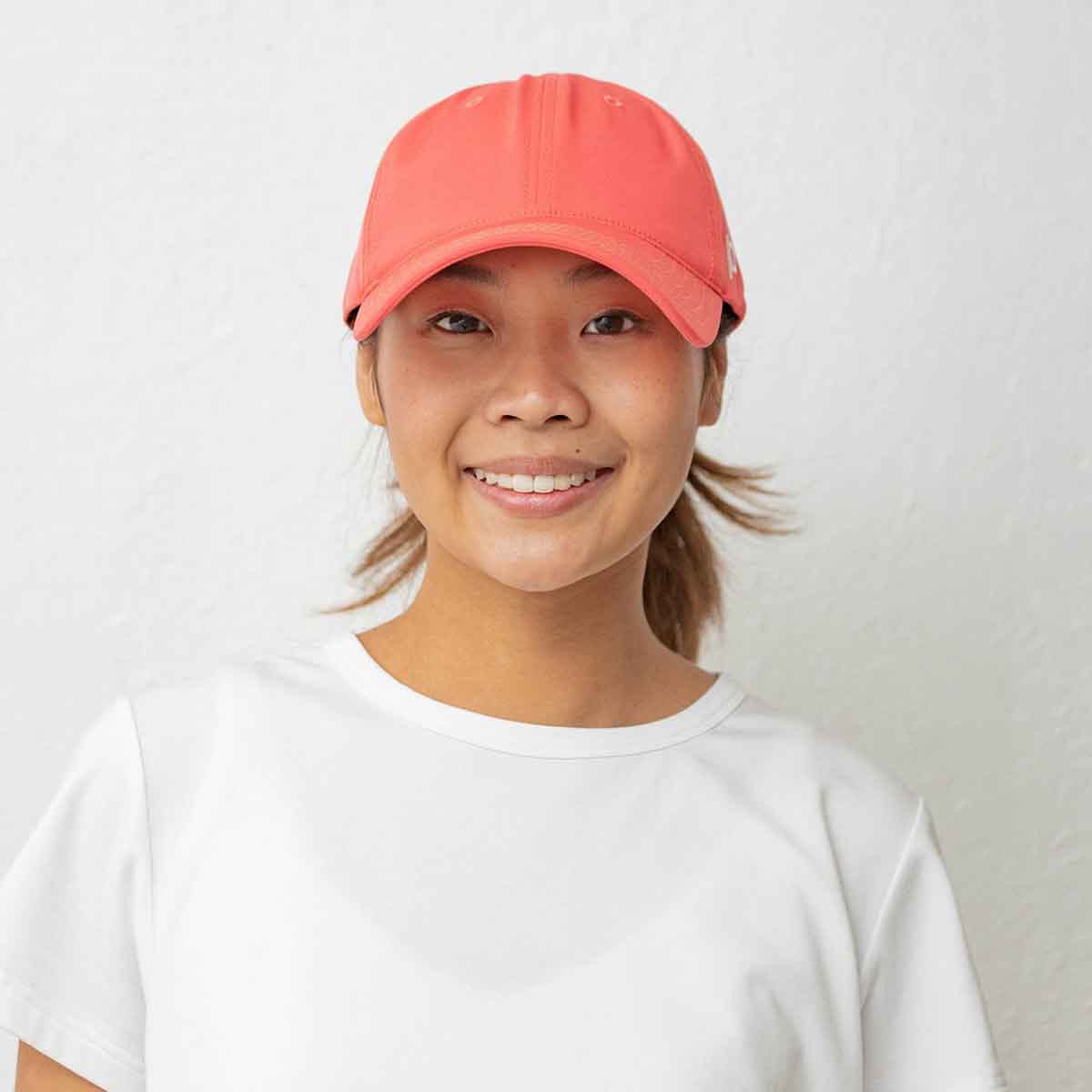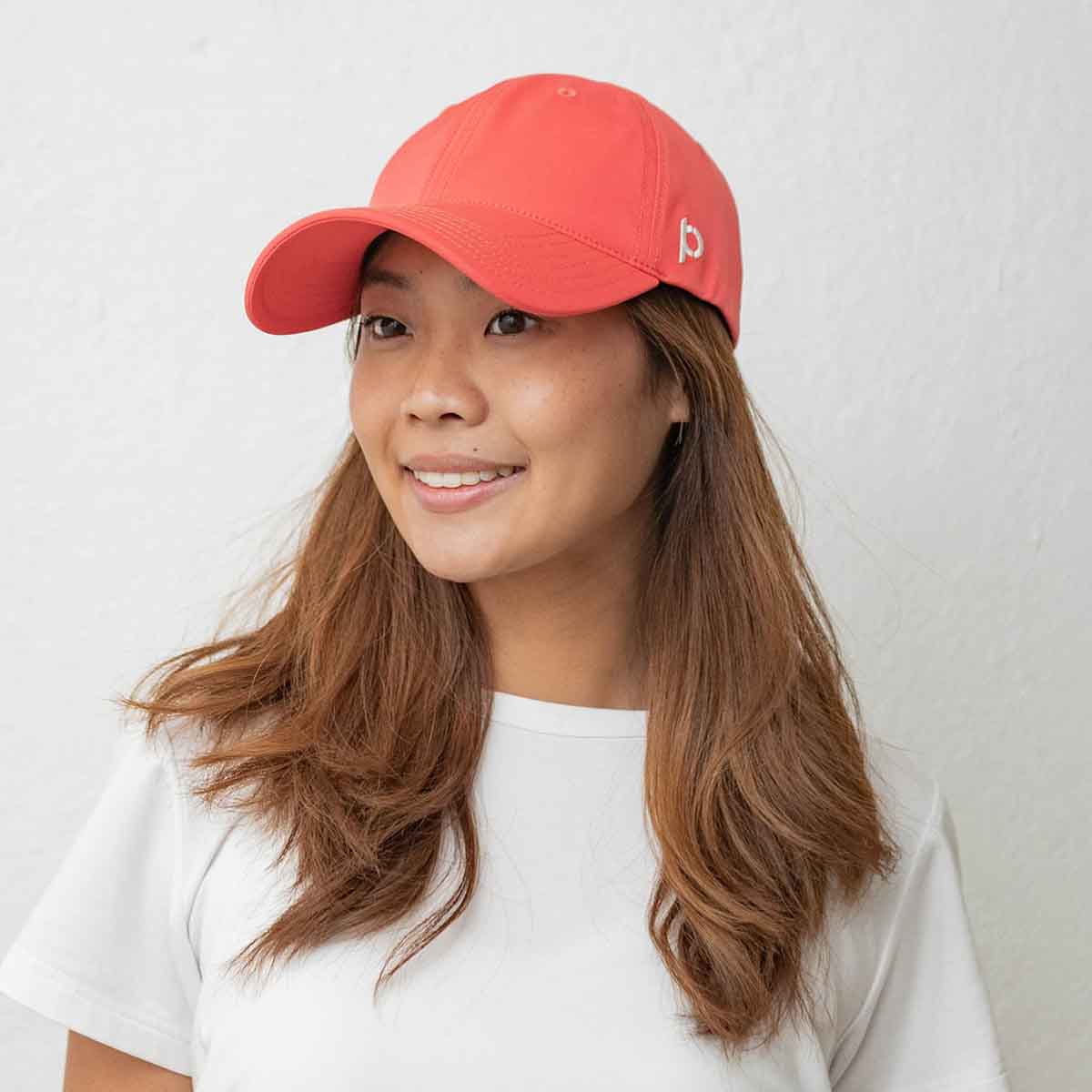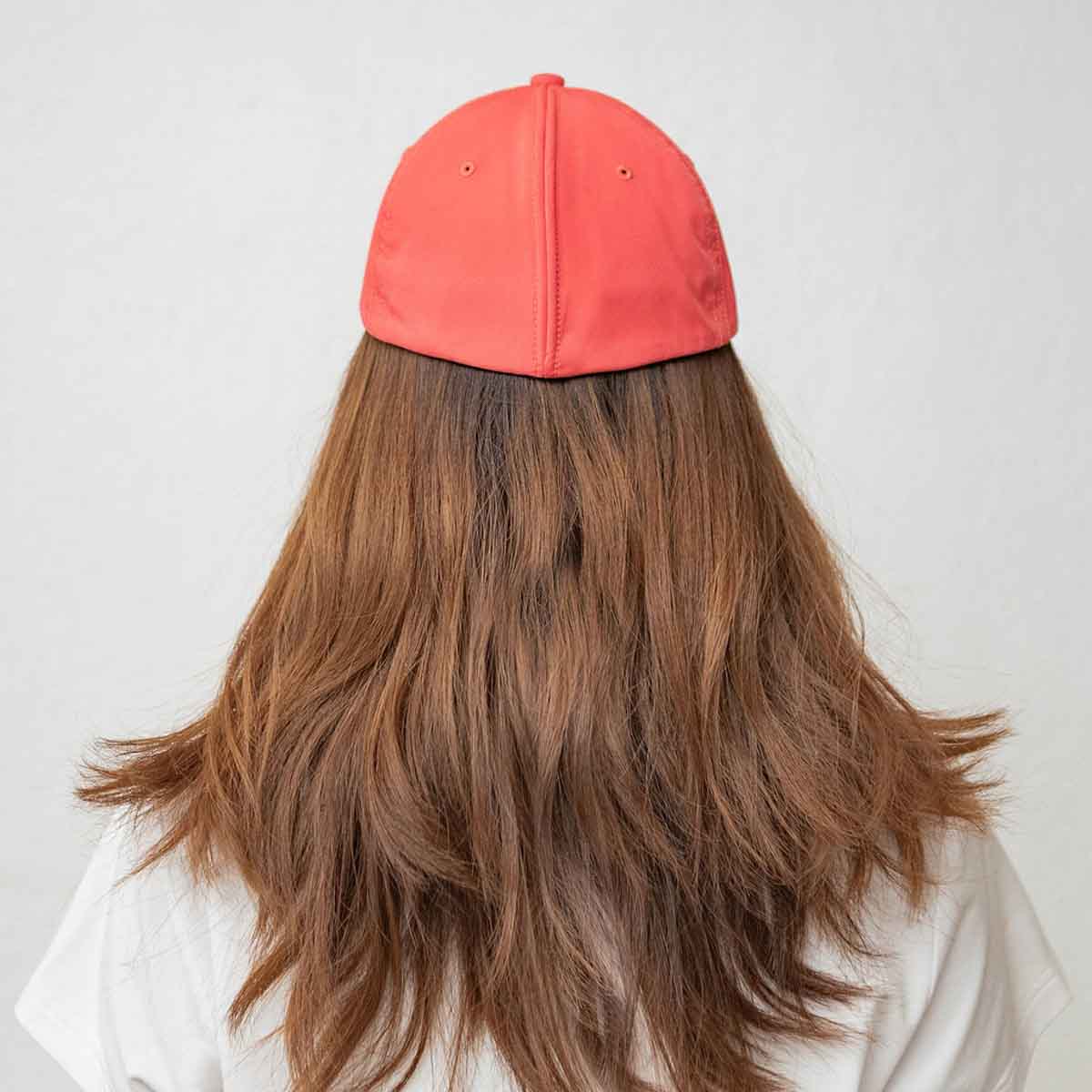 Your new workout buddy! With moisture-wicking, easy-to-clean fabric this unstructured hat is your gym bag's BFF, perfect for sweat-inducing workouts, yoga in the park, and dominating the tennis courts. So, go ahead, rock that workout, hair up, and unstoppable!
✓ Unstructured front panels
✓ UPF50+ fabric
✓ Moisture-wicking
*SELECT A SIZE TO SEE COLOR AVAILABILITY*
The Ponyback Sporty Fit is great for working out and living your most active life! The material is moisture-wicking and easy to clean. The large back opening will allow you to rock your style any height from the top button to the bottom of the band.

The Sporty Fit is unstructured and can fold up compactly into your gym bag or purse!
Stretch-fit sweatband comfortable for long periods of time
Imported
WRAP certified manufacturer
**PATENTED**
Contains strong (neodymium) magnets, see product safety page for more details. 
Material: 97% Recycled Polyester, 3% Elastane

For best results, gently hand wash in cold water
Moisture-wicking
sweaty & unstoppable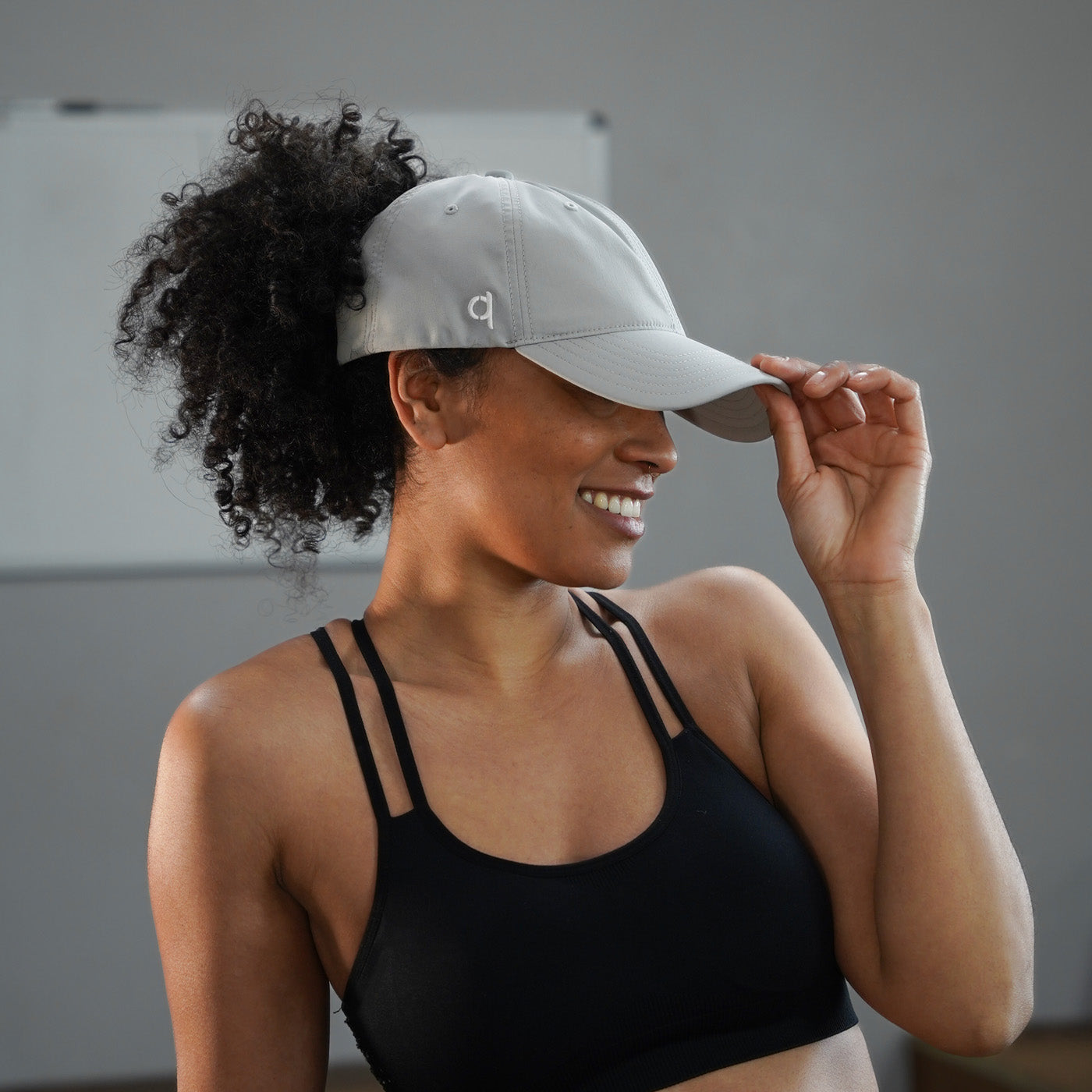 Sporty Fit
Wear when you...
Hit the gym, breaking a sweat, hair up, and feeling unstoppable!
Practice yoga in the park, finding serenity amid nature's beauty.
Are bringing your A-game to the tennis courts, ready to serve up some fierce fun.
Yes! Our recycled polyester hats are moisture-wicking and breathable so you can stay comfortable in any situation!
Our Sporty Fit hats are made of recycled polyester which is very resistant to sun fading so that you can get the most use out of your hat!
For best results, hand wash your Sporty Fit with cold water and air dry. Ensure to keep your hat protected from the elements when not wearing it.