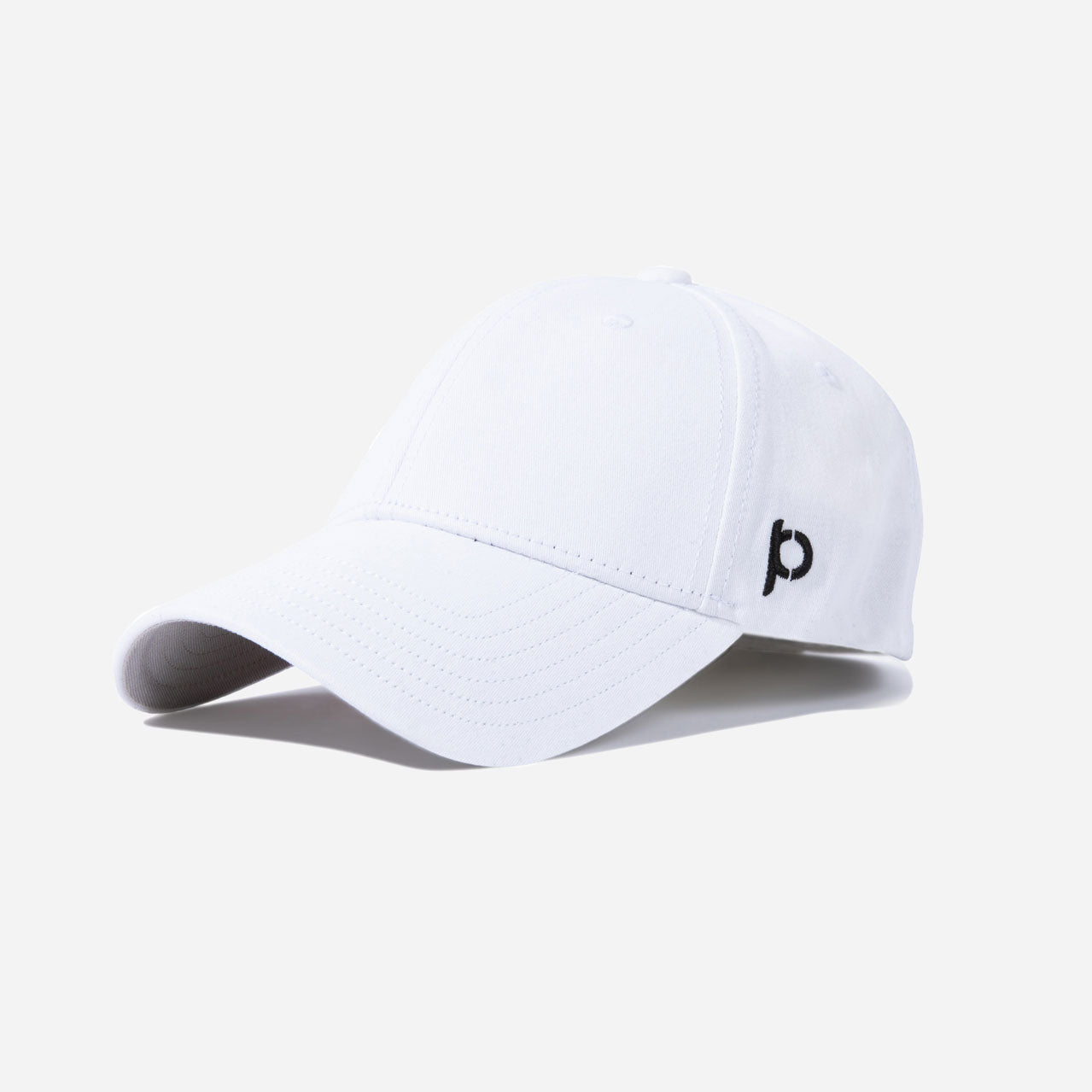 Ponyback Everyday Fit
$45.00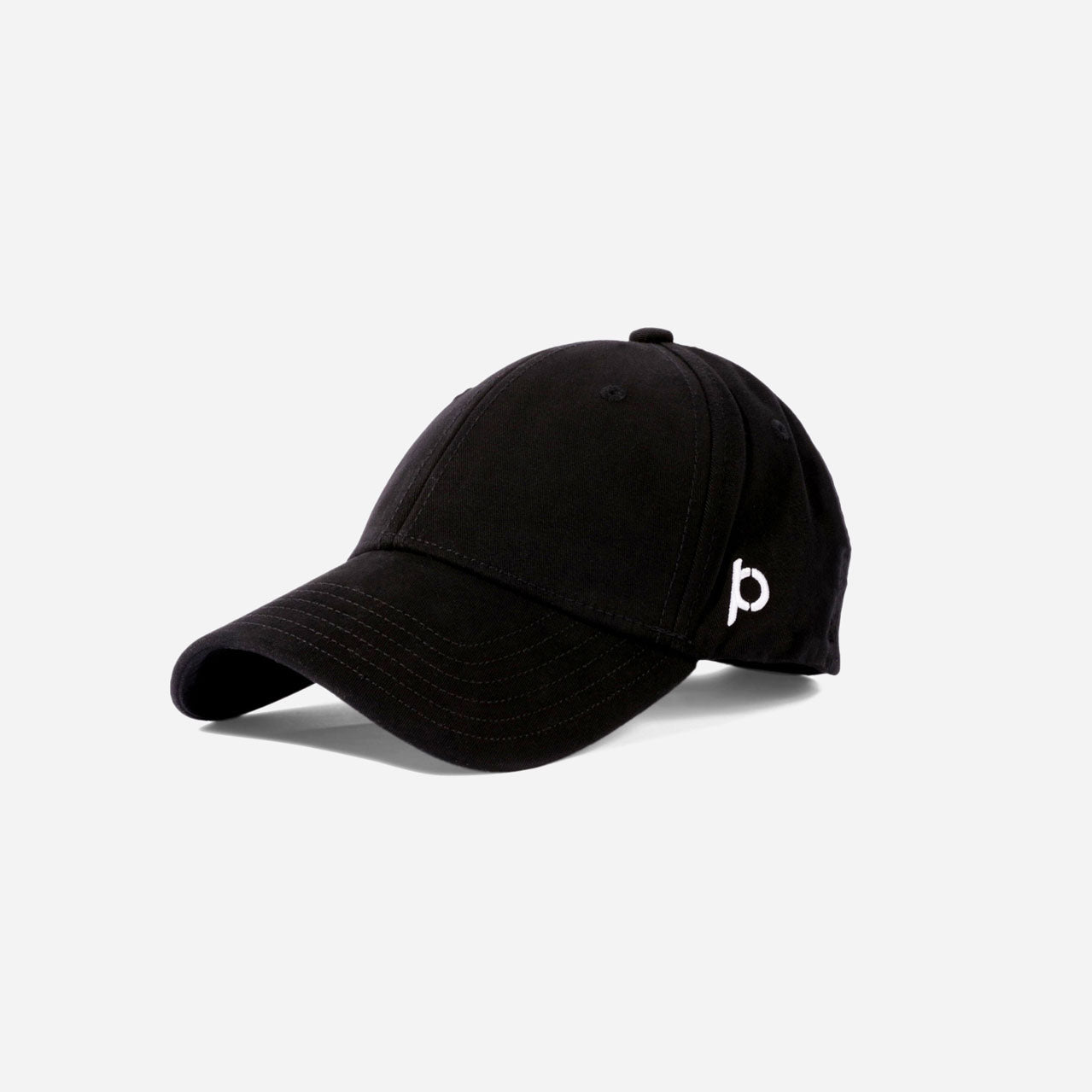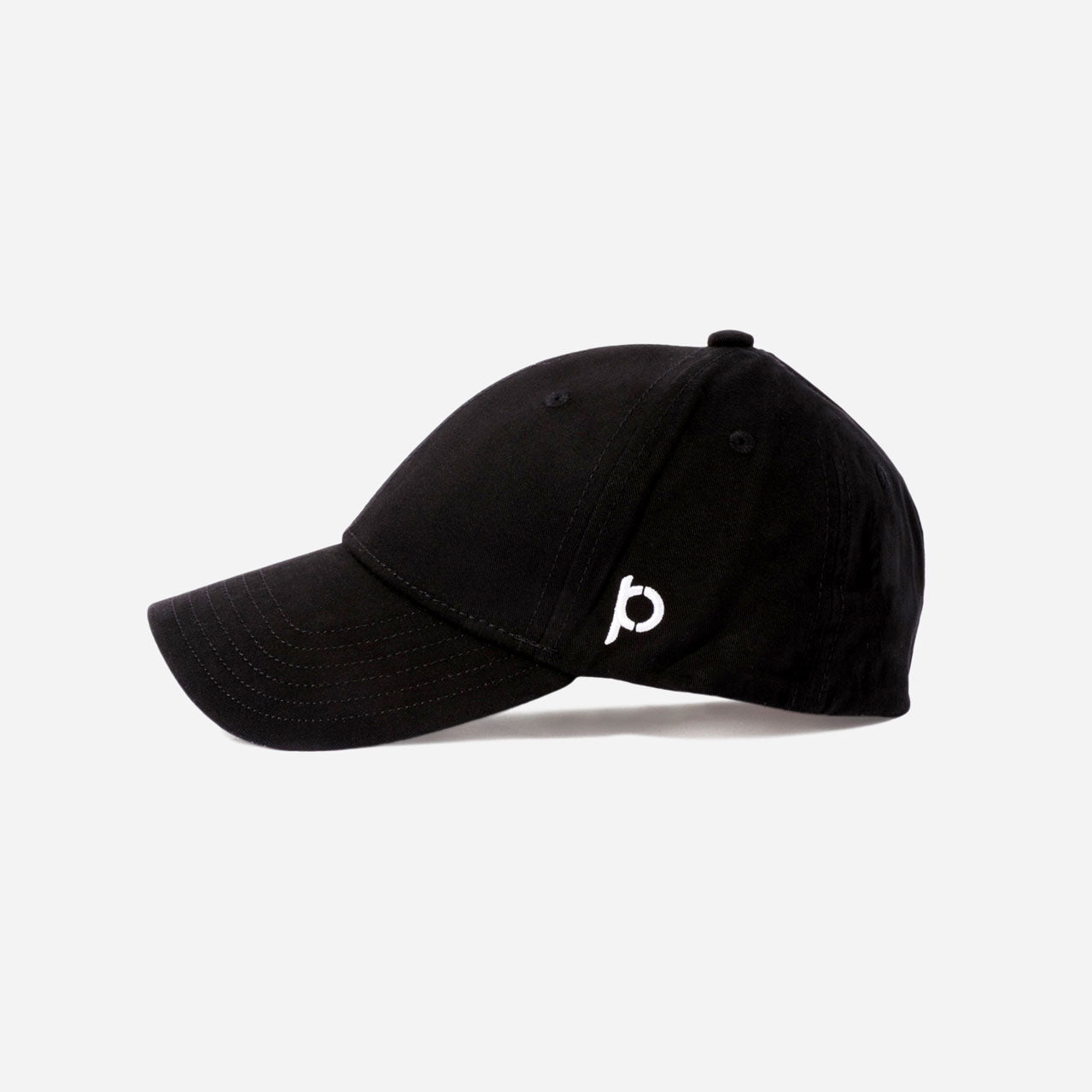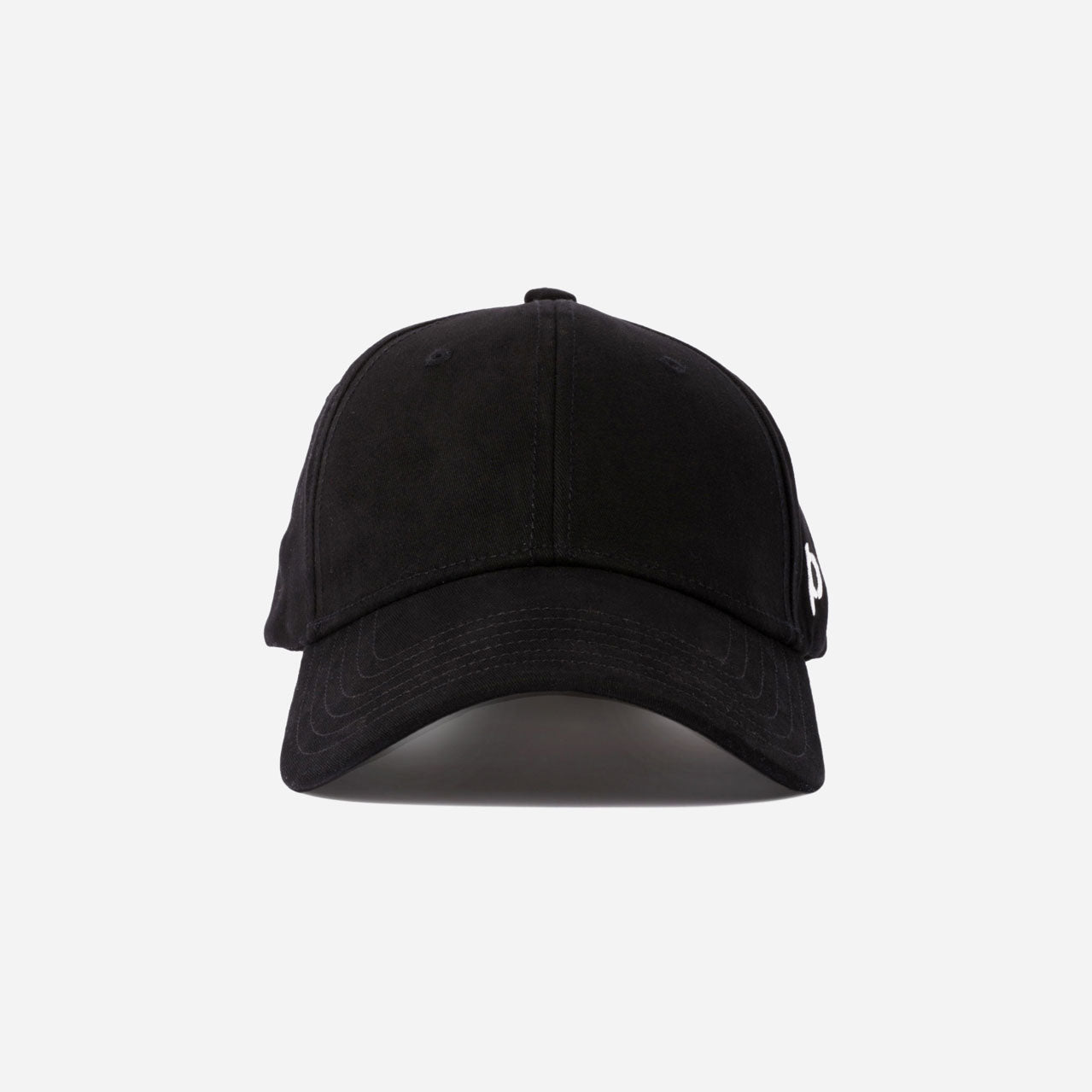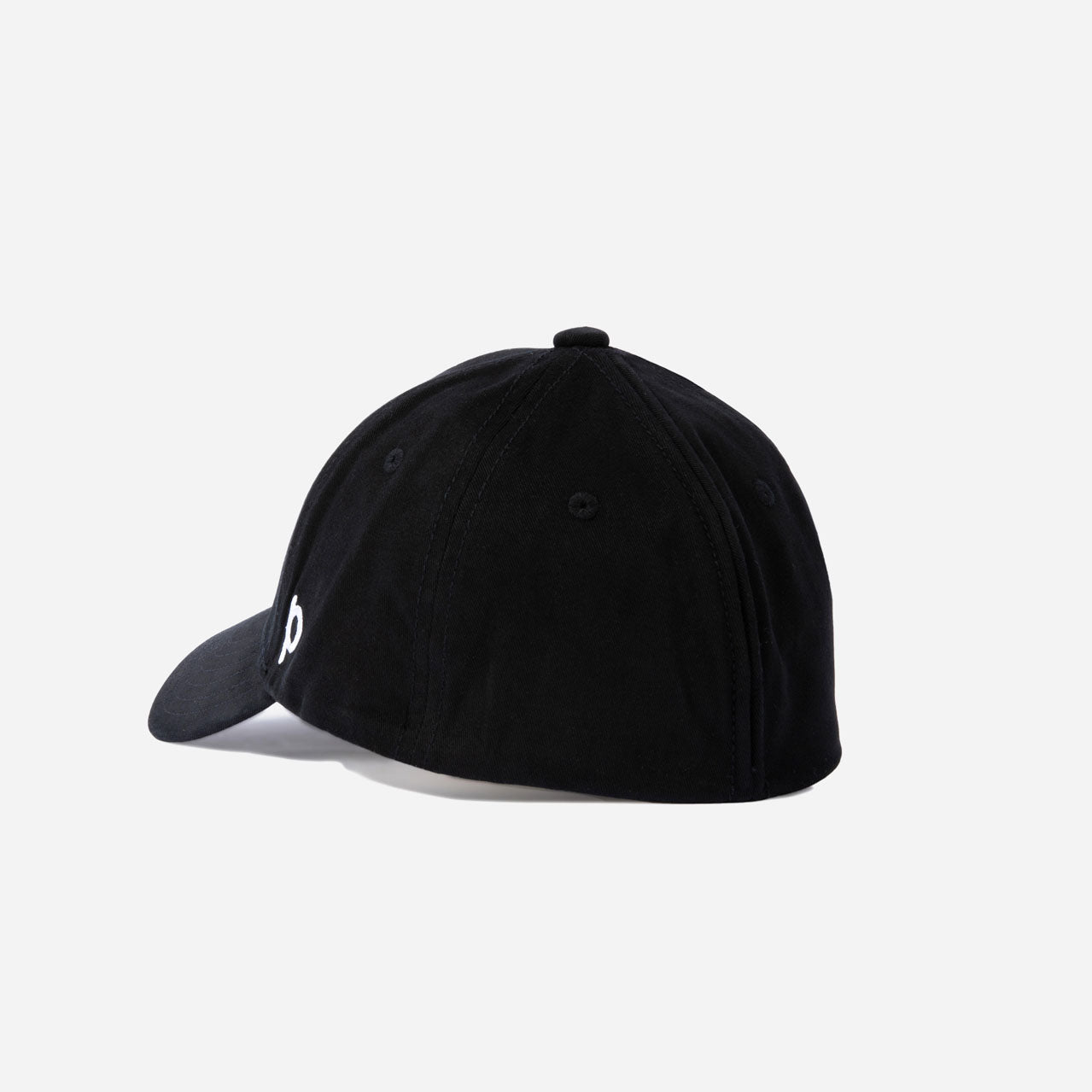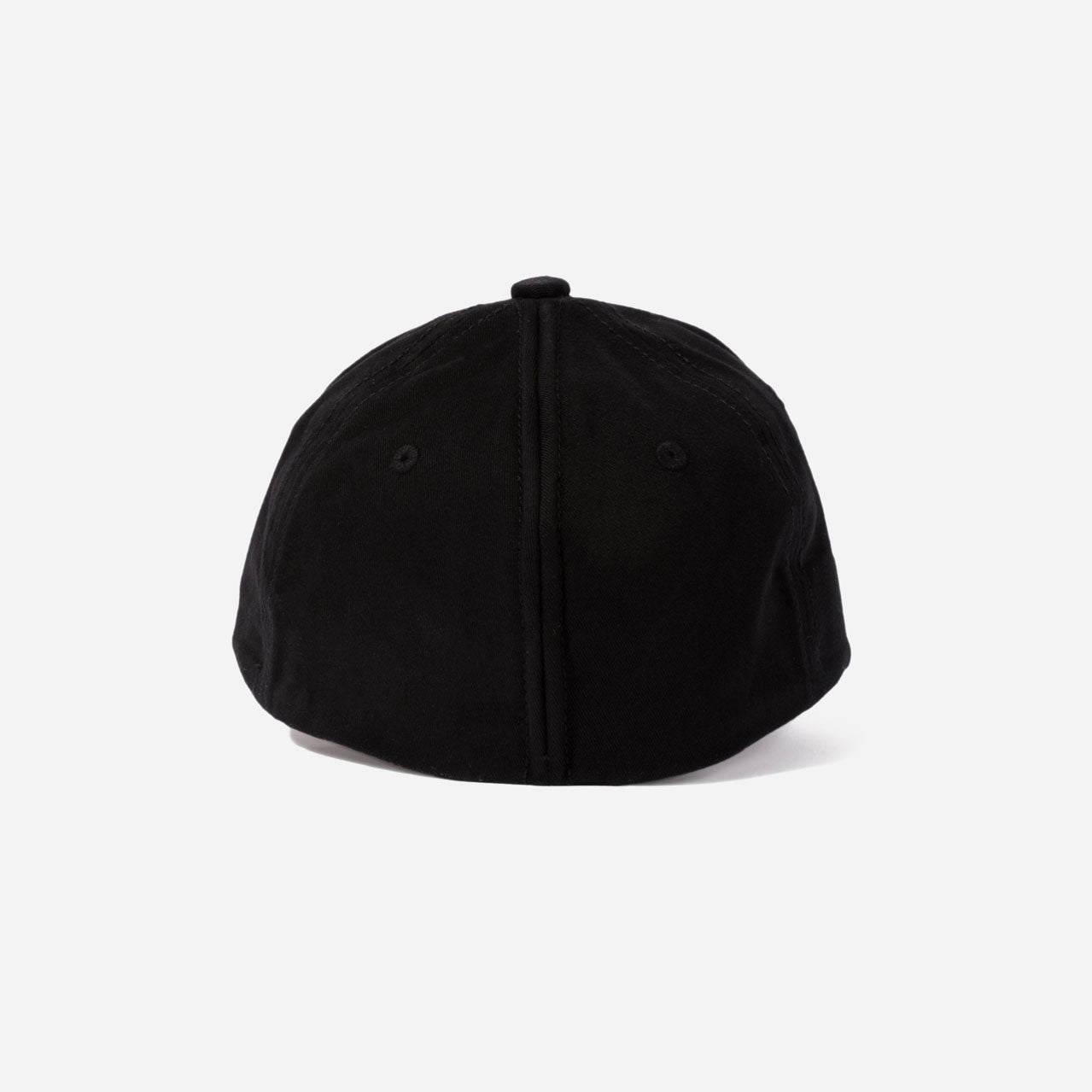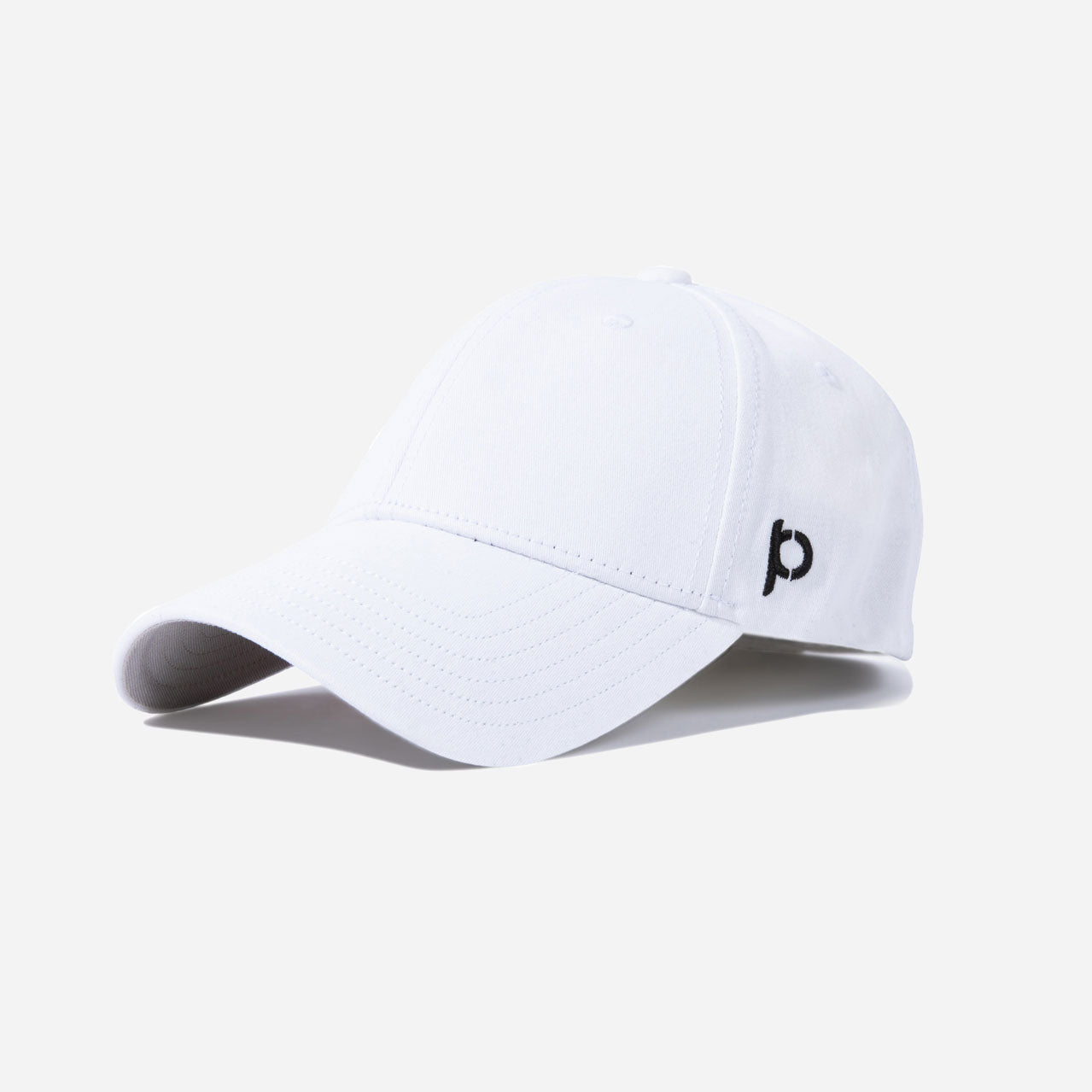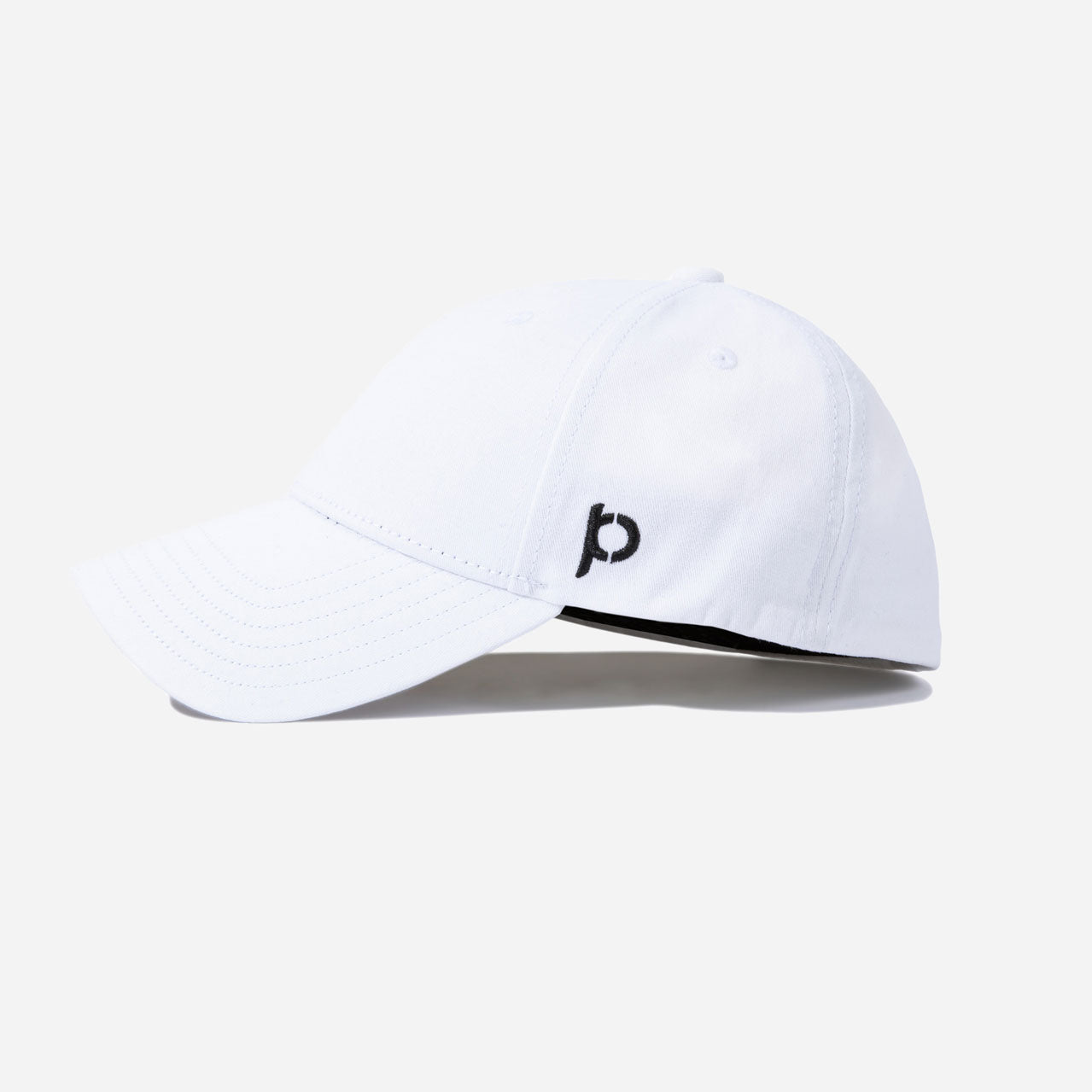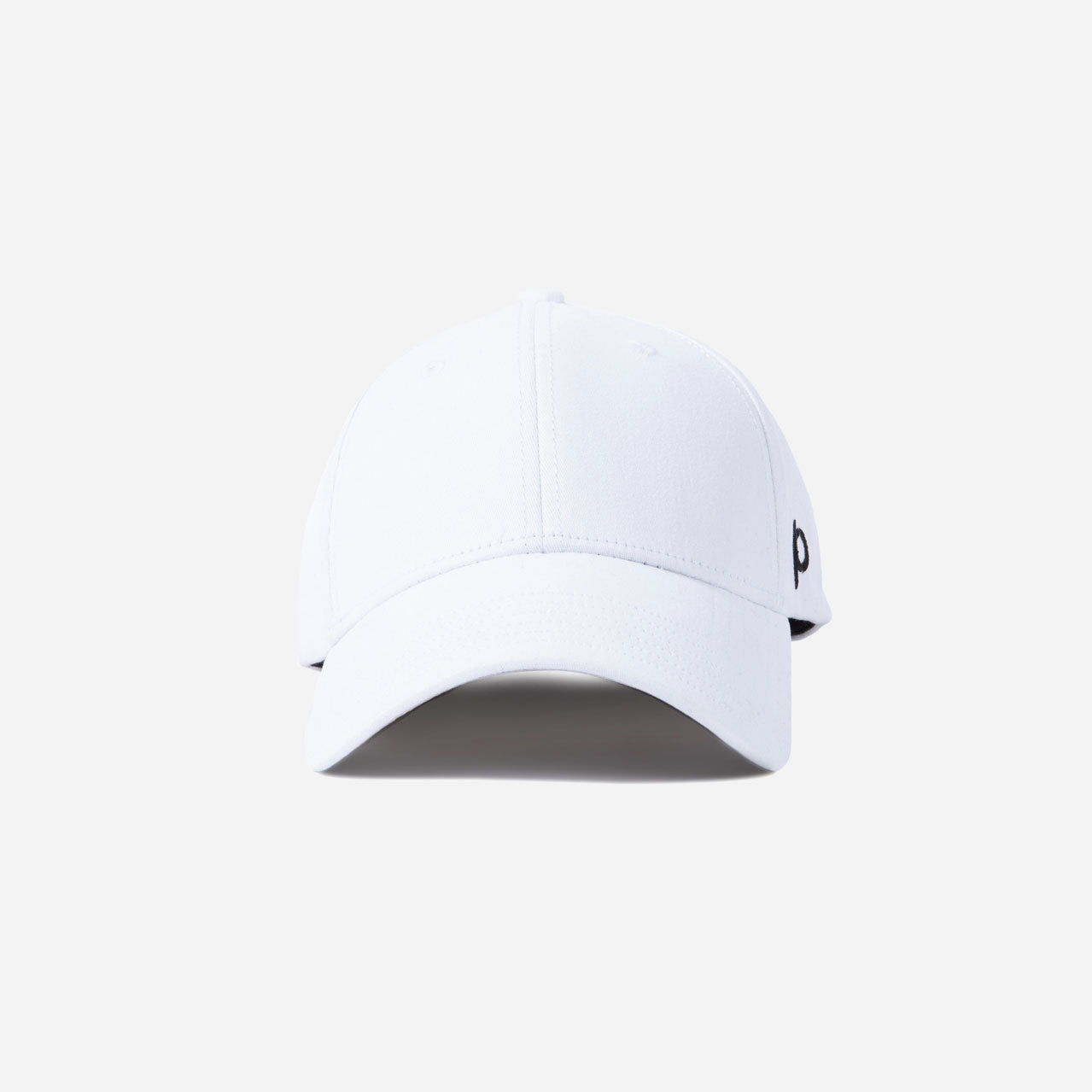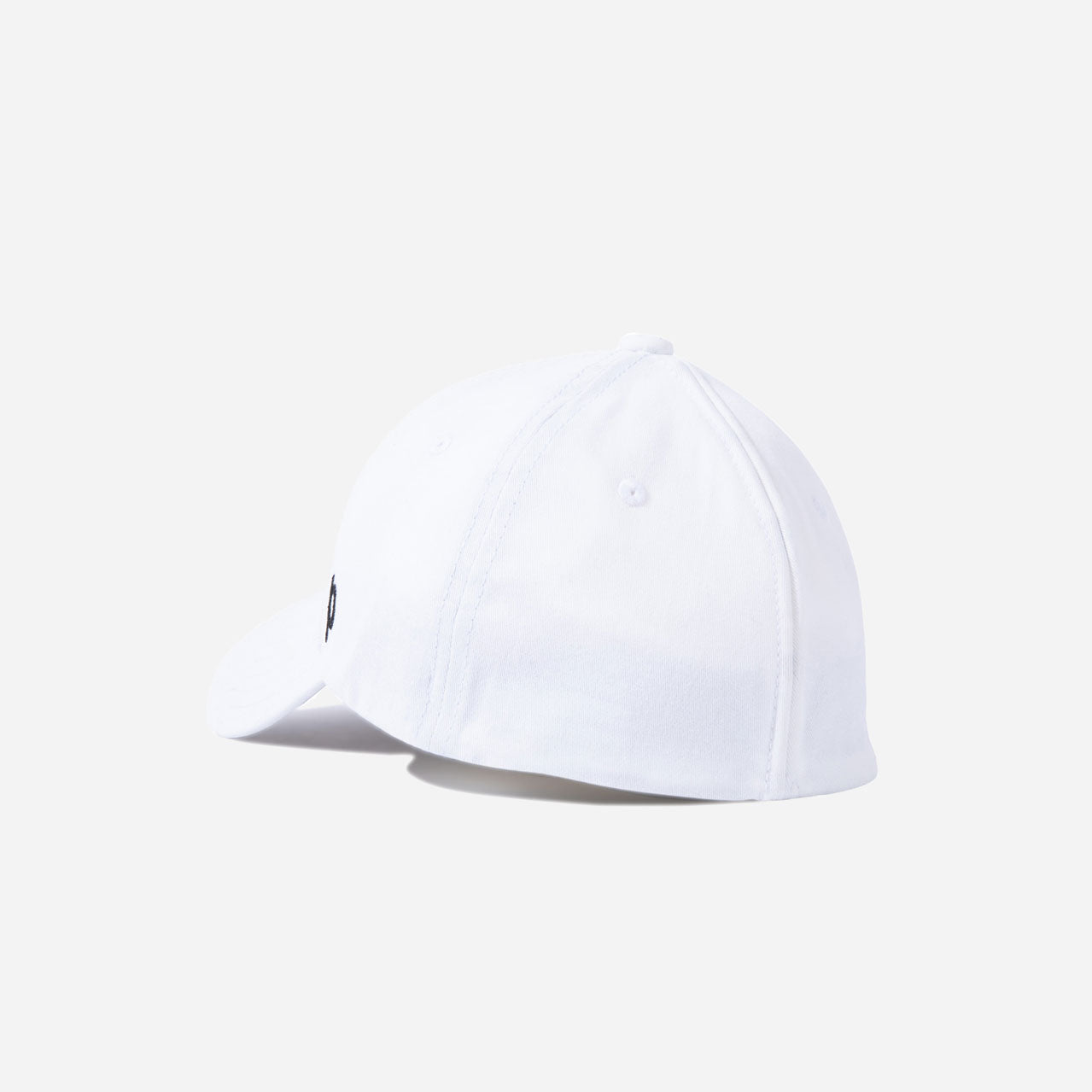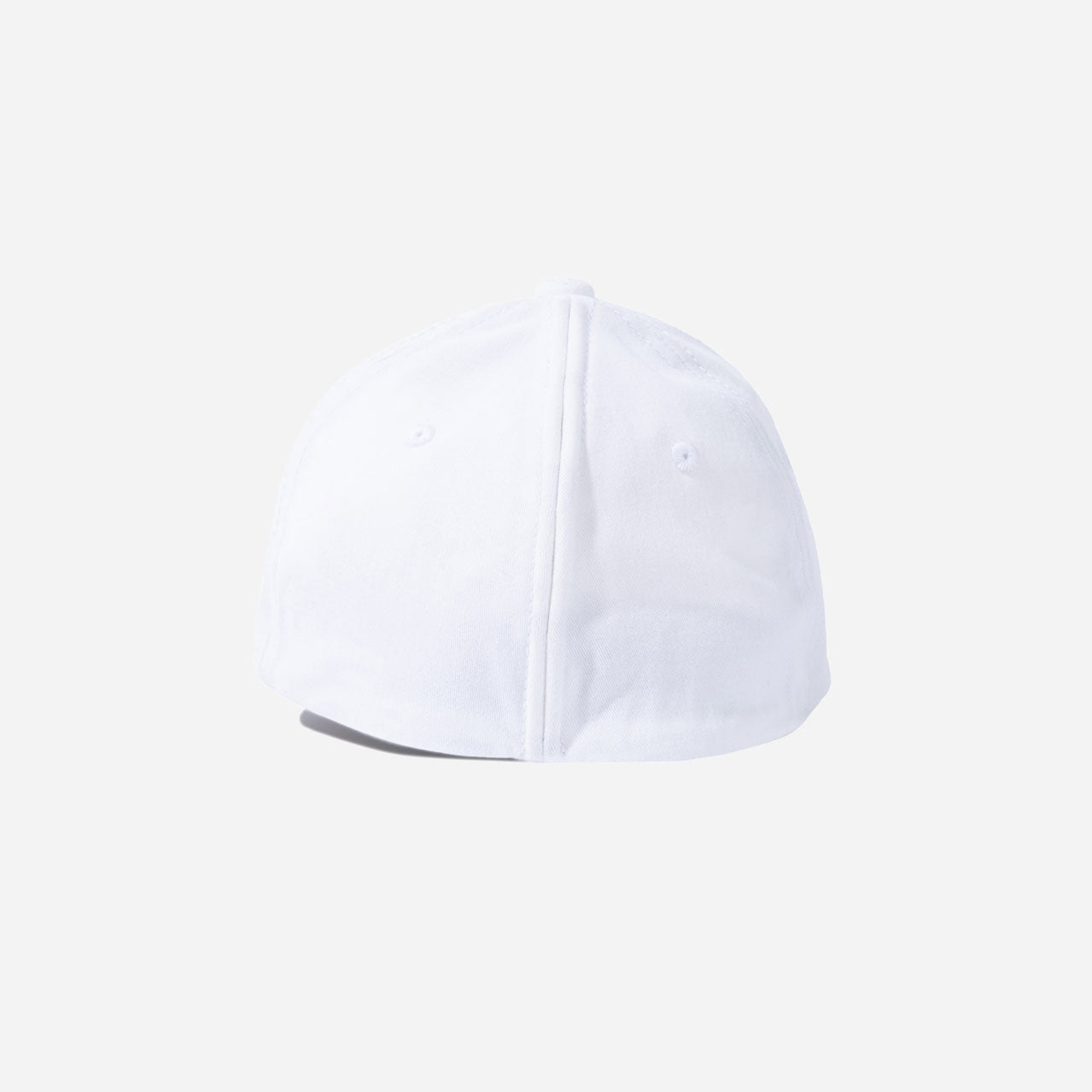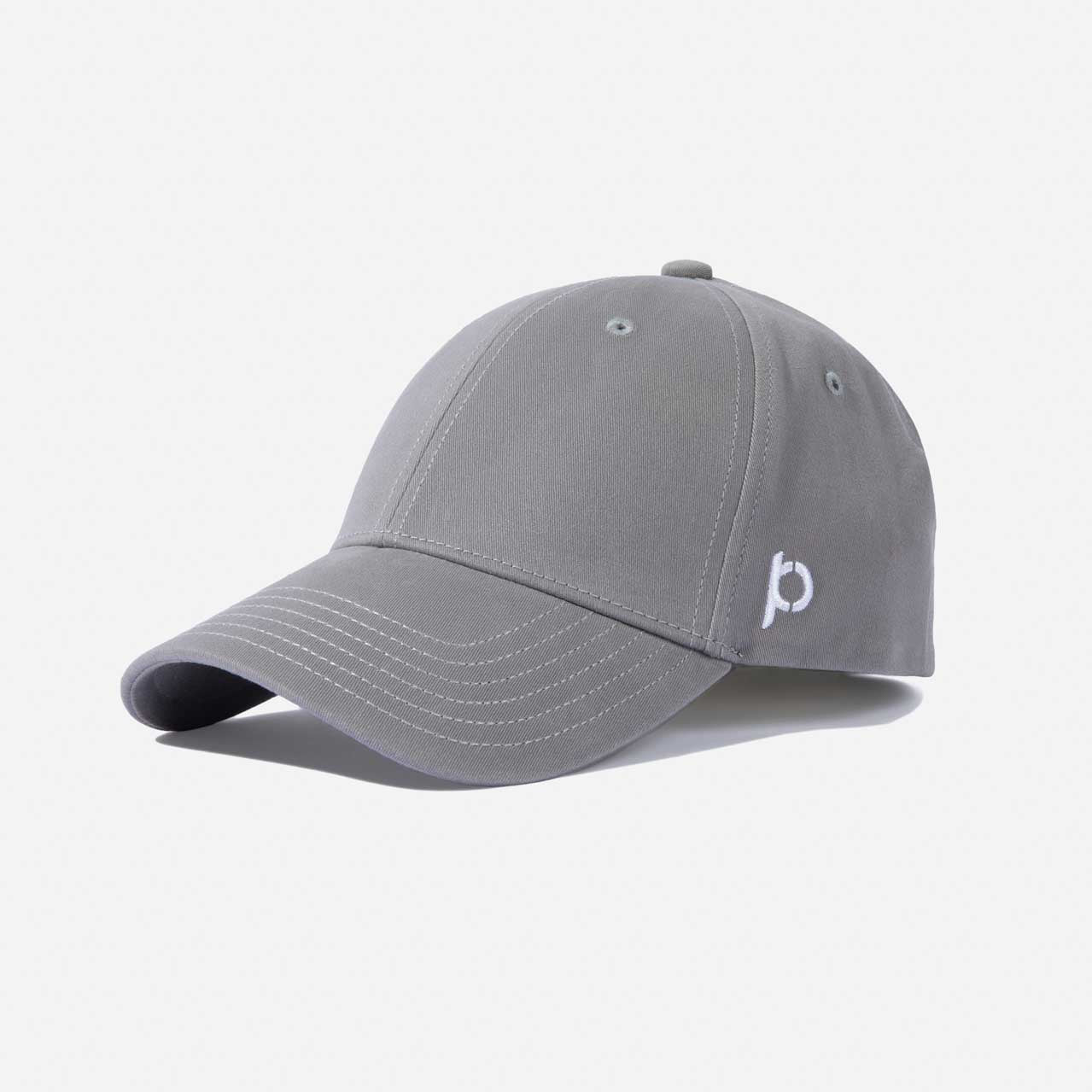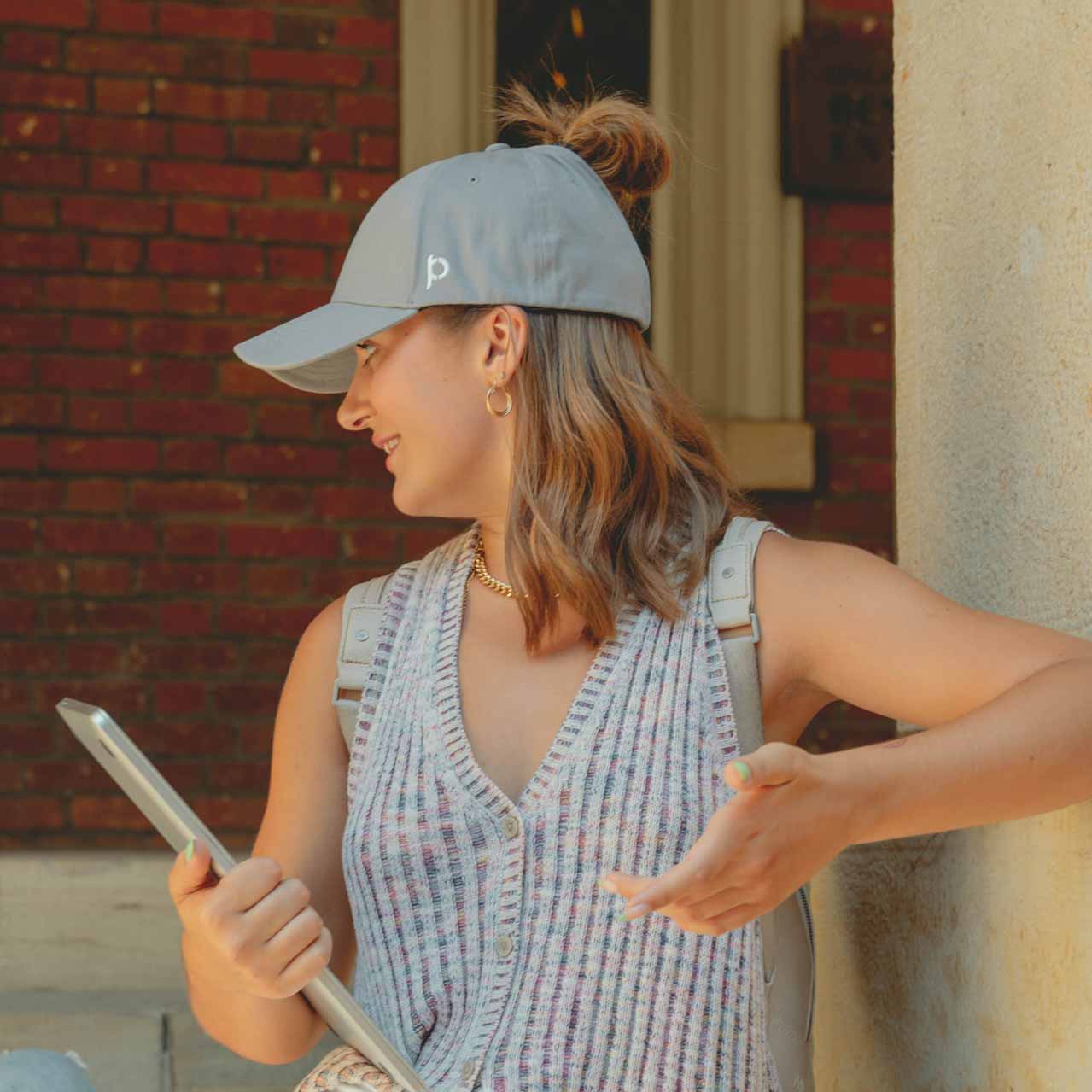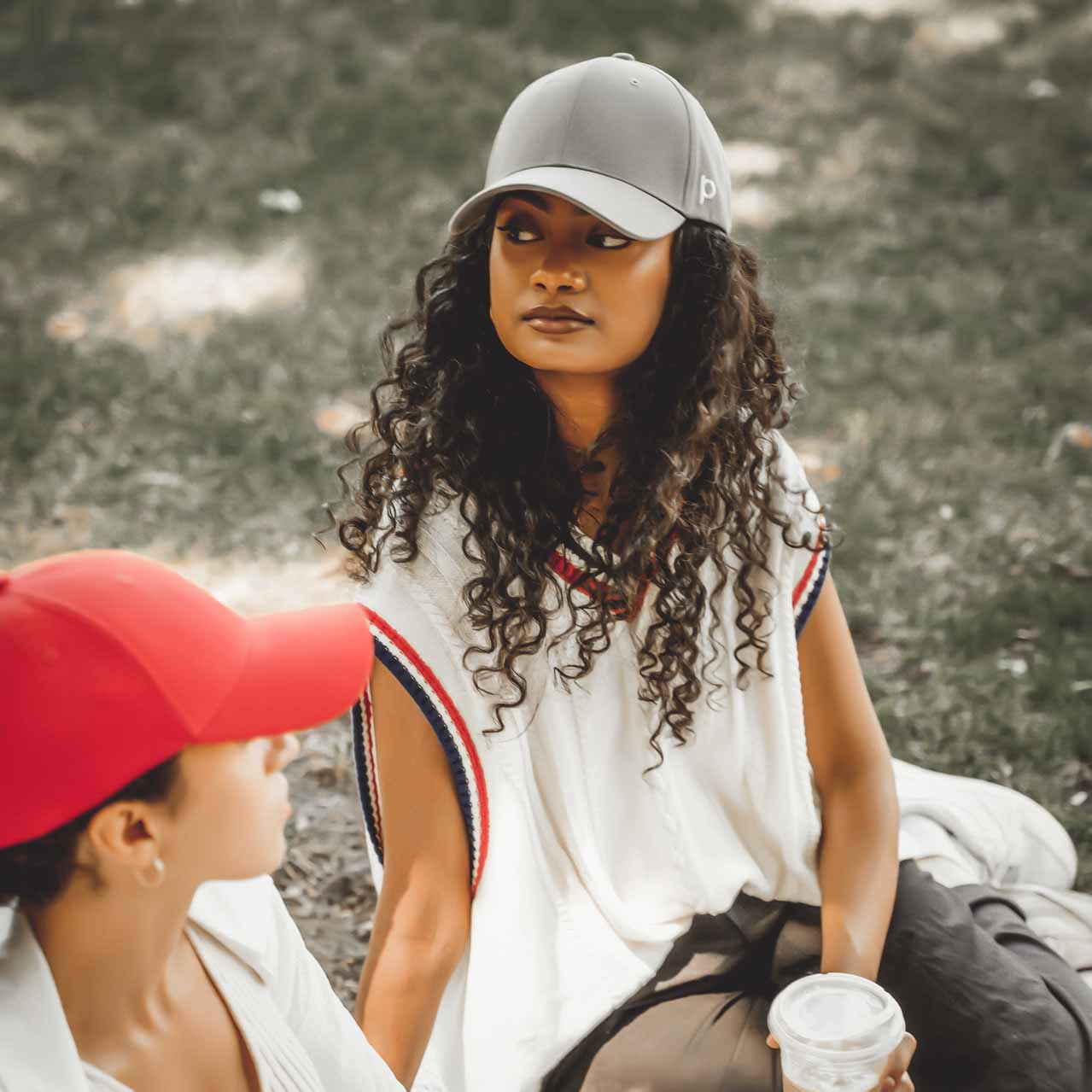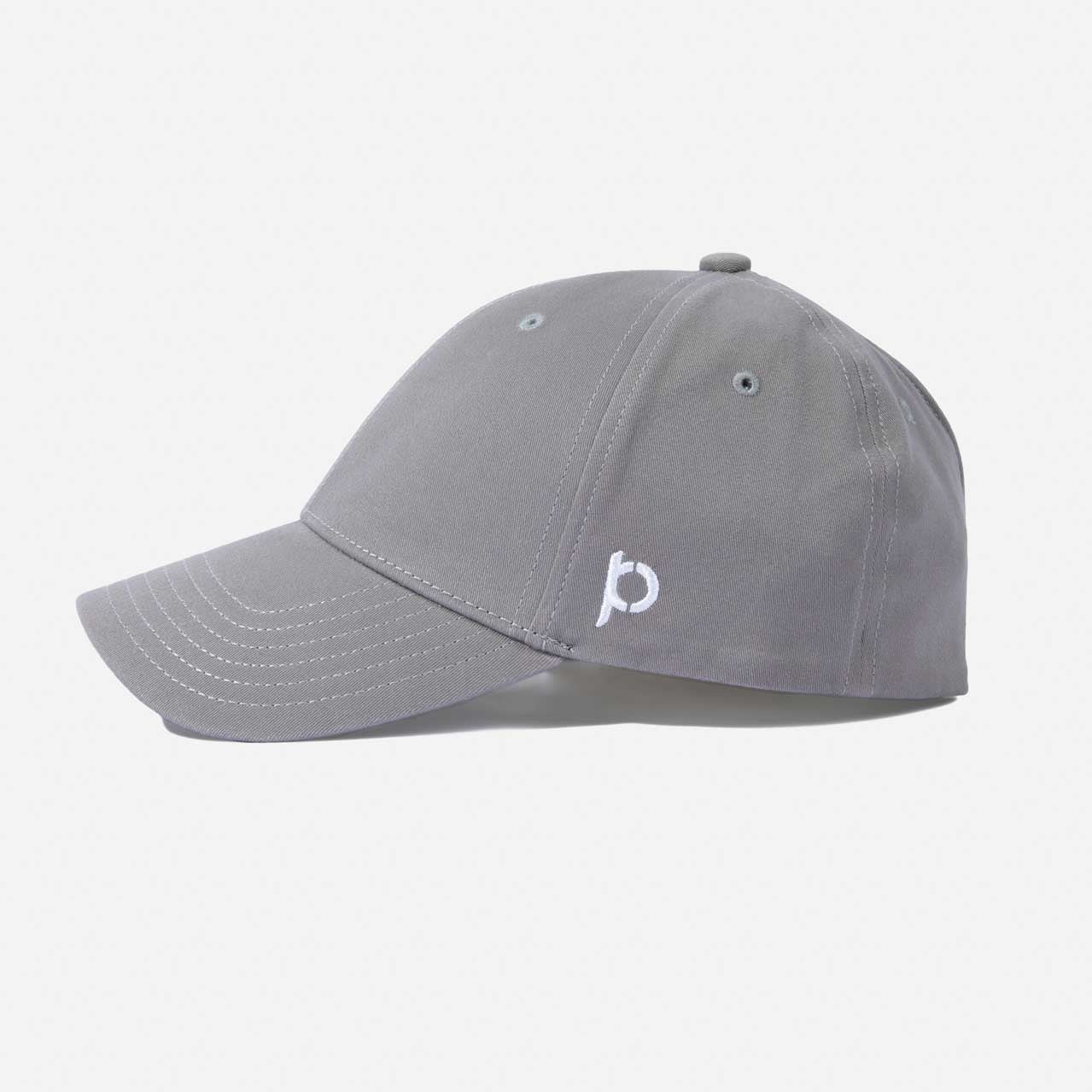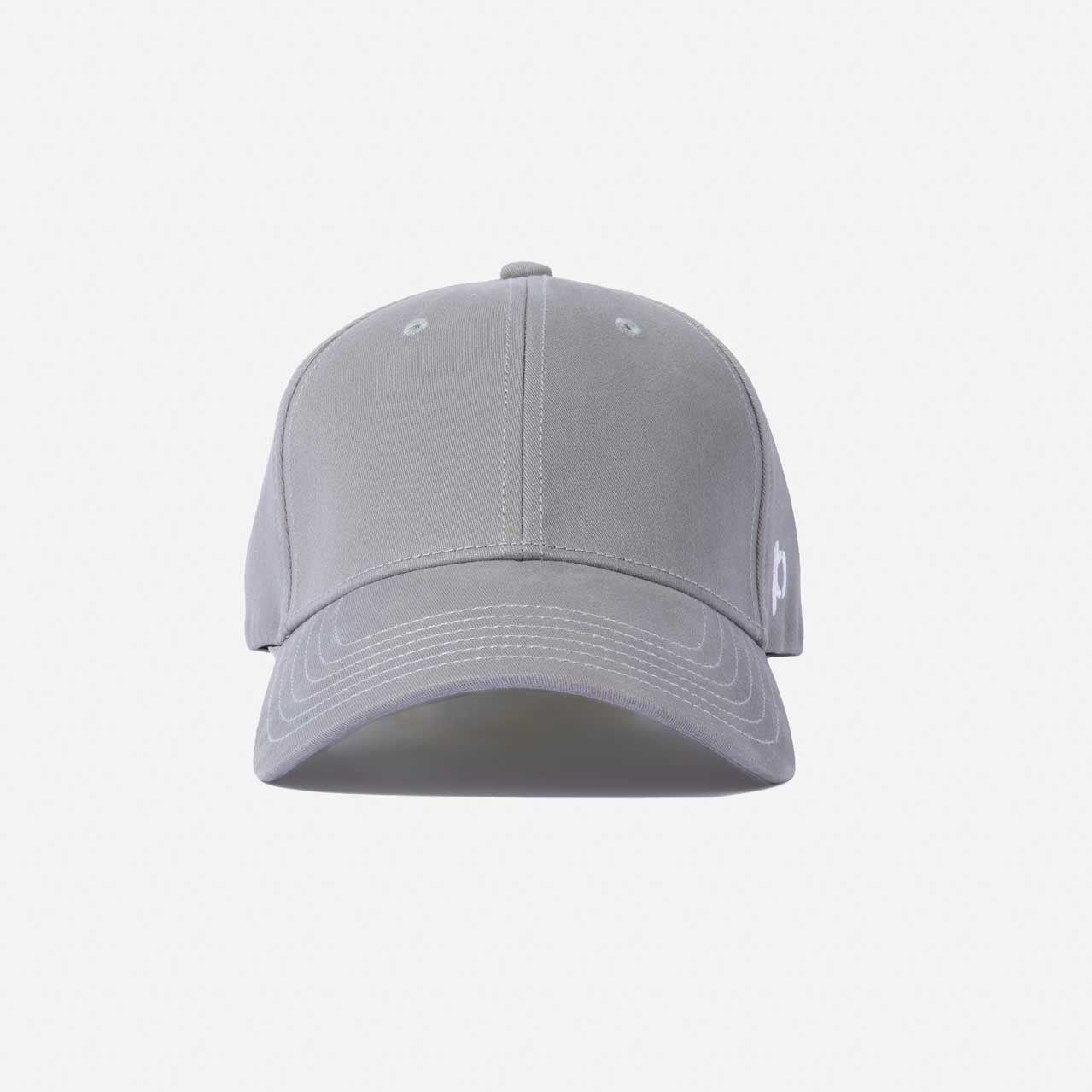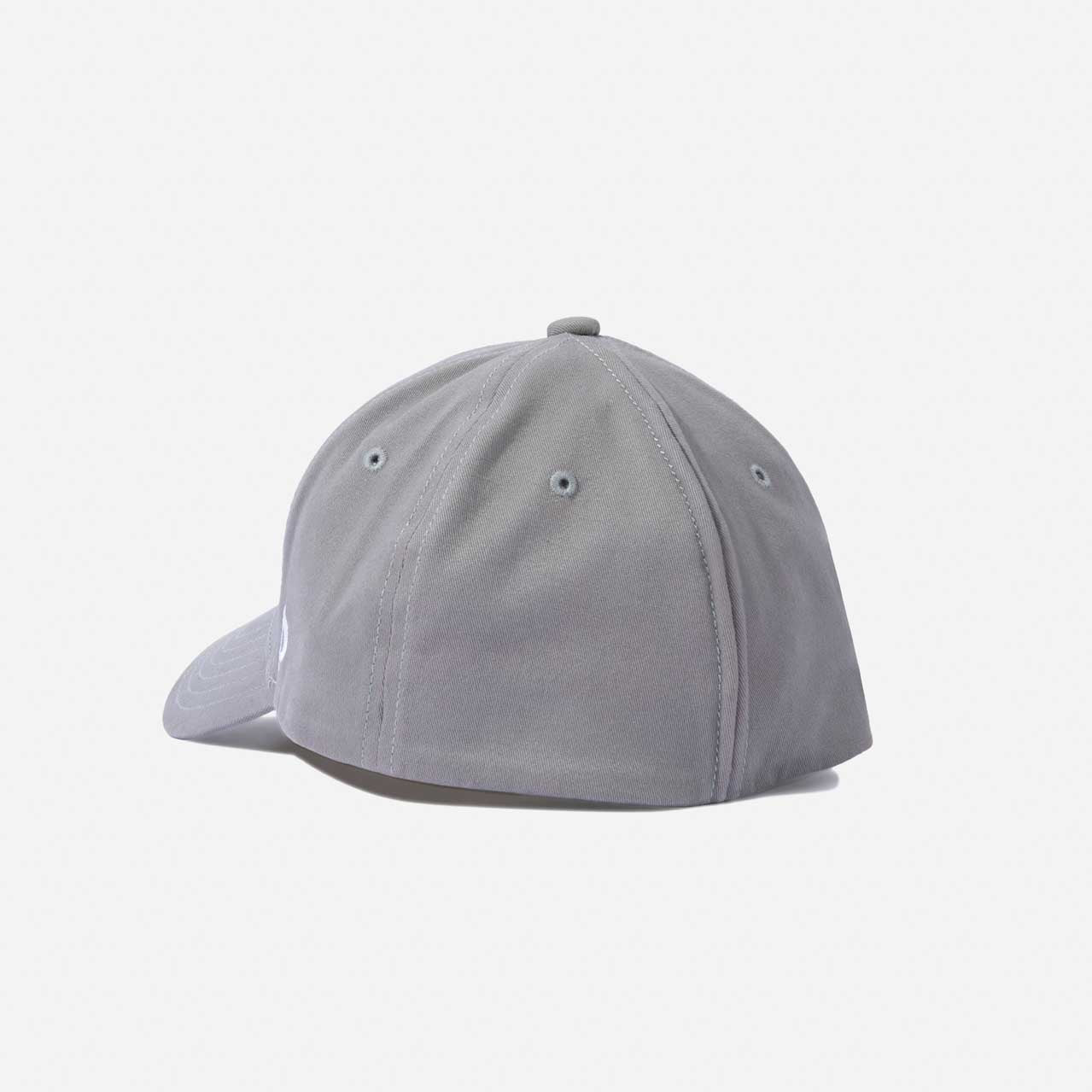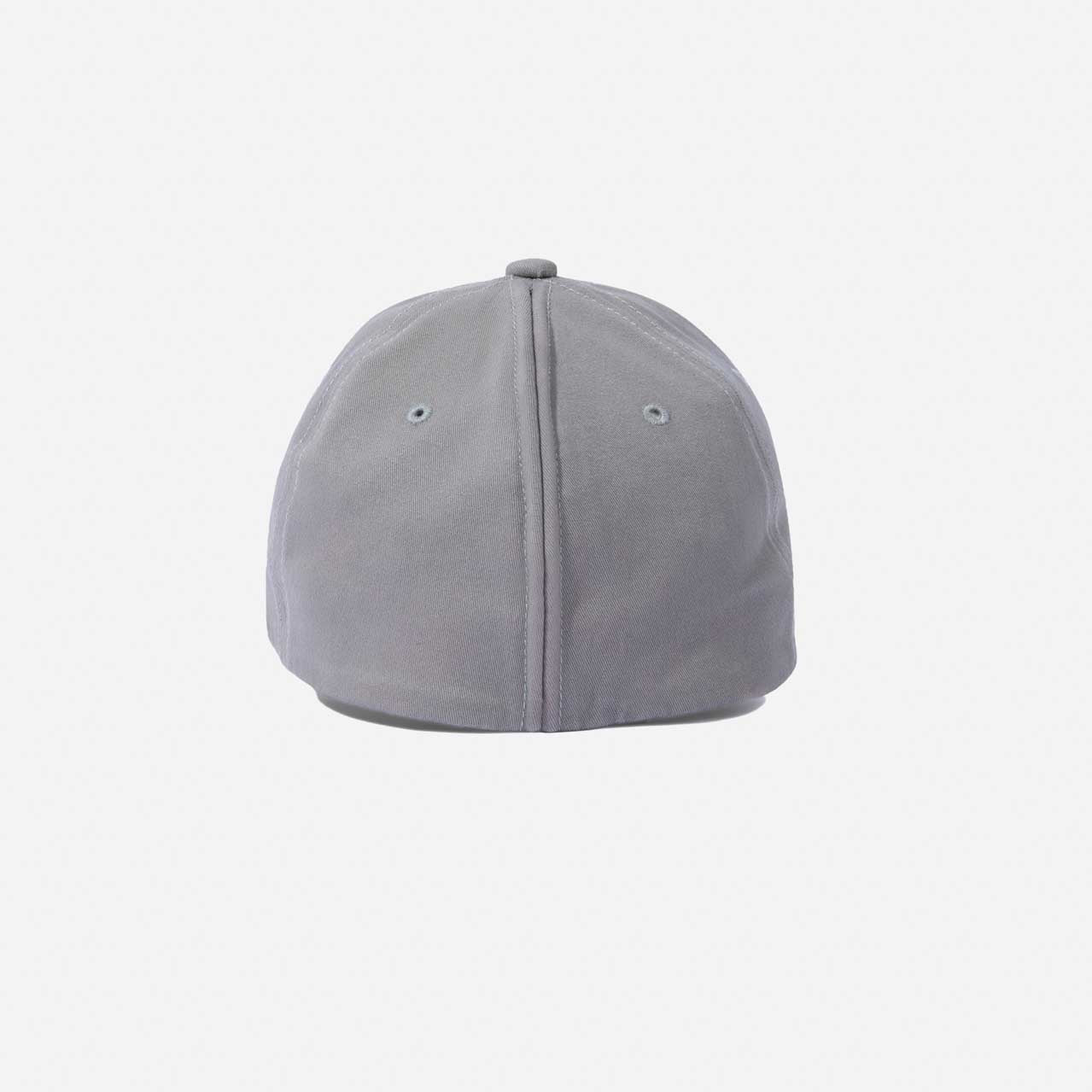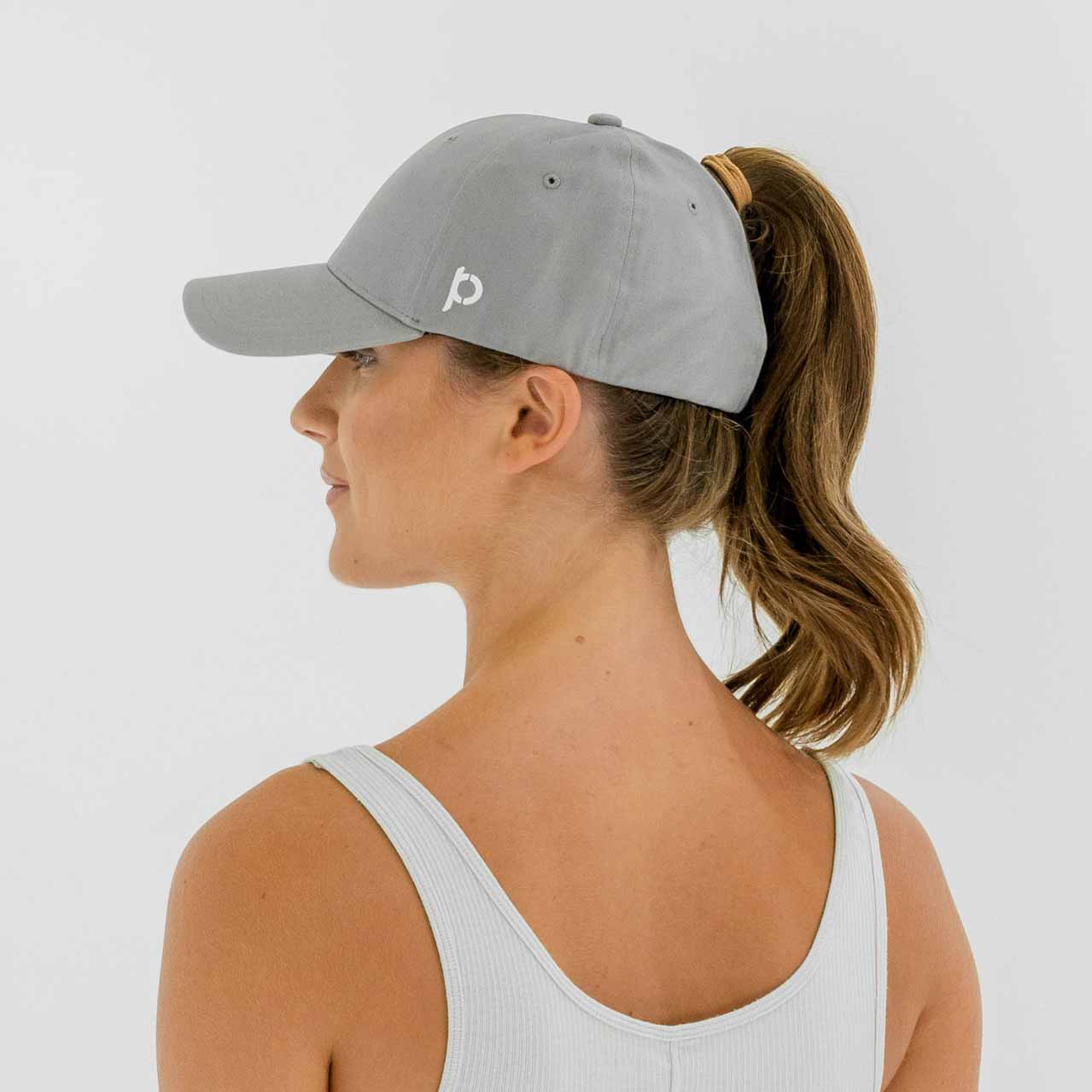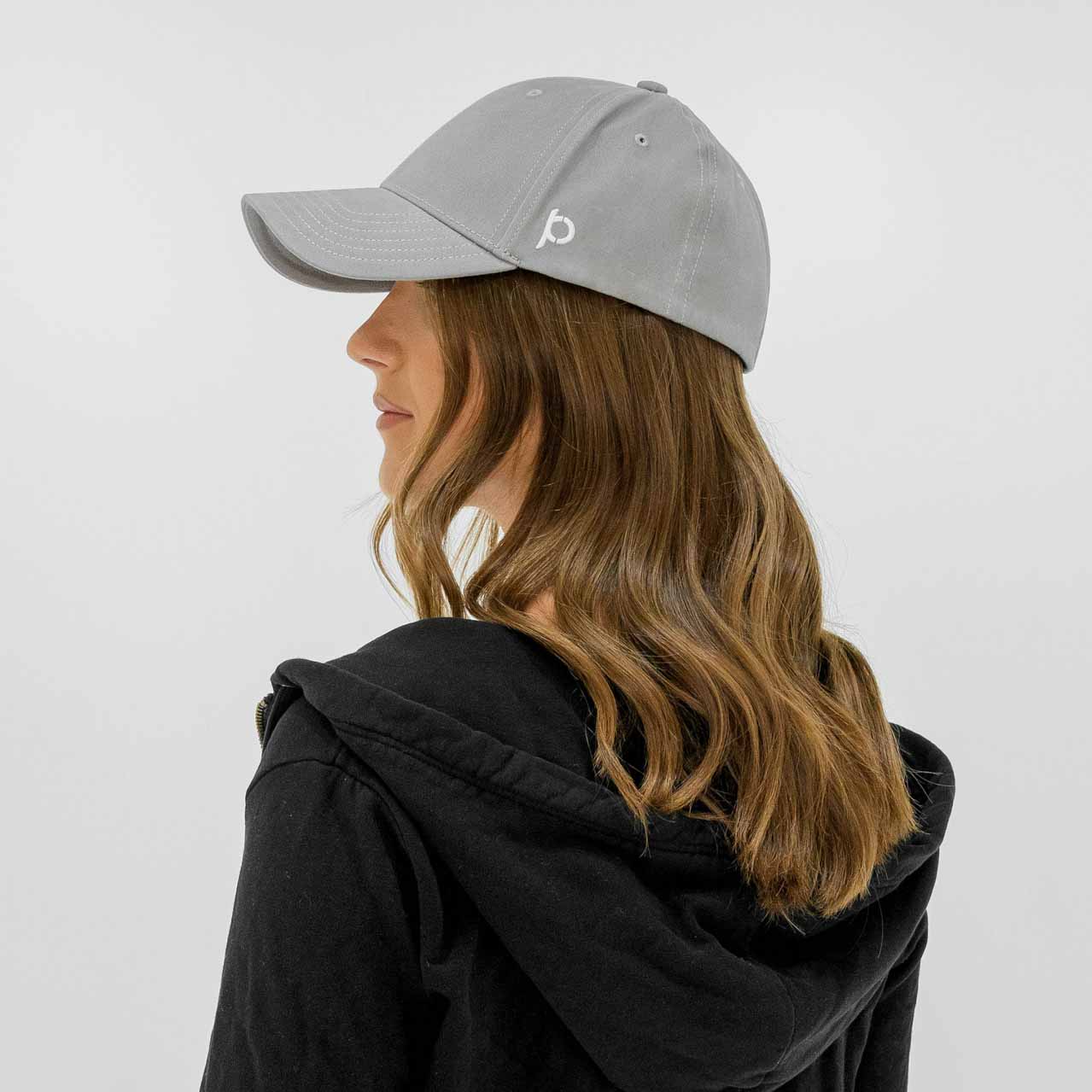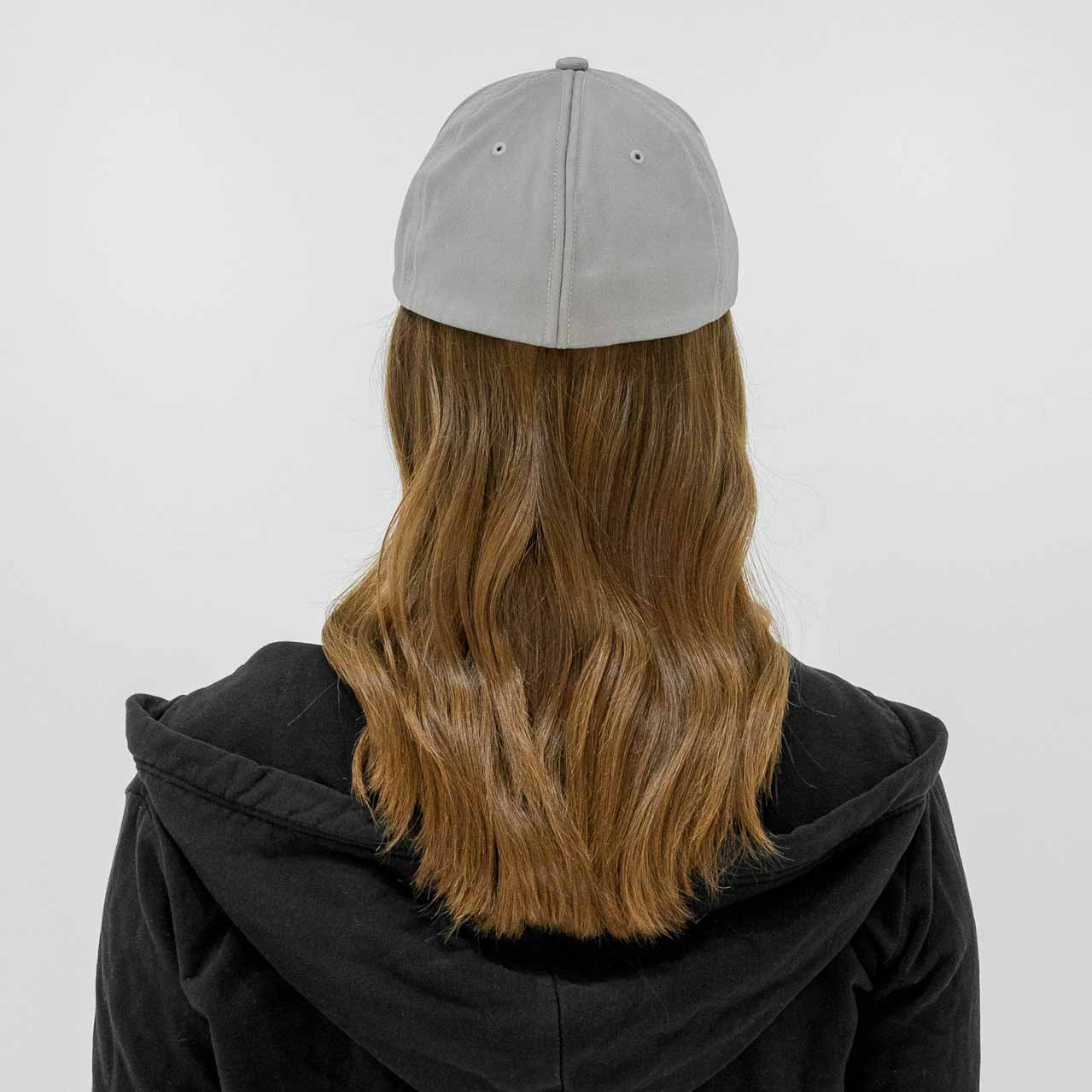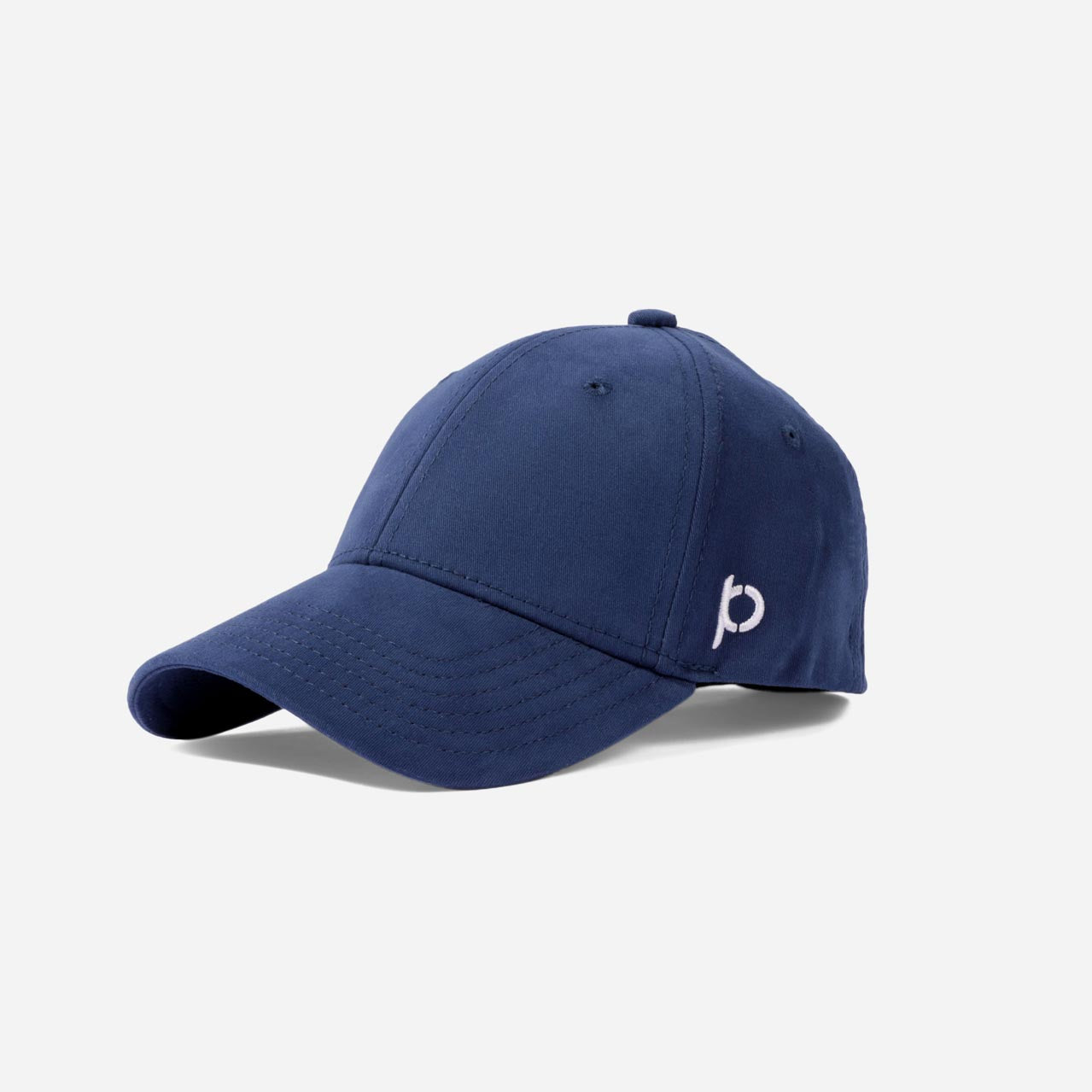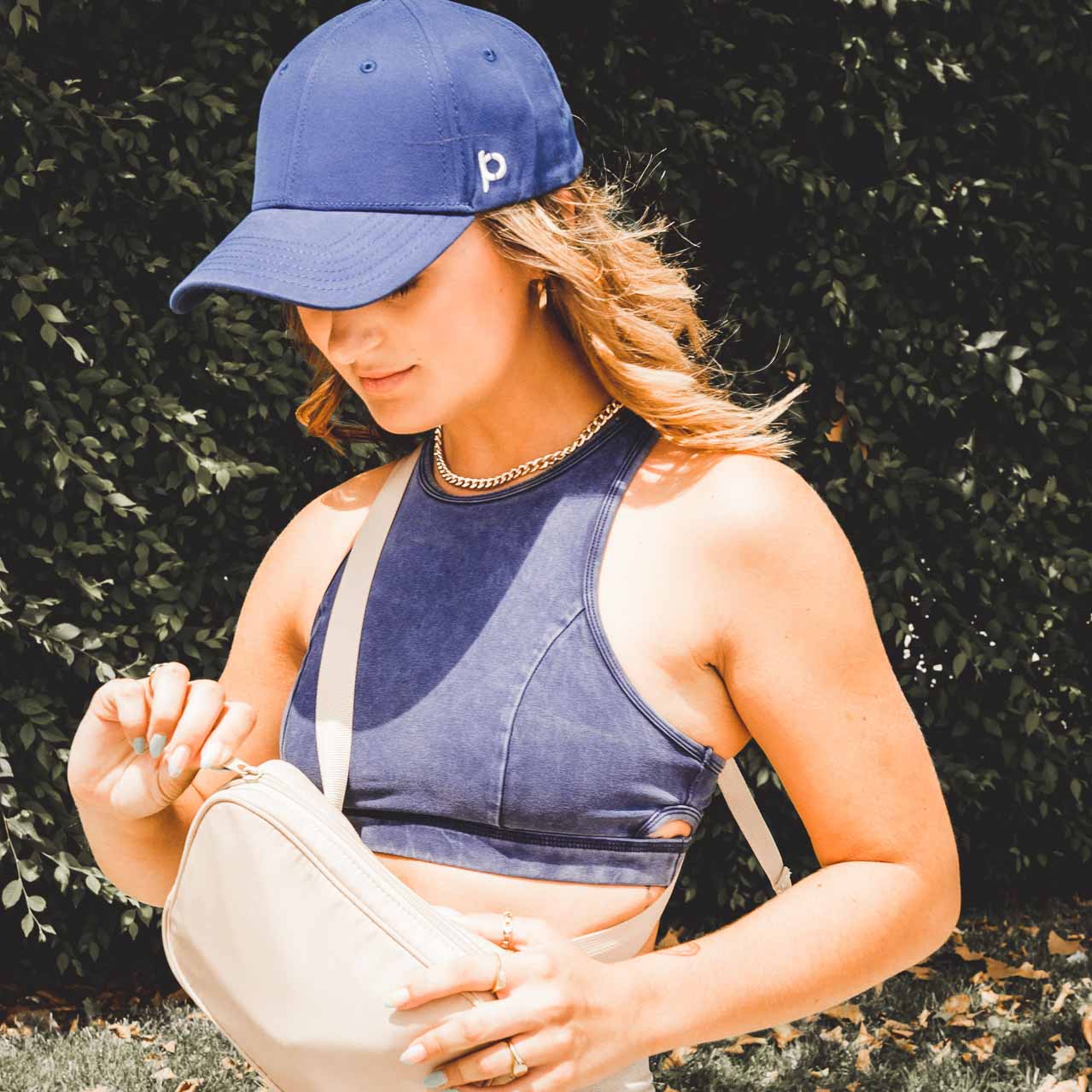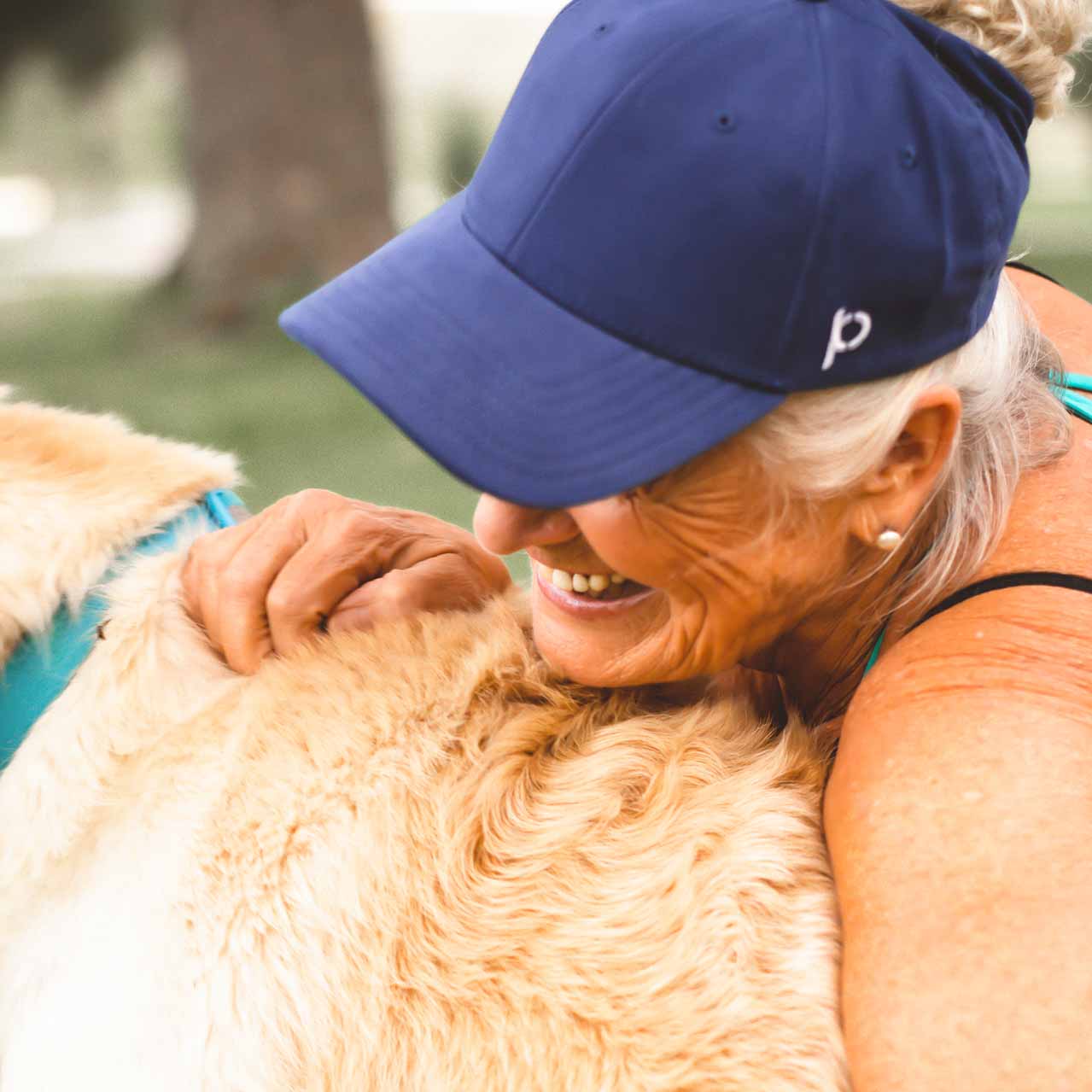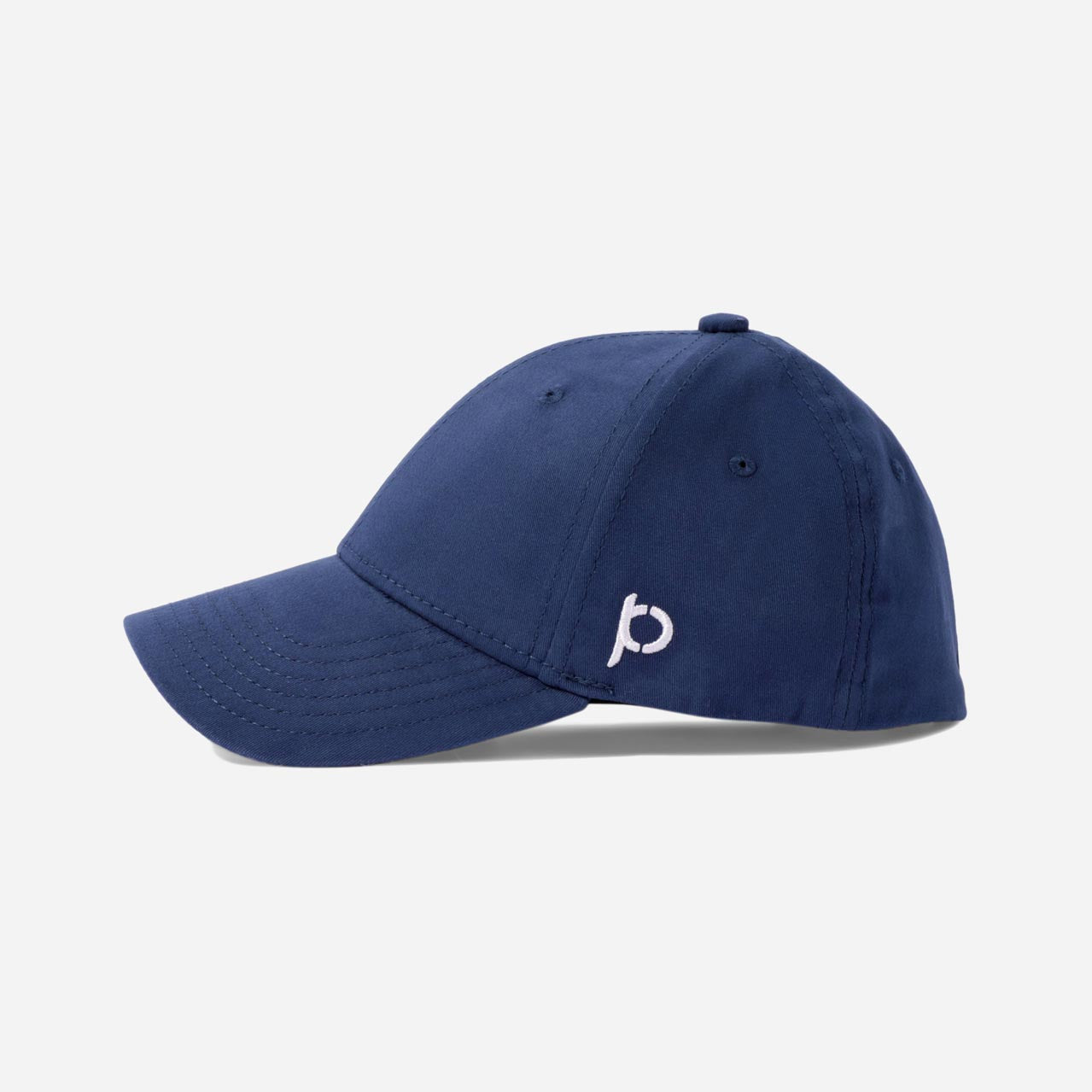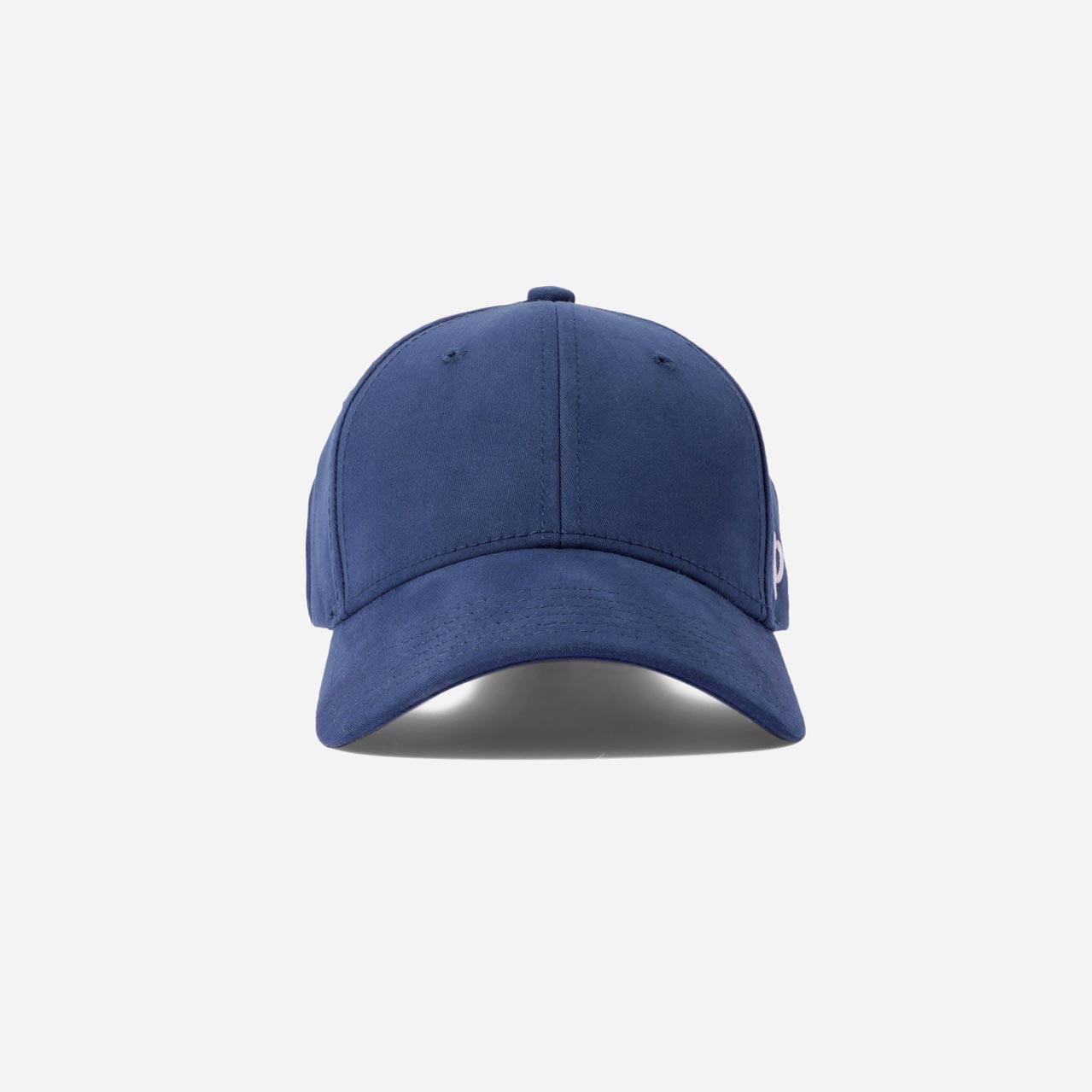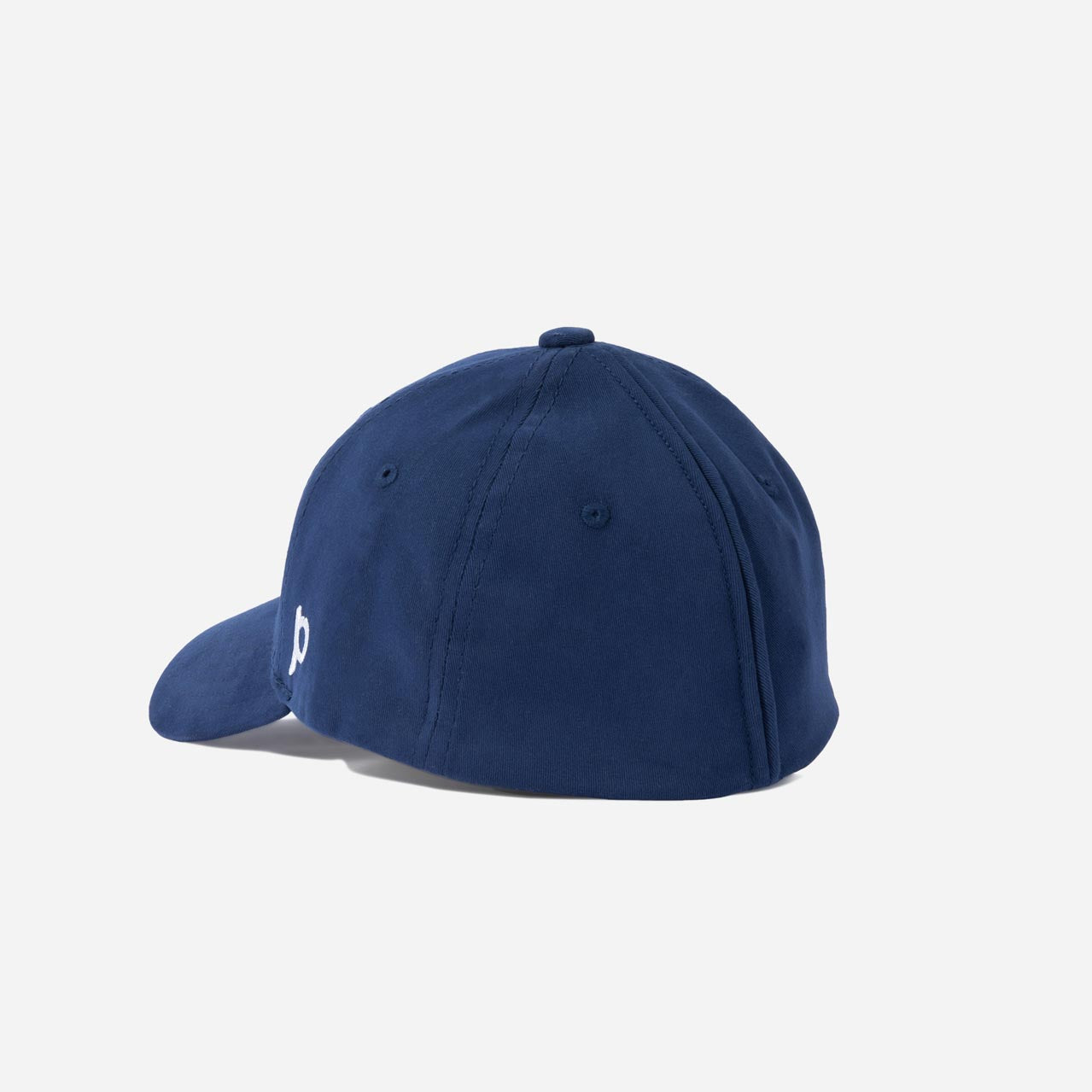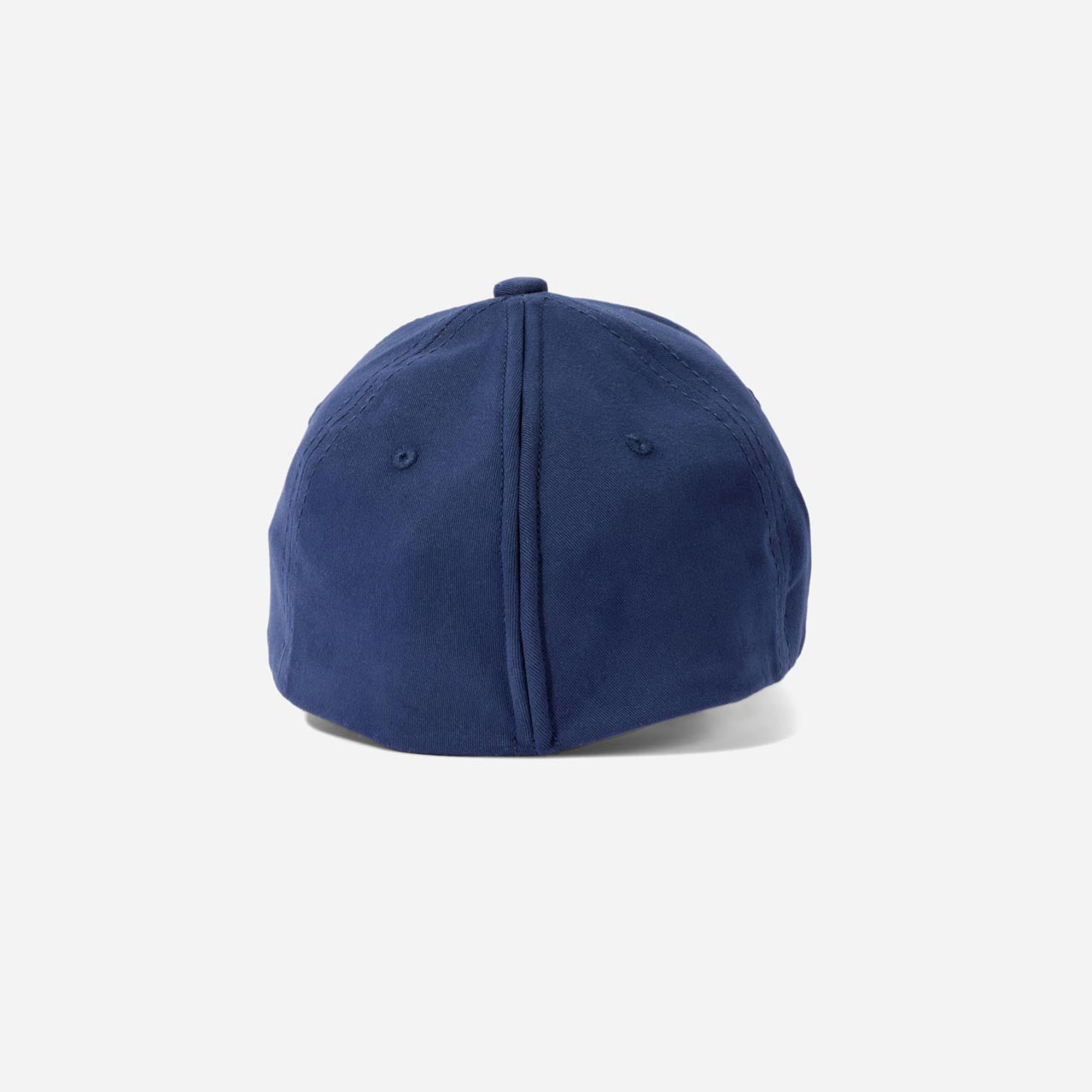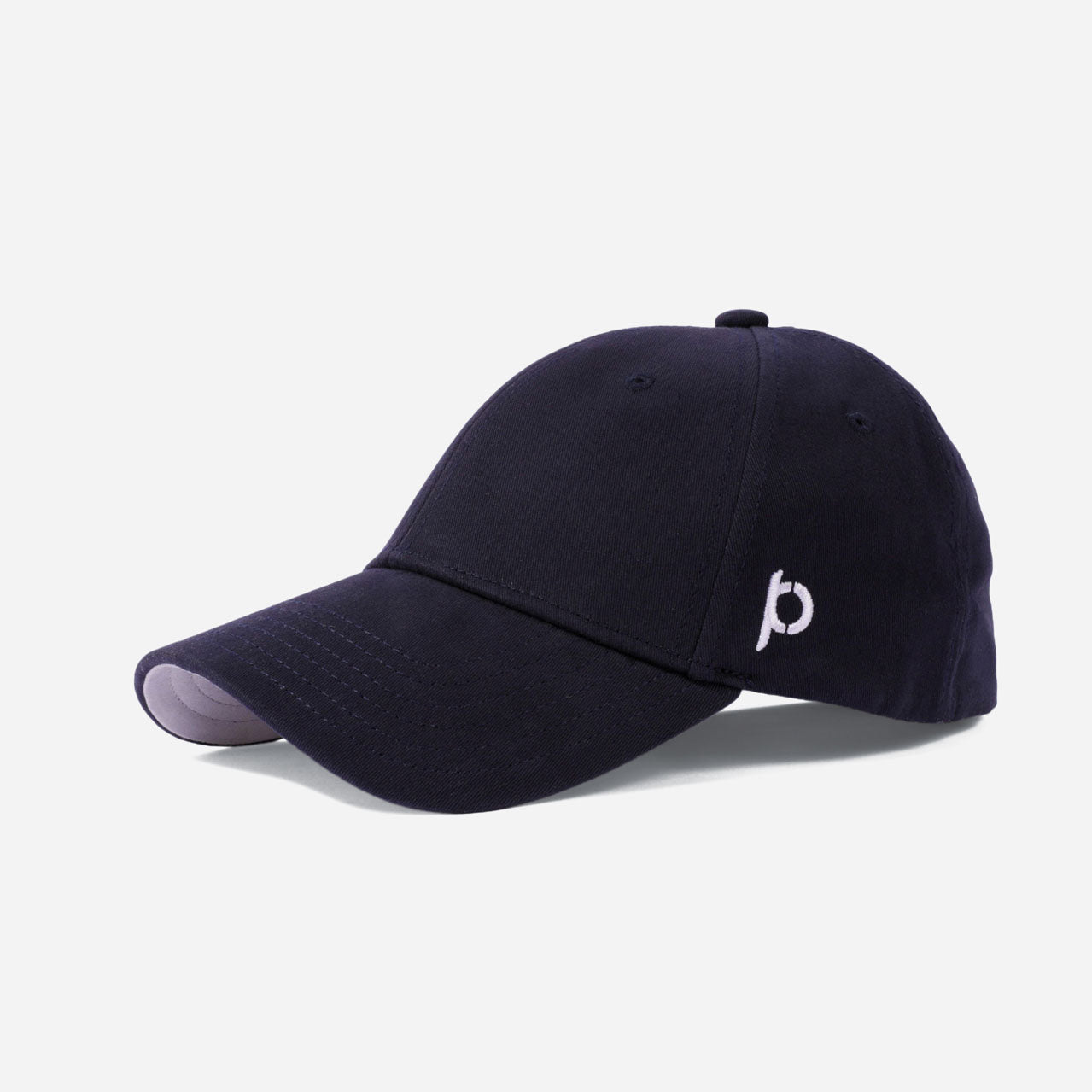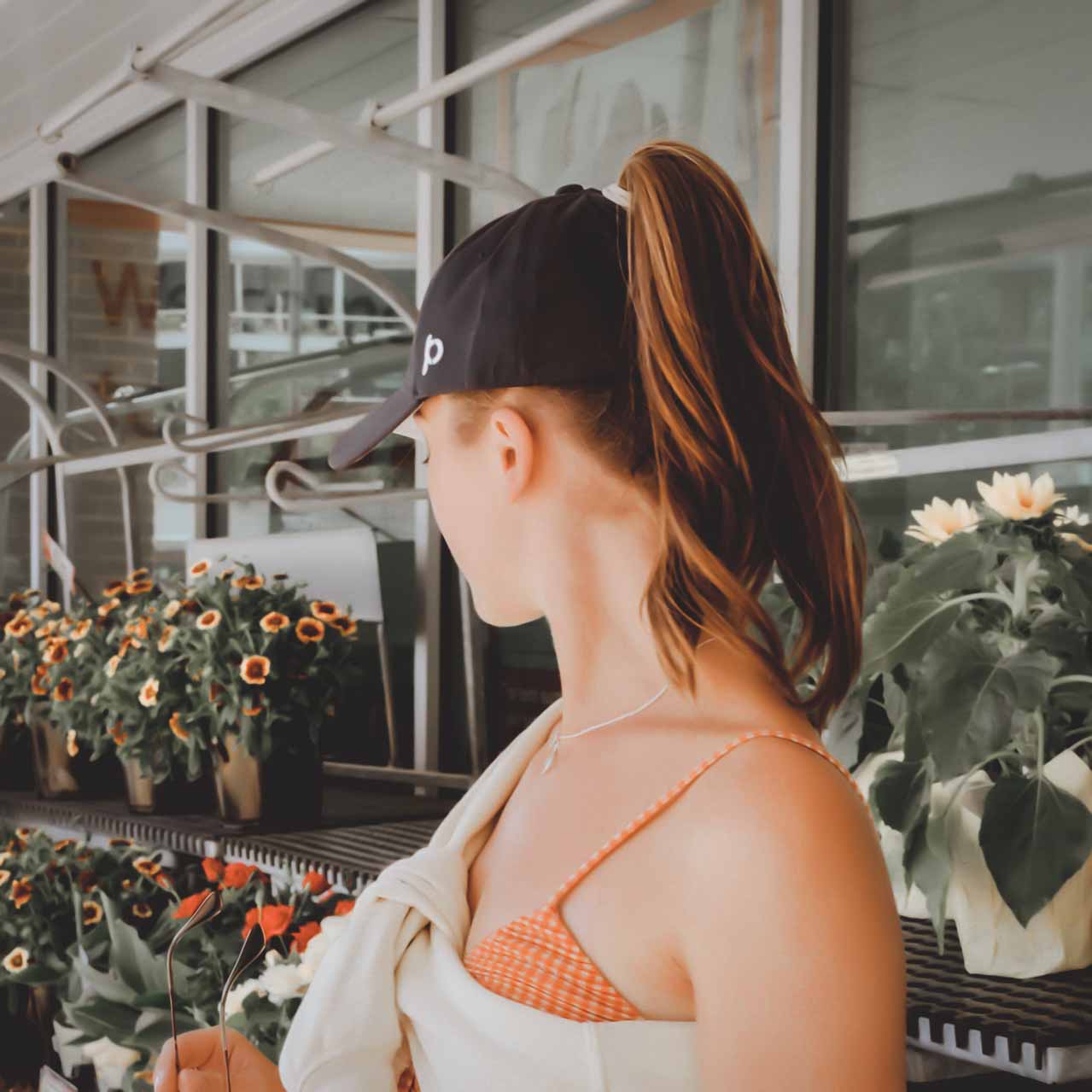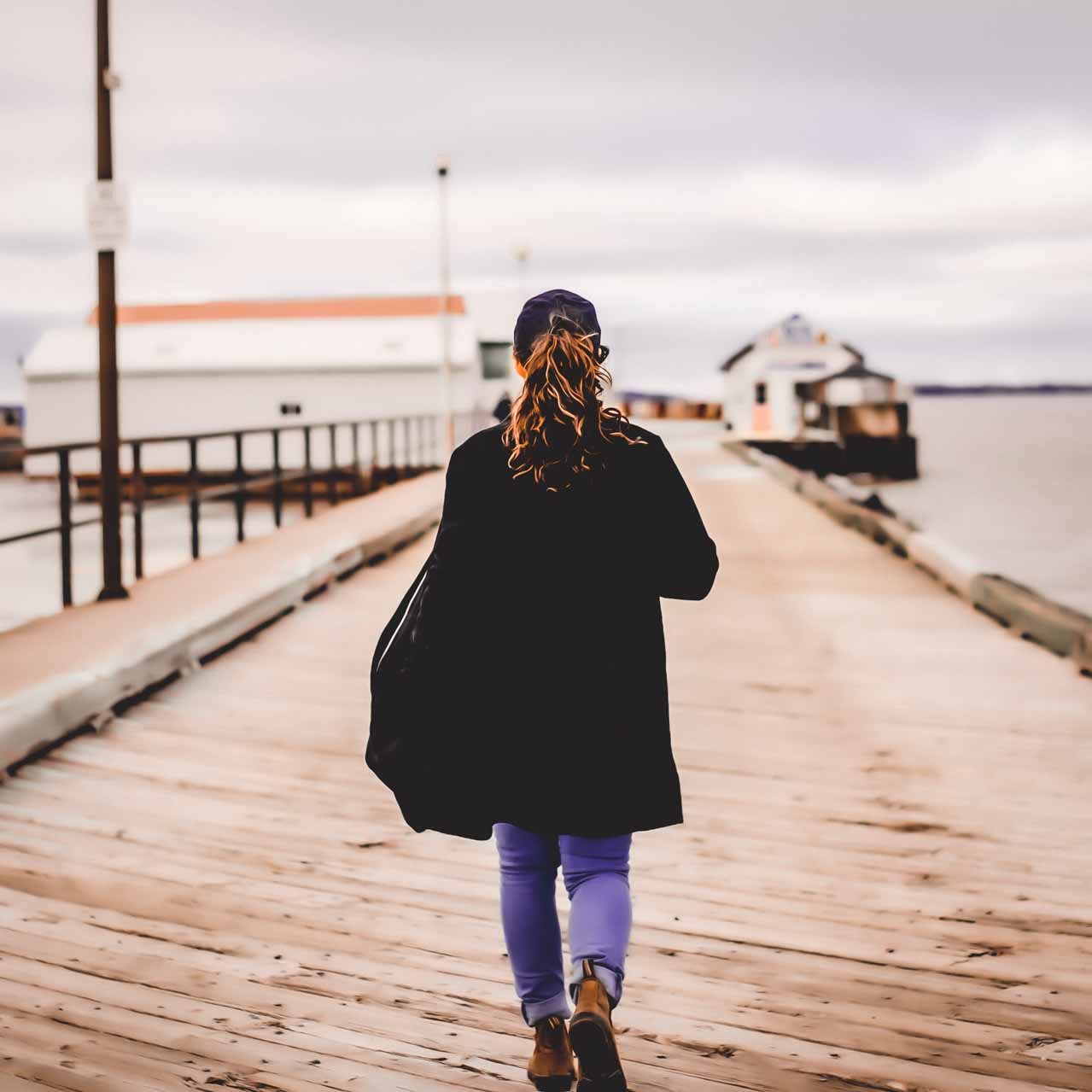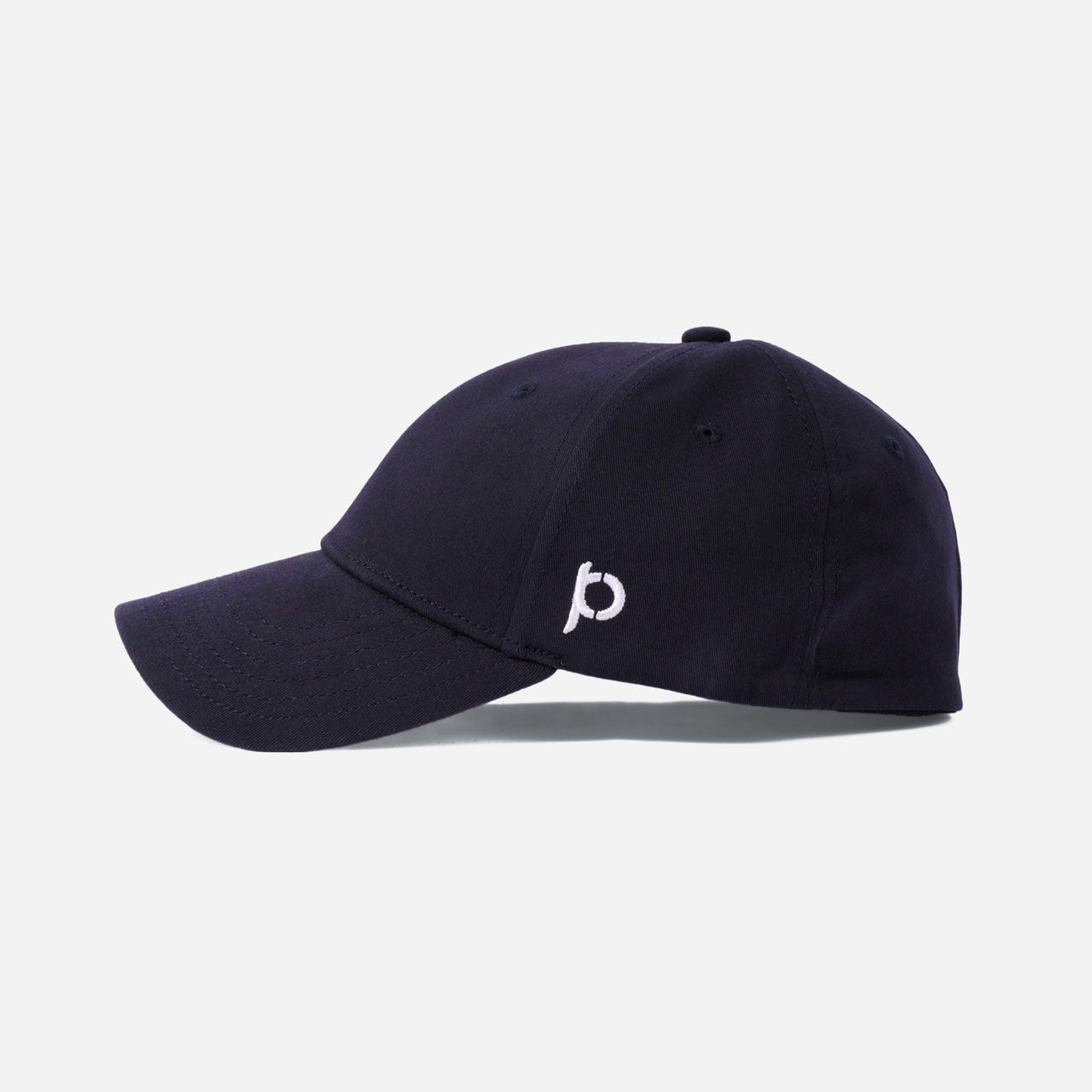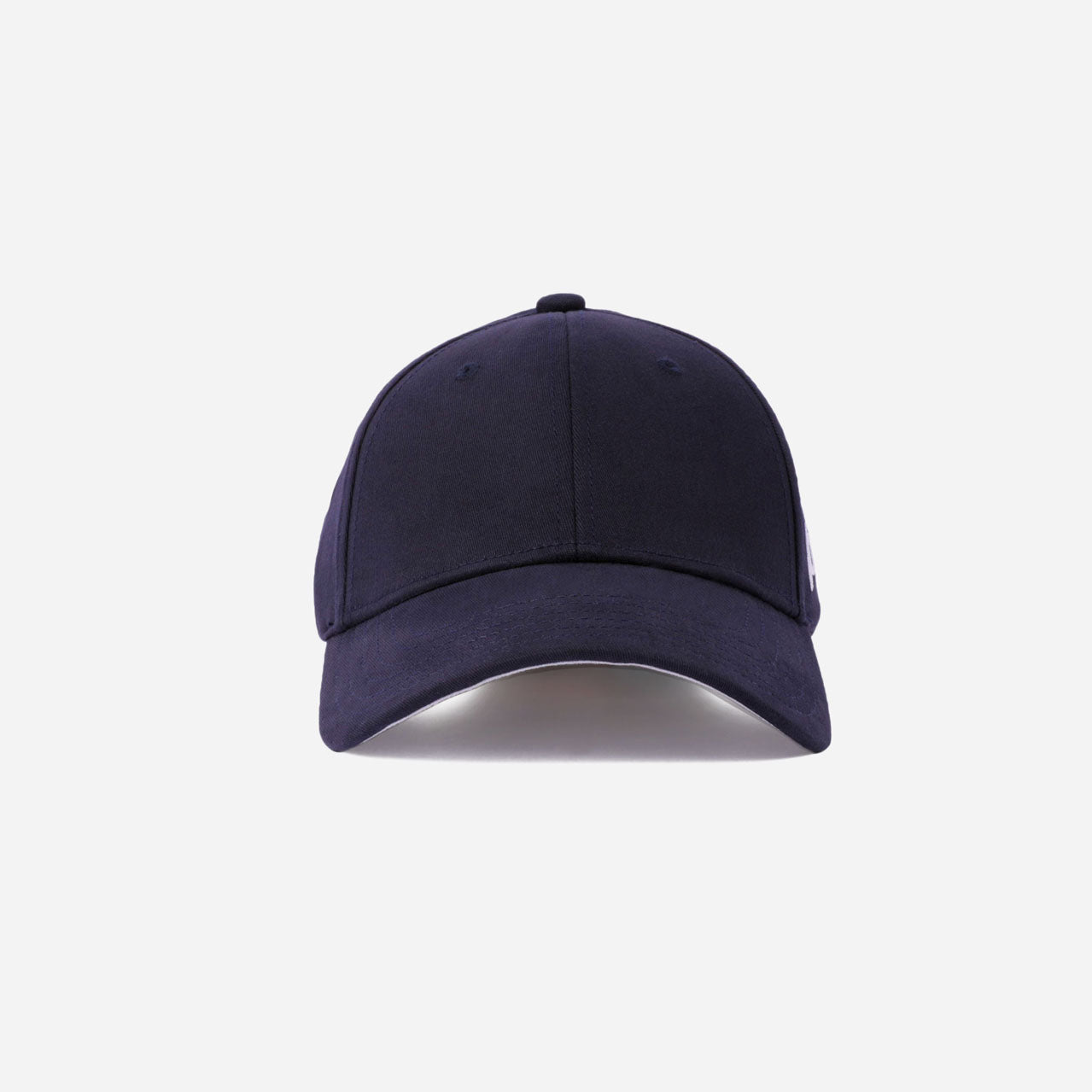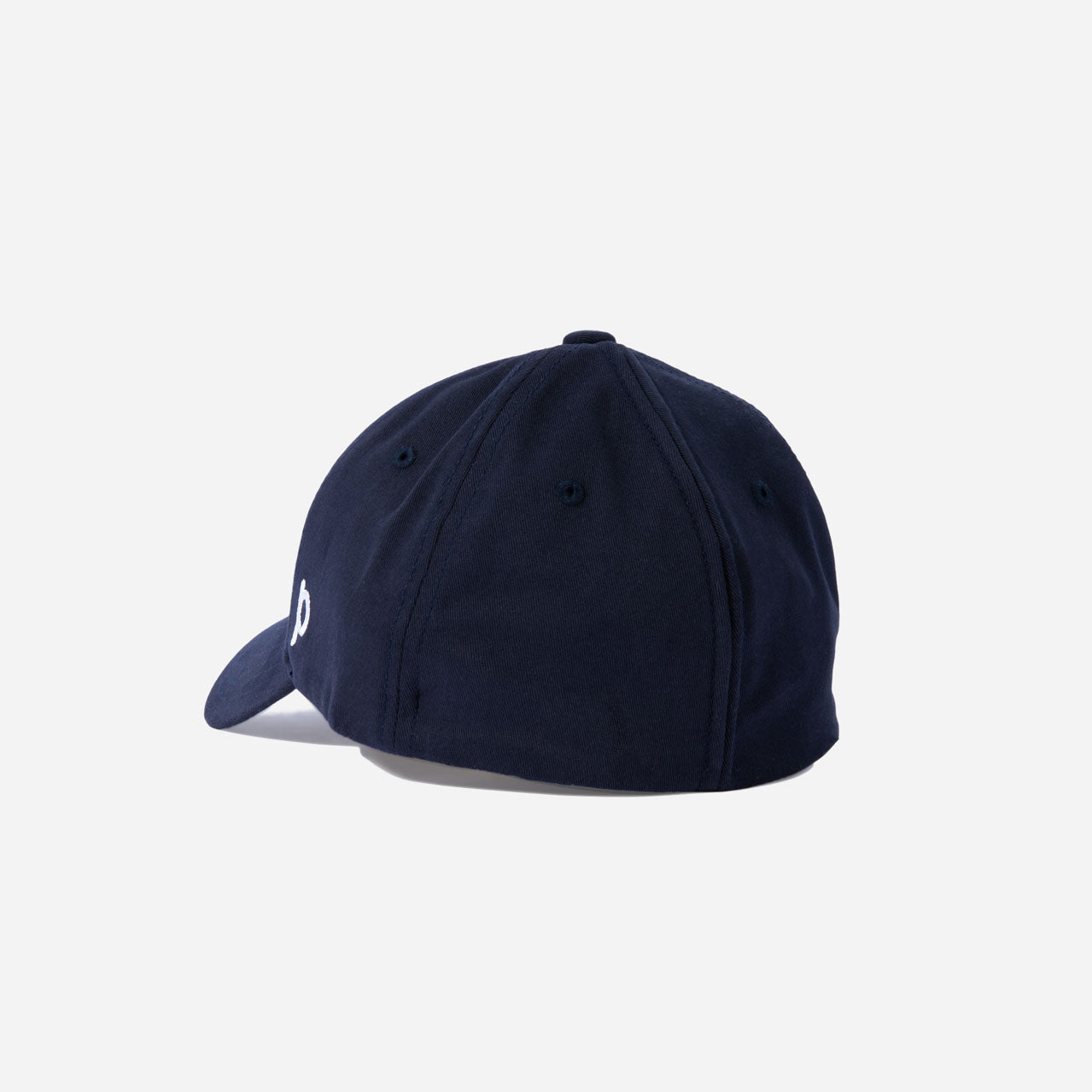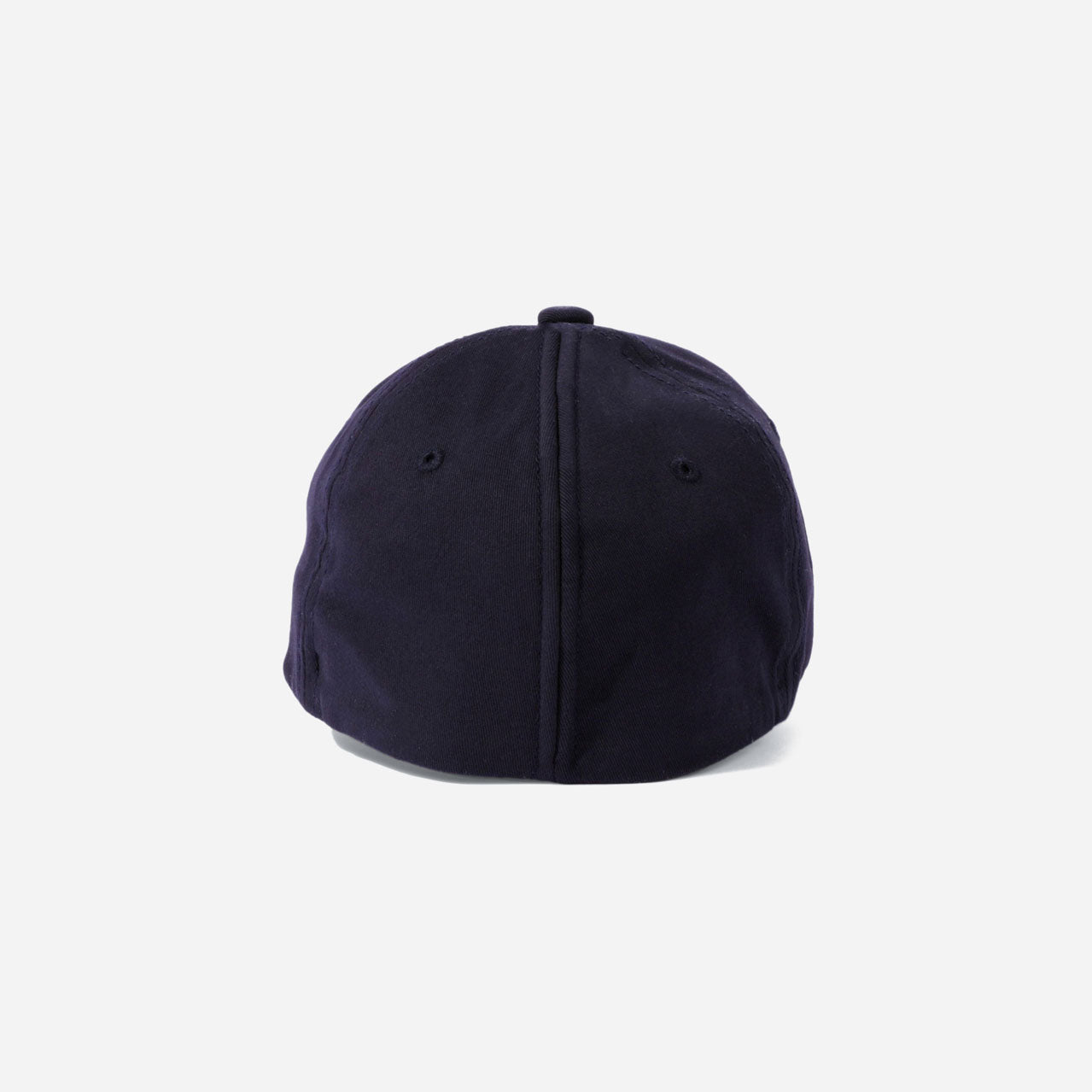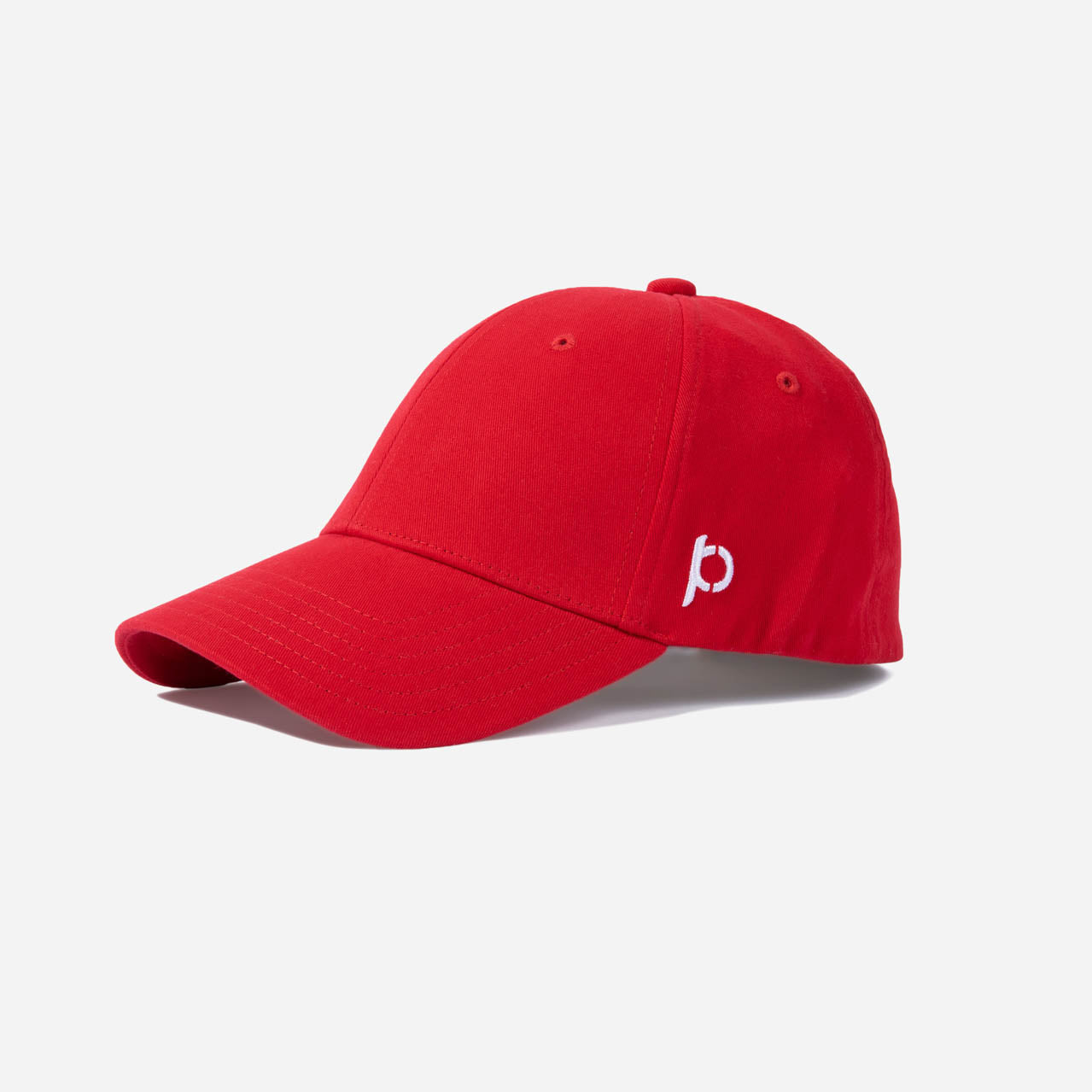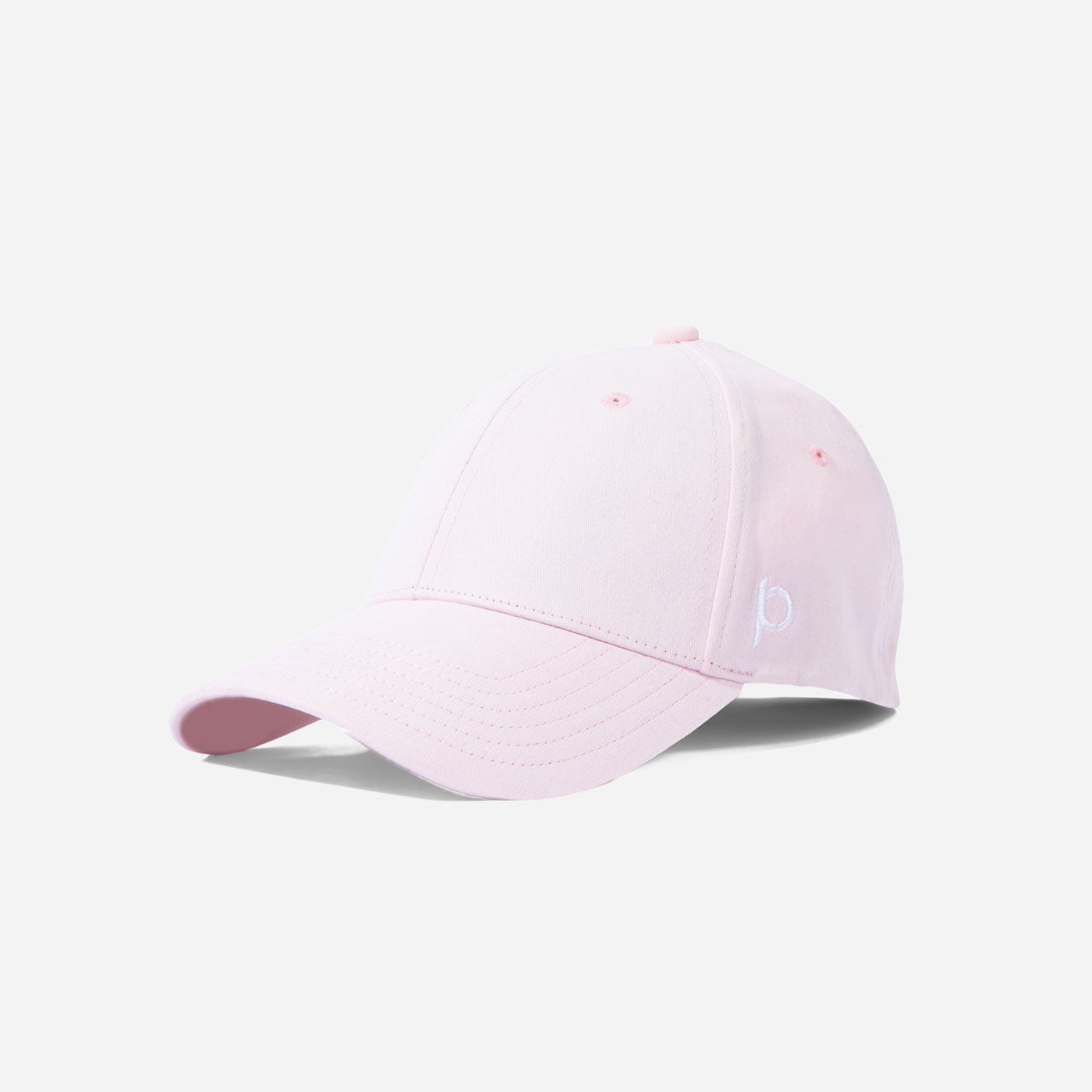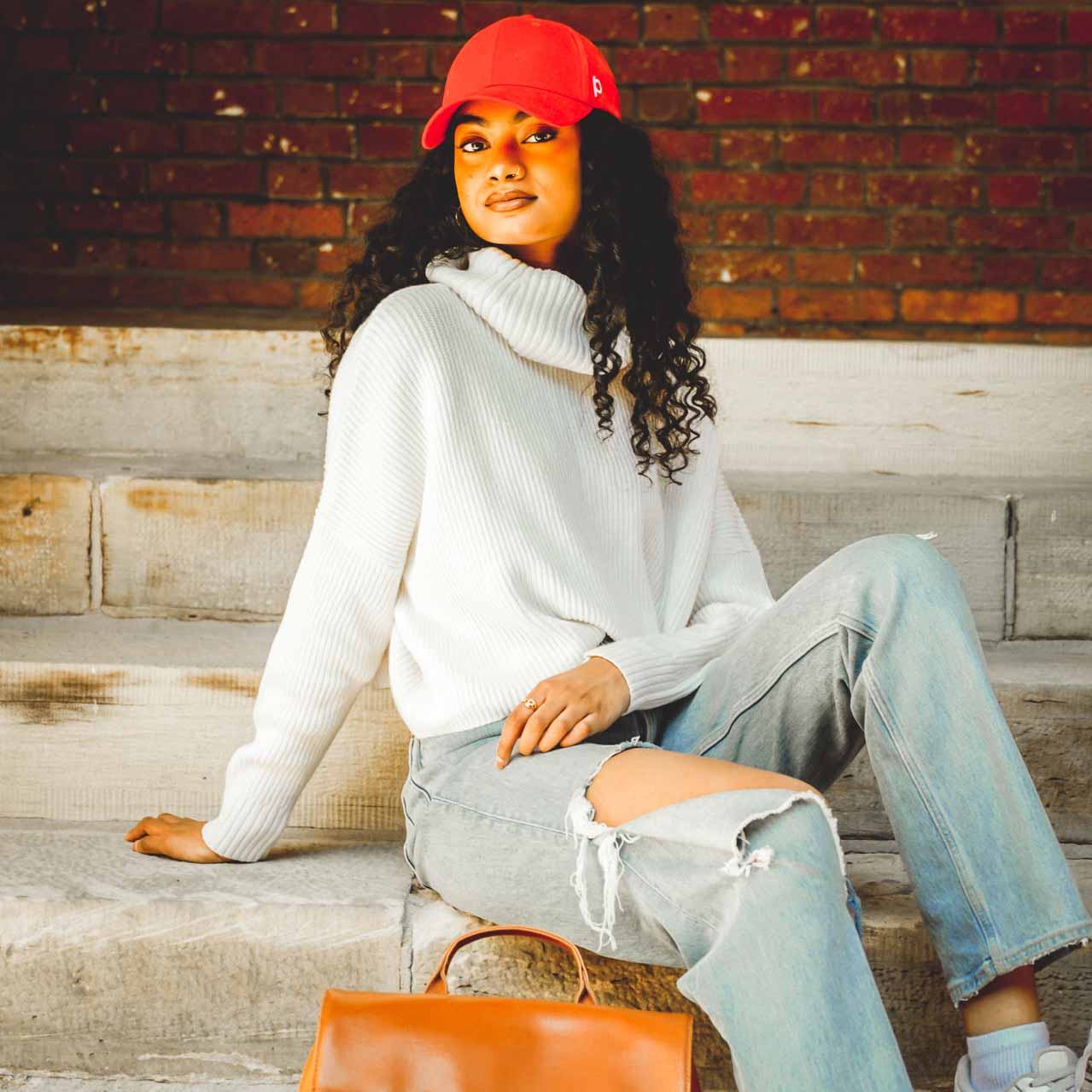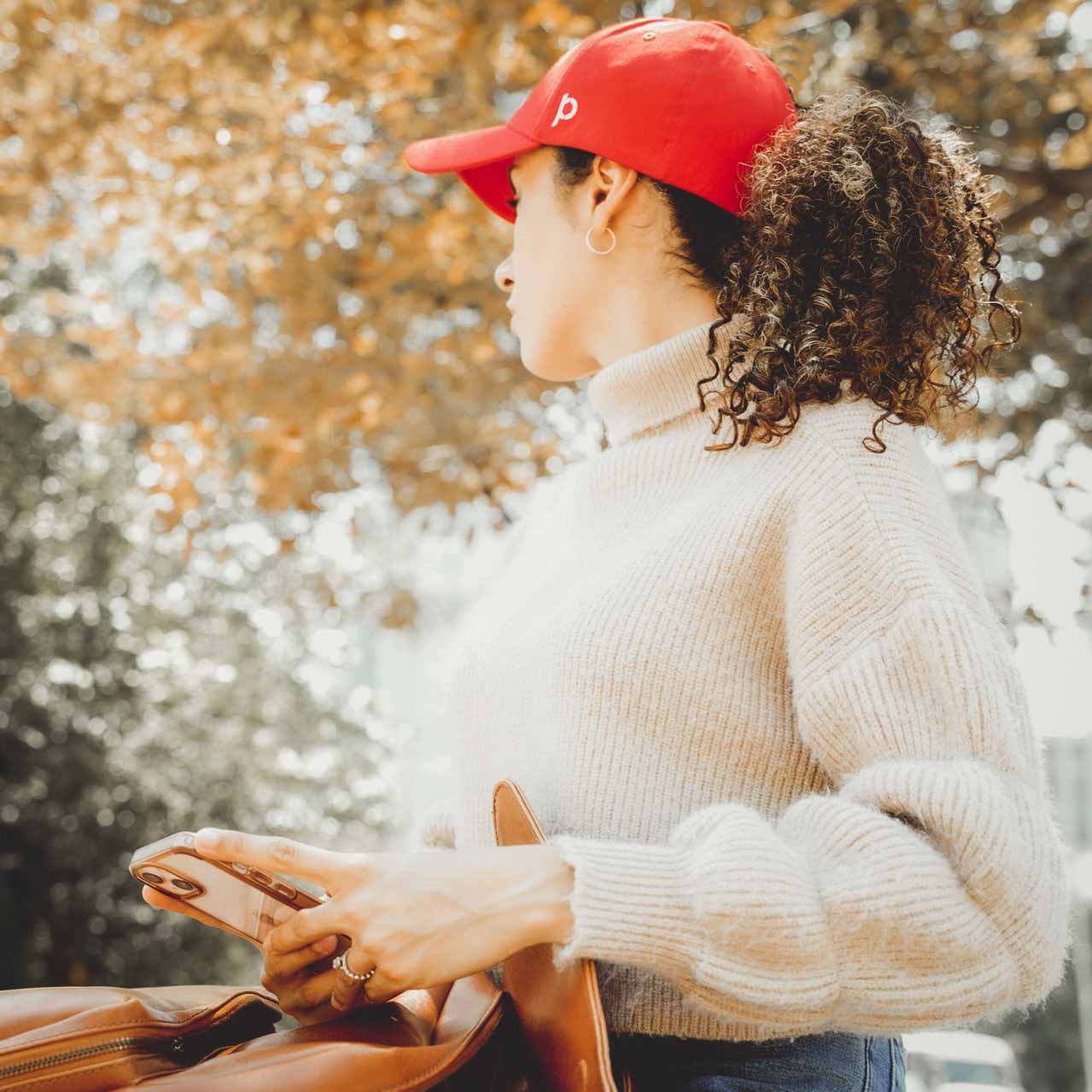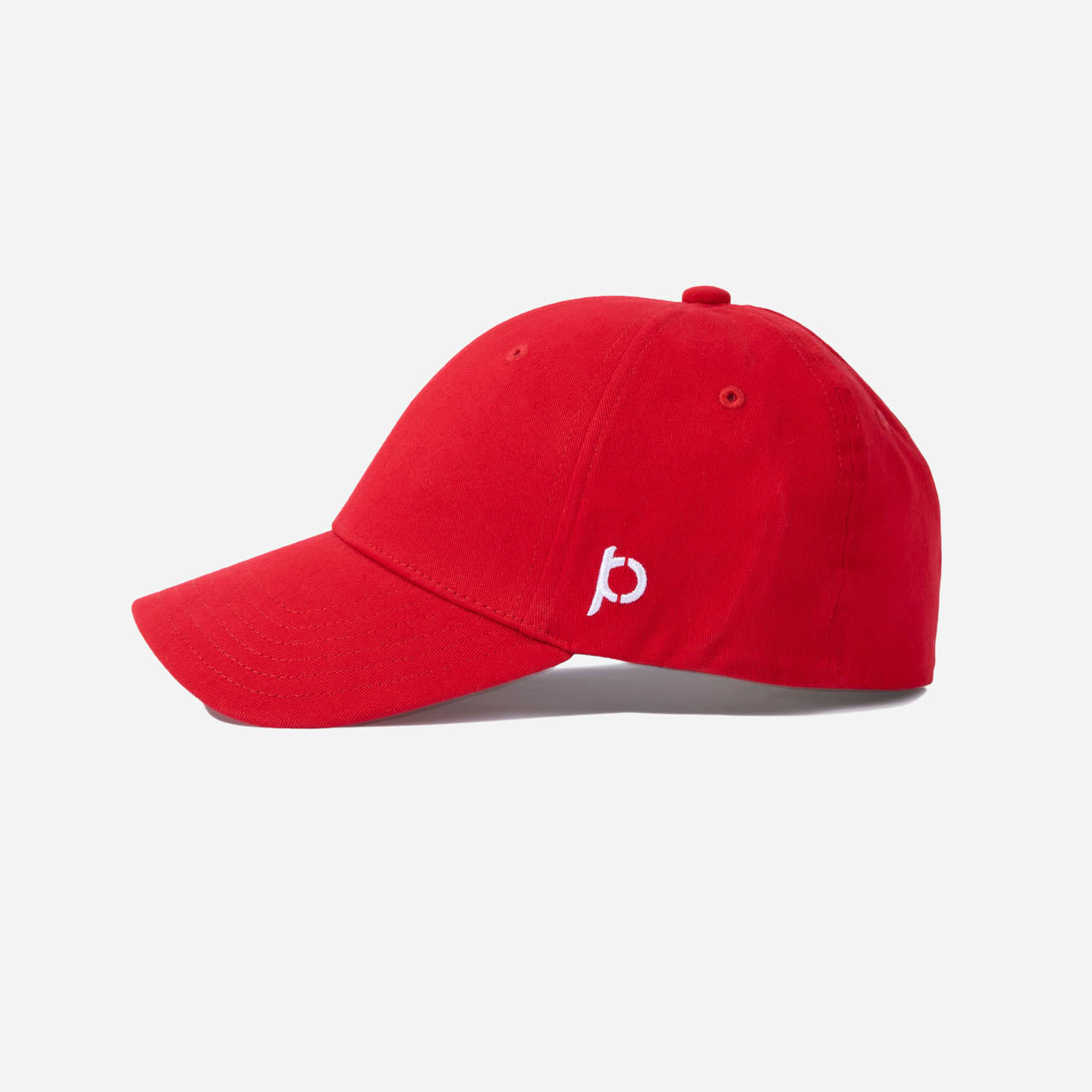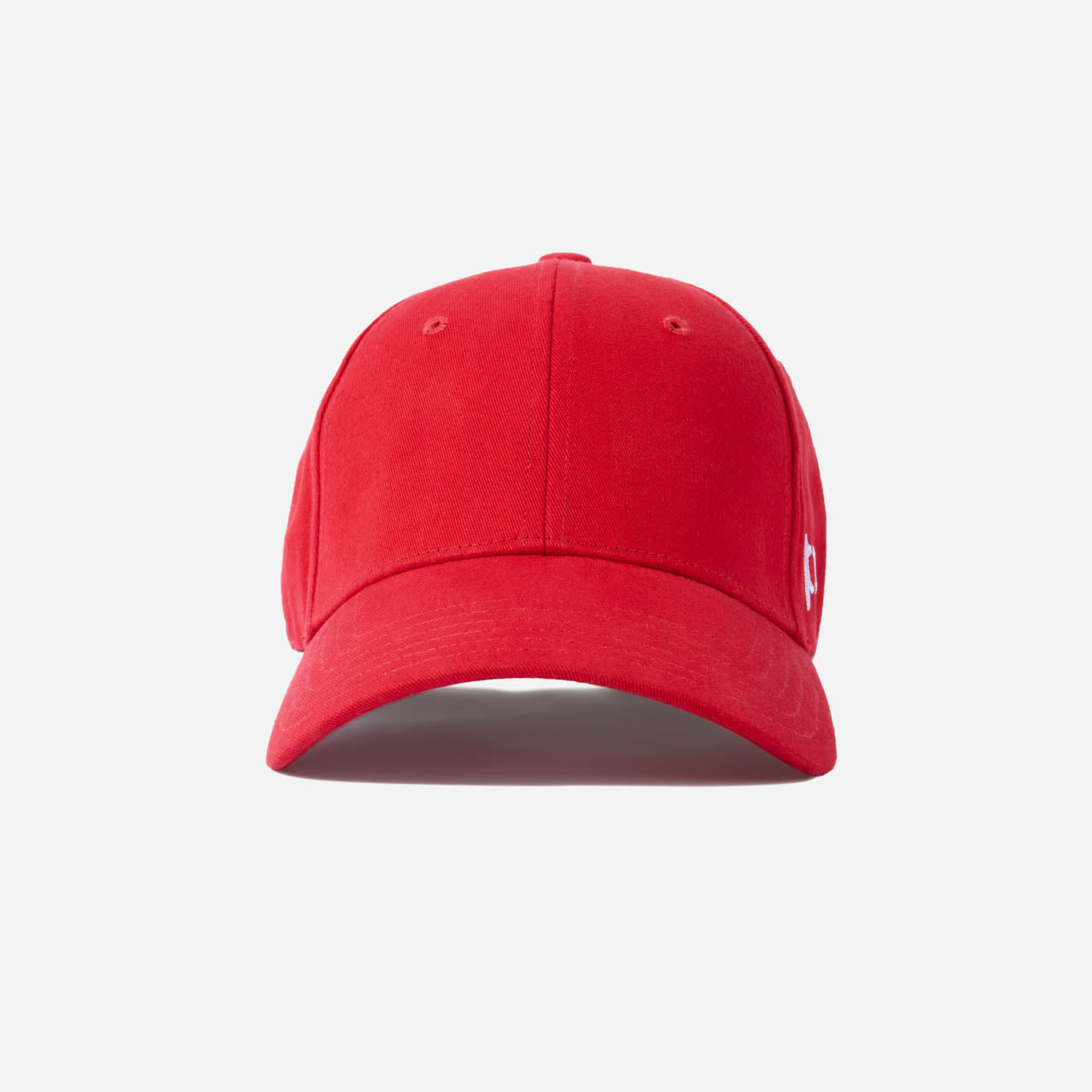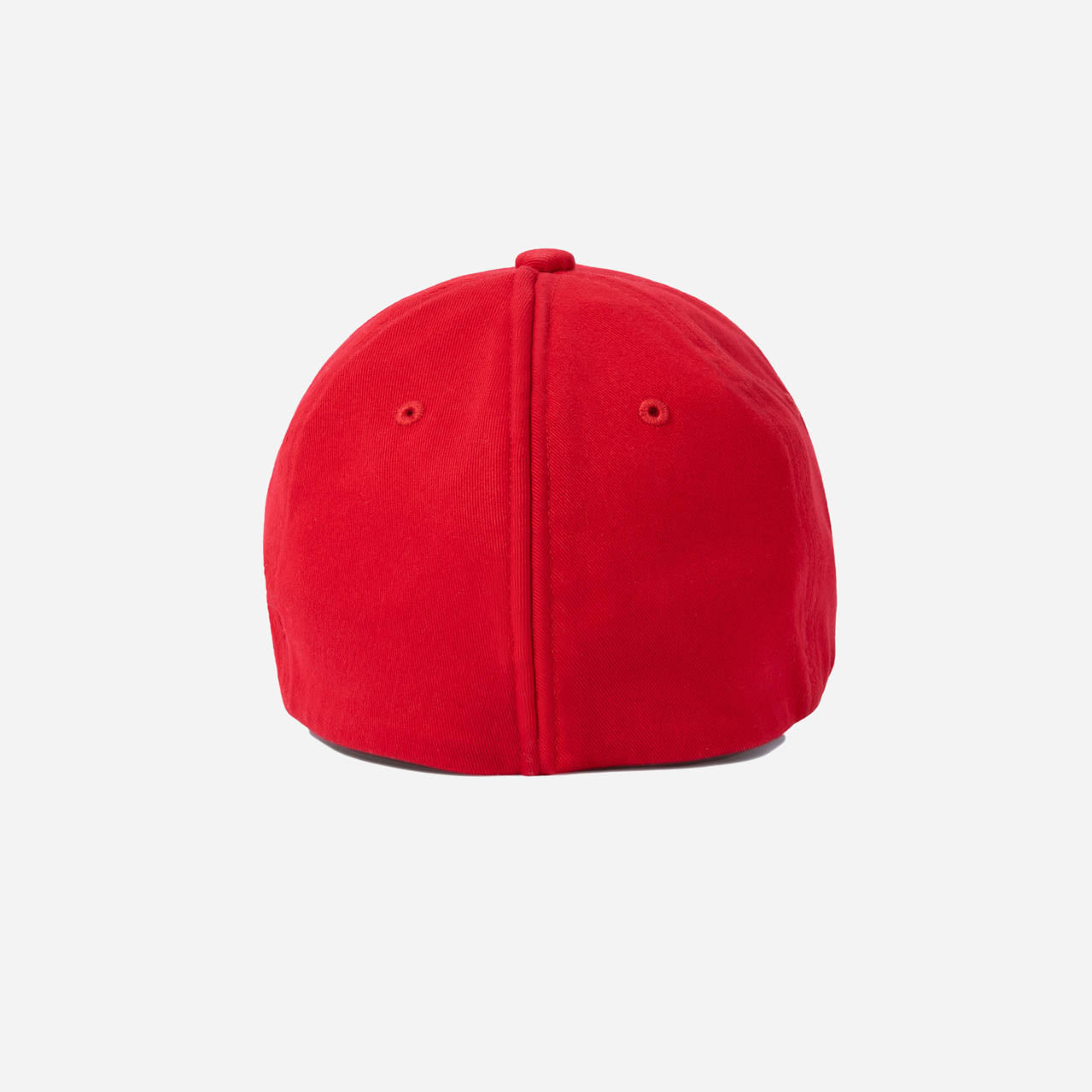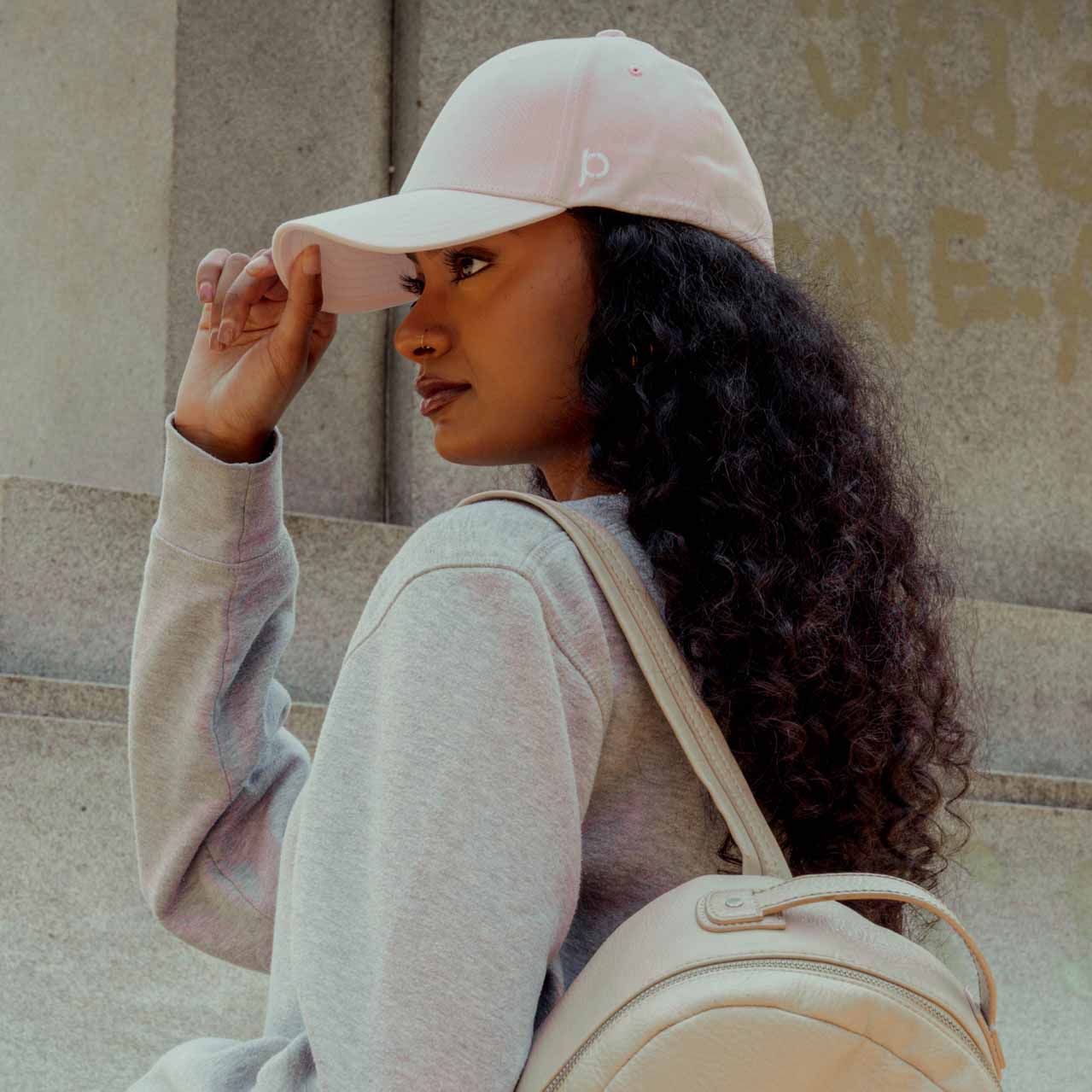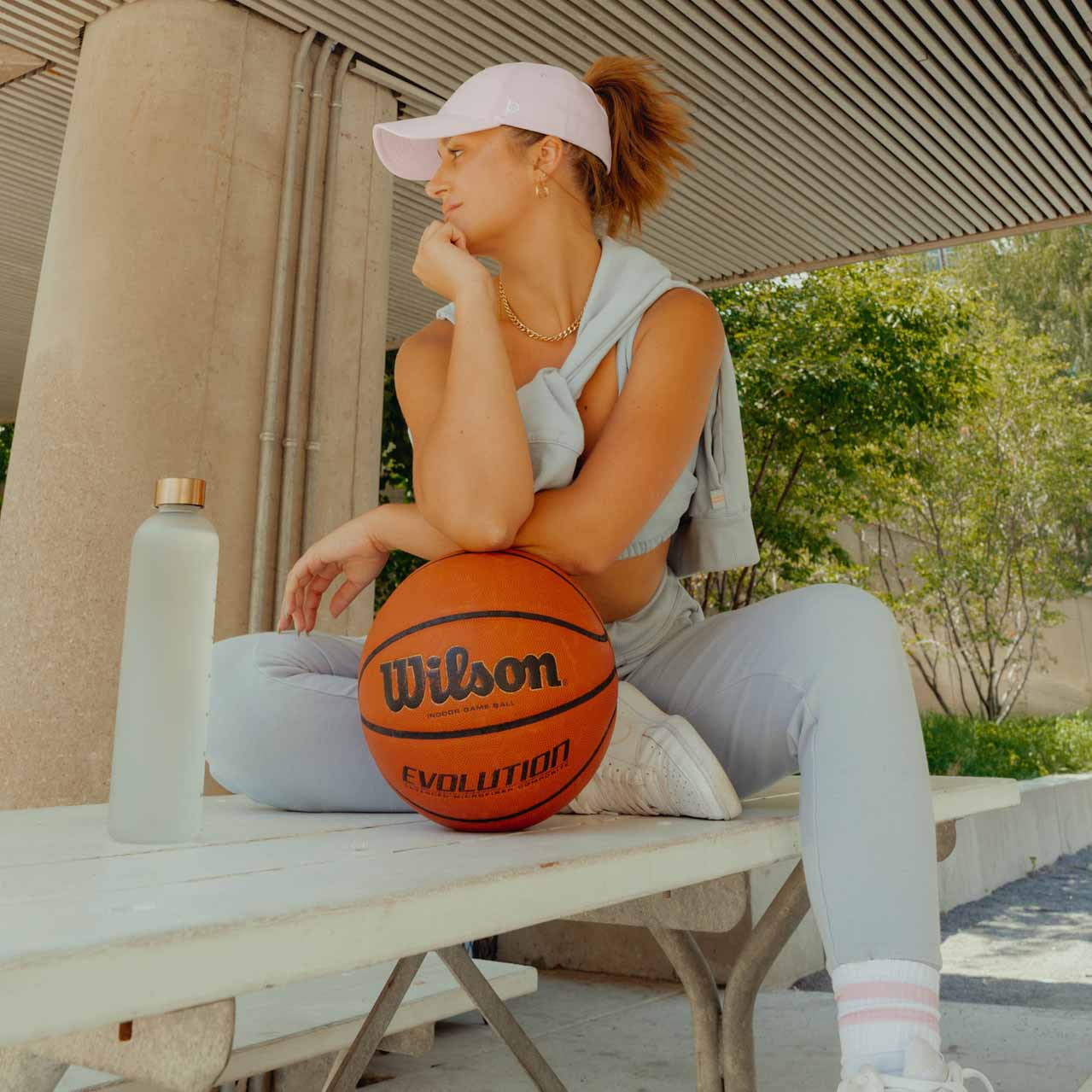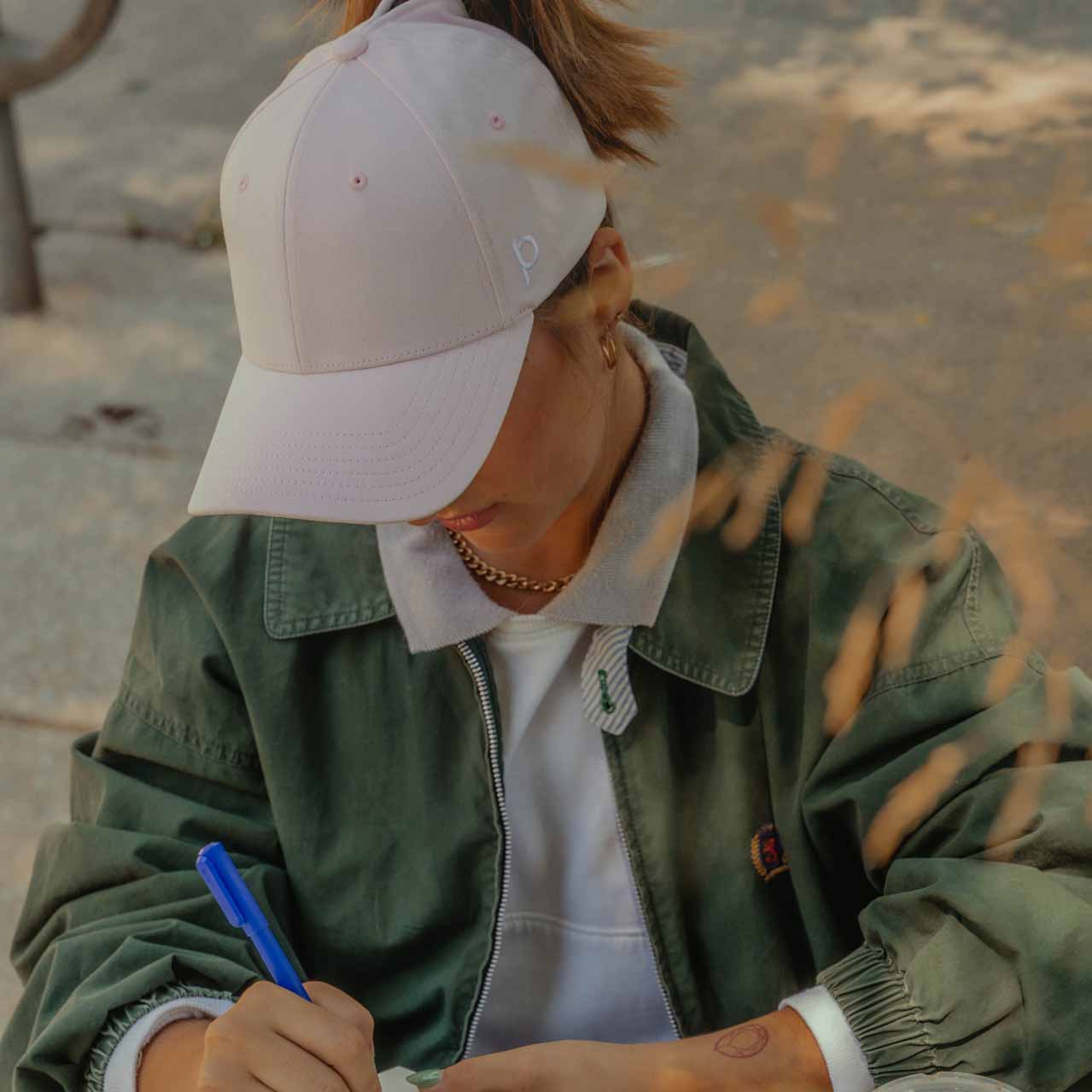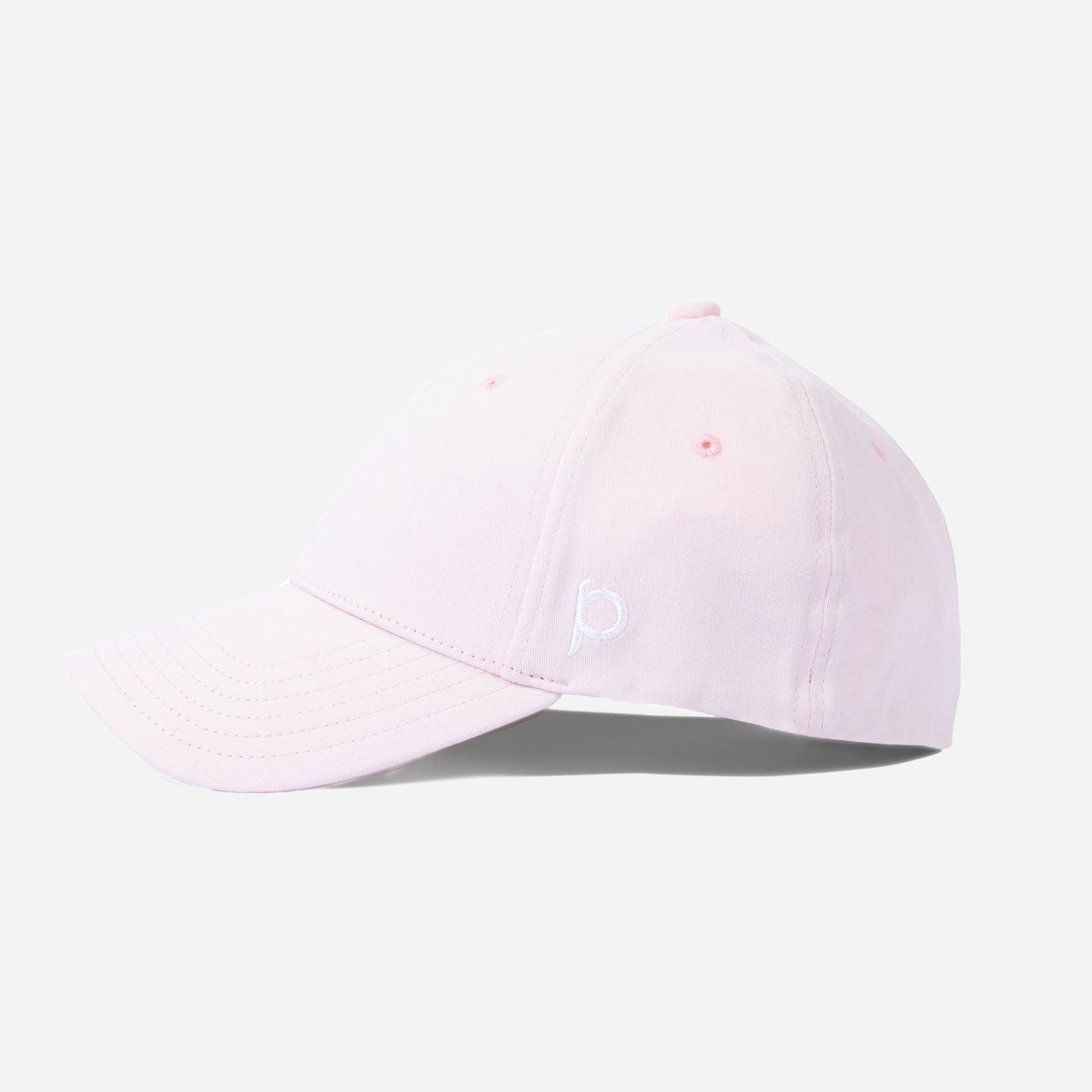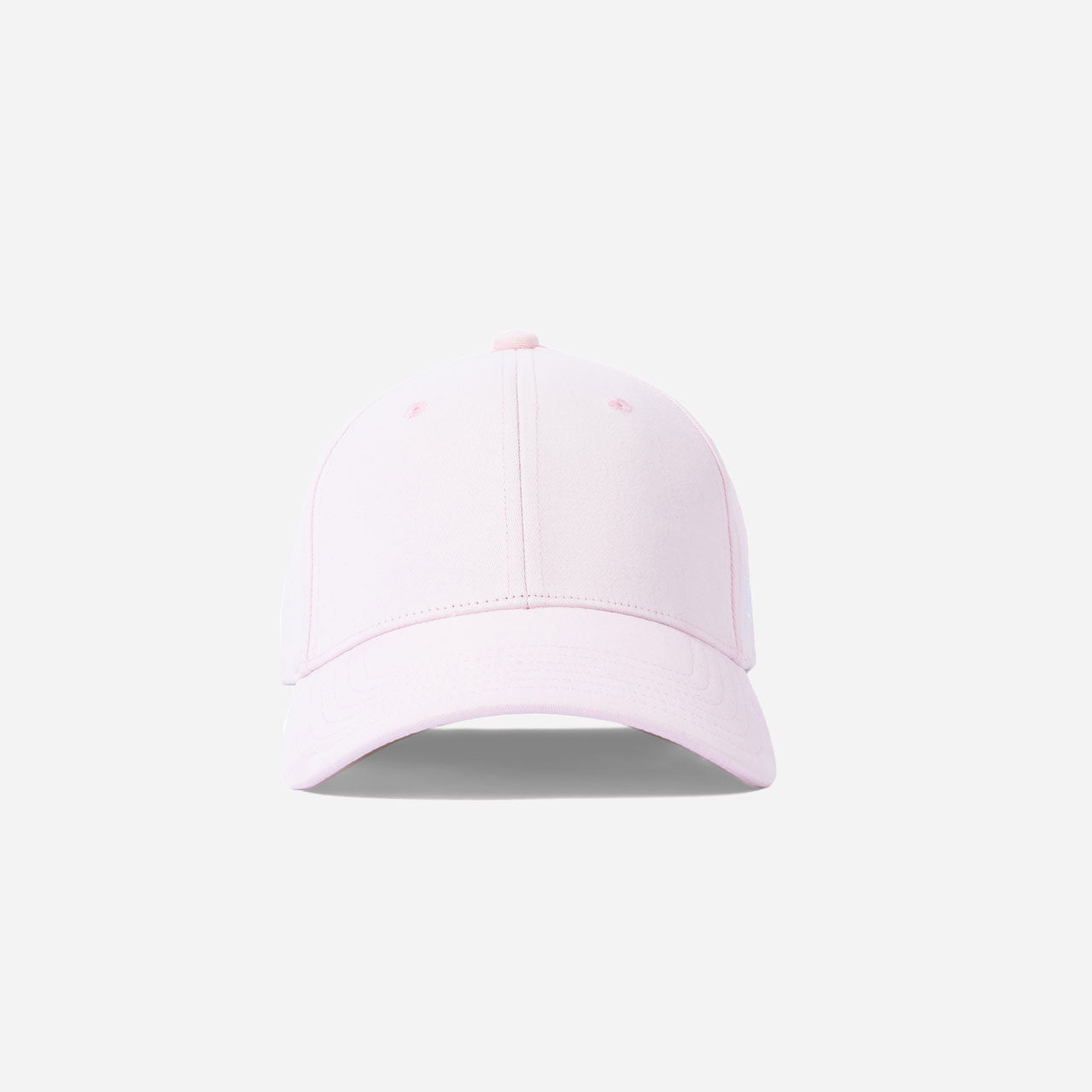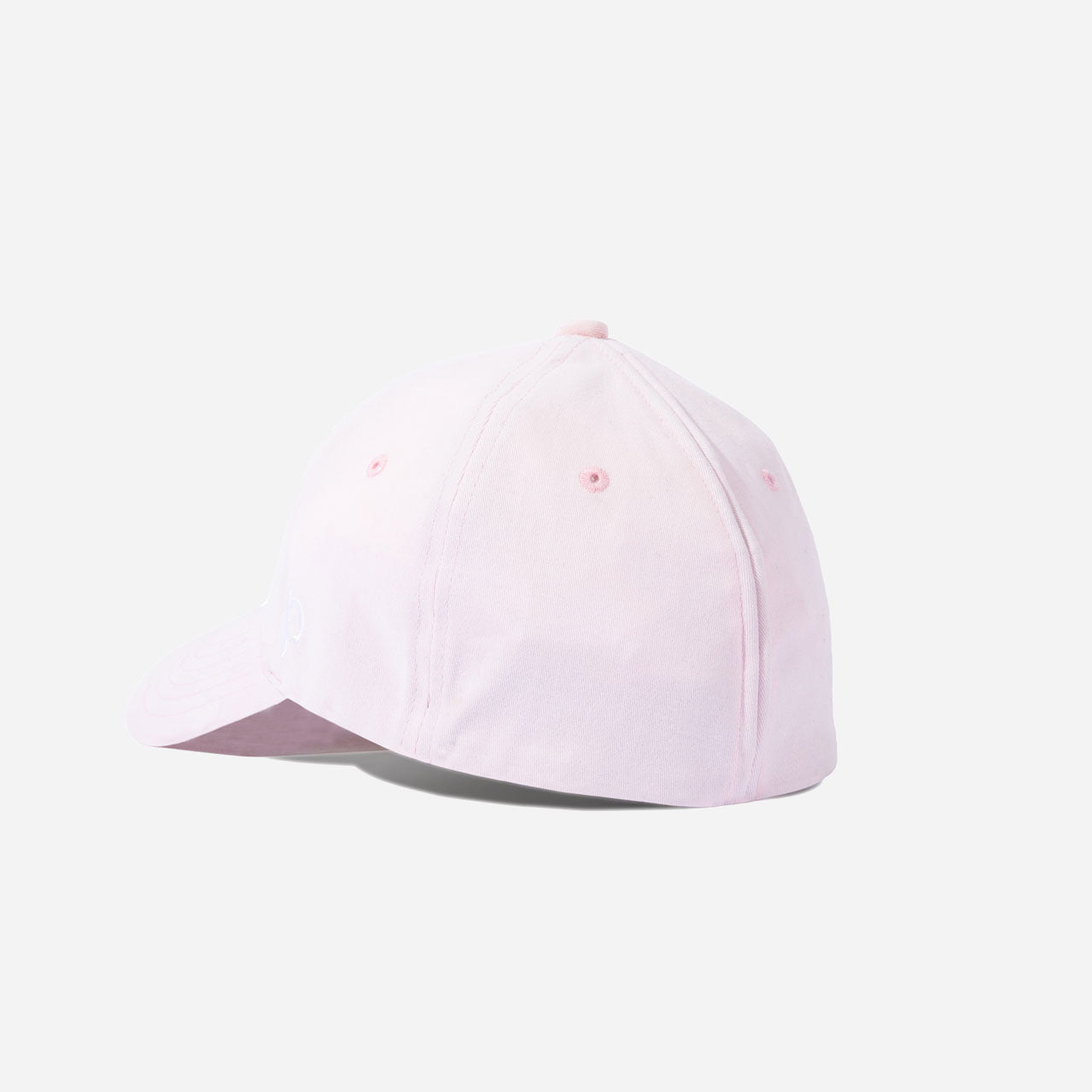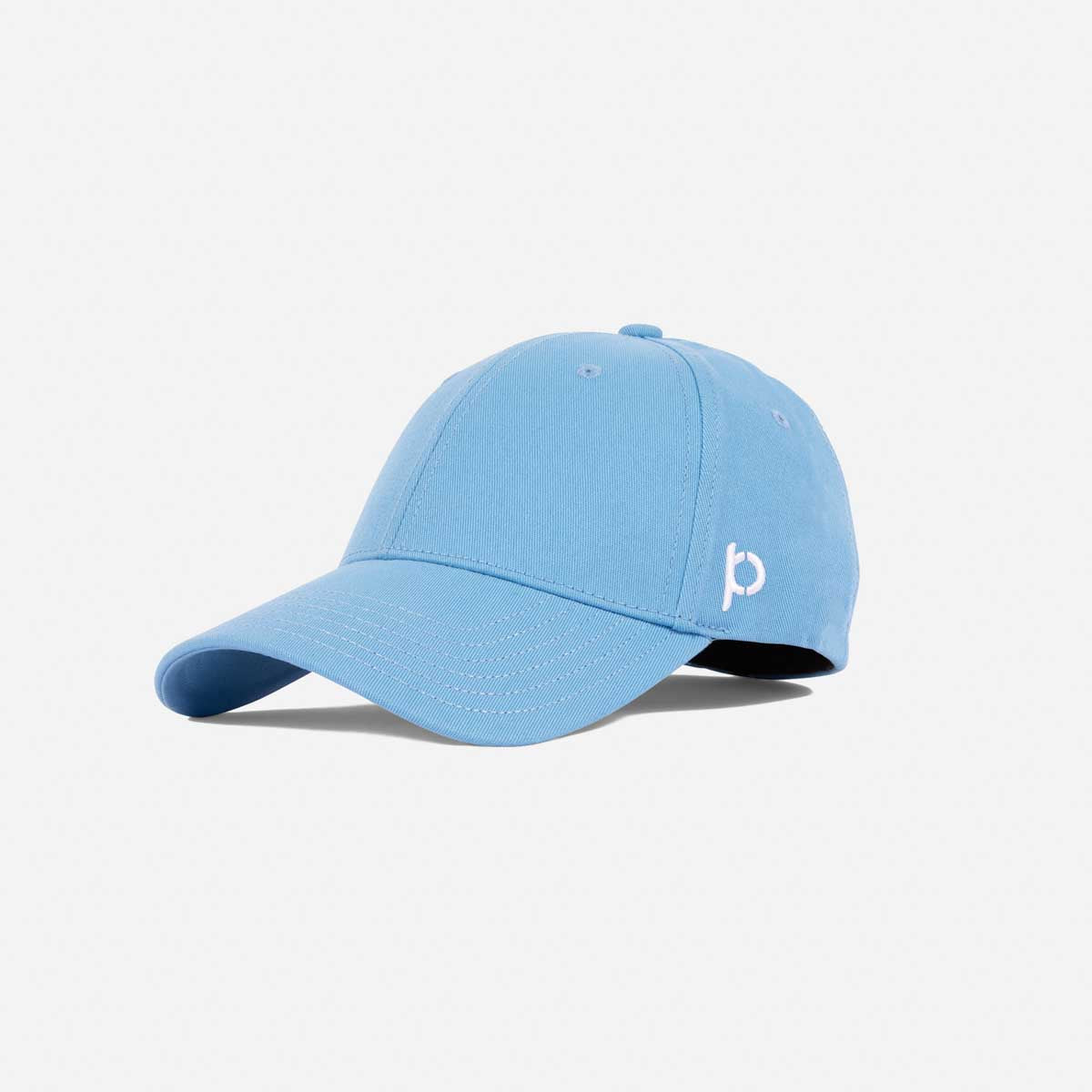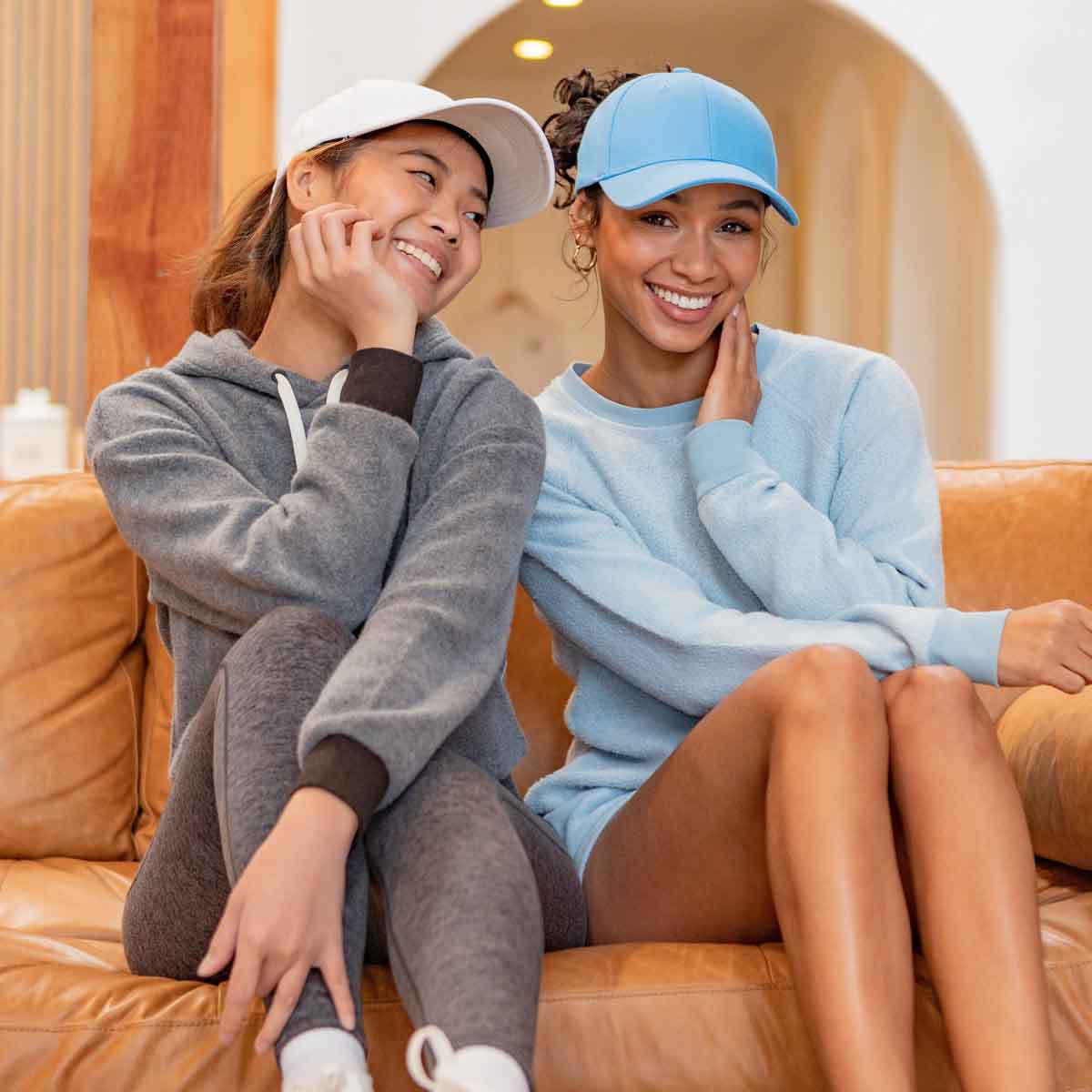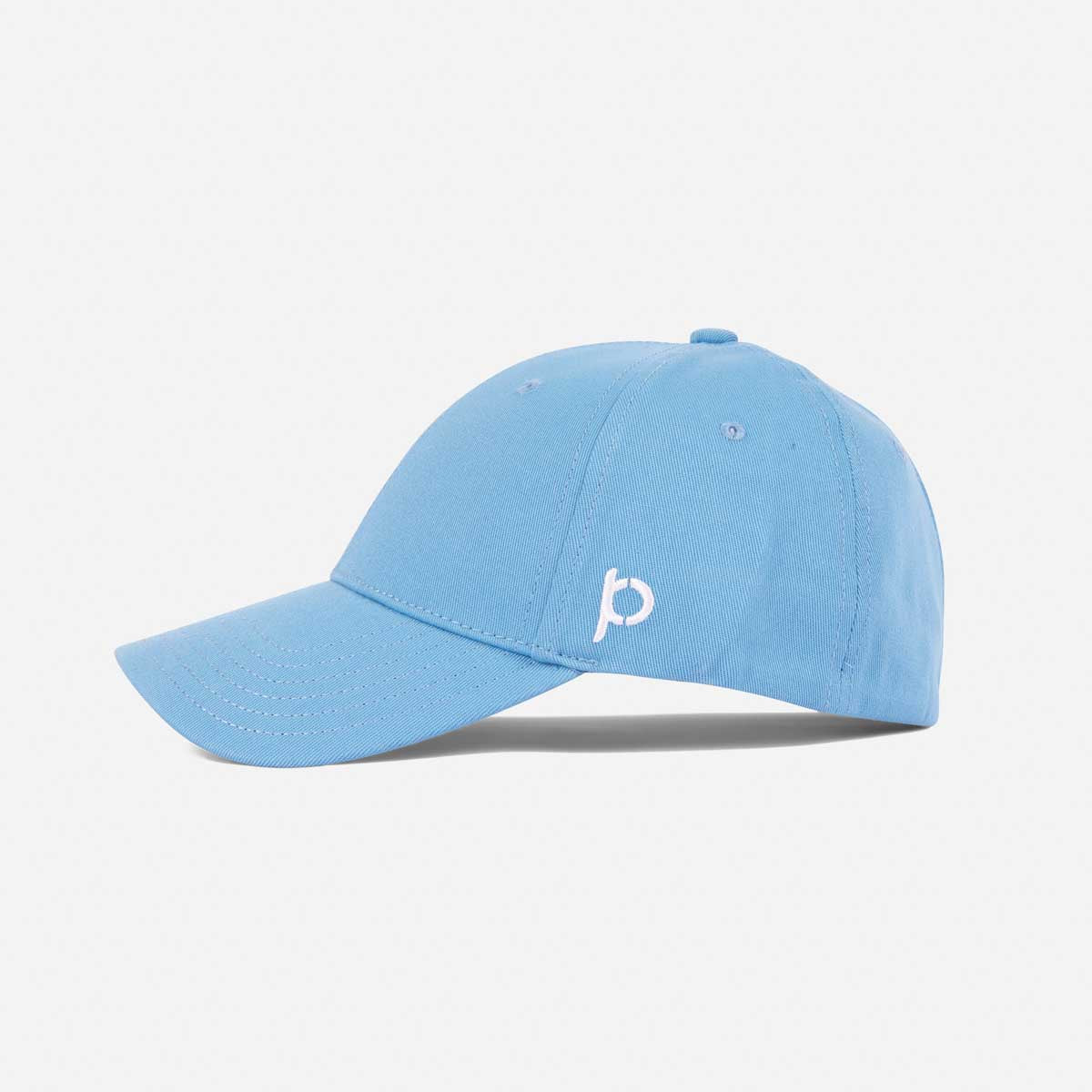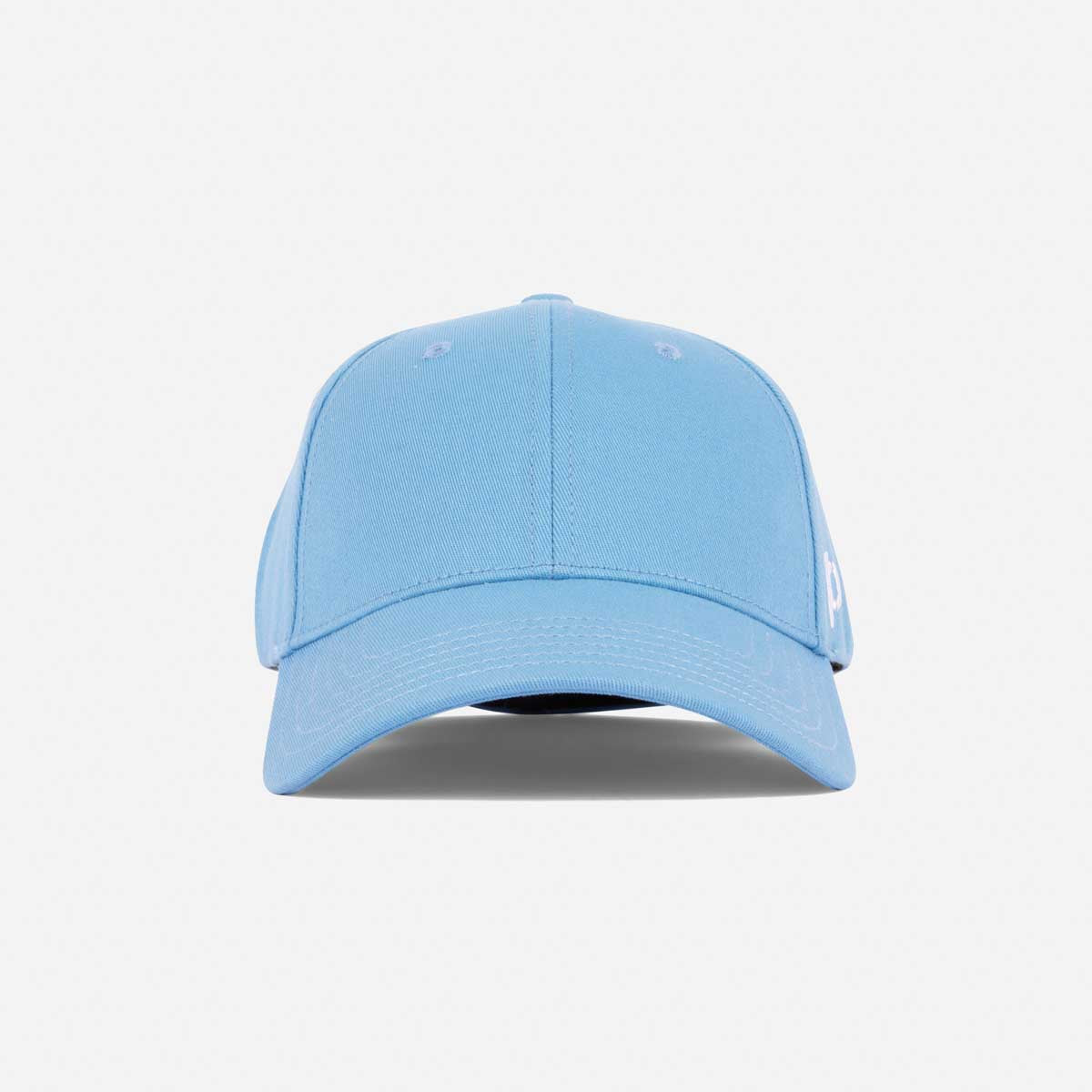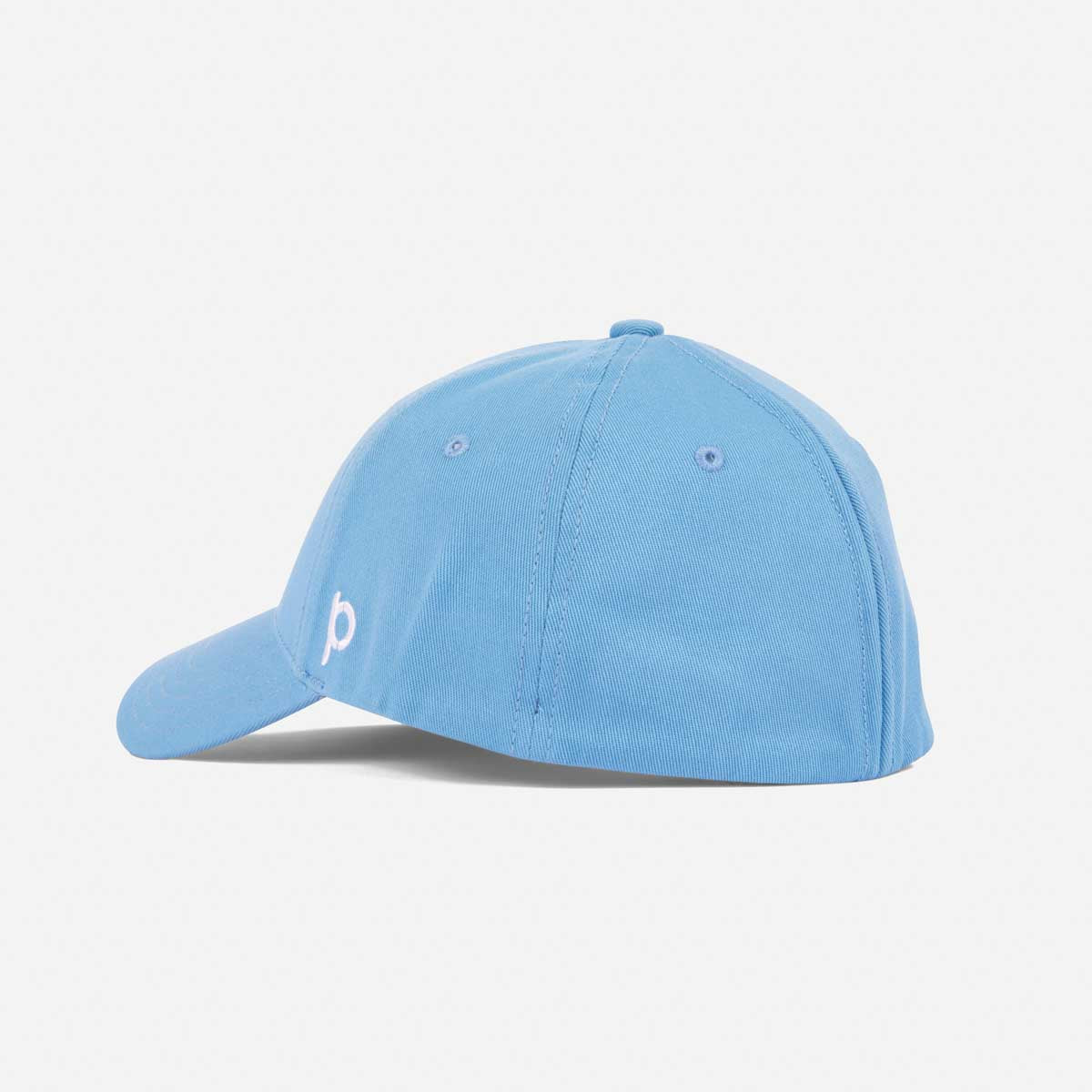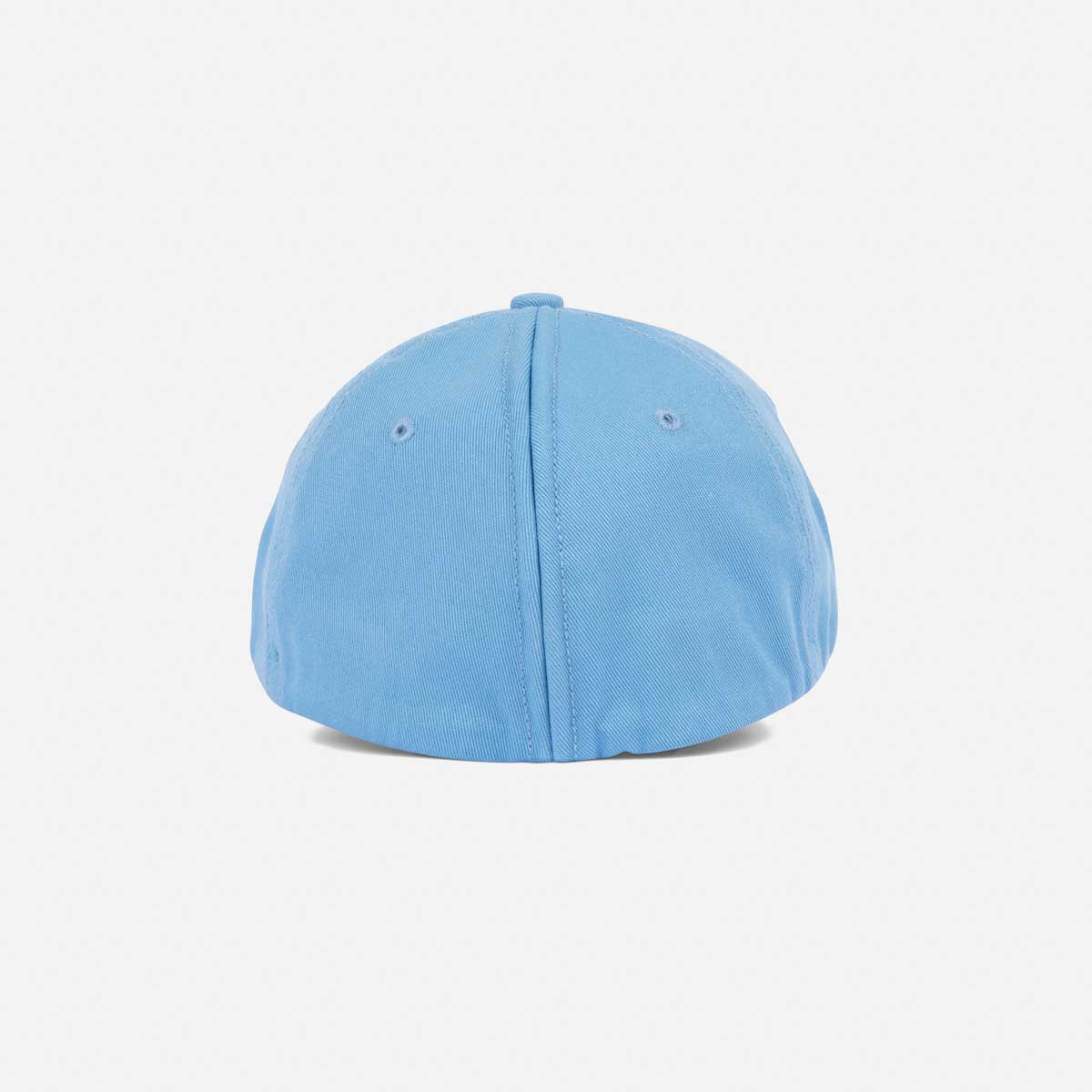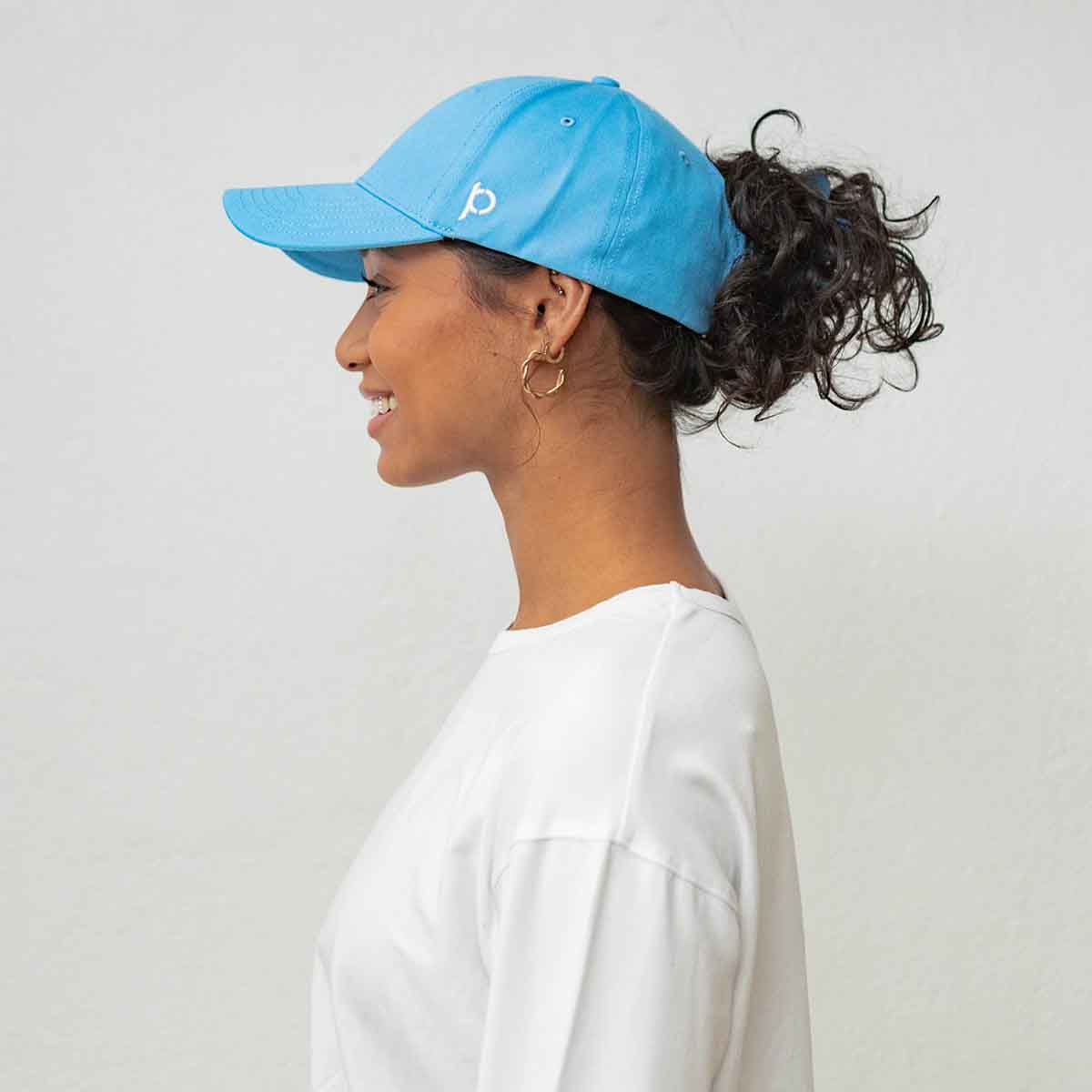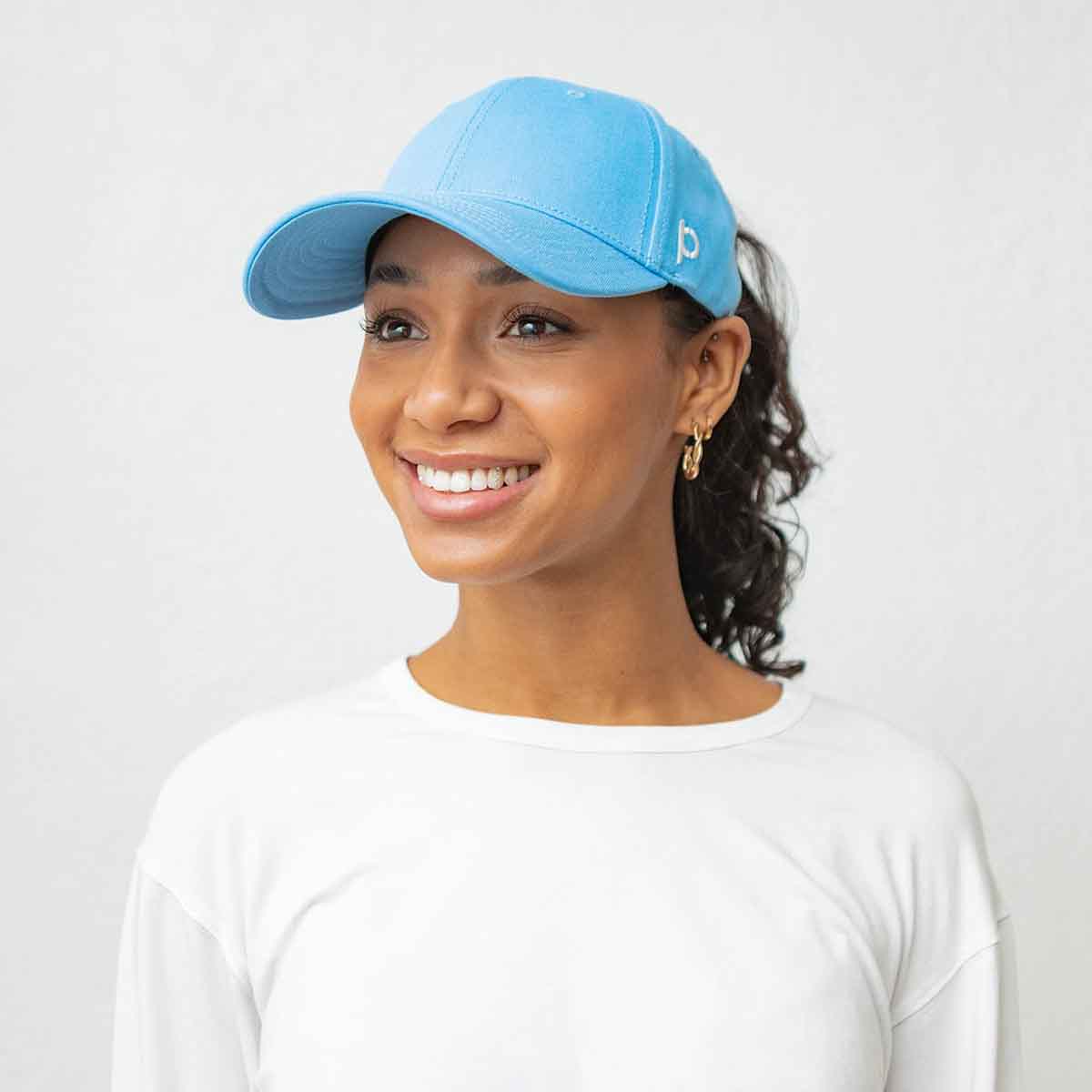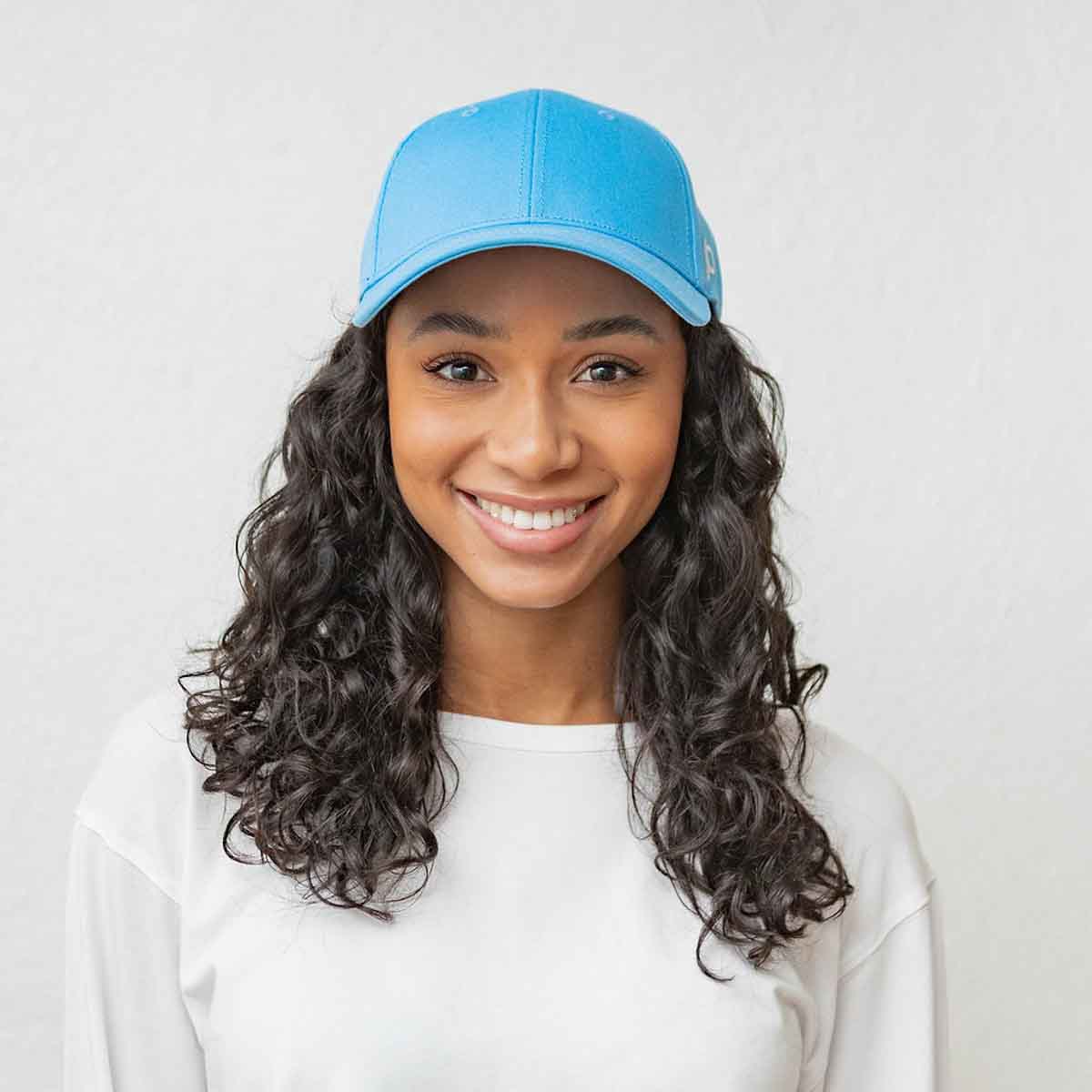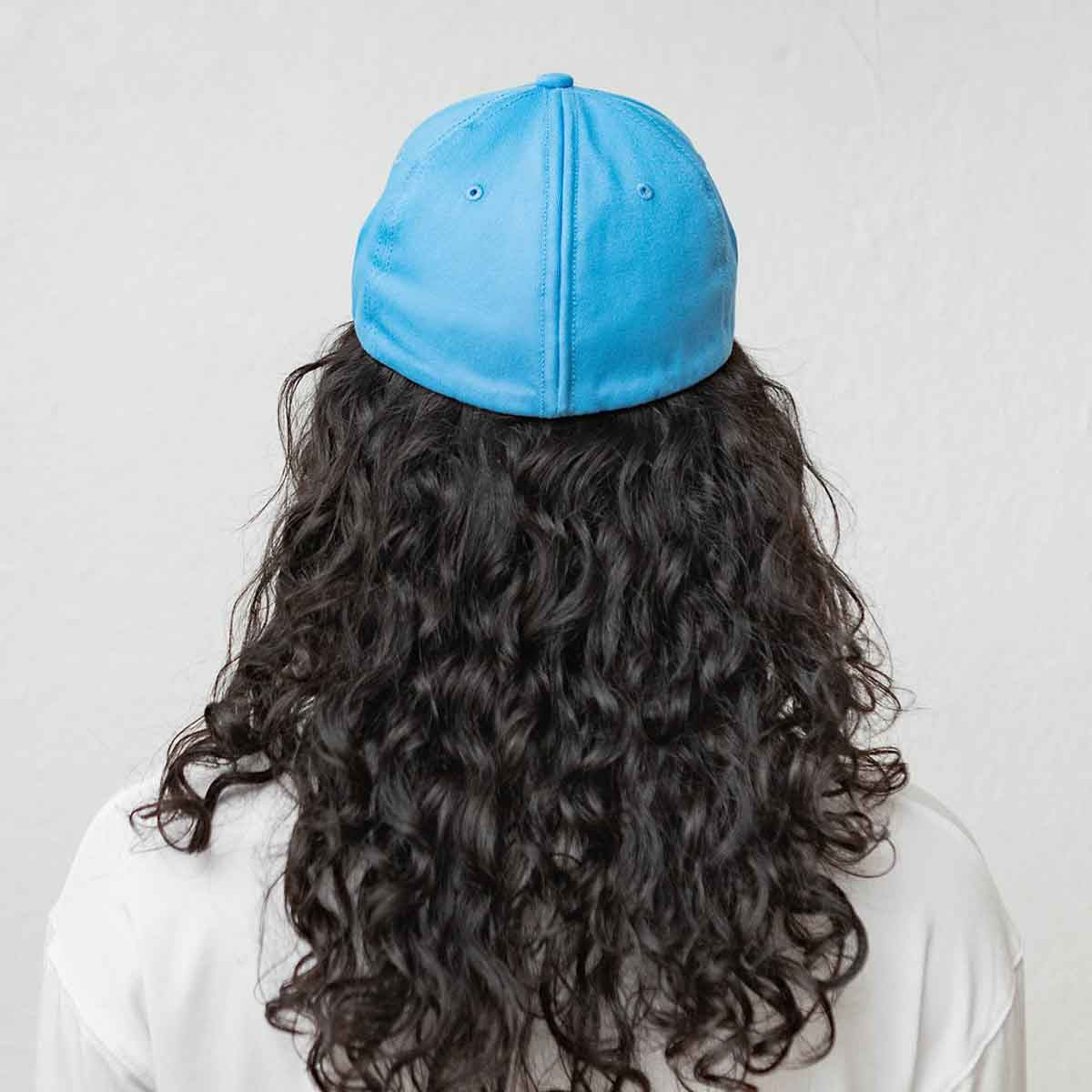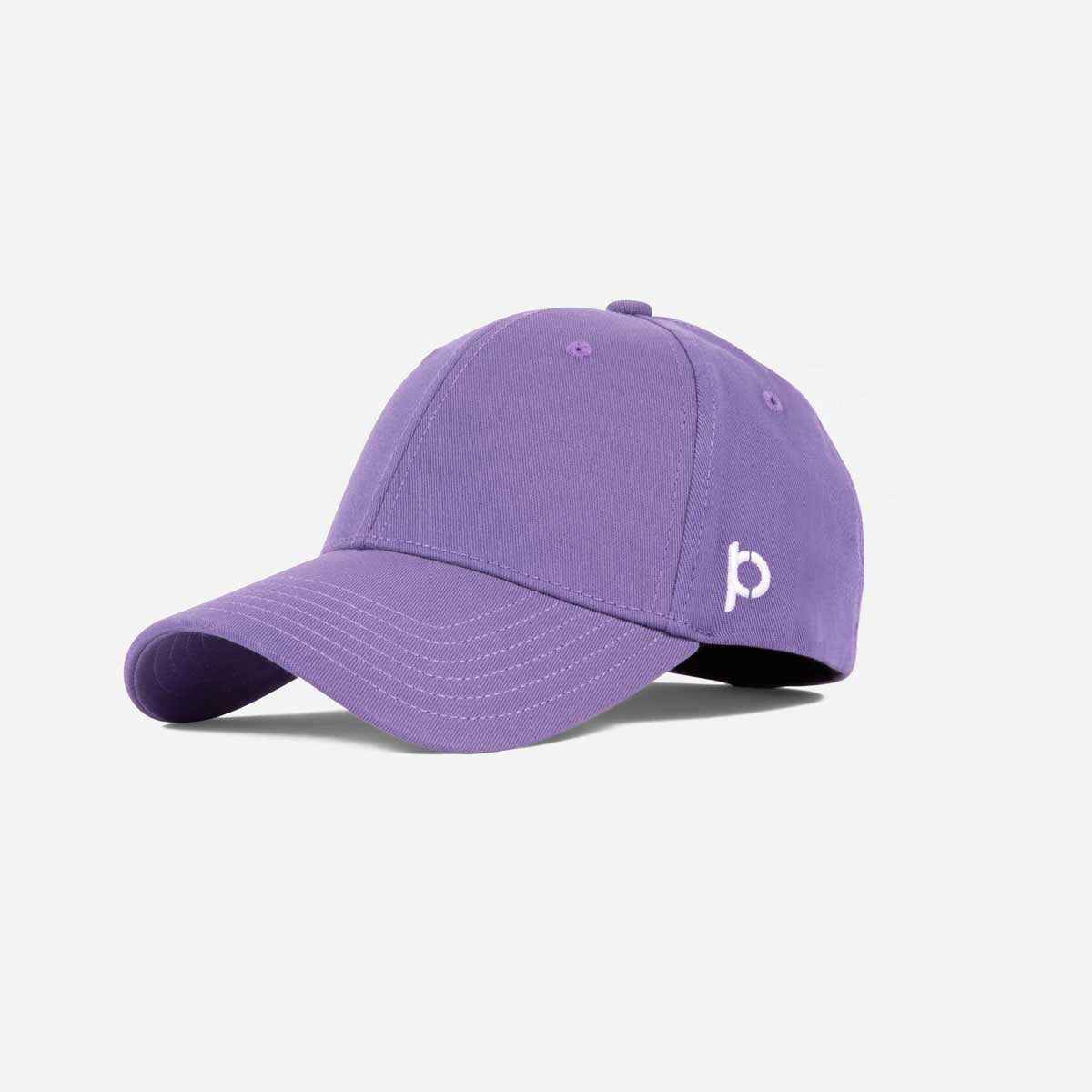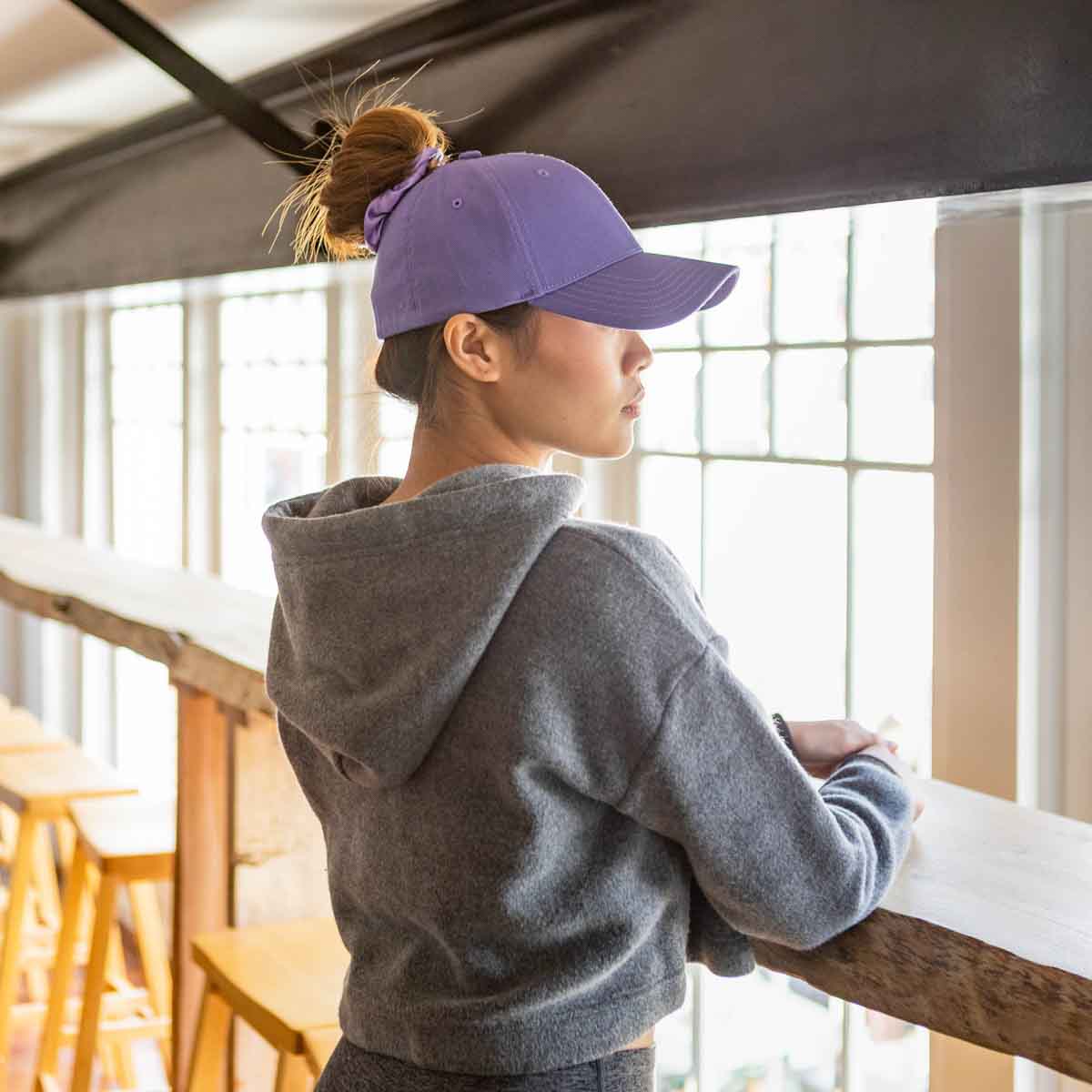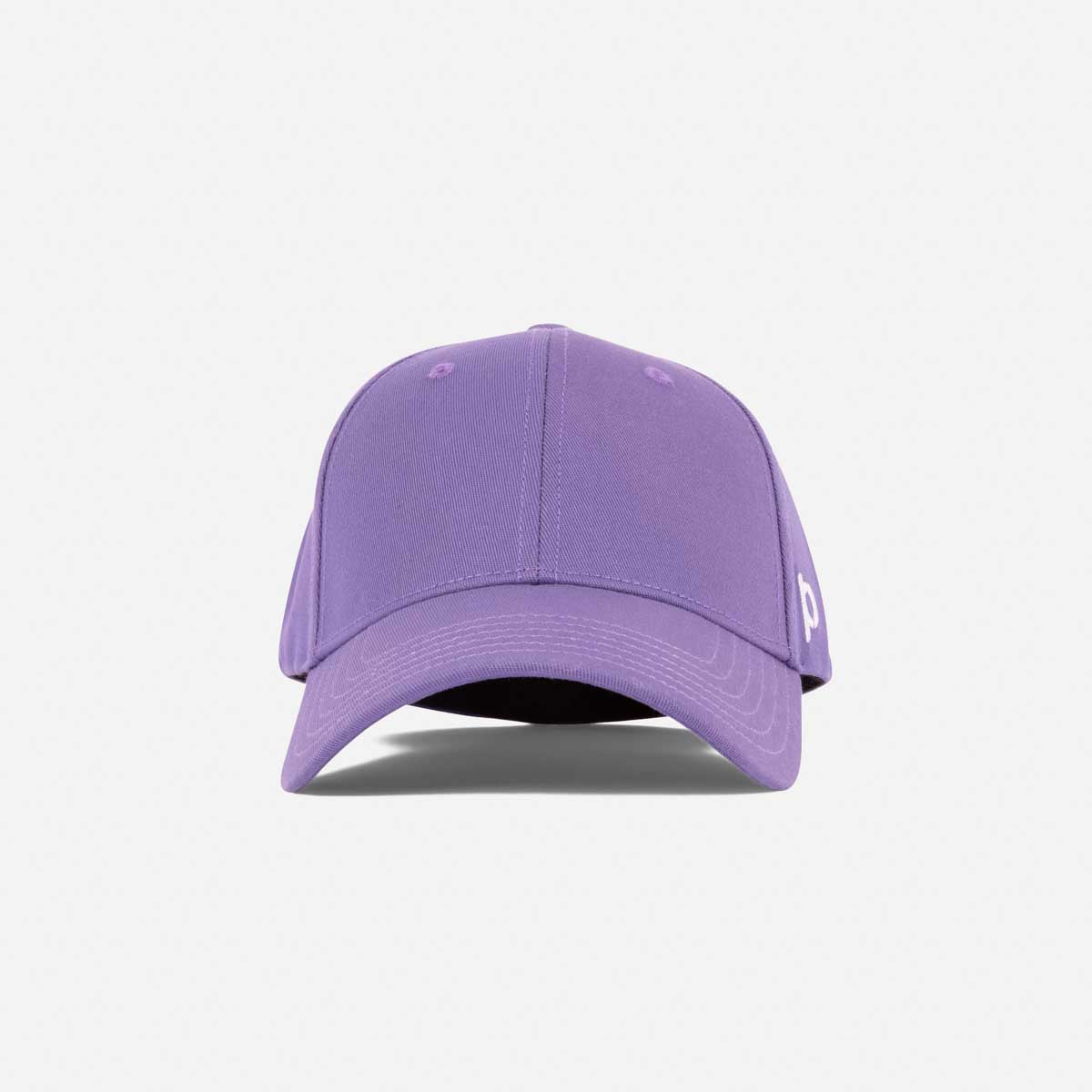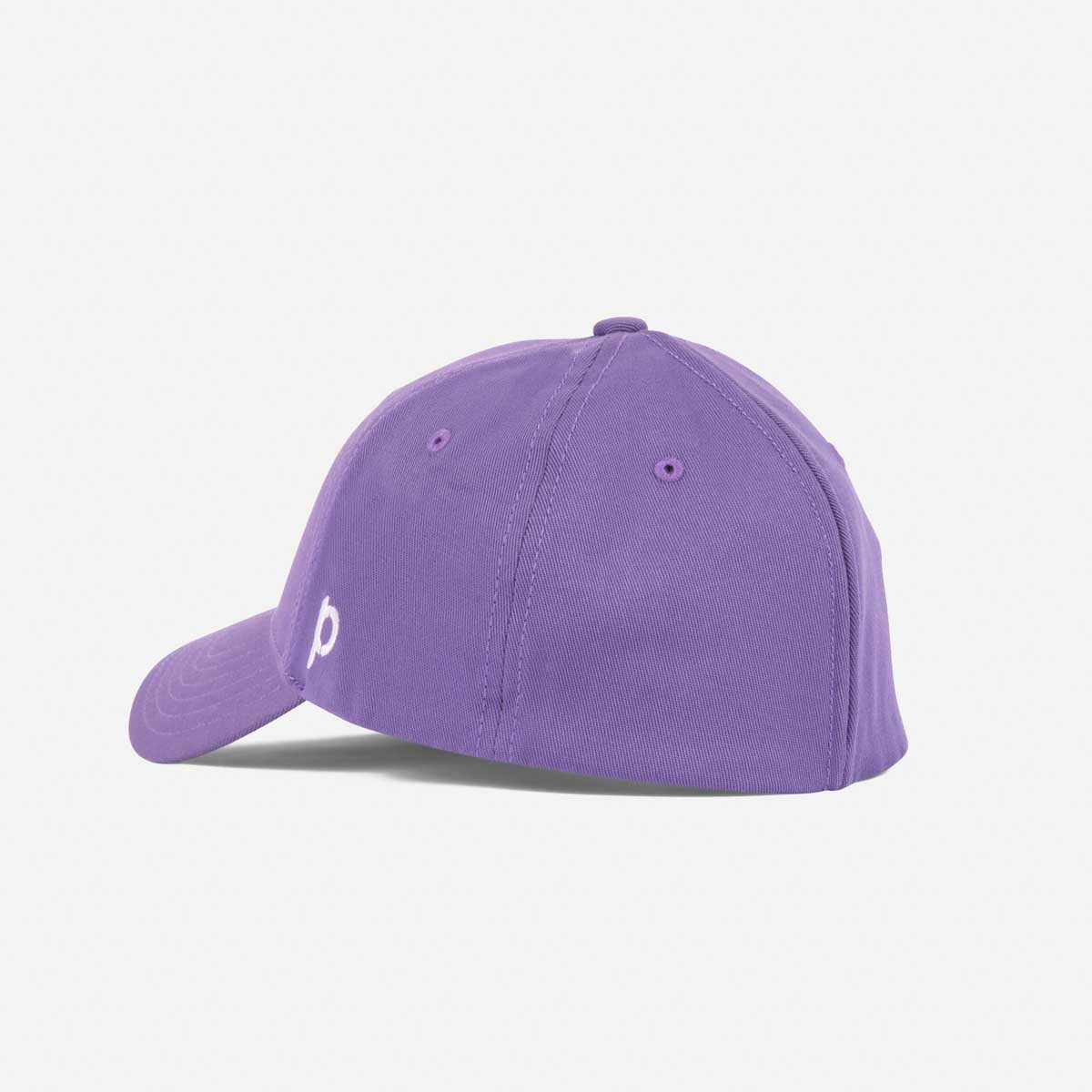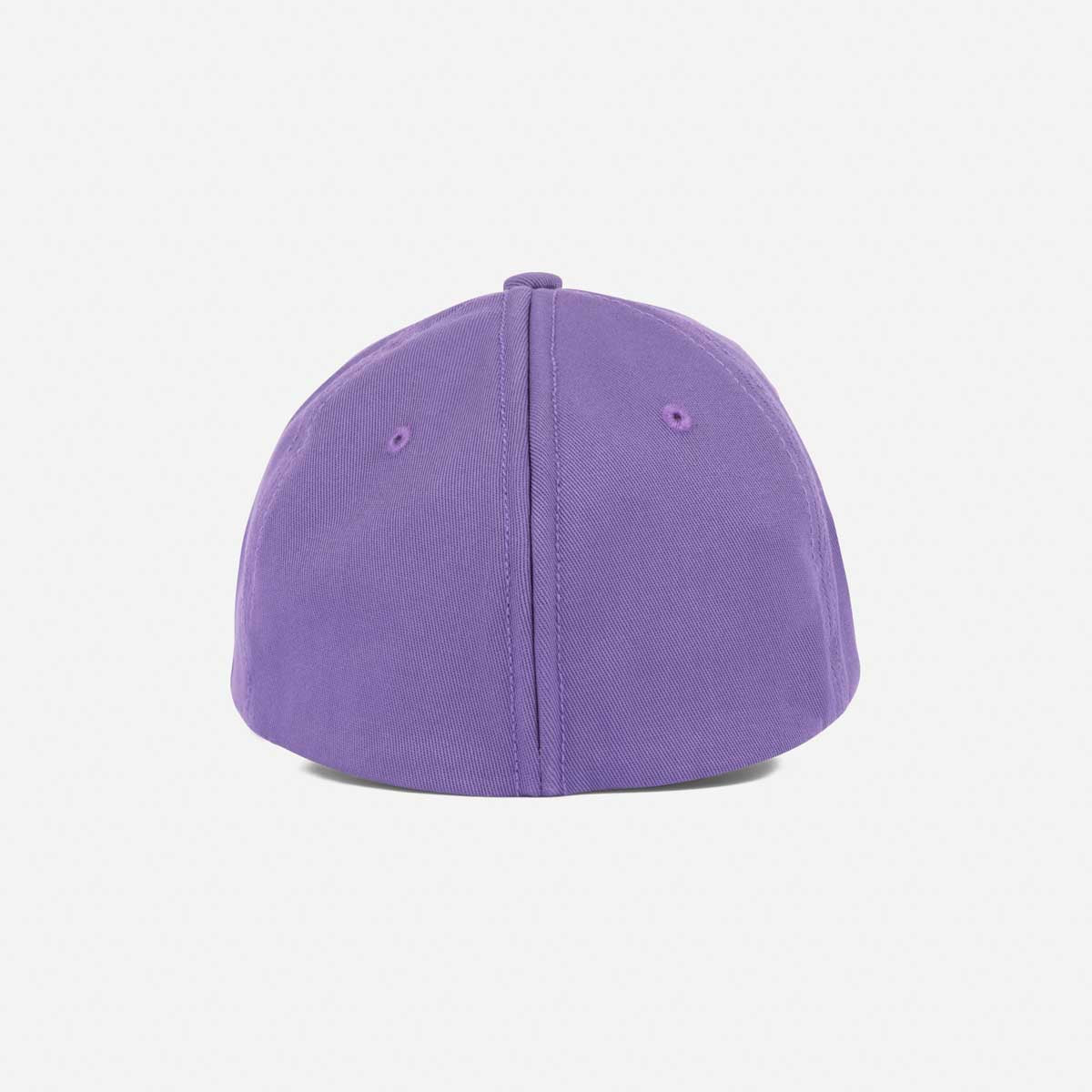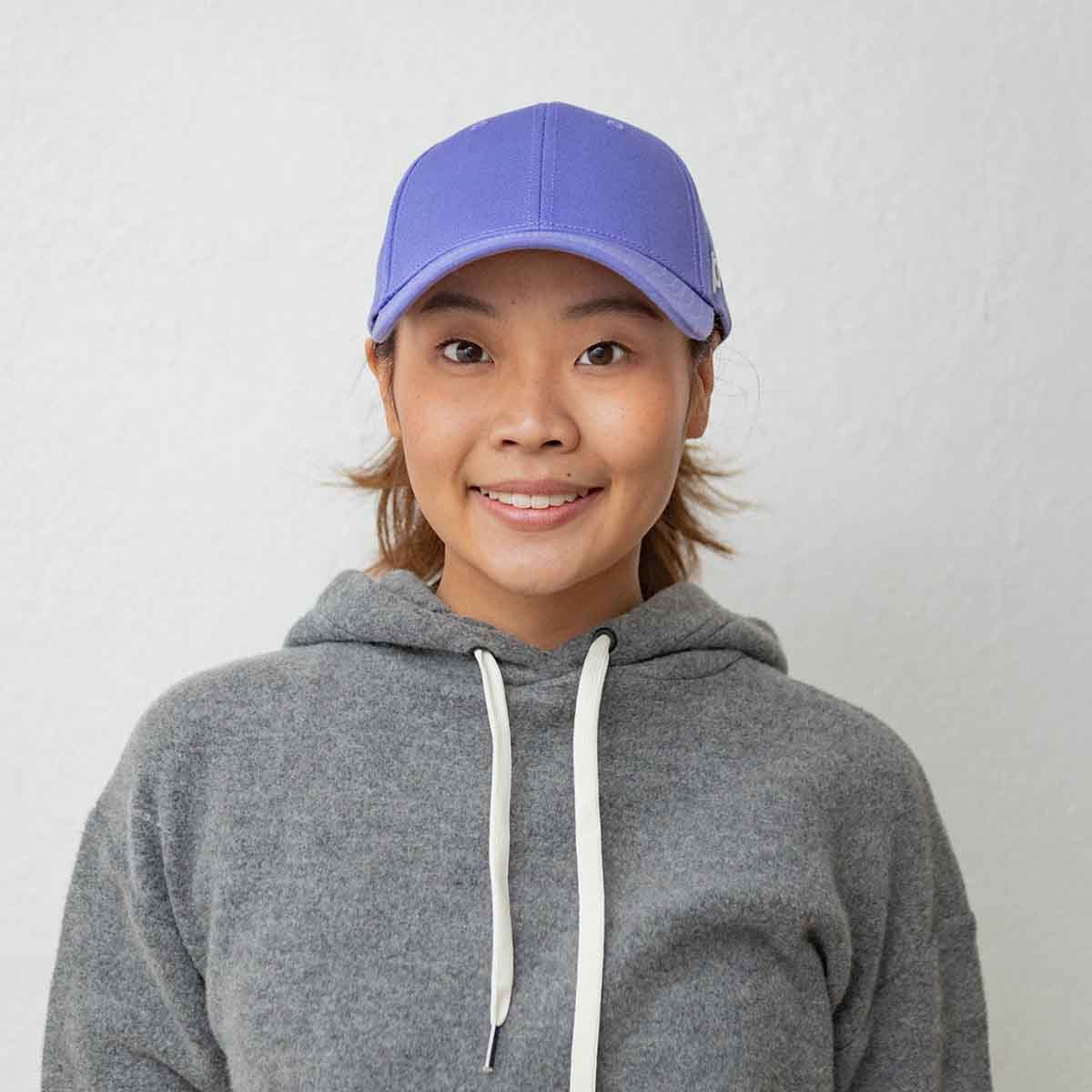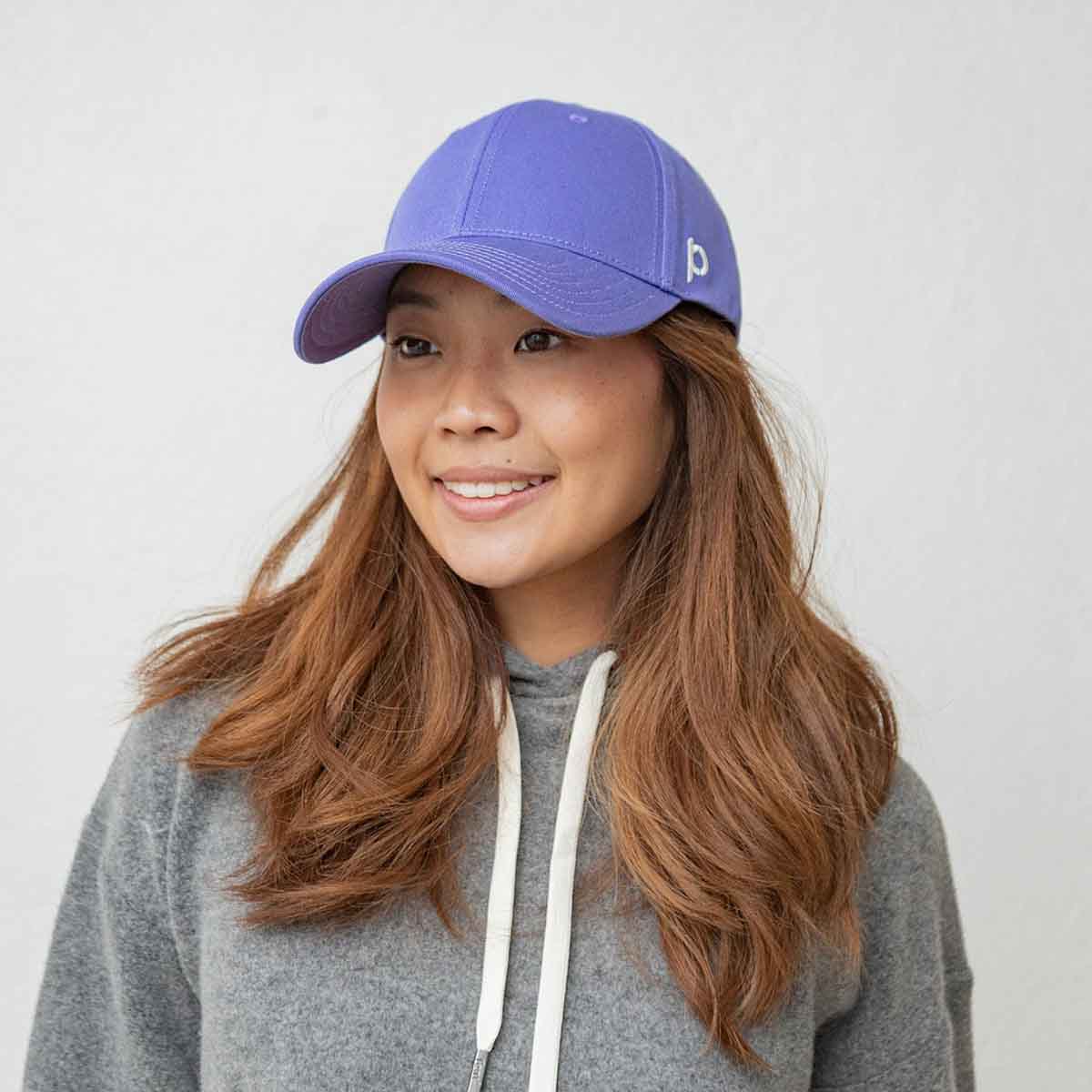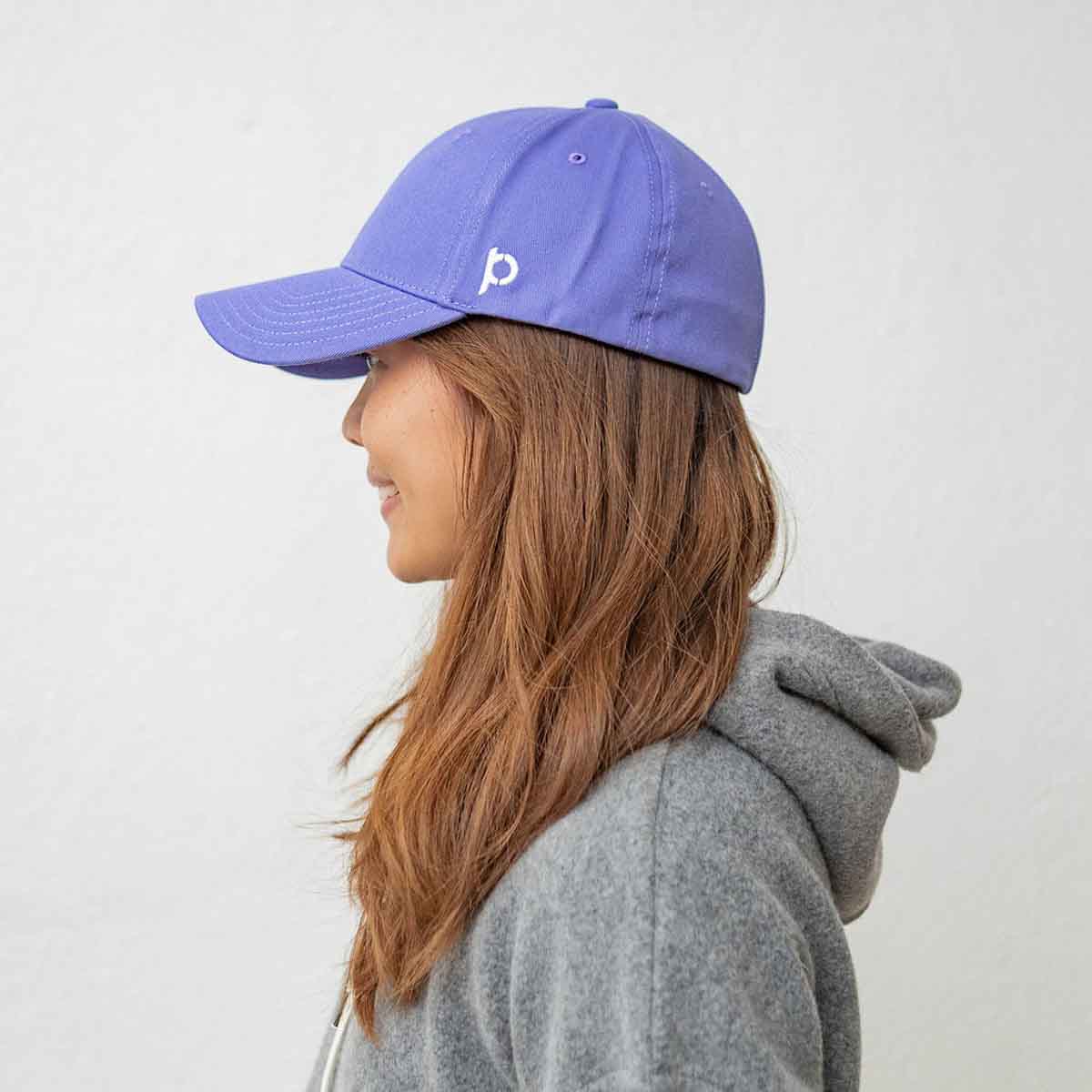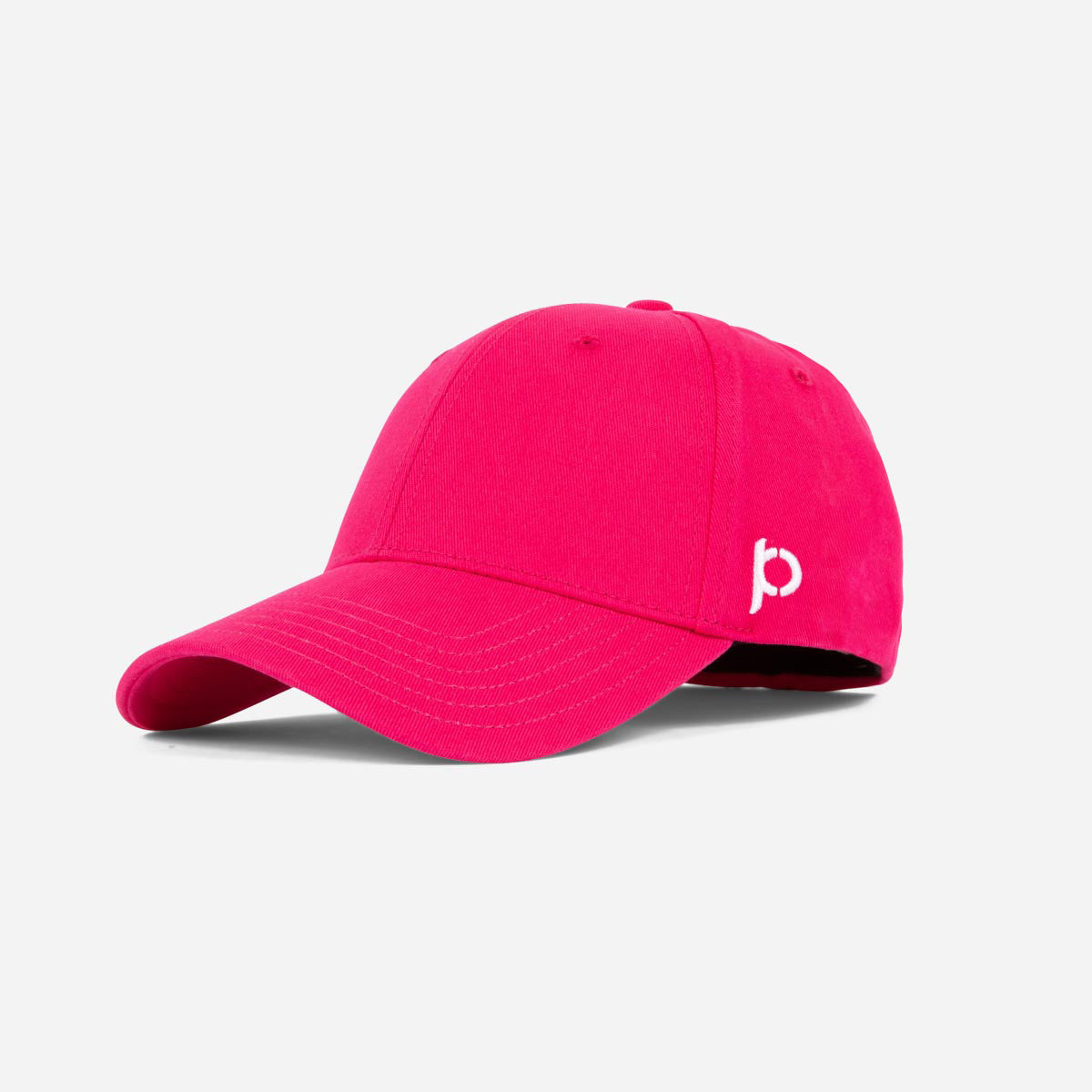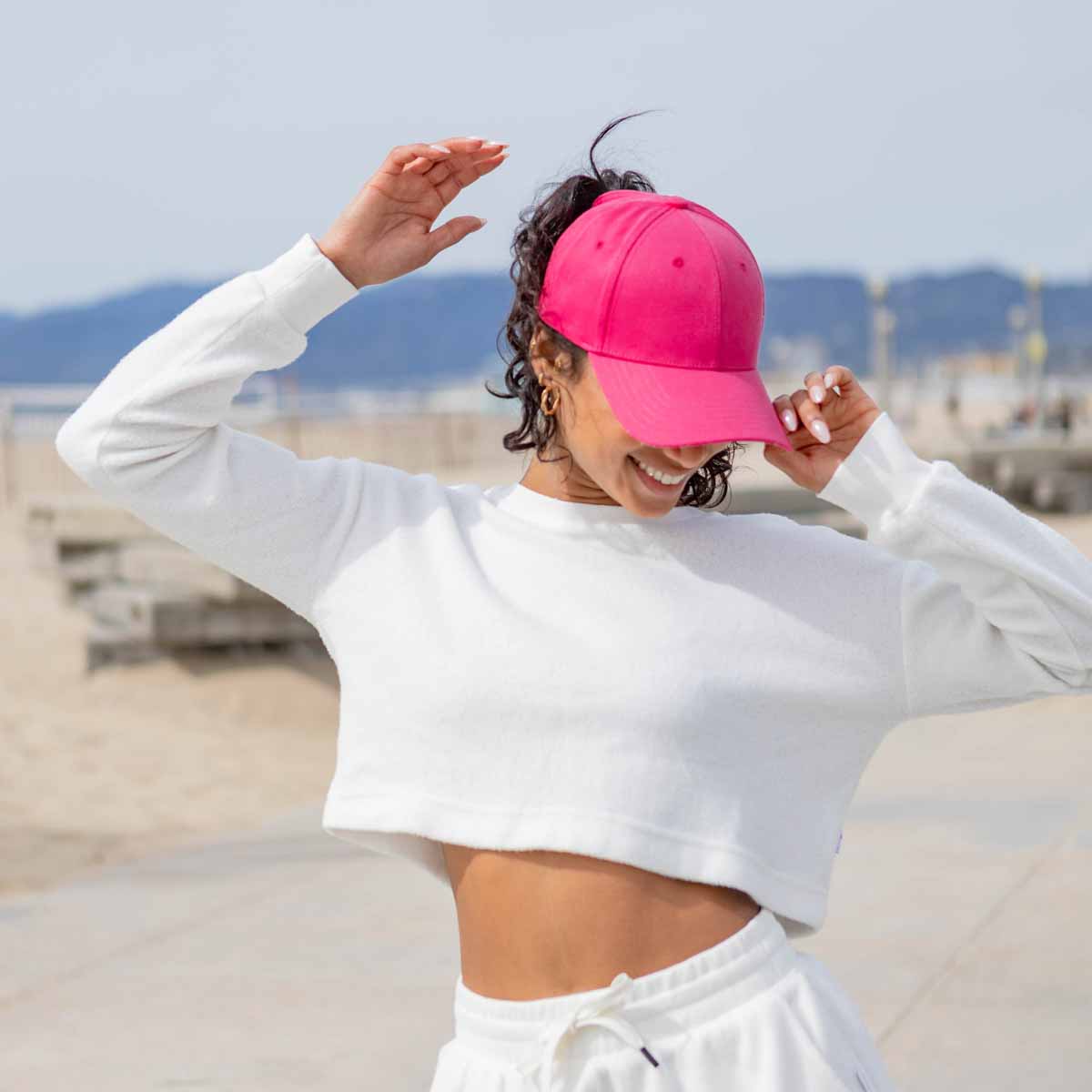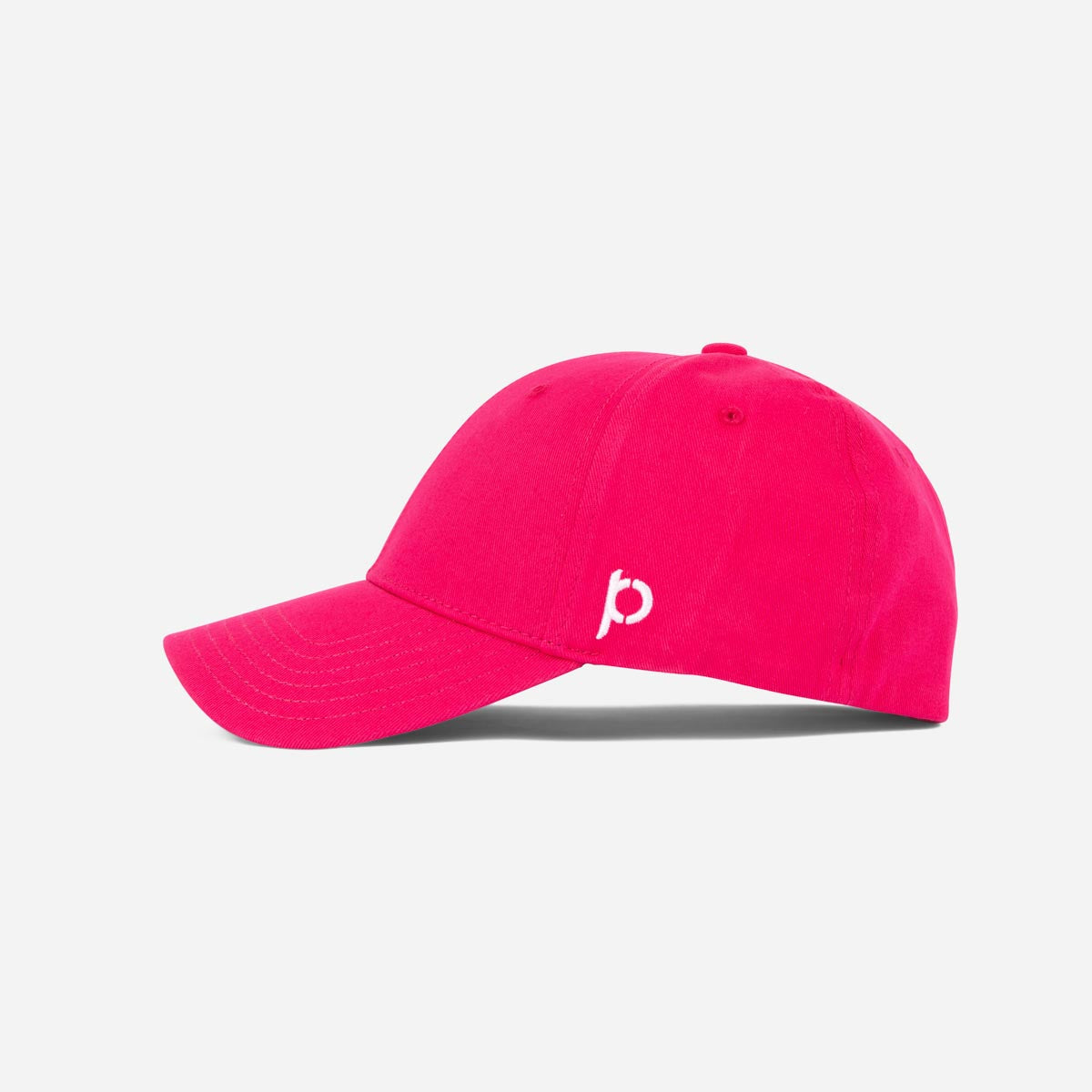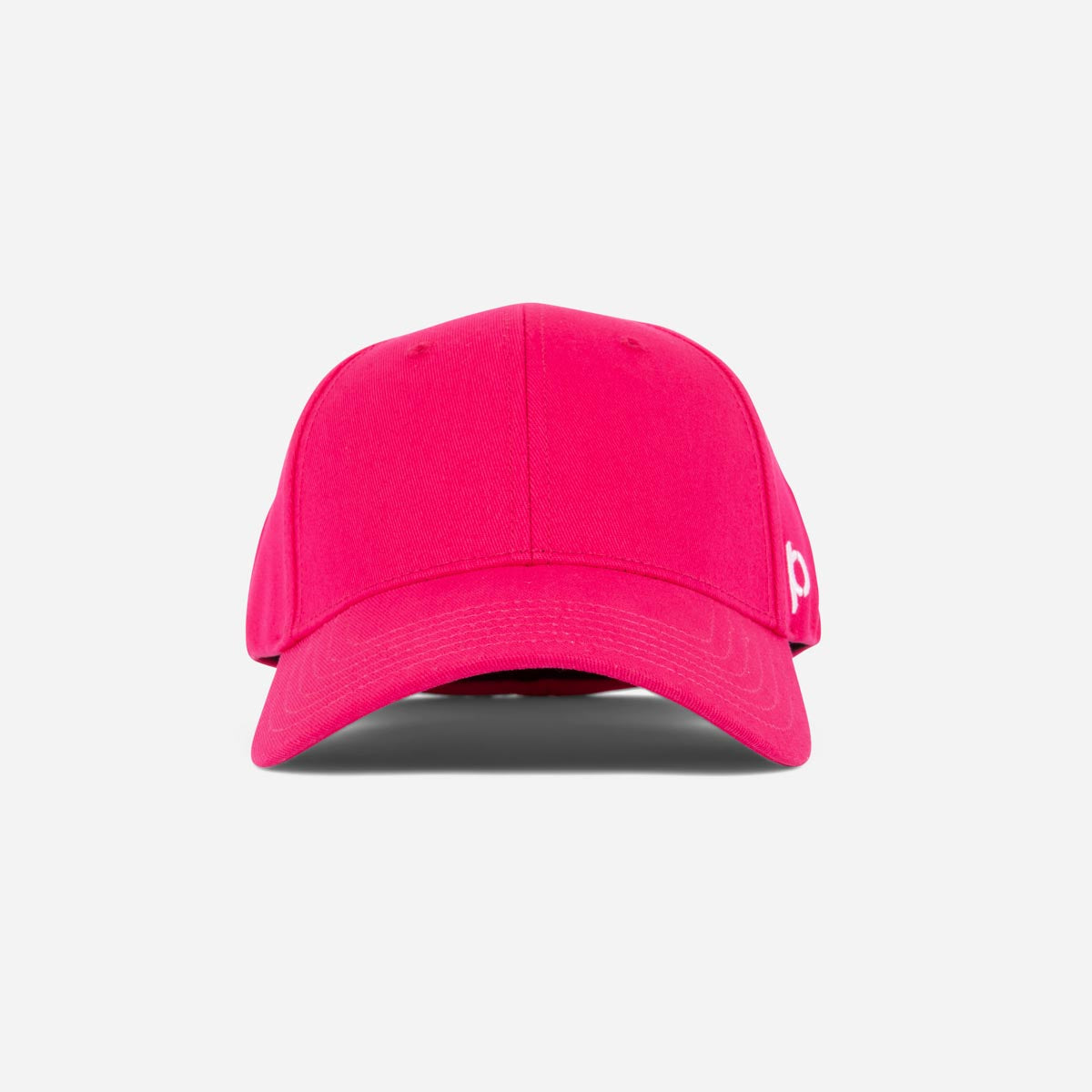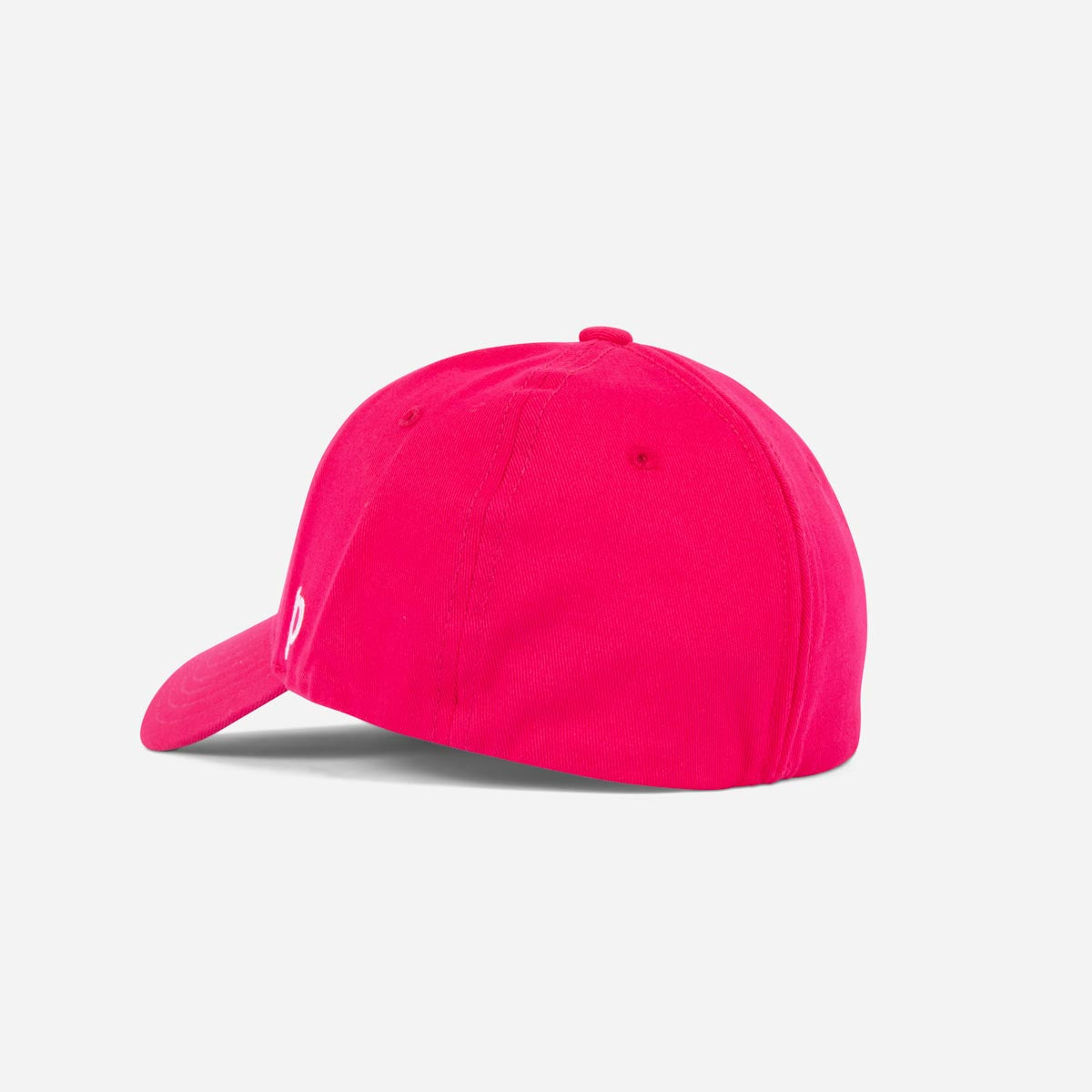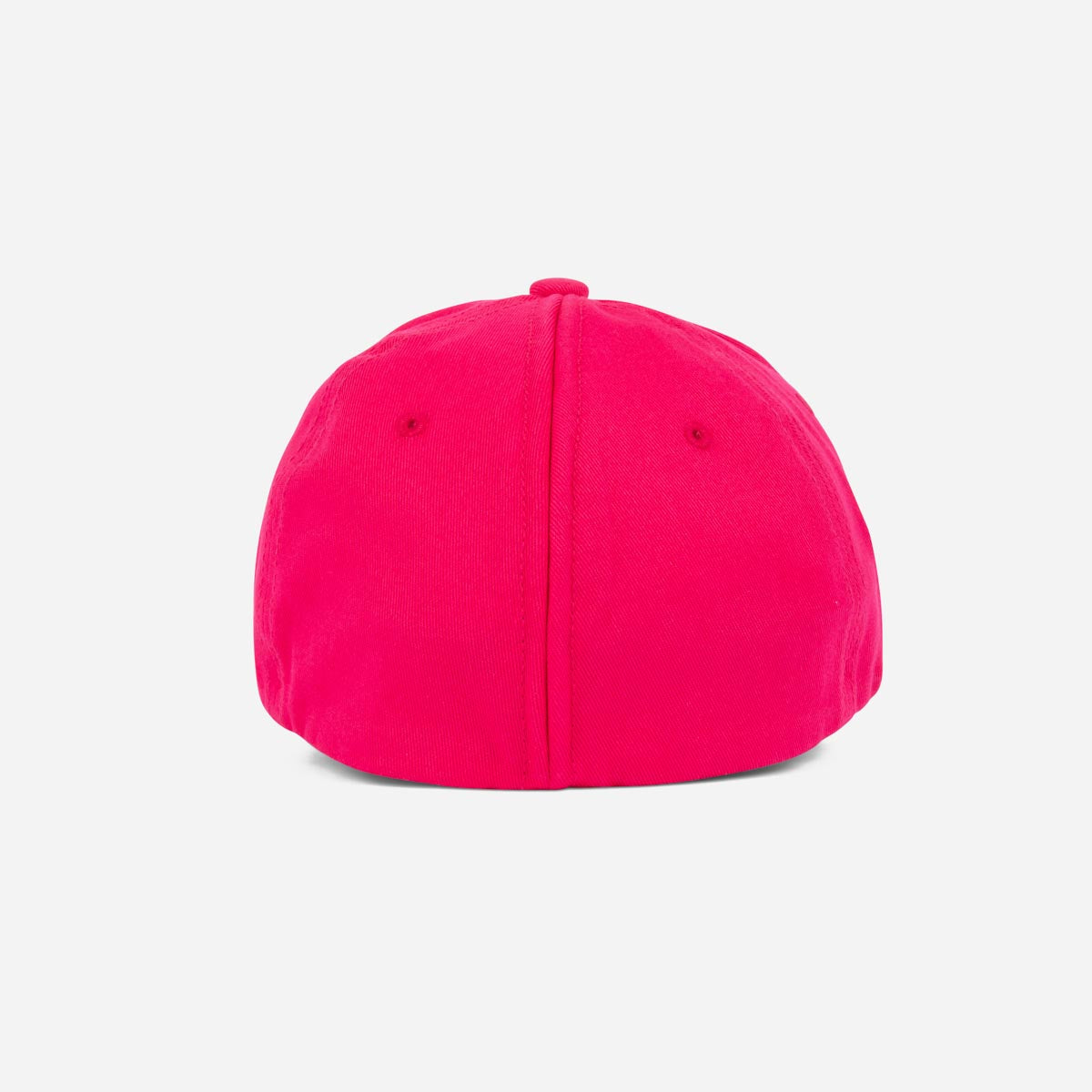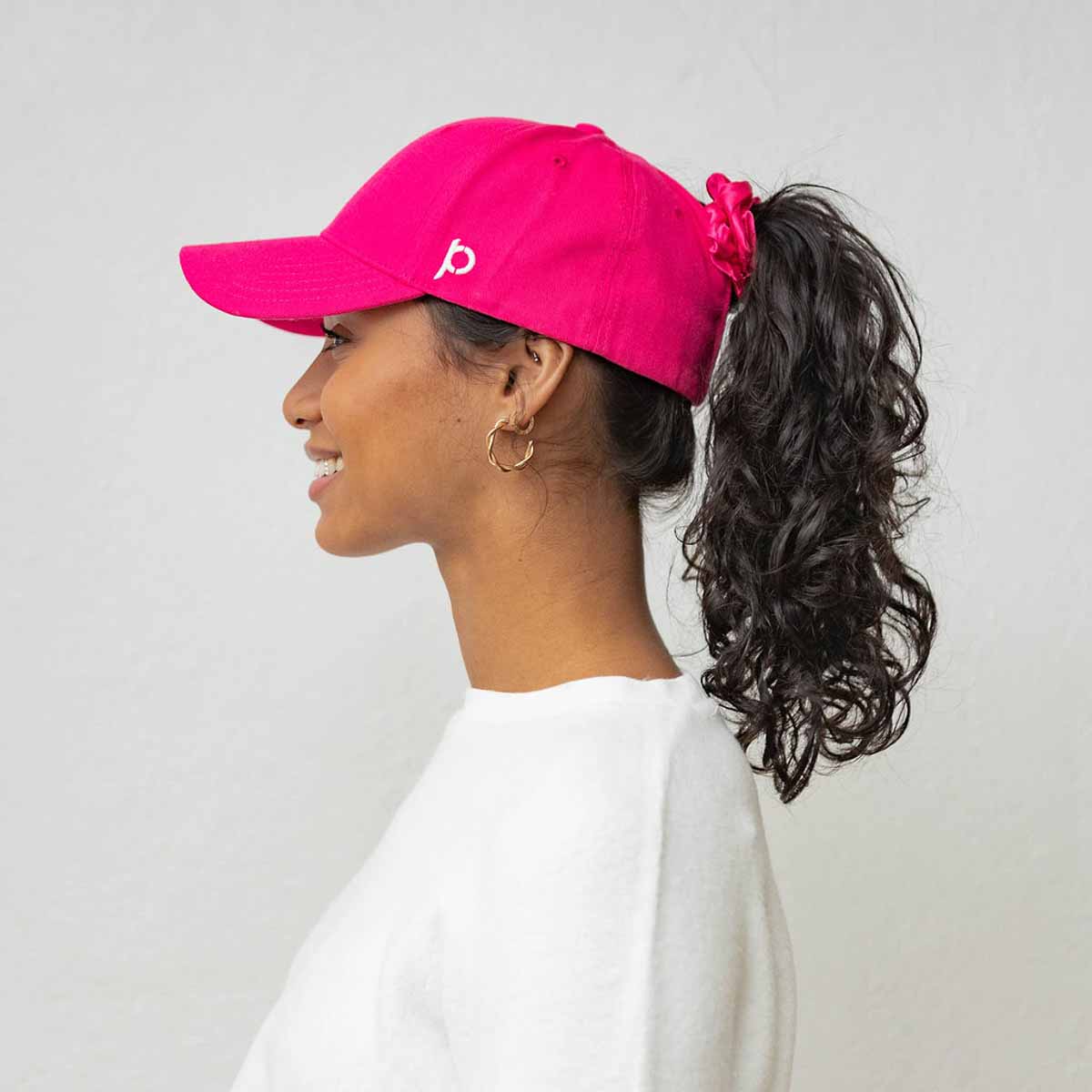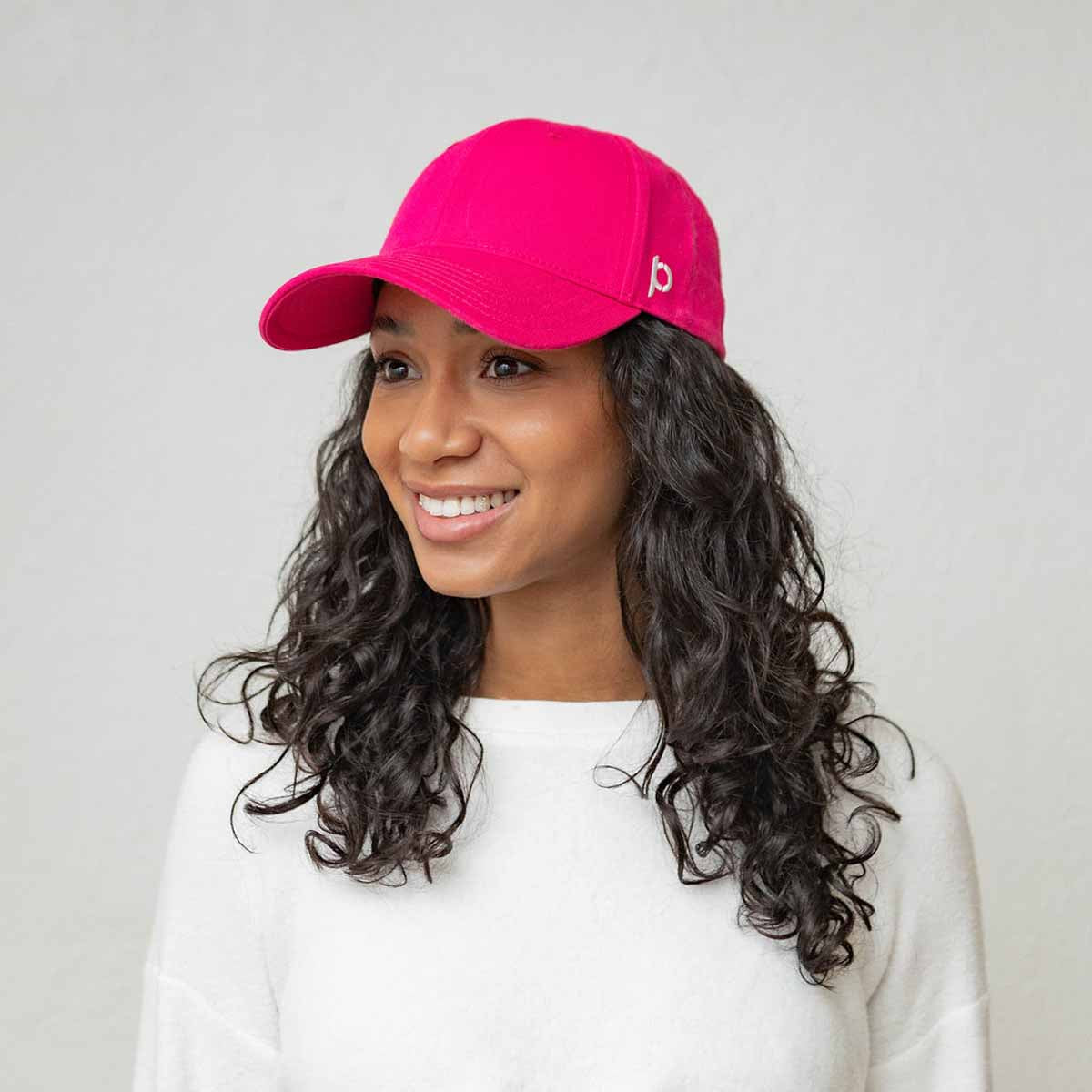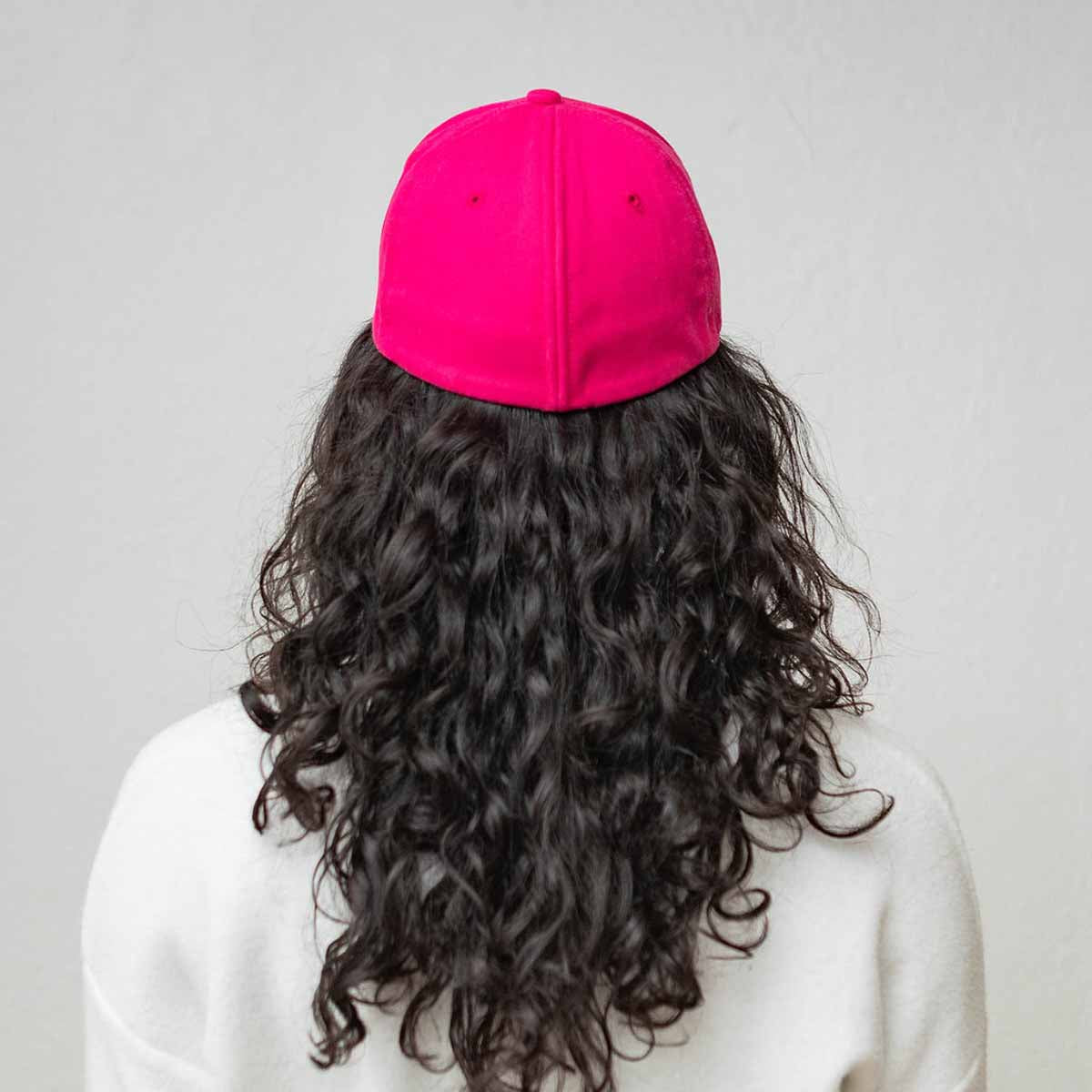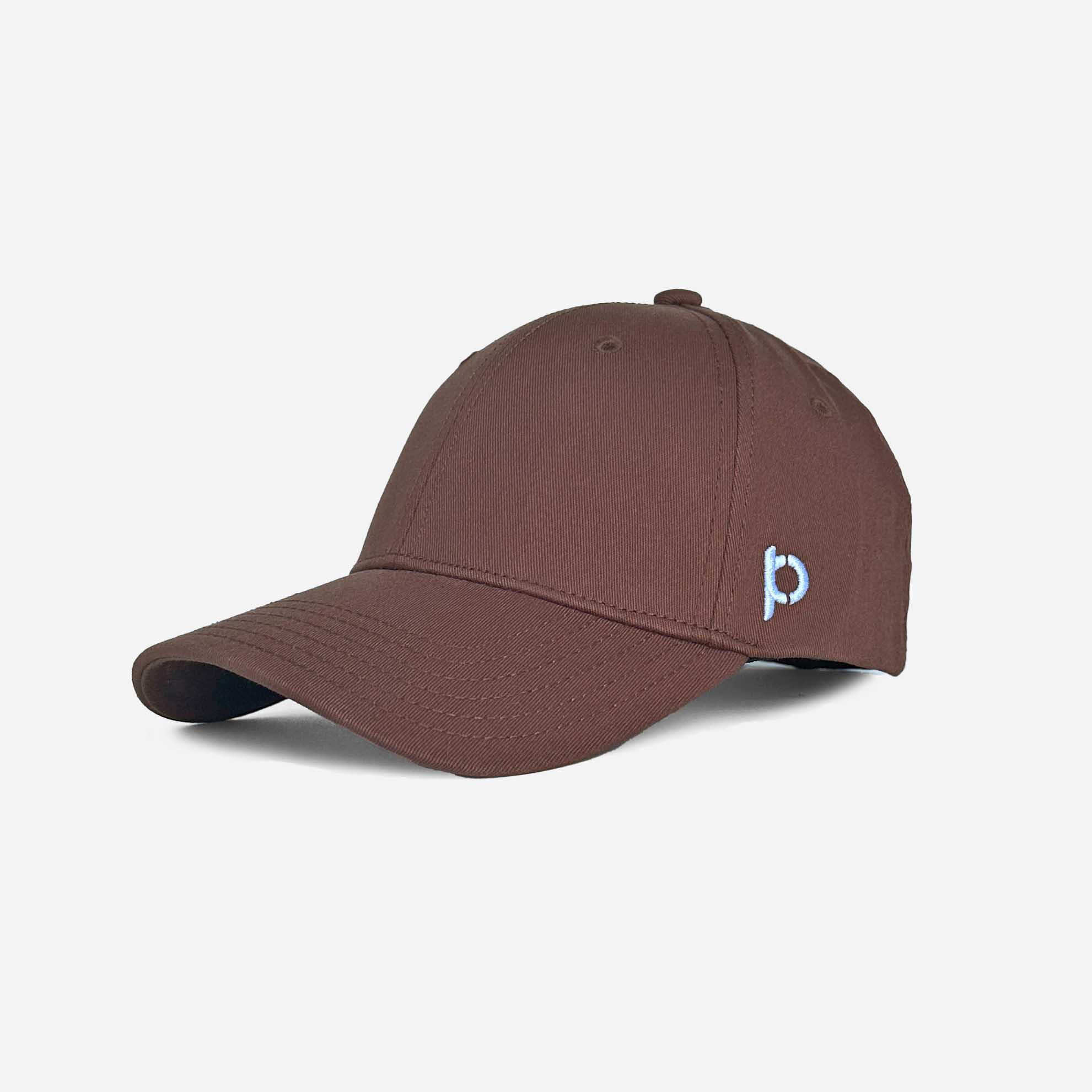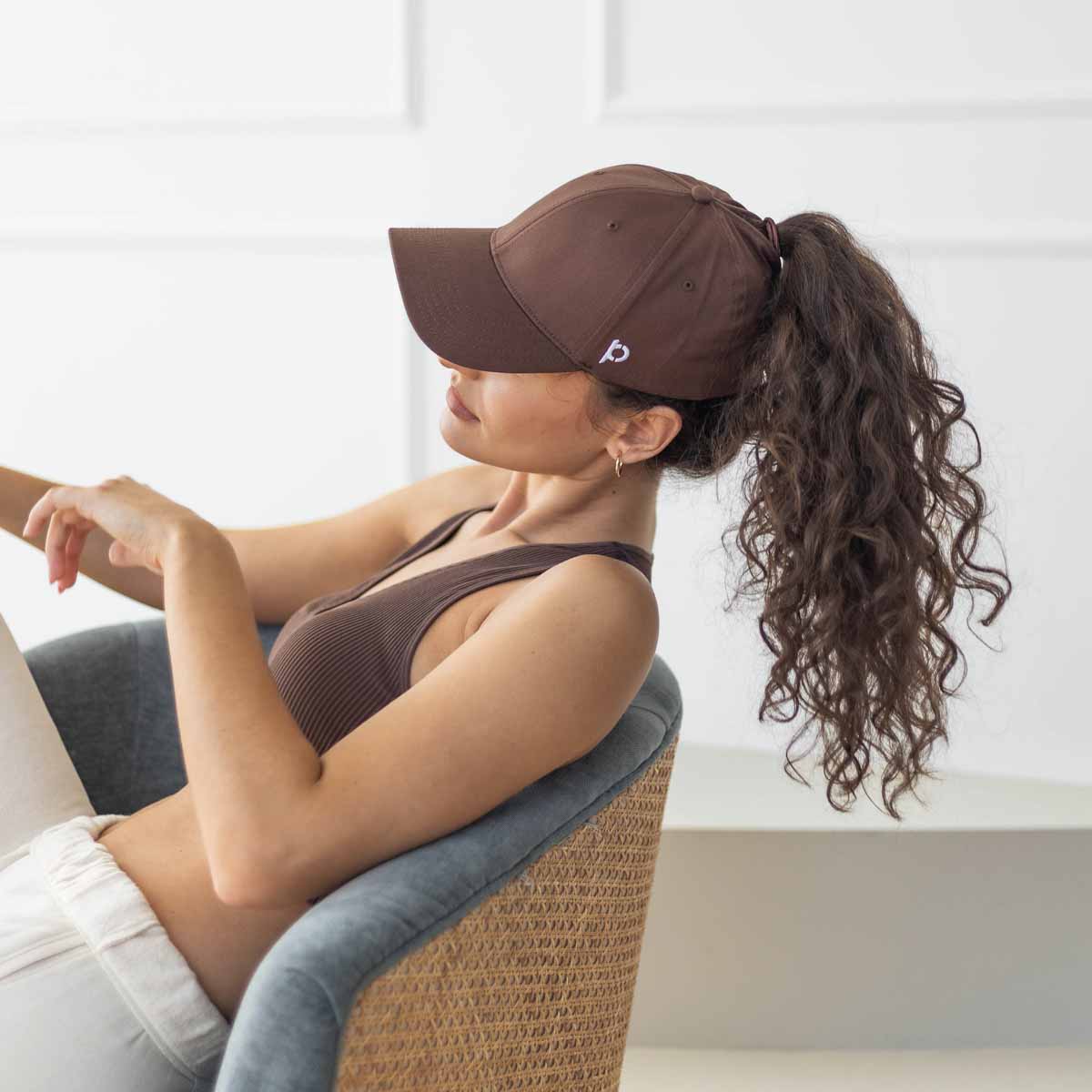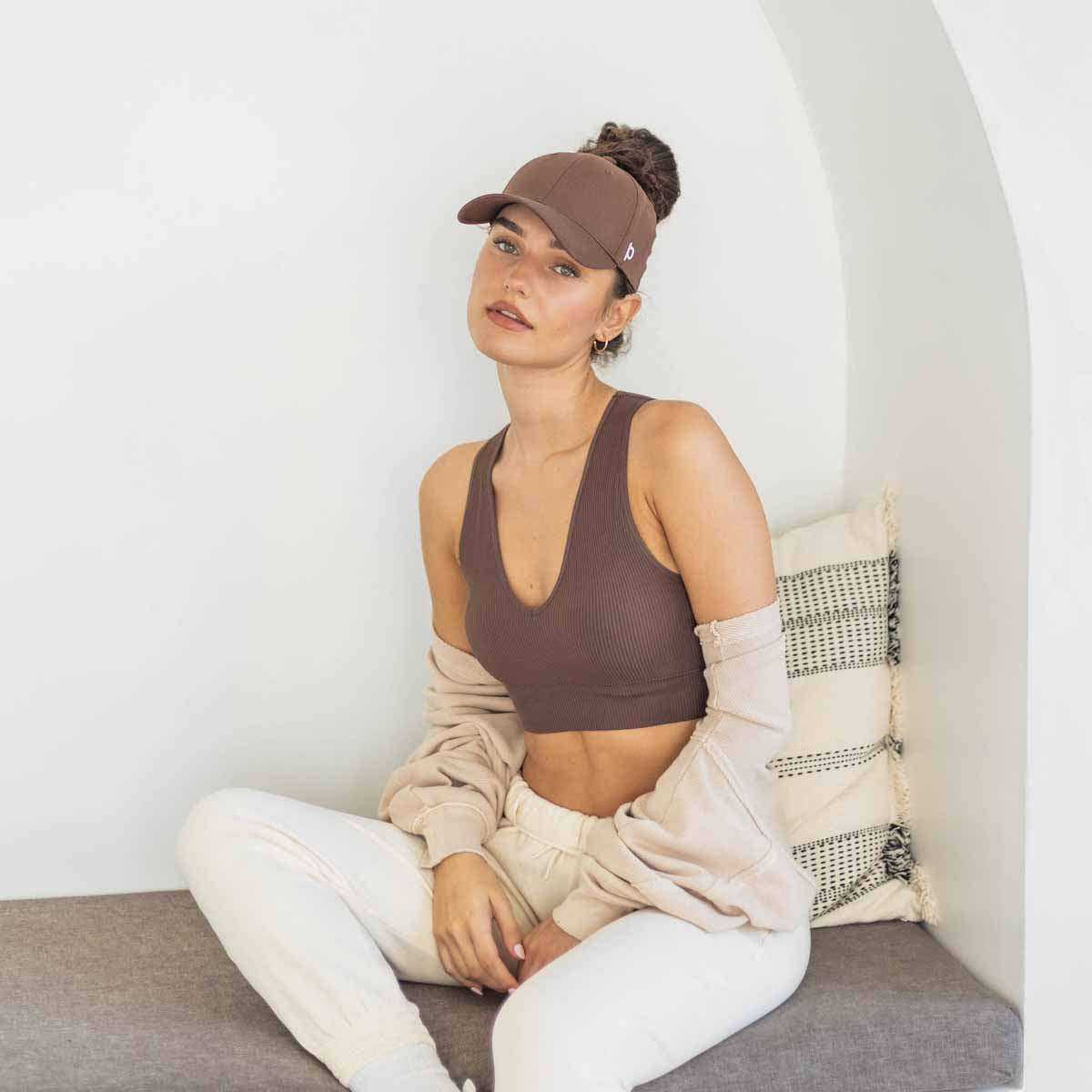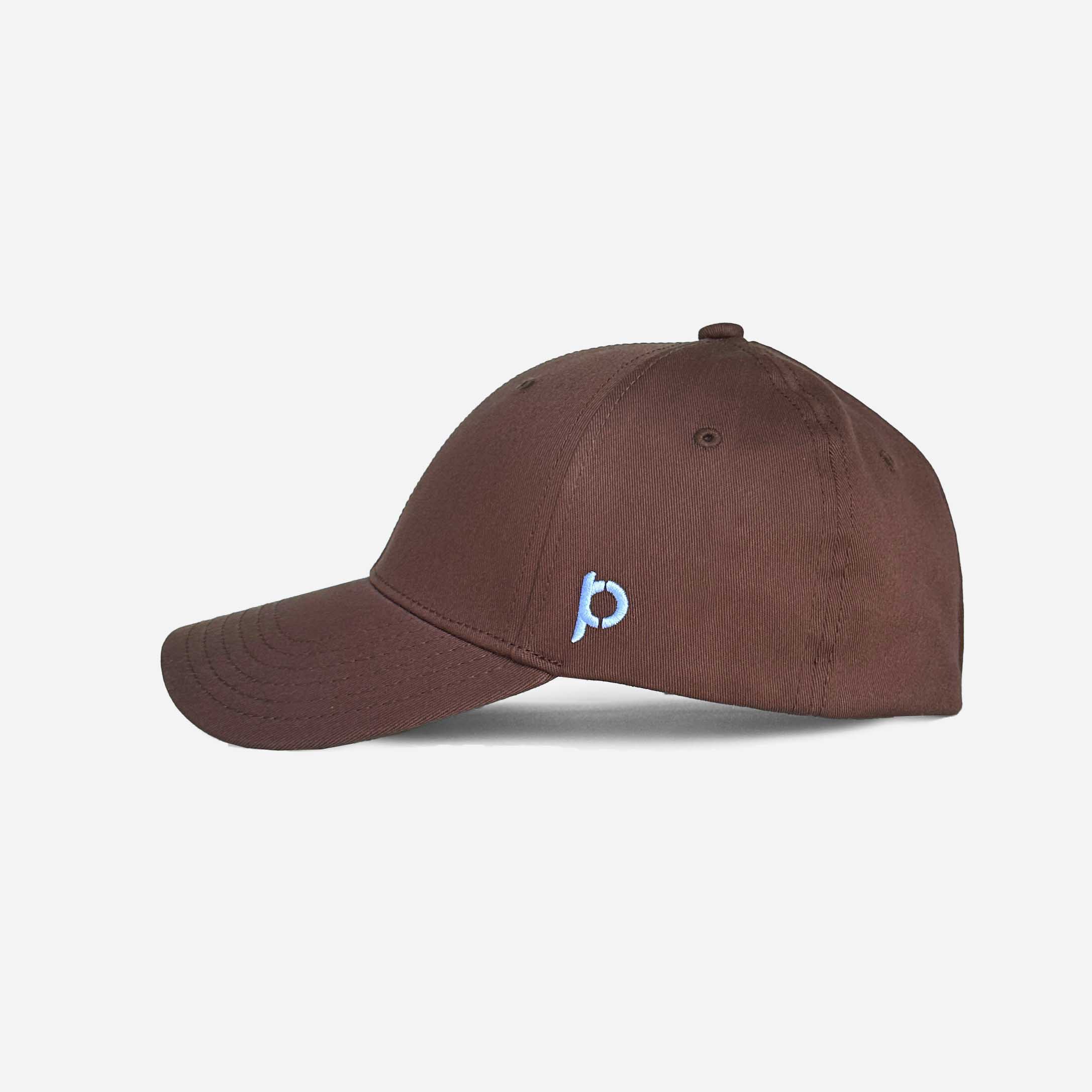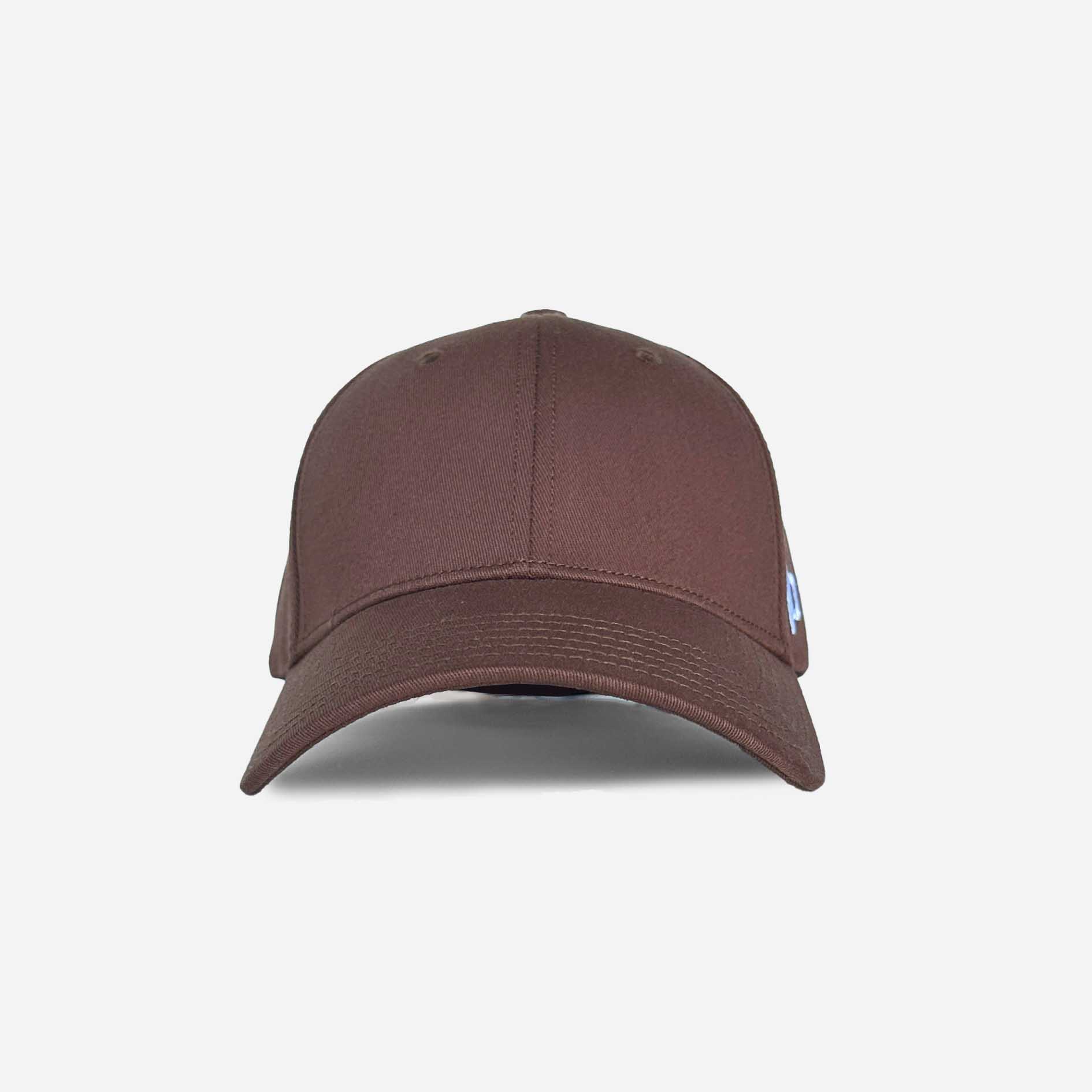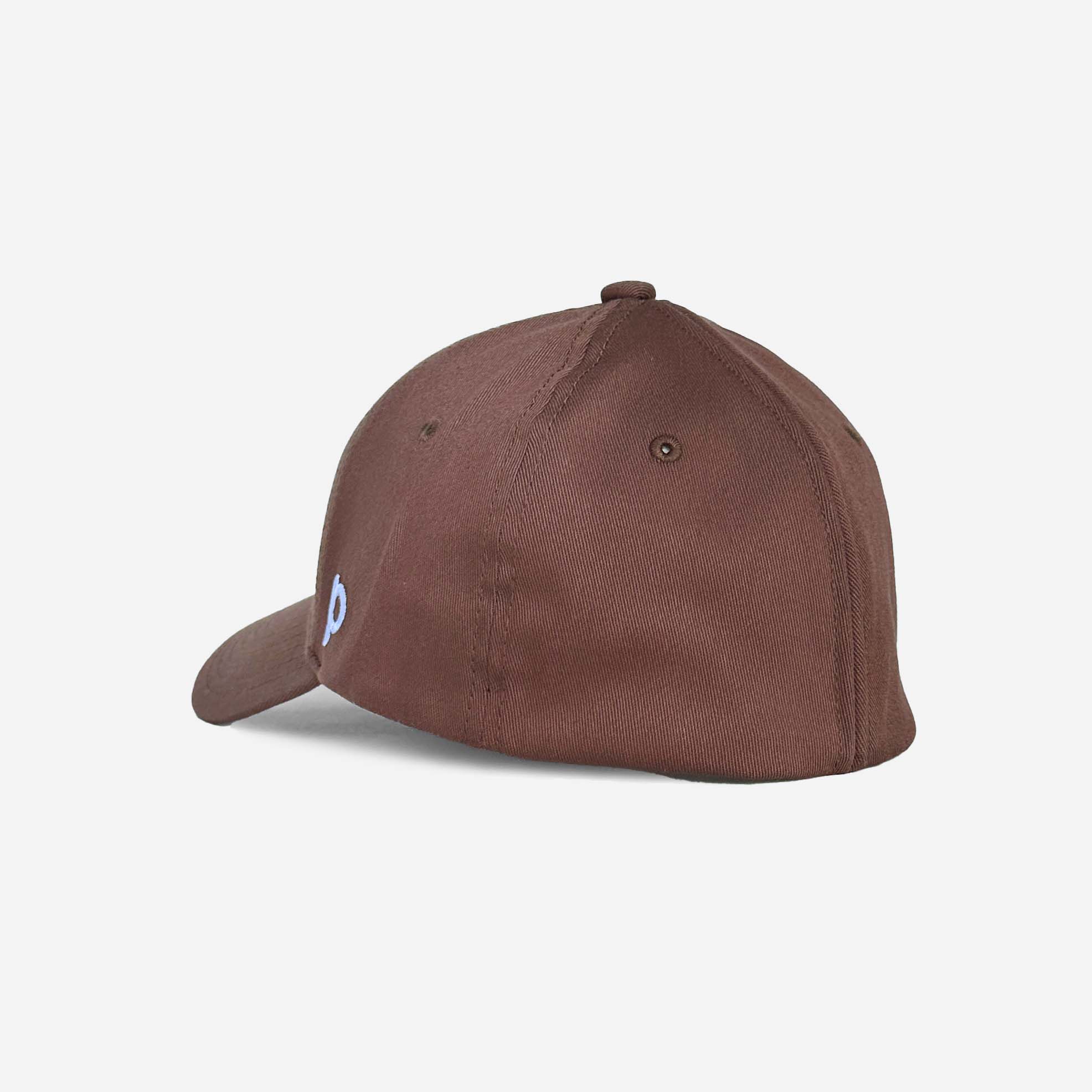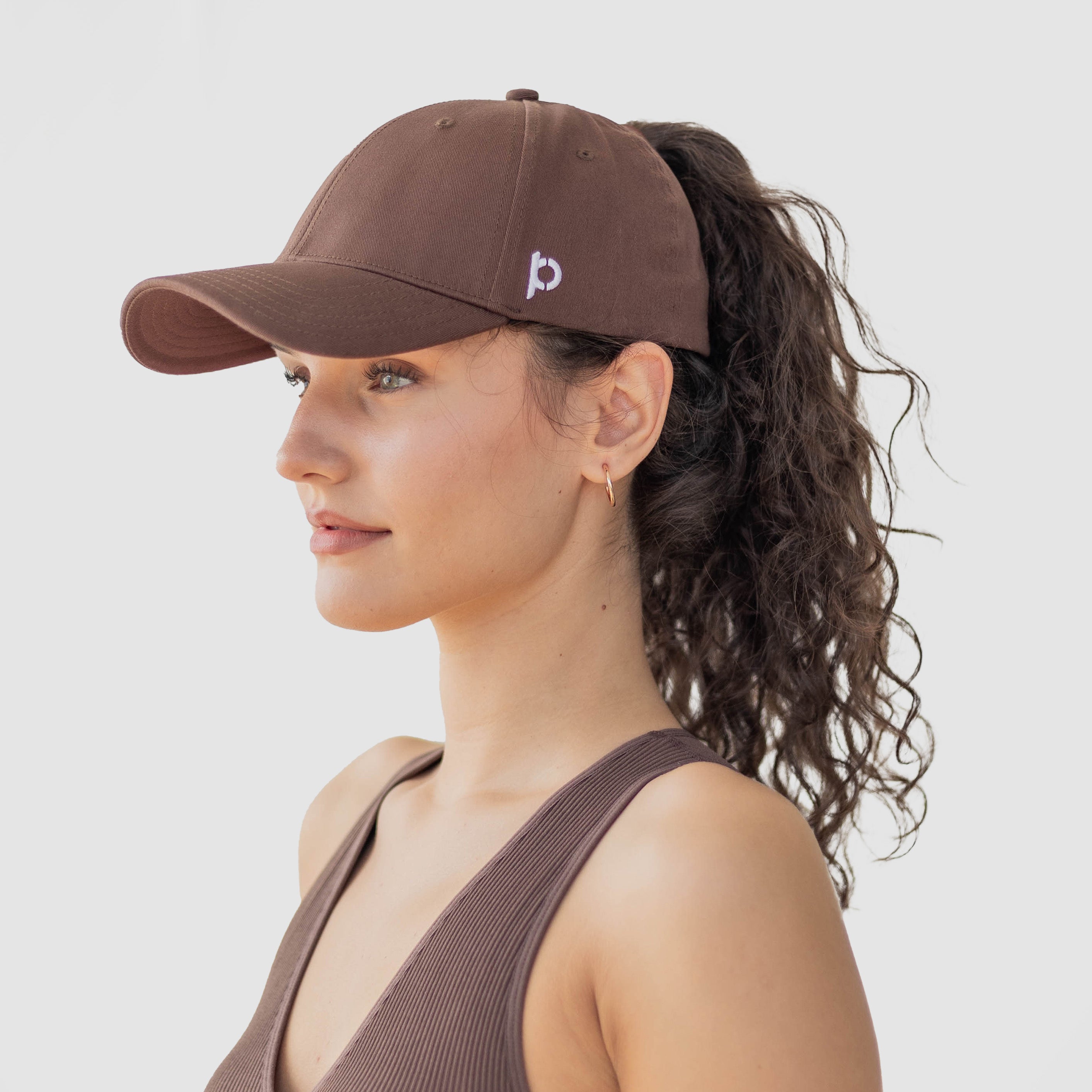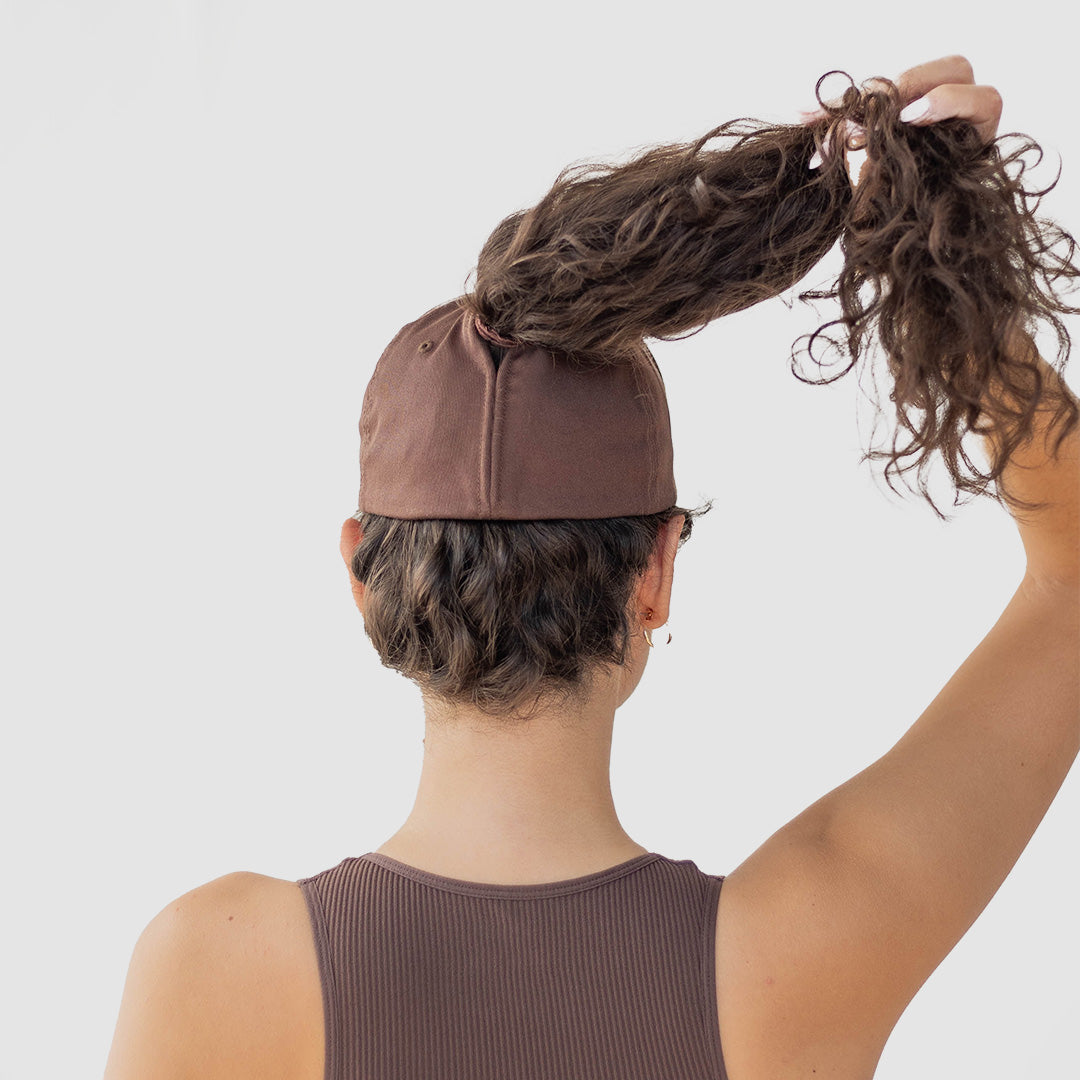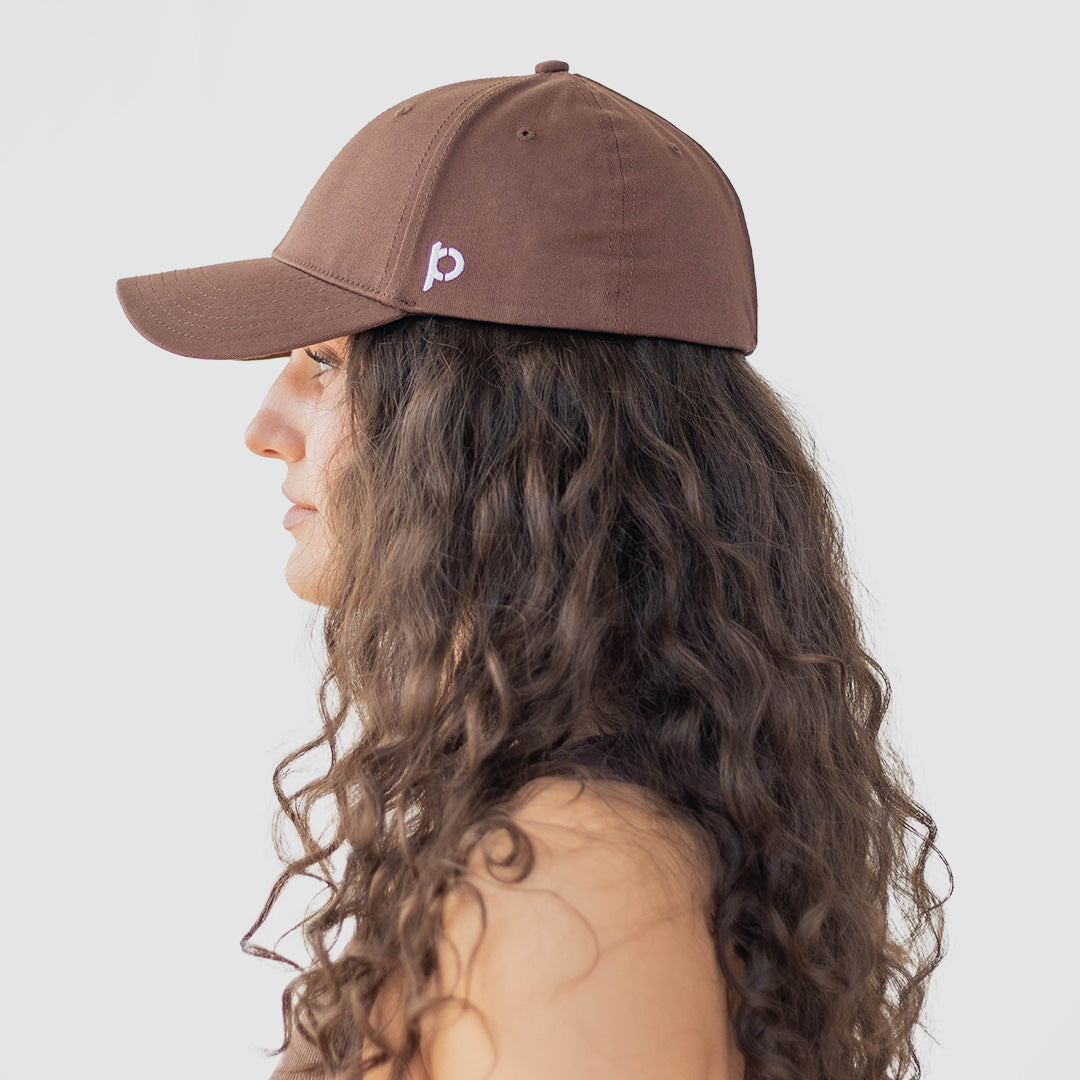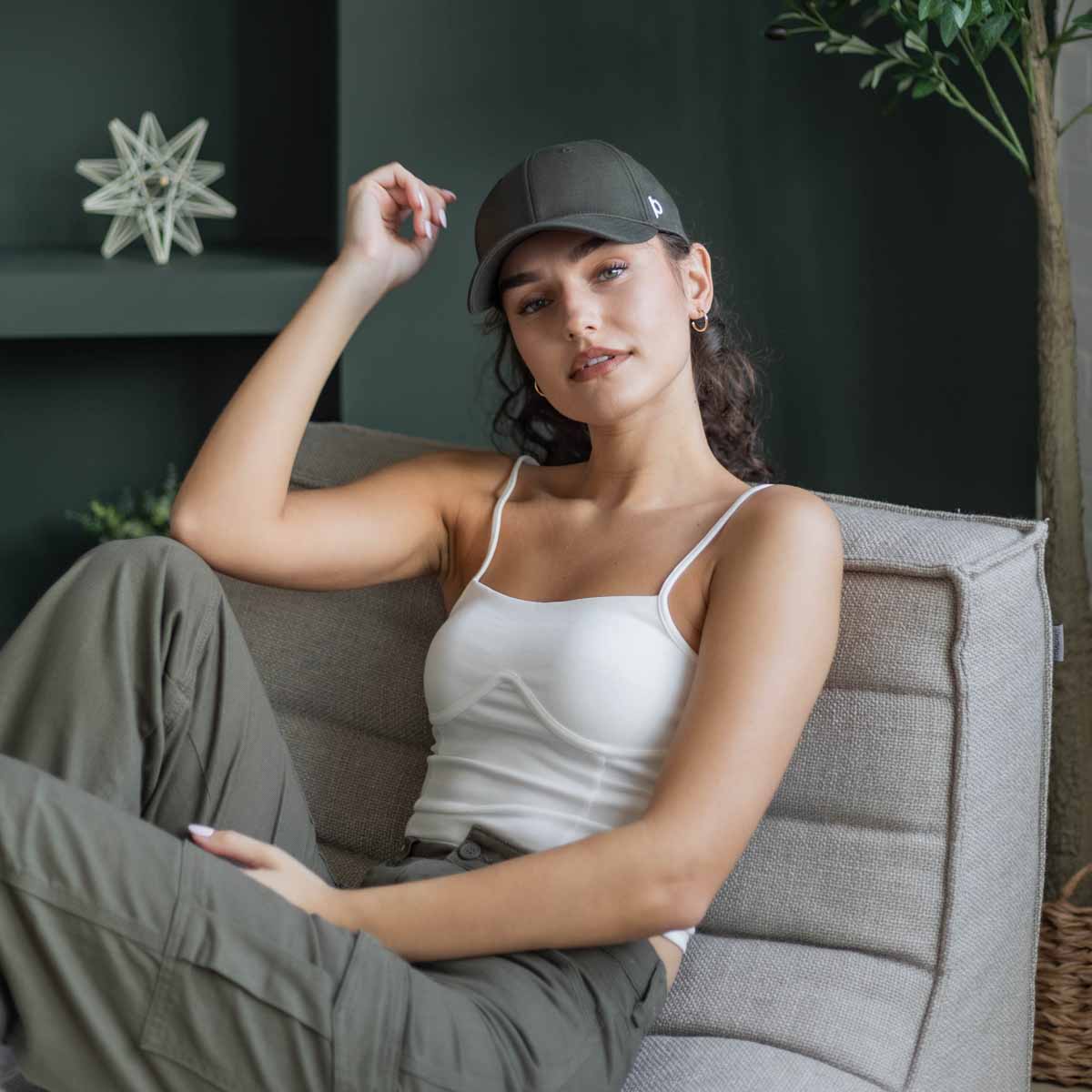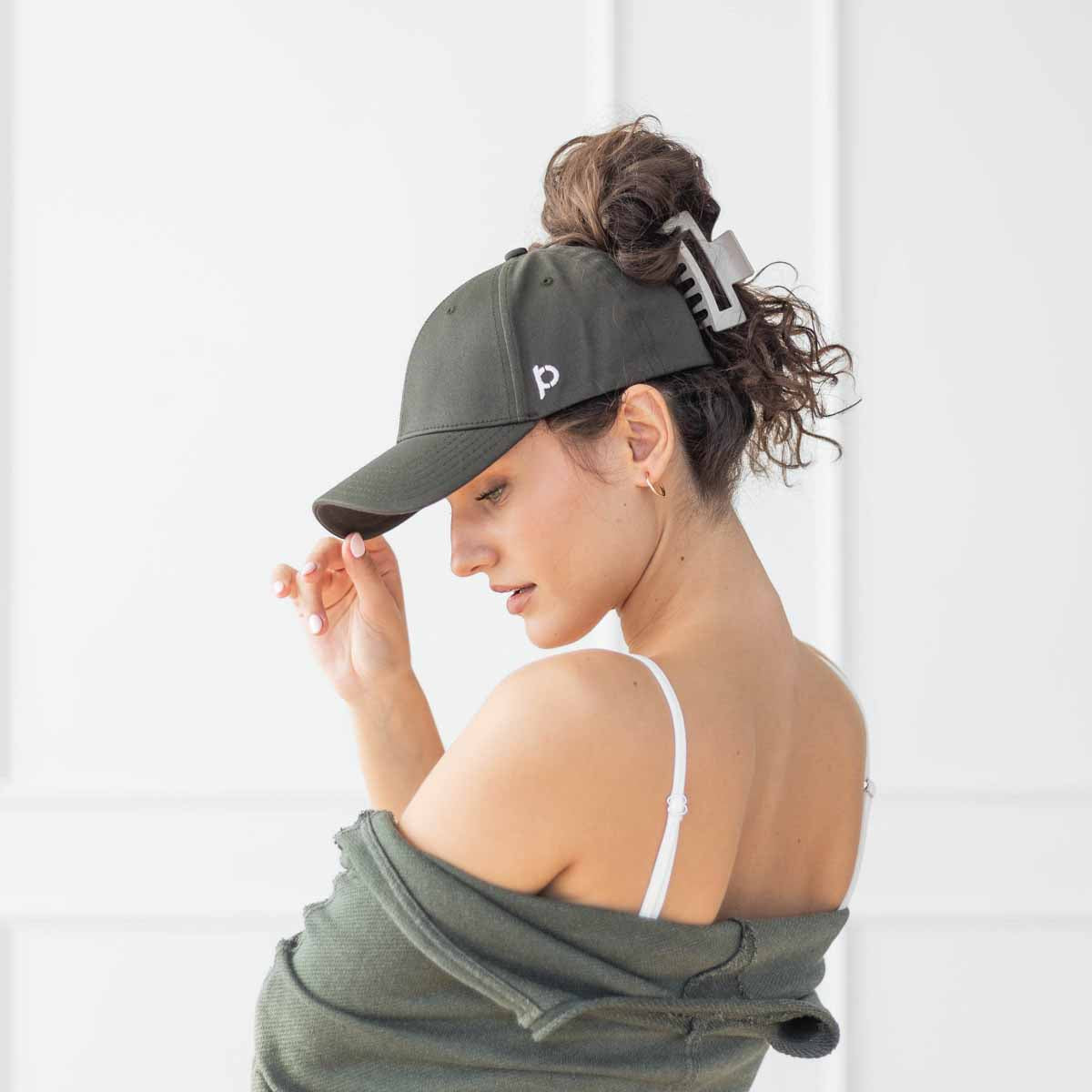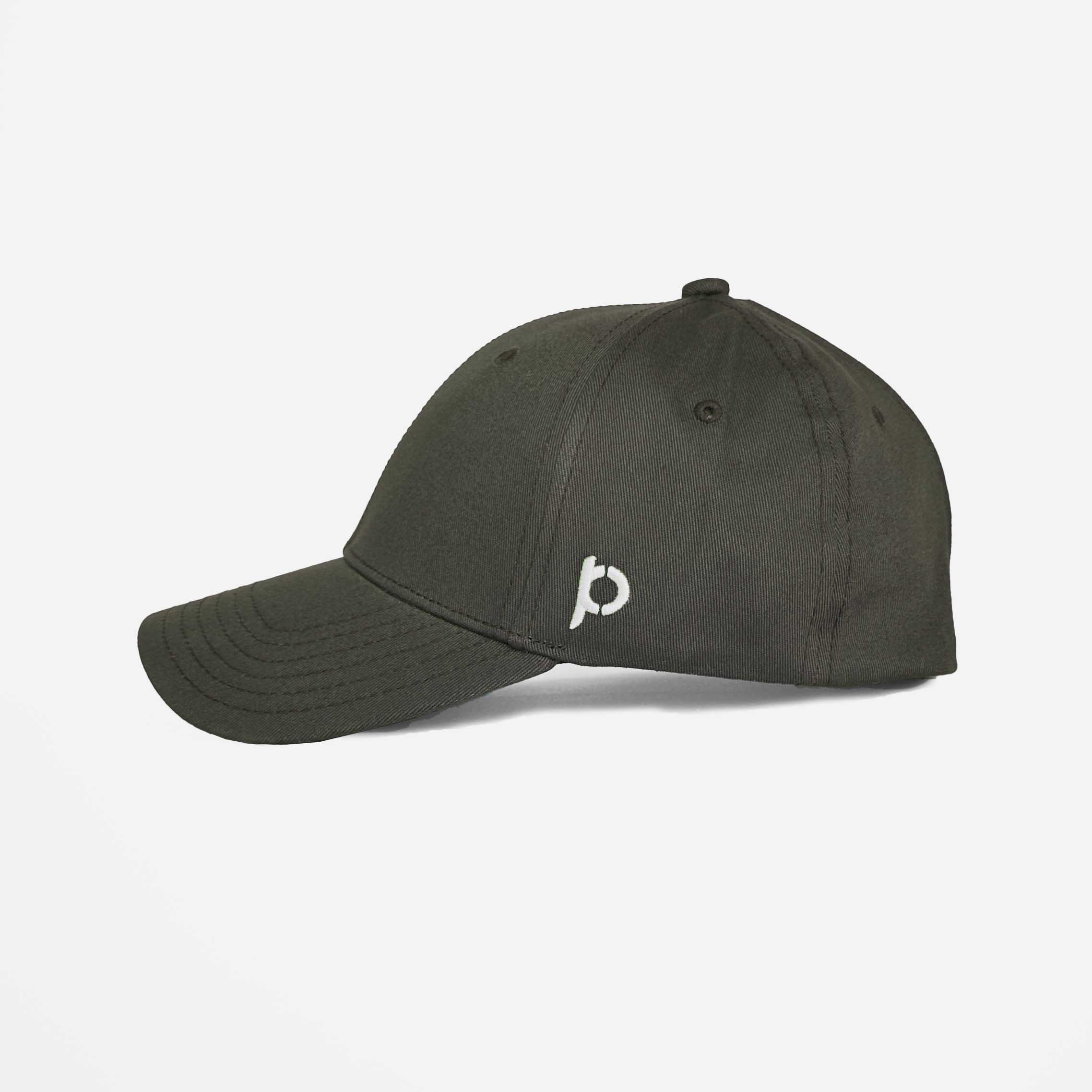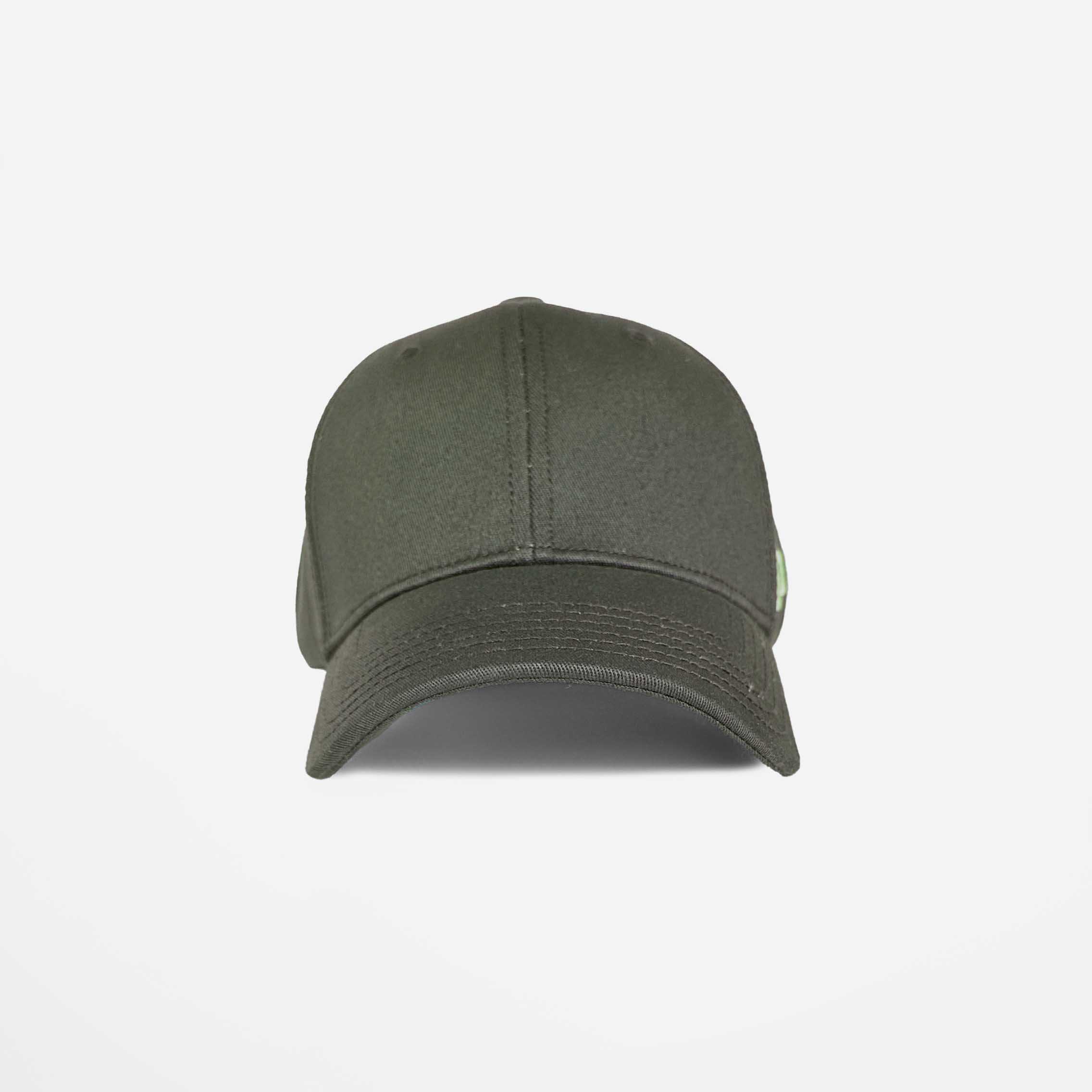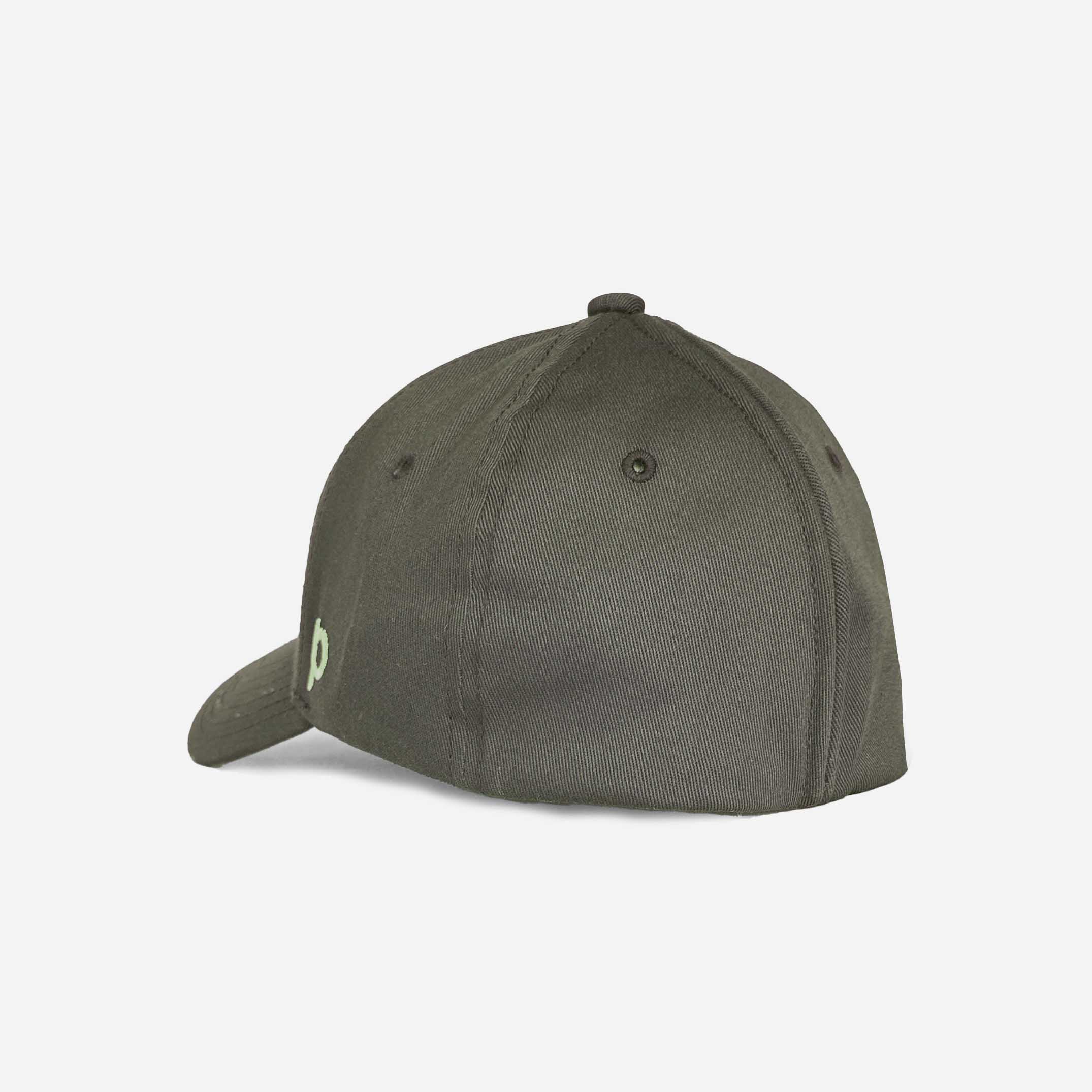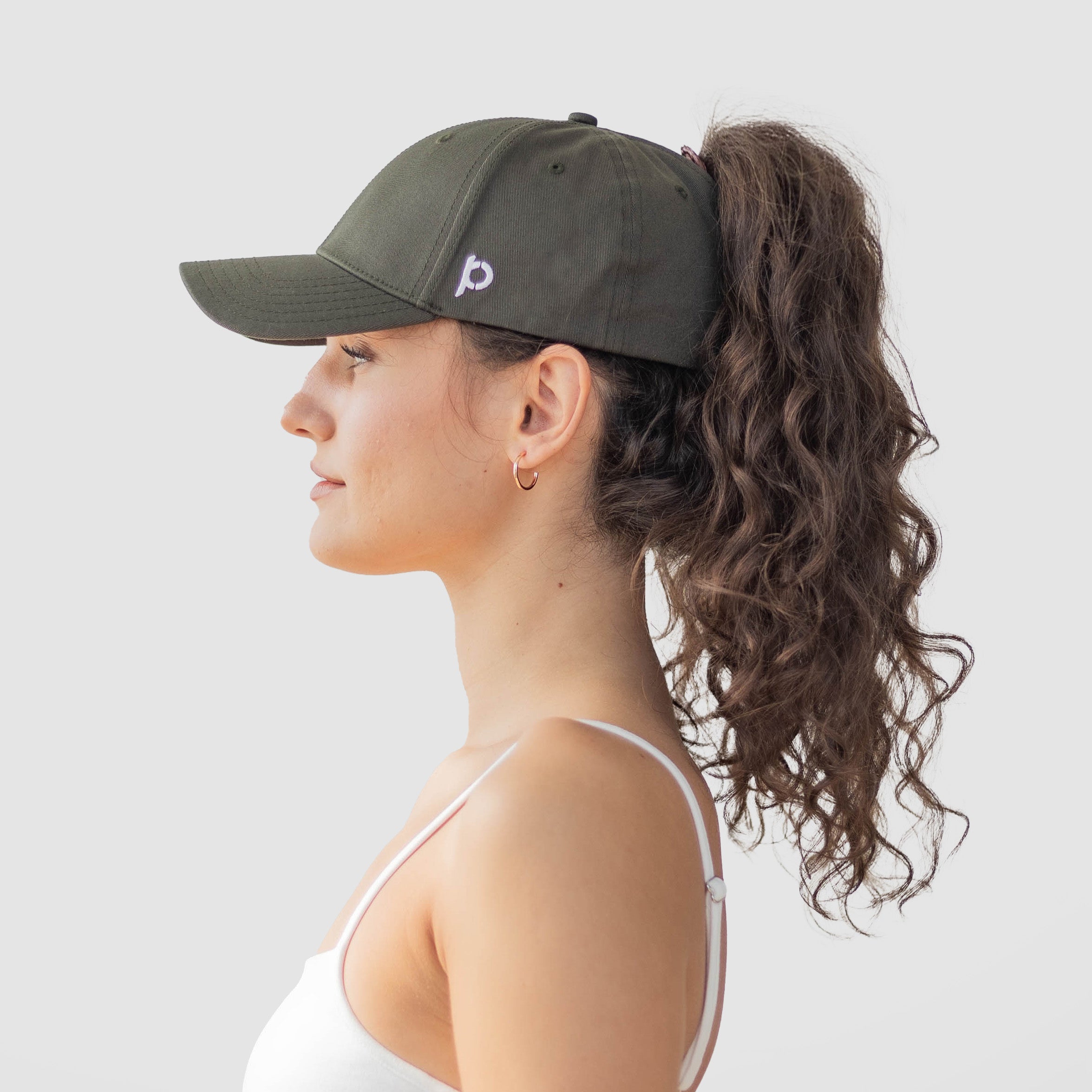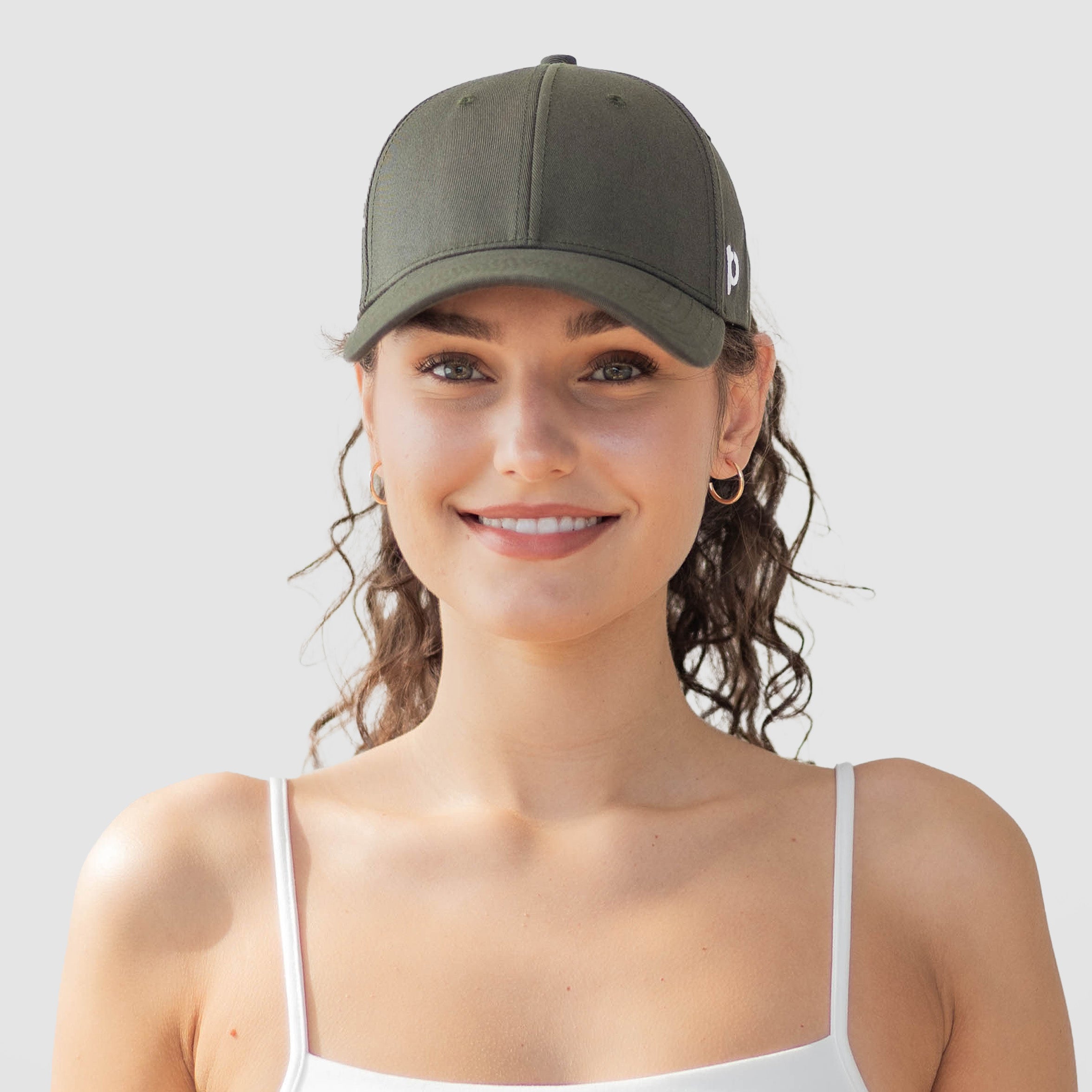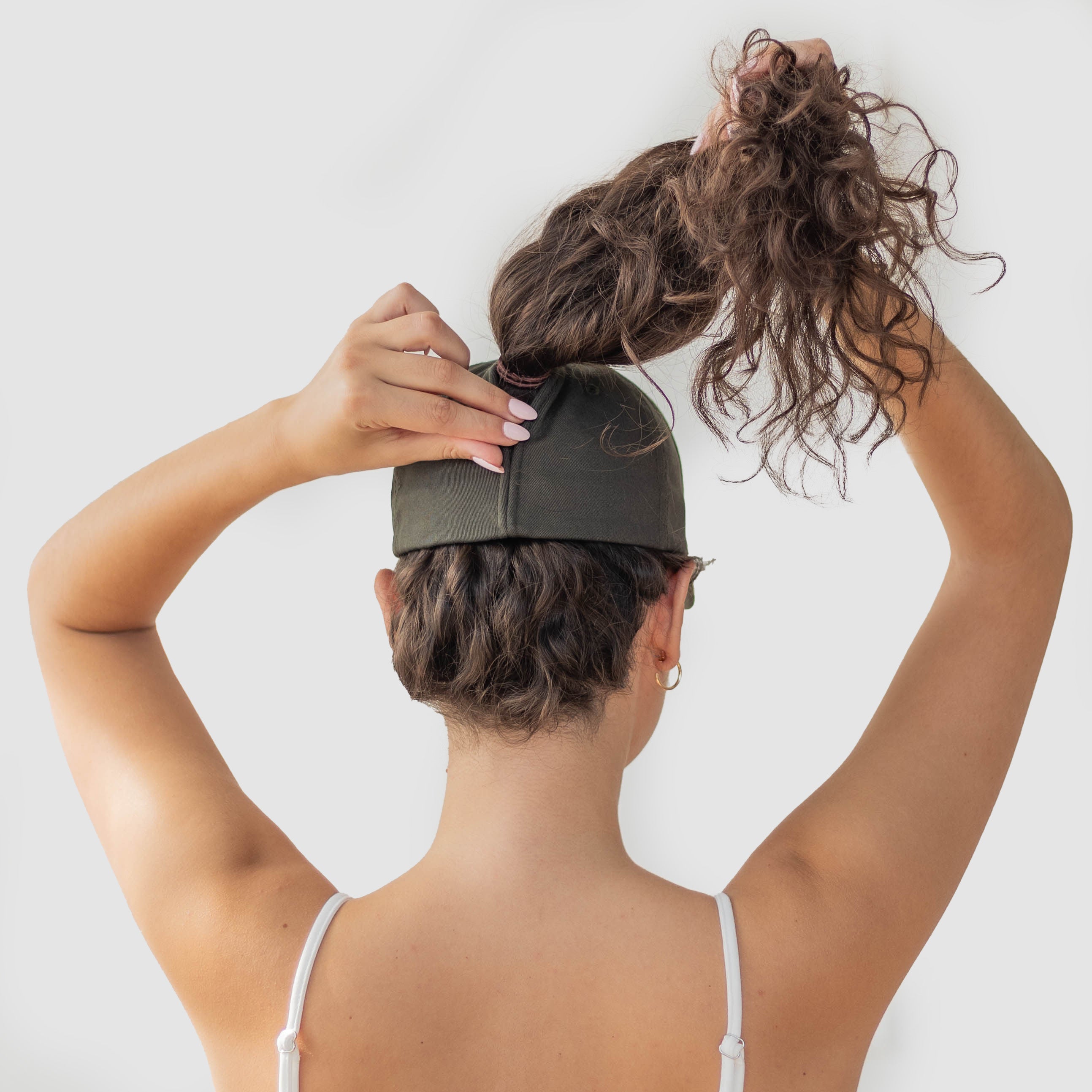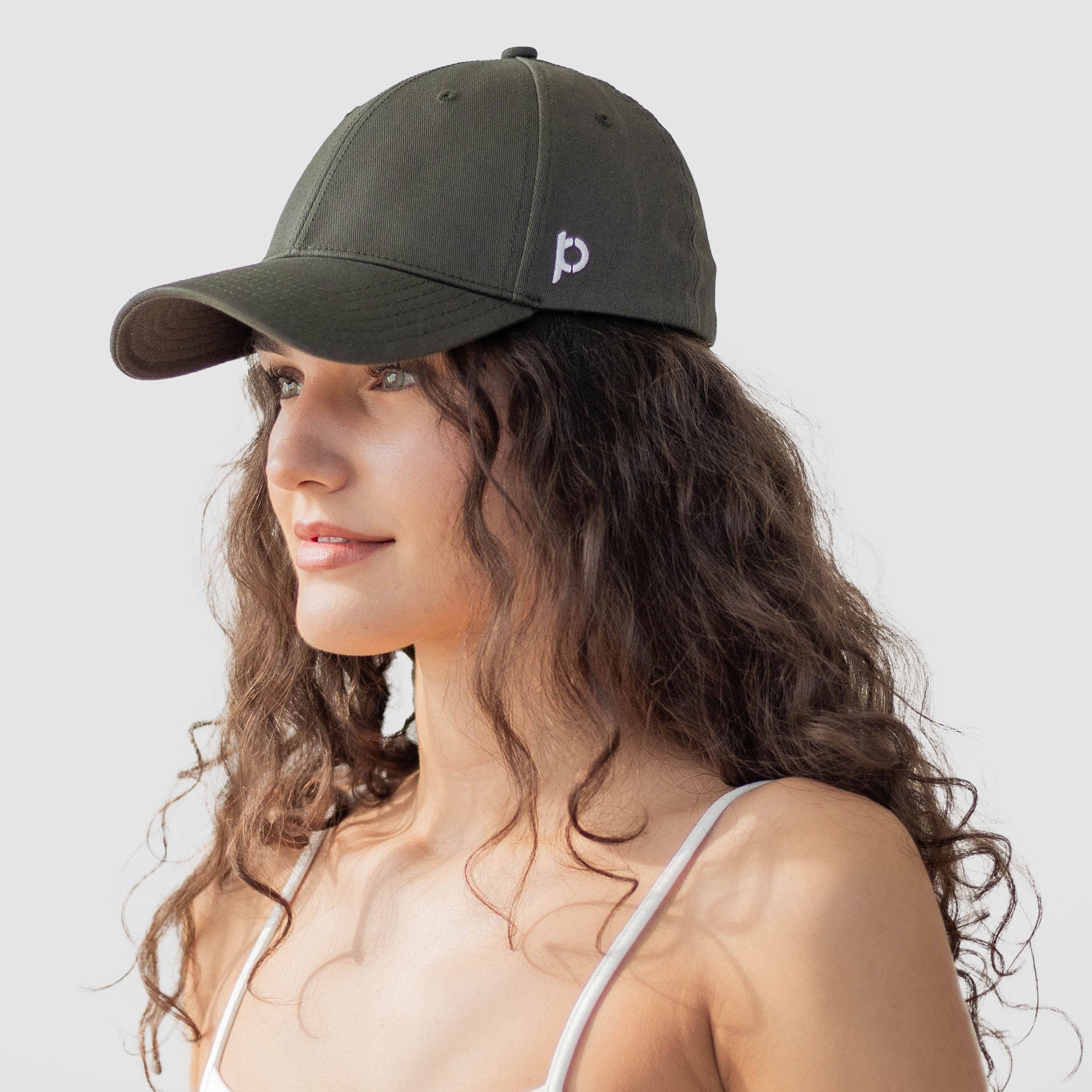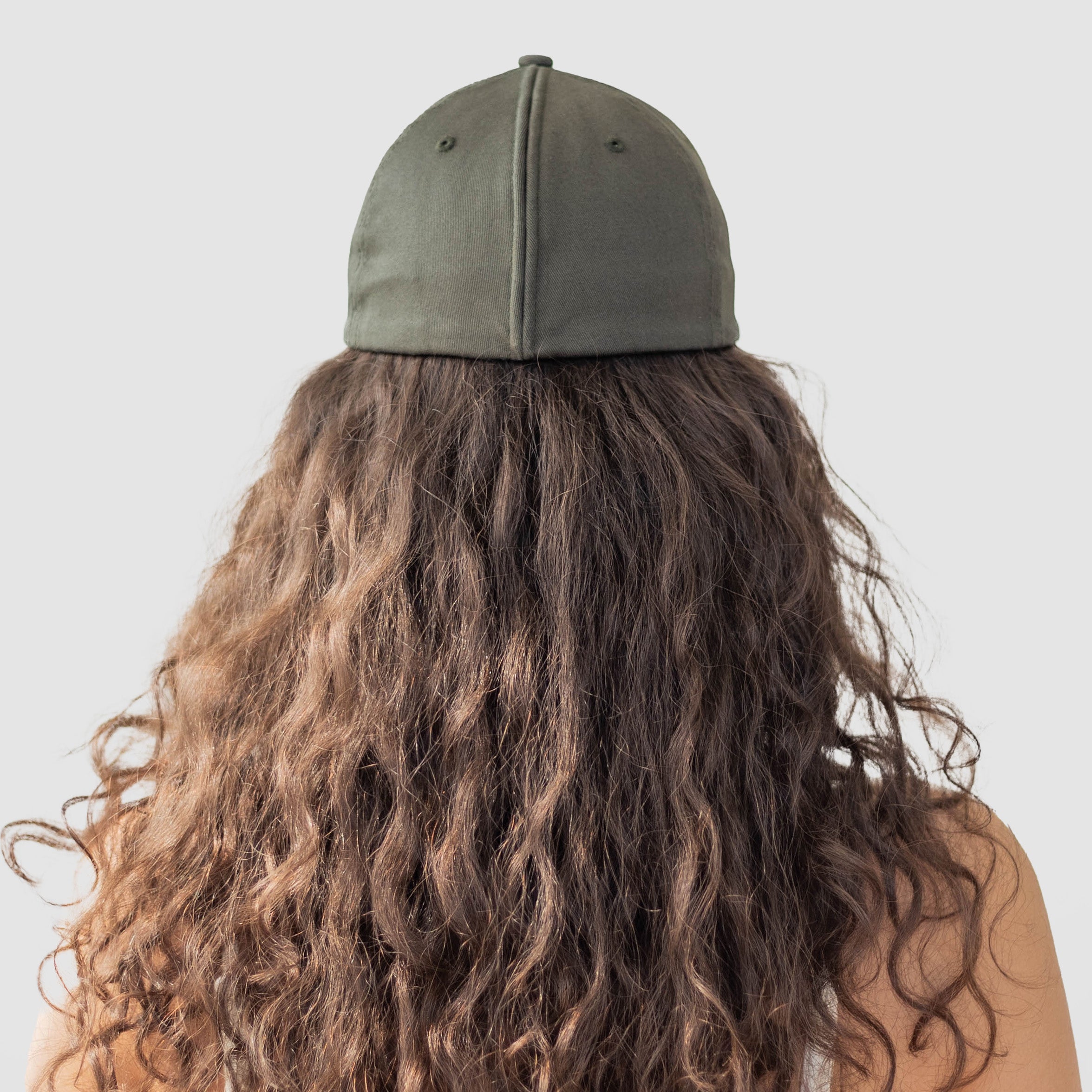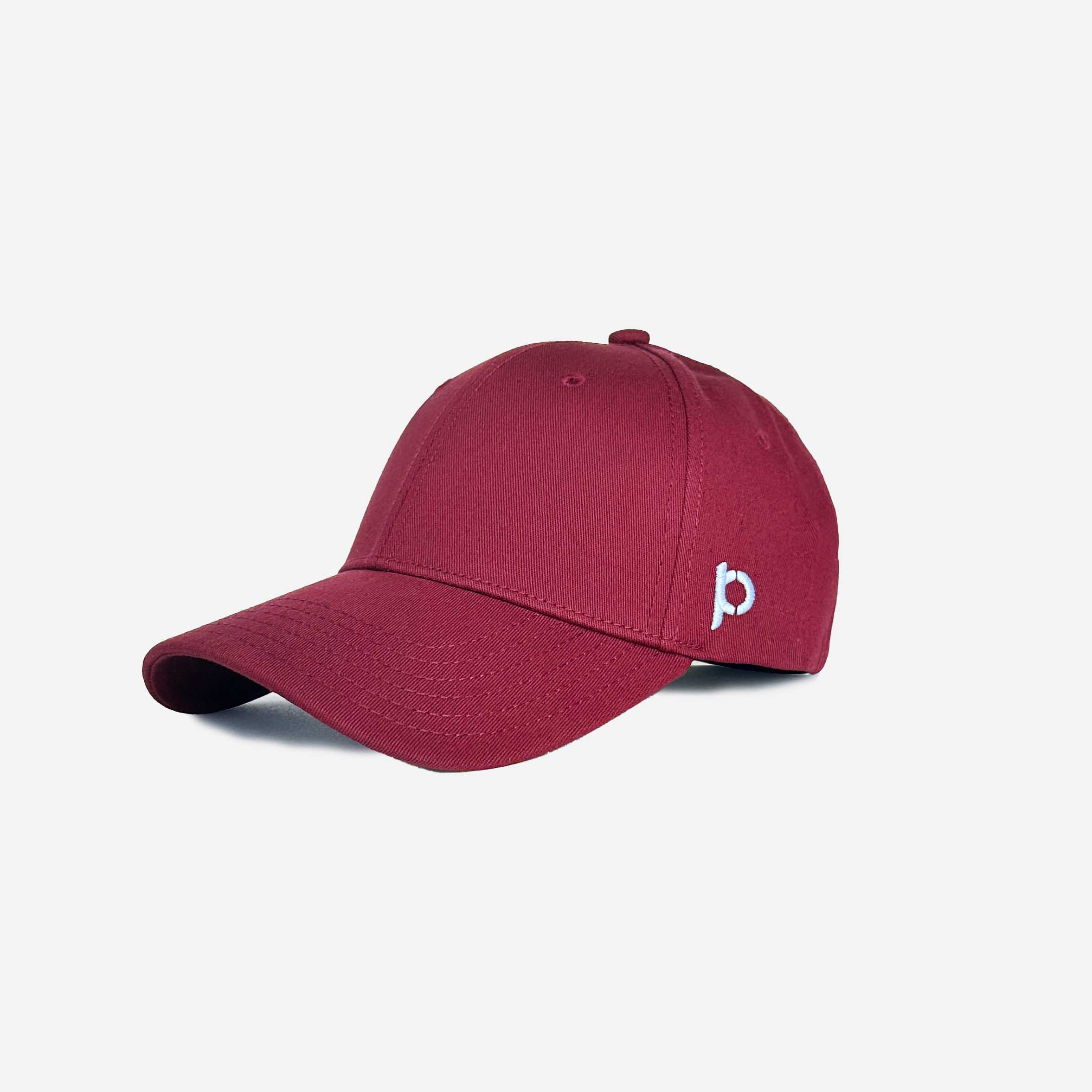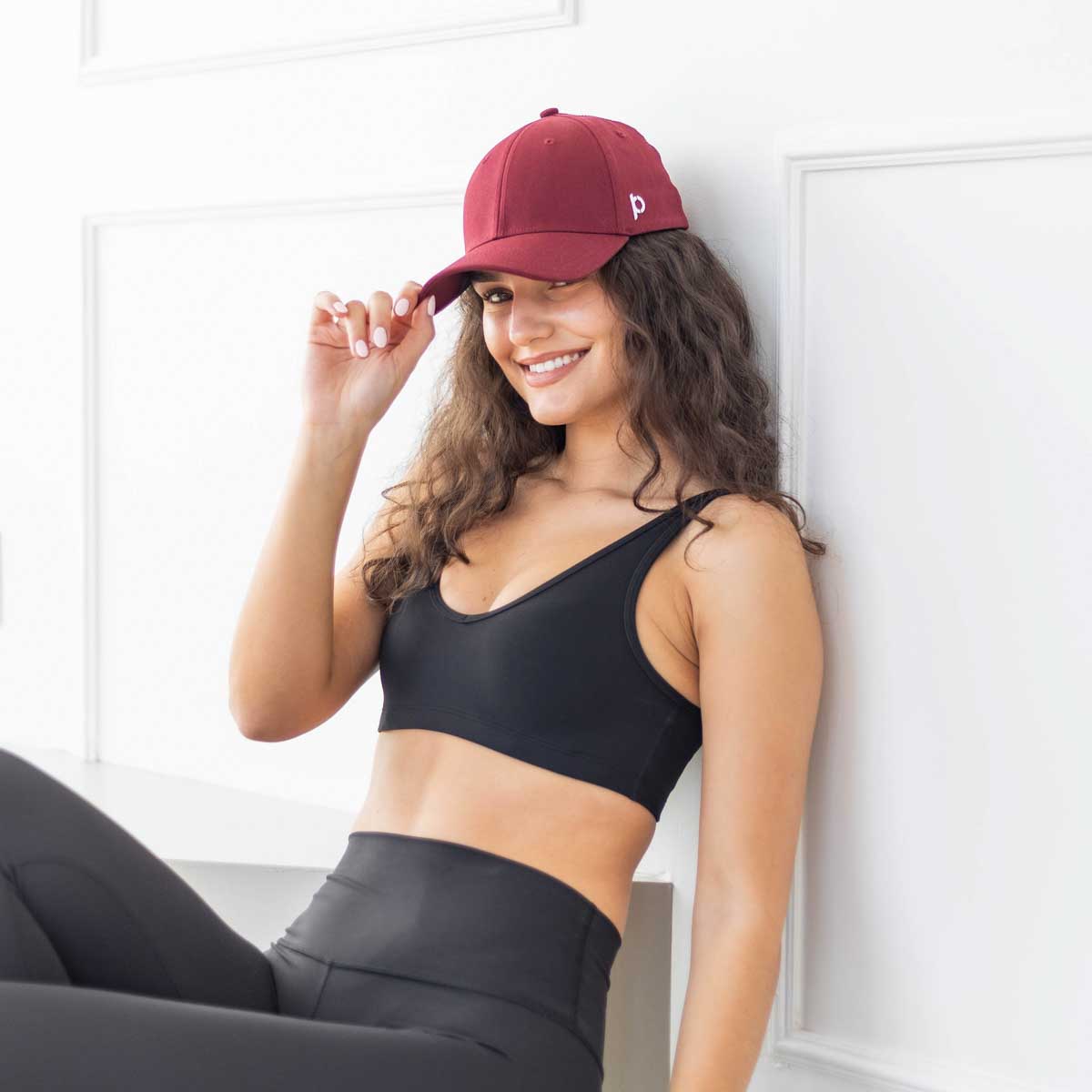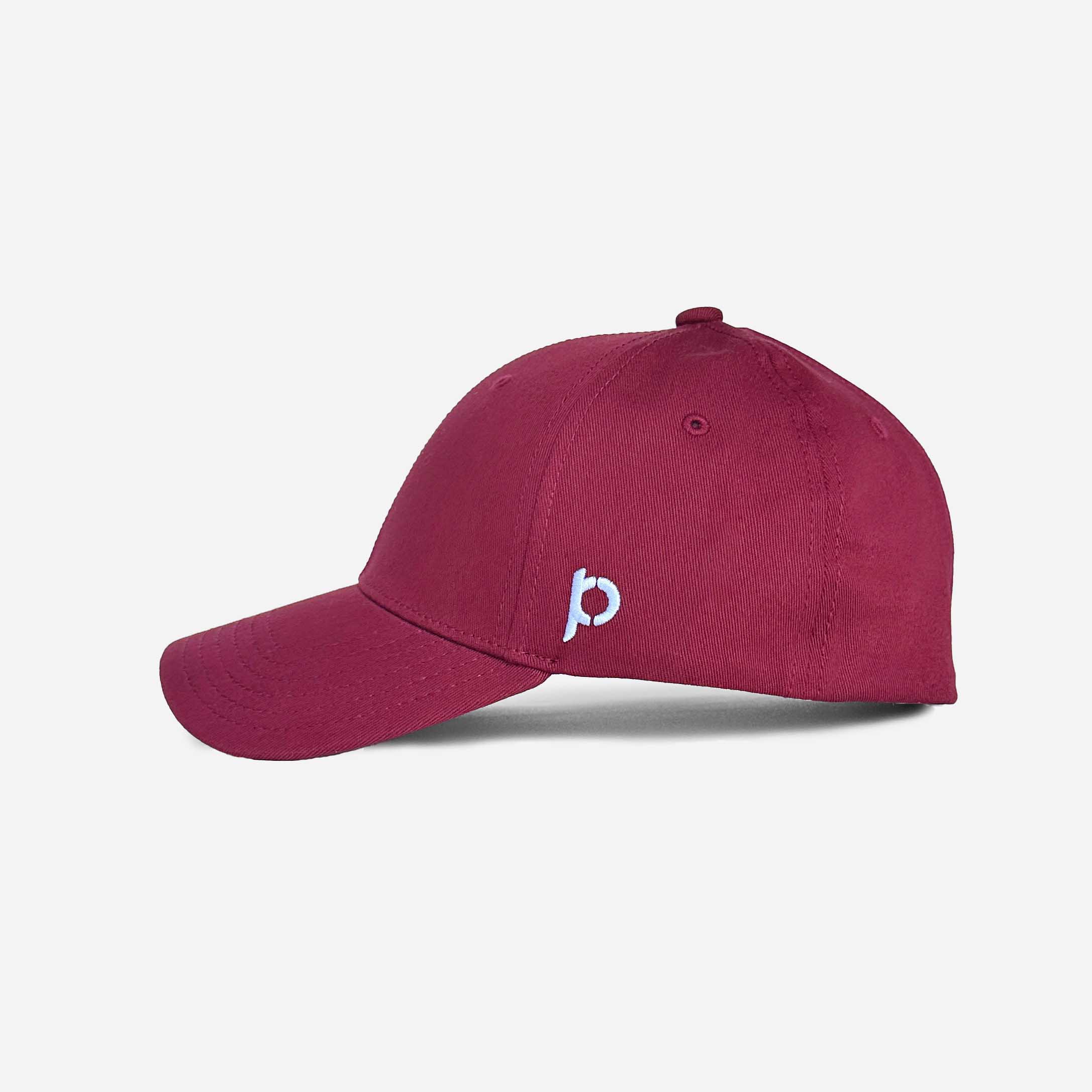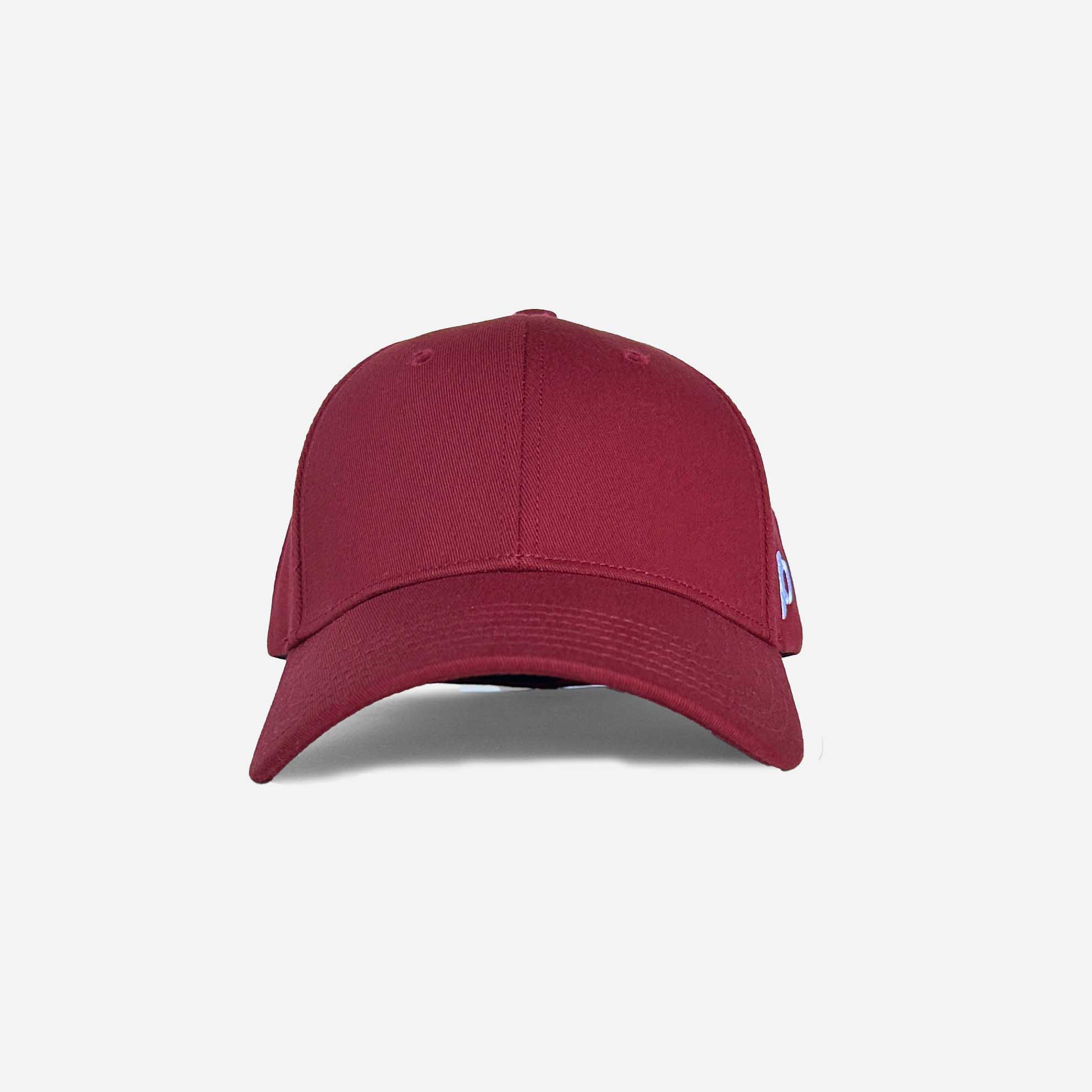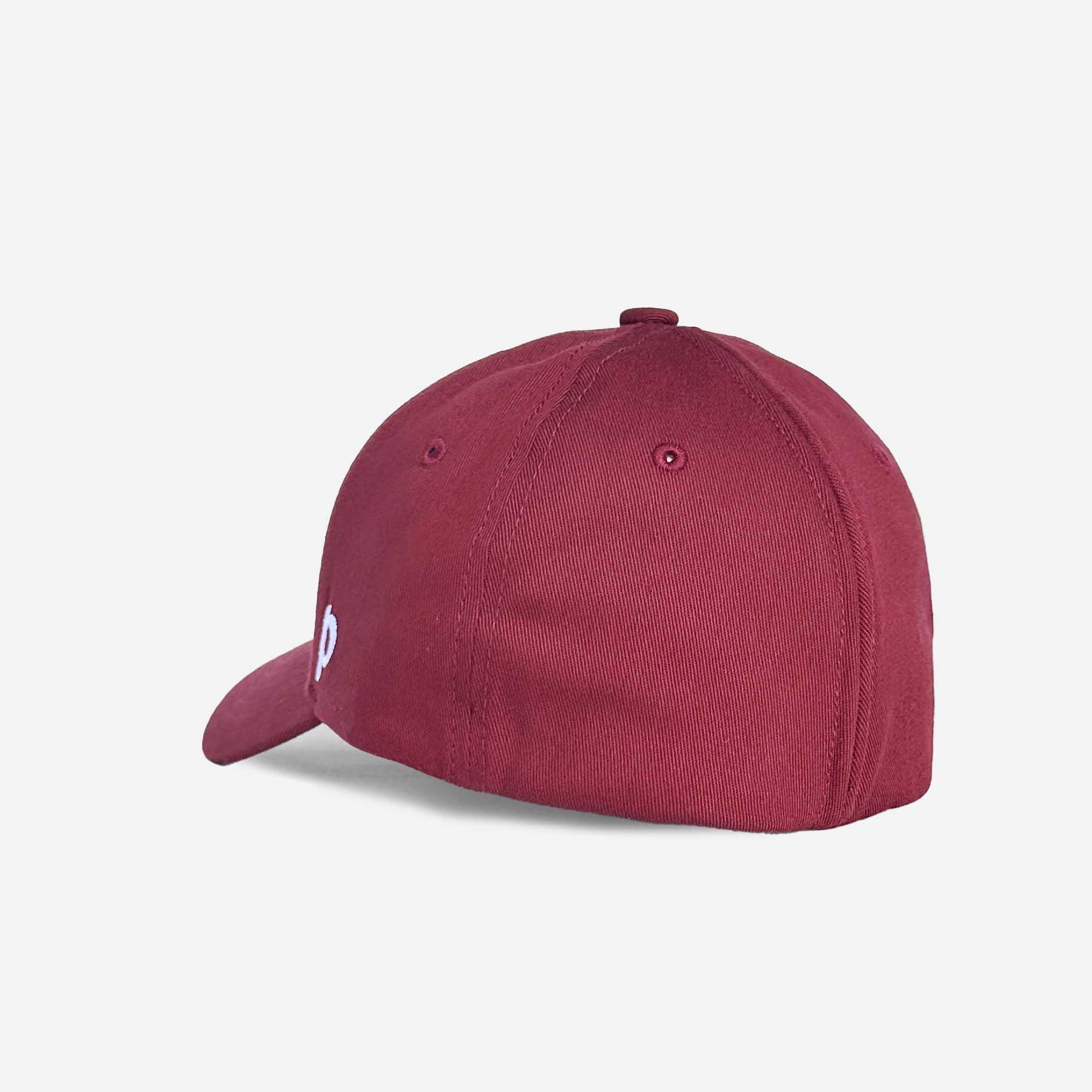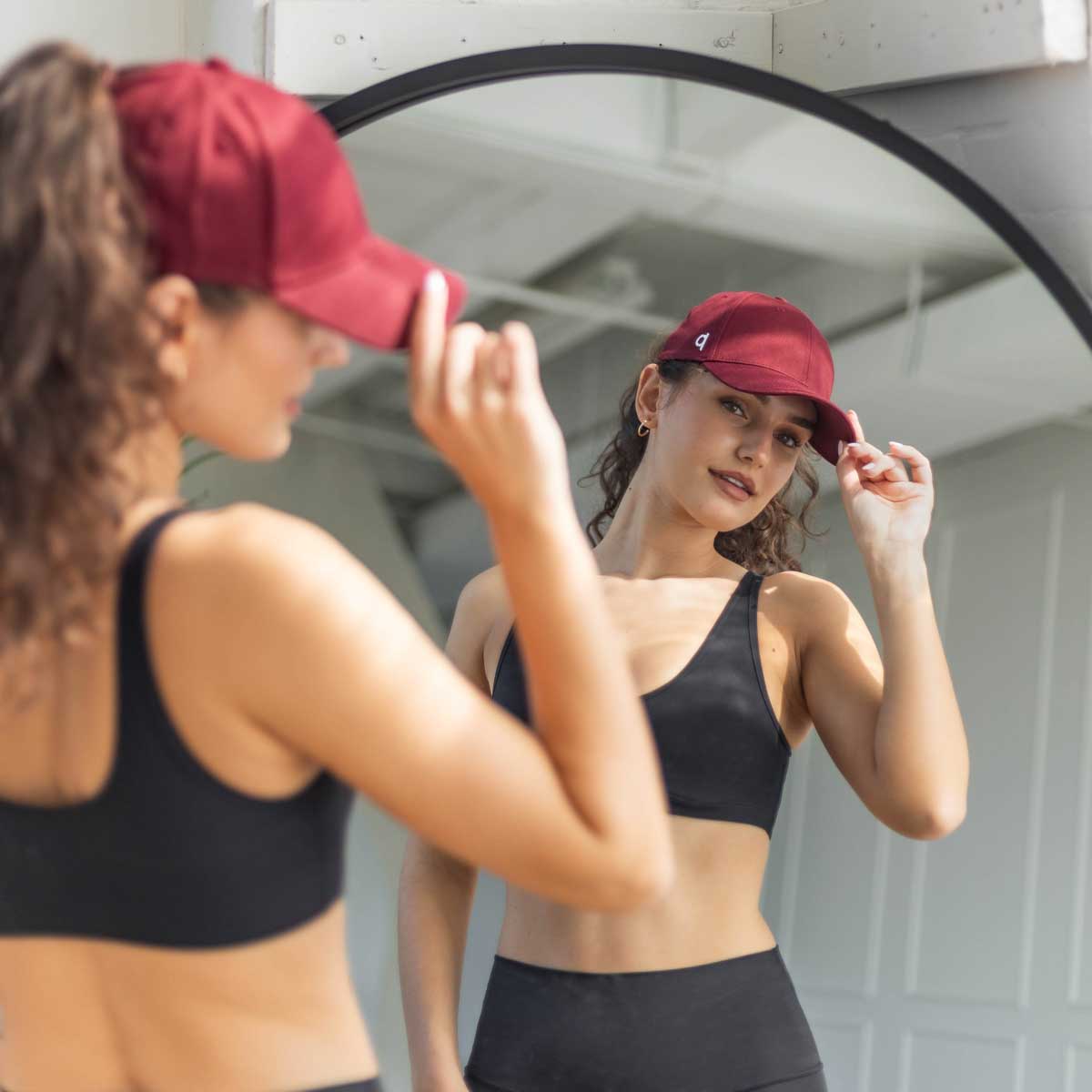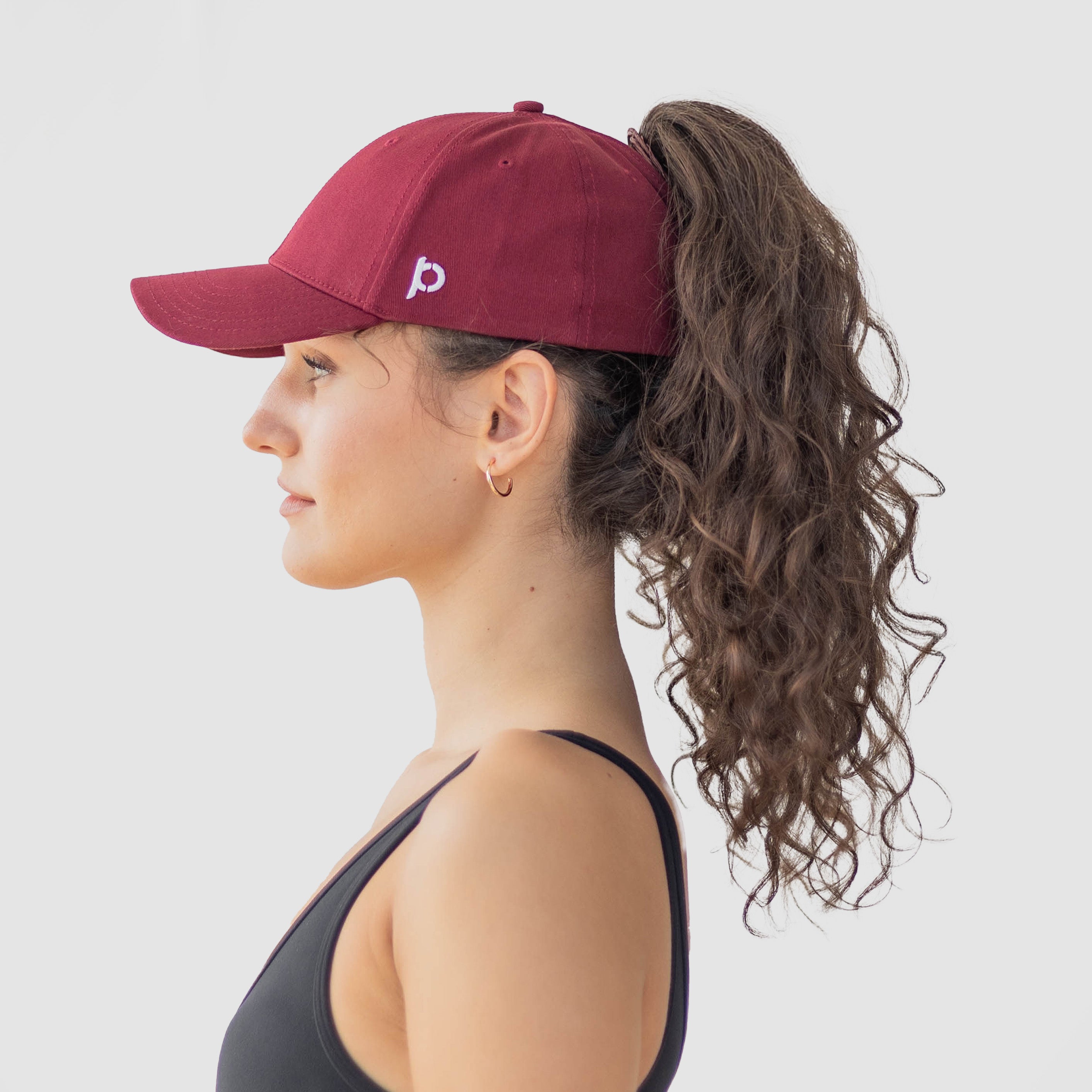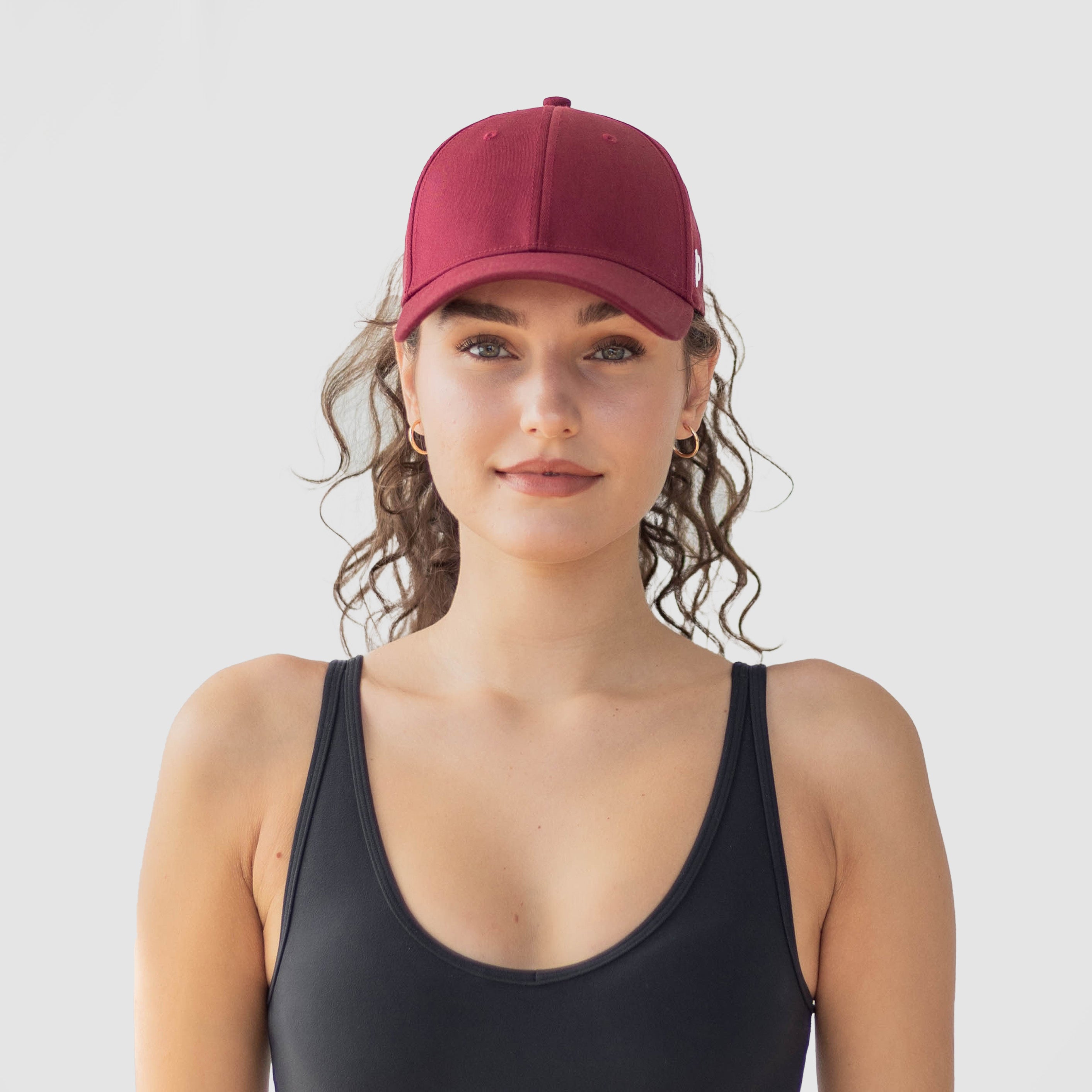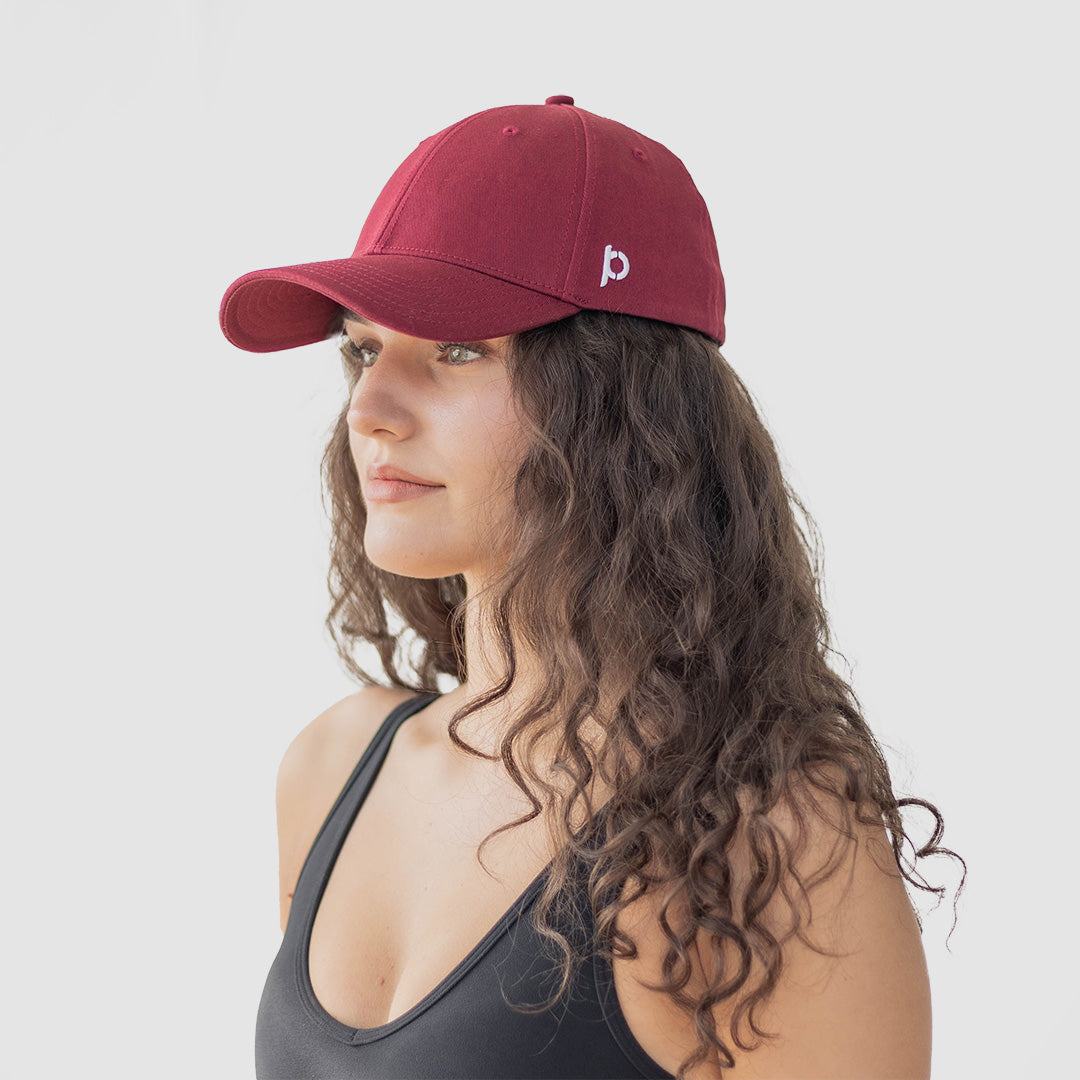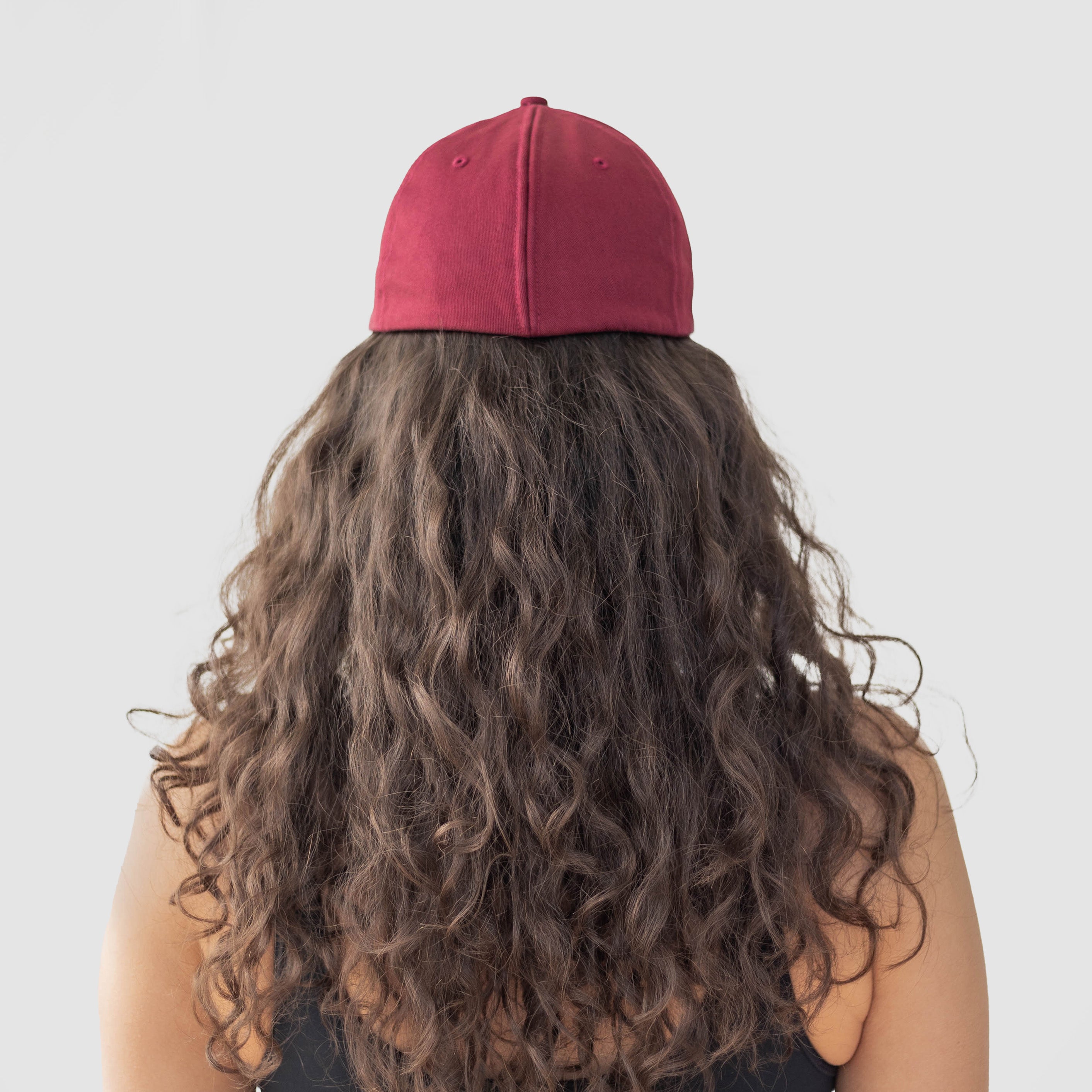 For those skip-hair-wash days, this comfy stretch cotton, comes in a wide range of vibrant colors. It perfectly blends quality and practicality, making it your ideal choice for casual days, Sunday brunch, market outings, and even those untamed hair moments.
✓ Structured front panels
✓ Comfy casual fabric
*SELECT A SIZE TO SEE COLOR AVAILABILITY*
The Ponyback stretch fit combines the quality of a high-end fitted hat, with the functionality of a ponytail hat.

The large back opening will allow you to rock your style at any height from the top button to the bottom of the band.

The Everyday fit hat is perfect for your casual days.  
Stretch-fit sweatband comfortable for long periods of time
Imported
WRAP certified manufacturer
**PATENTED**
Contains strong (neodymium) magnets, see product safety page for more details. 
Material 97% Cotton, 3% Spandex 

Please note that high natural fiber dark-colored hats (as is ours with 97% cotton) are susceptible to sun fading. If you are planning to wear this hat in a lot of UV rays, we recommend light colors in the Everyday Fit style, or trying out our Adventure or Sporty Fit Collections! 
For best results, spot clean by using a cool damp cloth.
comfy & cool
casual vibes only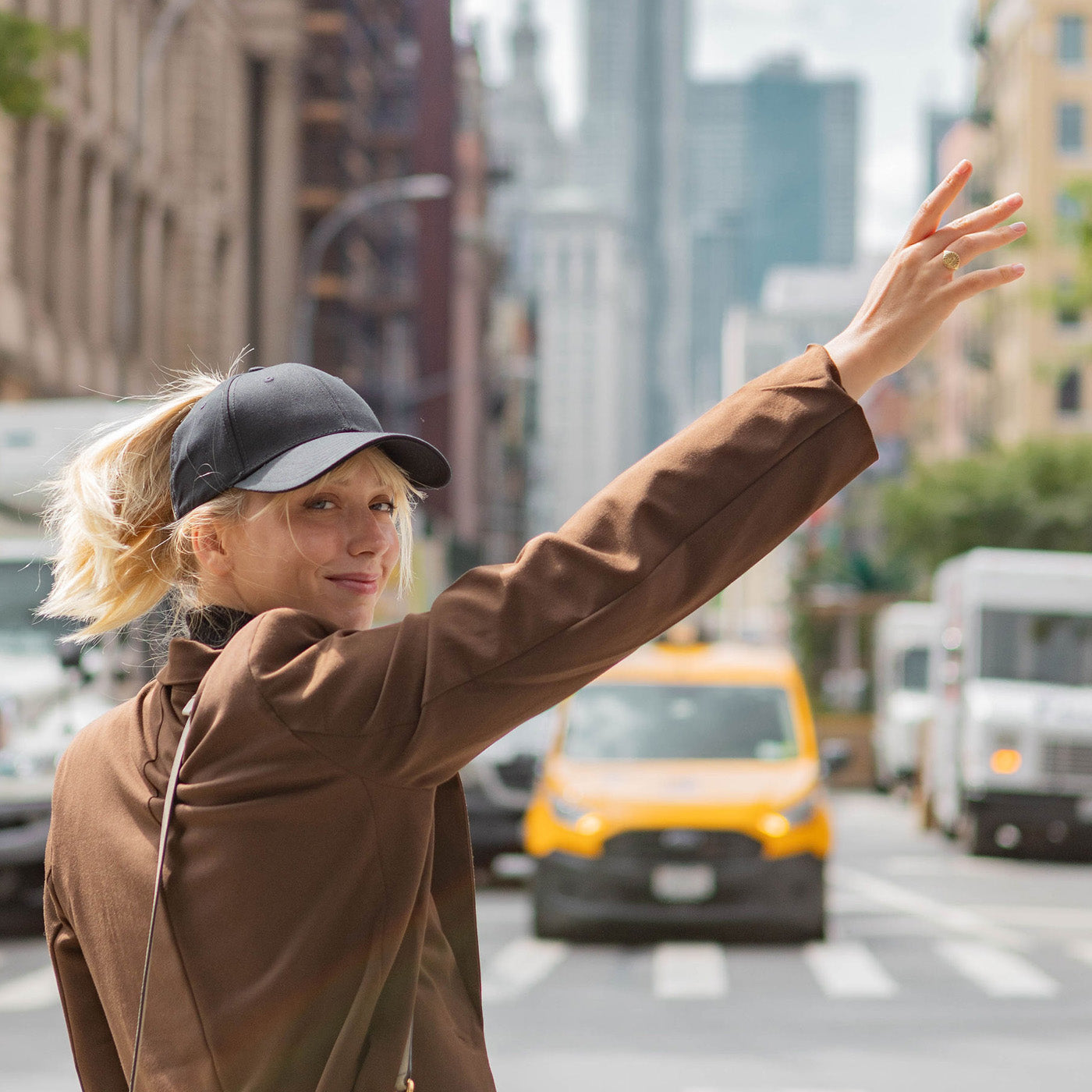 Everyday Fit
Wear when you...
Have friends call you to brunch, but it's a wild hair day!
Are venturing through a local market's hidden treasures.
Are rallying behind your favorite team with boundless enthusiasm!
Dark fabrics that are high in natural fibres (such as cotton) can be susceptible to sun fading. The everyday fit hat is 97% cotton, 3% spandex; as such, prolonged periods in sun exposed environments will lead to sun fading. It is recommended to NOT leave your hat out in the sun when not wearing it; tuck it away in your favourite tote bag when not in use. If you plan to wear your hat in direct sunlight for more than one hour per day; it is recommend you consider the adventure fit style made with a synethic recycled polyester - and holds up extremely well to sun exposure.
The fabric used in the Everyday Fit style has been UV tested and is UPF50+. However, a baseball cap design, does not cover your entire face, neck and ears; so it is important to use sunscreen on these areas to get the best sun protection.
For best results, wipe your Everyday Fit hat with a cool damp cloth. The cotton fabric can dirty quickly if not taken care of properly. Ensure to keep your hat protected from the elements when not wearing it. The cotton fabric is casual, but is not moisture wicking - if you will be using your hat for sweaty activities - ensure to try out our Adventure Fit or Sporty Fit styles.