a hat designed to fit you
your style fits here
a hat designed to fit you
your style fits here
a hat designed to fit you
your style fits here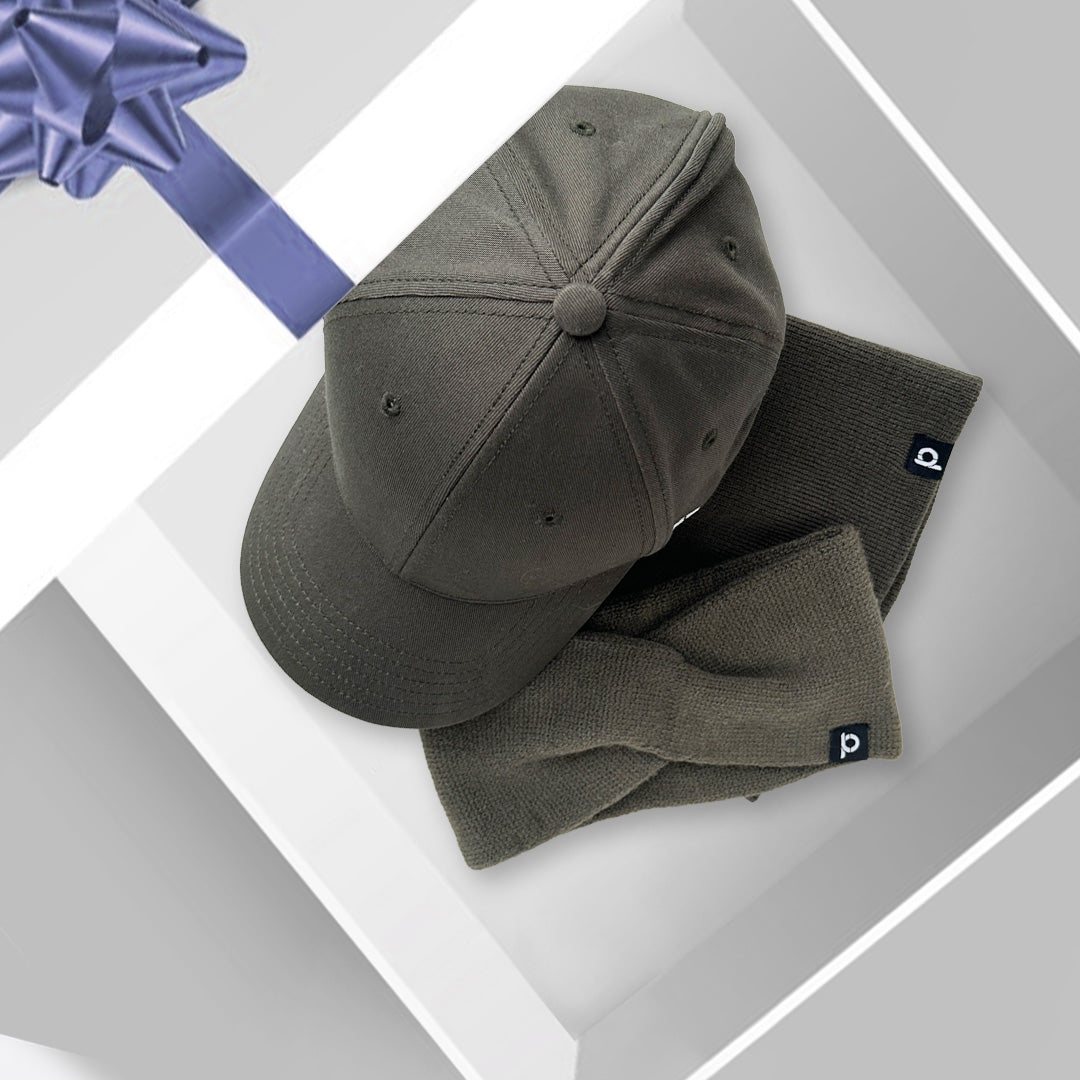 BEST GIFT EVER
tips for gifting
Selecting the right size can be tricky. Check out our Gift Guide for picking the perfect style and size for that special someone!
game-changing design
The Ponyback Difference
"I love that I can wear my hair so many ways with this hat! It still looks just as cute with my hair down or in a braid as it does in a messy bun or ponytail"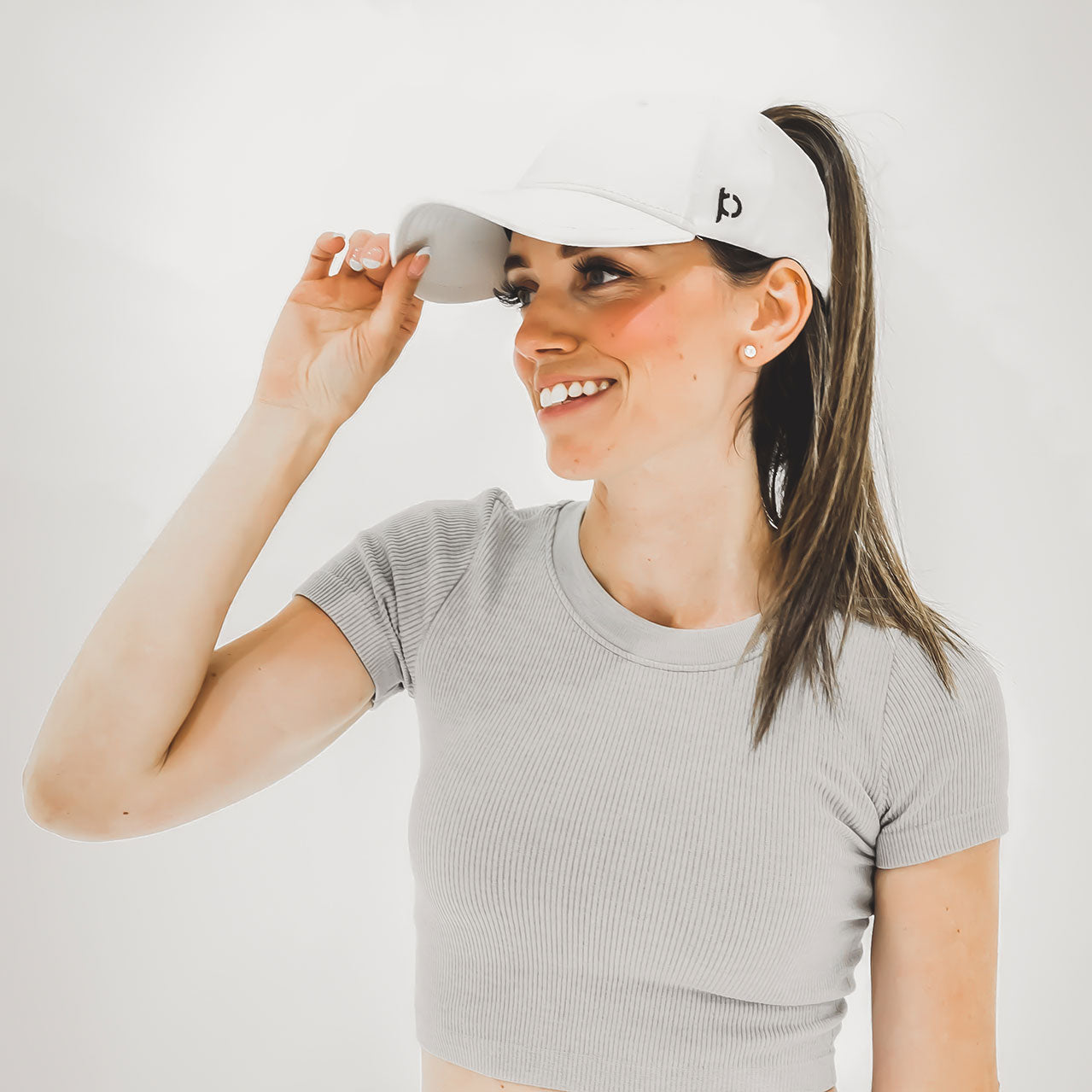 Our Story
"We're obsessed with making high-quality hats that make you look & feel good."
Stacey Keller, Founder & CEO
STACEY faced the dragons!
As Seen on Dragons Den
Wow.
This is a really well-made hat.
Michele Romanow, Dragon